Sons of Anarchy Could Be Getting a Sequel 'Sam Crow'
It's one of the most iconic television series of all-time, spawning characters that have become etched in the popular psyche, but it turns out the Sons of Anarchy story is far from over. Creator Kurt Sutter has been spending his isolation period answering questions from fans regarding the series. When a fan inquired the fate of Abel, show-protagonist Jax's son, Sutter had an unexpected response.
"I had this realisation between SOA and Mayans. That the SOA mythology would be 4 shows," he wrote on social media. According to Sutter, the two existing series, Sons of Anarchy and spin-off Mayans would make up half of the full Sons of Anarchy network, with two as-yet unconfirmed series, entitled 'First Nine' and 'Sam Crow' to complete the anthology.
You'll also like:
'Dune' First Images: Behind-the-Scenes Look at Denis Villeneuve's Epic Sci-FI Remake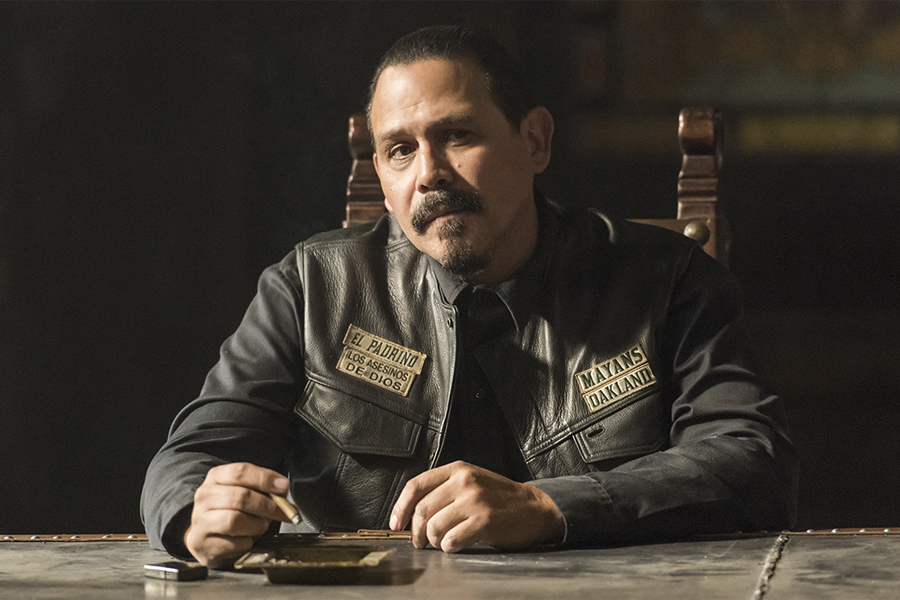 Sutter explained that his four-chapter vision begins with the initial seven seasons of Sons of Anarchy, followed by Mayans MC before a limited run-season. "First Nine would be a limited series," Sutter wrote. "It would end before we began to tread on history we created in Sons." The creator then went on to explain that the final chapter would detail the future generations of the Anarchy gang. "Sam Crow would be the fate of Wendi, Nero, Abel and Thomas."
Since launching way back in 2008, Sons of Anarchy has gained a cult-like following, becoming one of the most-streamed programs in history. Following the trials and tribulations of outlaw motorcycle gangs in California, the show was innovative for its time and even spurred the spin-off, Mayans MC. A new series would be just what fans are after. Capturing the original characters and appeal of the initial seasons and pairing with a modern take would be huge. But despite the outpouring of support from fans, Sutter hasn't confirmed anything.
"I can't discuss my current situations with Fox, so right now I can't comment on the reality of any of this happening," he wrote. Let's hope the two sides can come to an agreement and we can finally get the closure we've been calling for.
You'll also like:
'Dune' First Images: Behind-the-Scenes Look at Denis Villeneuve's Epic Sci-FI Remake