Writers and Actors Strike Push Back Sony's Biggest Blockbusters
As the writers' and actors' strike continues without any resolution in sight, major Hollywood studios find themselves caught in an unforeseen quagmire. The ripple effect of the strike is wreaking havoc on the release schedules and development of some of the highly anticipated blockbusters, with Sony, being the first to address the situation. The studio has announced several calendar adjustments affecting high-profile movies like Spider-Man: Beyond the Spider-Verse, this year's Kraven the Hunter and more. Per The Hollywood Reporter, the much-anticipated conclusion to the trilogy, Beyond the Spider-Verse, initially slated for release on March 24, 2024, is now uncertain and without a set release date at all.
On the other hand, Kraven, which was originally planned for October 6 of this year, will finally make its way to the theatres on August 30, 2024. Surprisingly, Sony is now sending Venom 3 up the ladder and it will now make its appearance earlier than Kraven, hitting theaters on July 12, 2024. The strike's impact is also evident on other Sony projects, including the Karate Kid movie, previously planned for June 7, 2024, which has now been postponed to December 13, 2024.
RELATED: Sony is Making a Spin-off Movie About One of Spiderman's Most Ridiculous Villains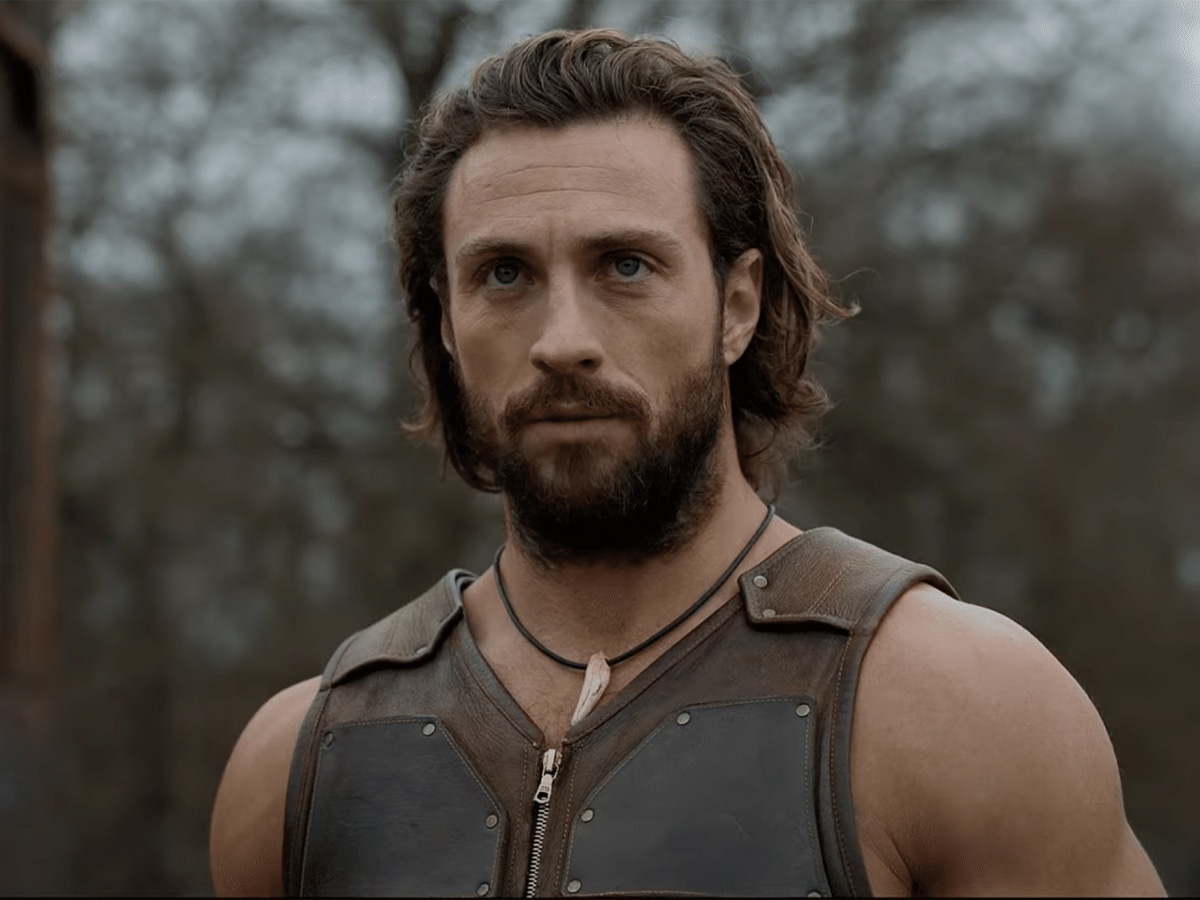 As THR reports, the move to shift the release of Kraven makes total sense, considering the challenge of promoting the film without the star power of actors like Aaron Taylor-Johnson, Ariana DeBose, and Russell Crowe. As for Beyond the Spider-Verse, the extra time will likely be put into developing a more compelling script. As recently as May, there were concerns about whether the March 24 release date could be met. Writer-producers Phil Lord and Chris Miller revealed to THR that while they had a clear vision for the beginning and end of the film, the middle portion as per Miller "is still a little squishy."
Moreover, with the ongoing strike, actors are unable to record their lines, which poses a big challenge, especially given the large number of characters appearing in the movie. In addition to the above, Sony's upcoming Ghostbusters movie, helmed by director Gil Kenan, has shifted its release date from December 20 of this year to March 29, 2024. Despite the numerous delays, the studio has finally provided some concrete dates for other films as well, including the Spider-Man spinoff Madame Web, which is now set to debut on Valentine's Day next year. Moreover, the highly anticipated Will Smith vehicle Bad Boys 4 is now set to release on June 14, 2024.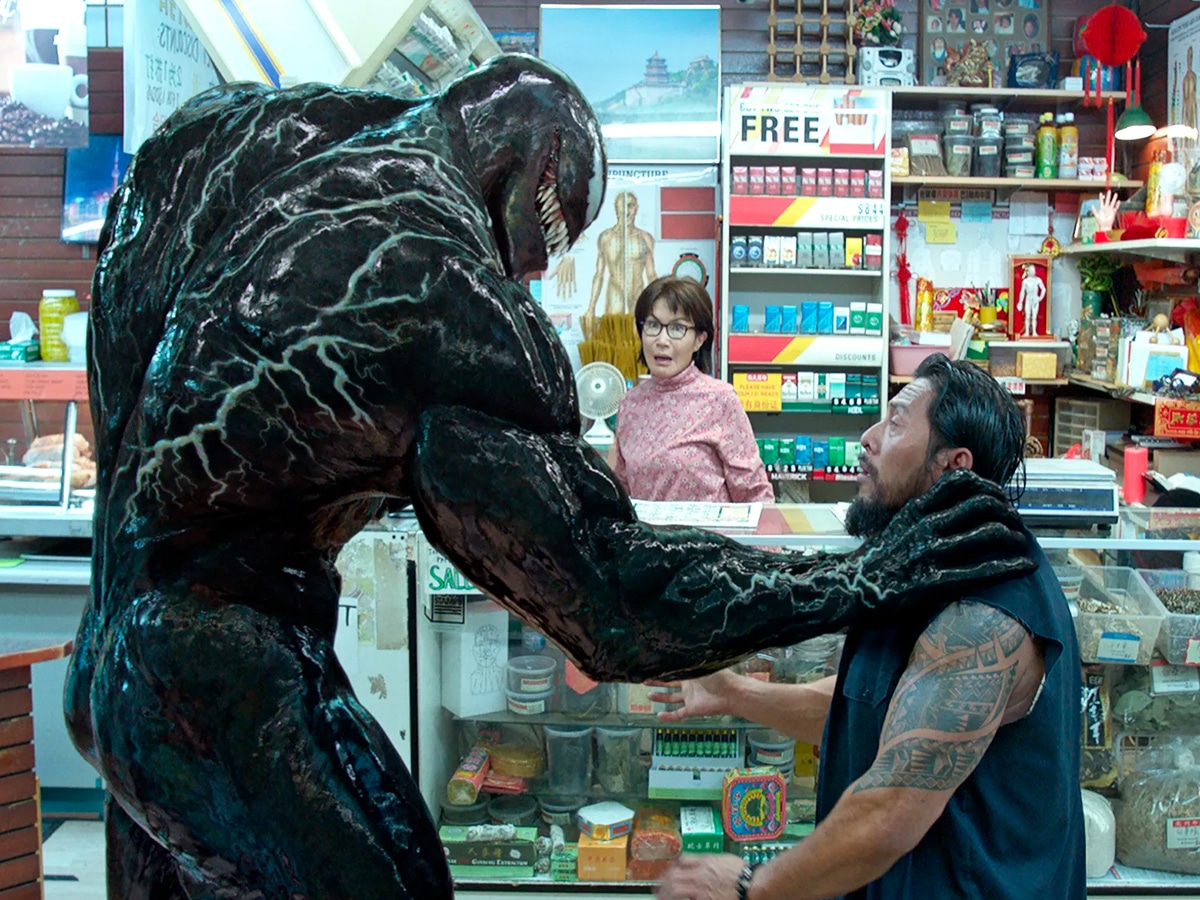 MORE: New on Netflix in August 2023
---
Featured Video from Man of Many