A Golfer's Guide to Debating the Future of Sydney's Moore Park Golf Course
Take a moment of silence for the golfers of Sydney, comrades. While an invasion has been in the works for some time, NSW Premier Chris "Mulligan" Minns has finally declared war on the city's swingers, confirming plans to annex half of Moore Park Golf Course. A topic that's sure to stir up some controversy at the pub this week, I've provided an abundance of ammo to fire back at your friends when they raise any "valid points" or "questions" from the other side of the argument. But first, here's the context.
MORE: F1 & PGA Stars to Headline Netflix's Debut Live Sports Event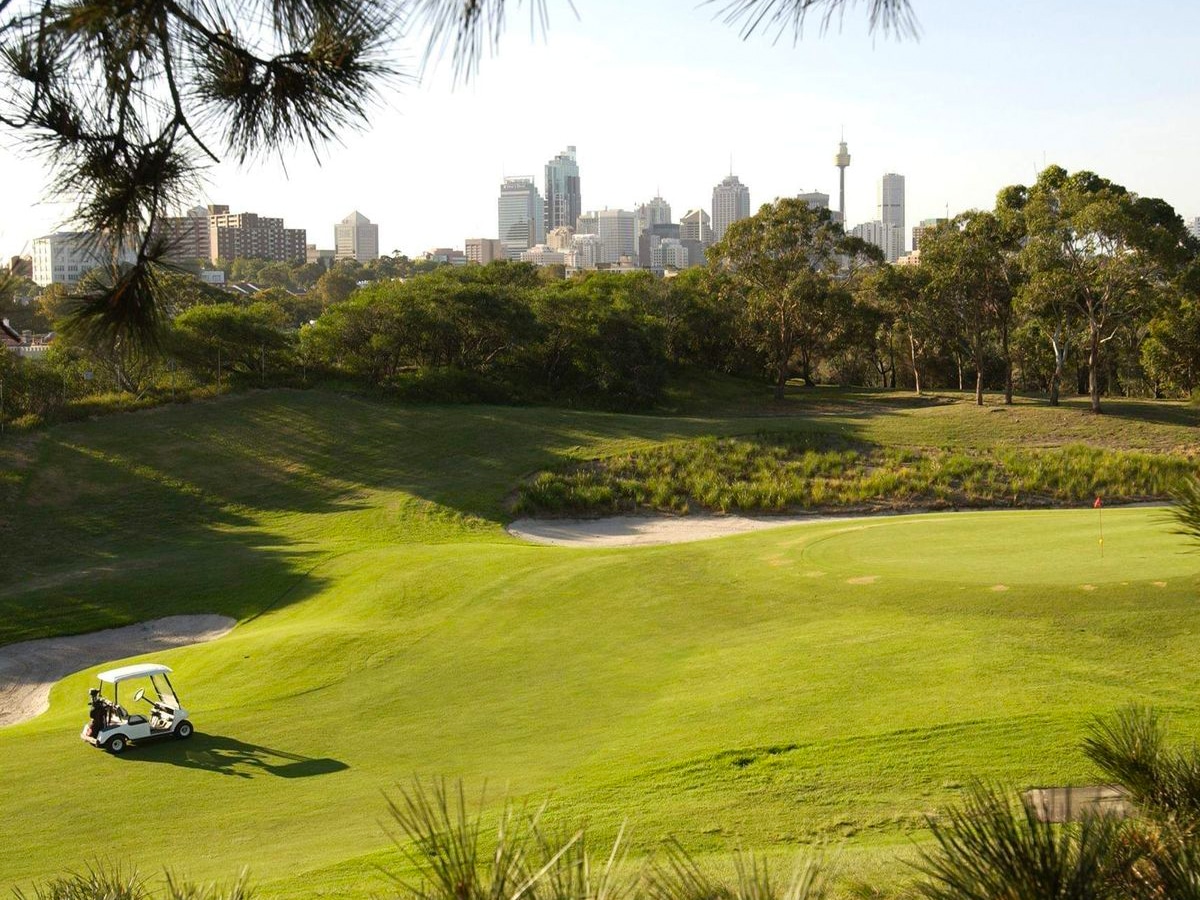 Turning one of Australia's best public clubs into a pathetic nine-holer, 20 hectares of the course will be transformed to support the estimated 80,000 residents living within two kilometres of the Moore Park area by 2040. The change will open more green space to the general public and local residents, prioritising kids' sports and recreation for the new "central park".
At a press conference earlier today, the Premier gave his reasons for the decision and told reporters the city has been asking for more parklands. "As the New South Wales government issues more density, more apartment living, more units, we need to balance that with more open space," he said.
"This will transform people's experiences as they come into the world's greatest city with more natural parkland, more recreation space. It's great opportunity for the residents in this community to get out and have fun with their family and friends in this densely populated area."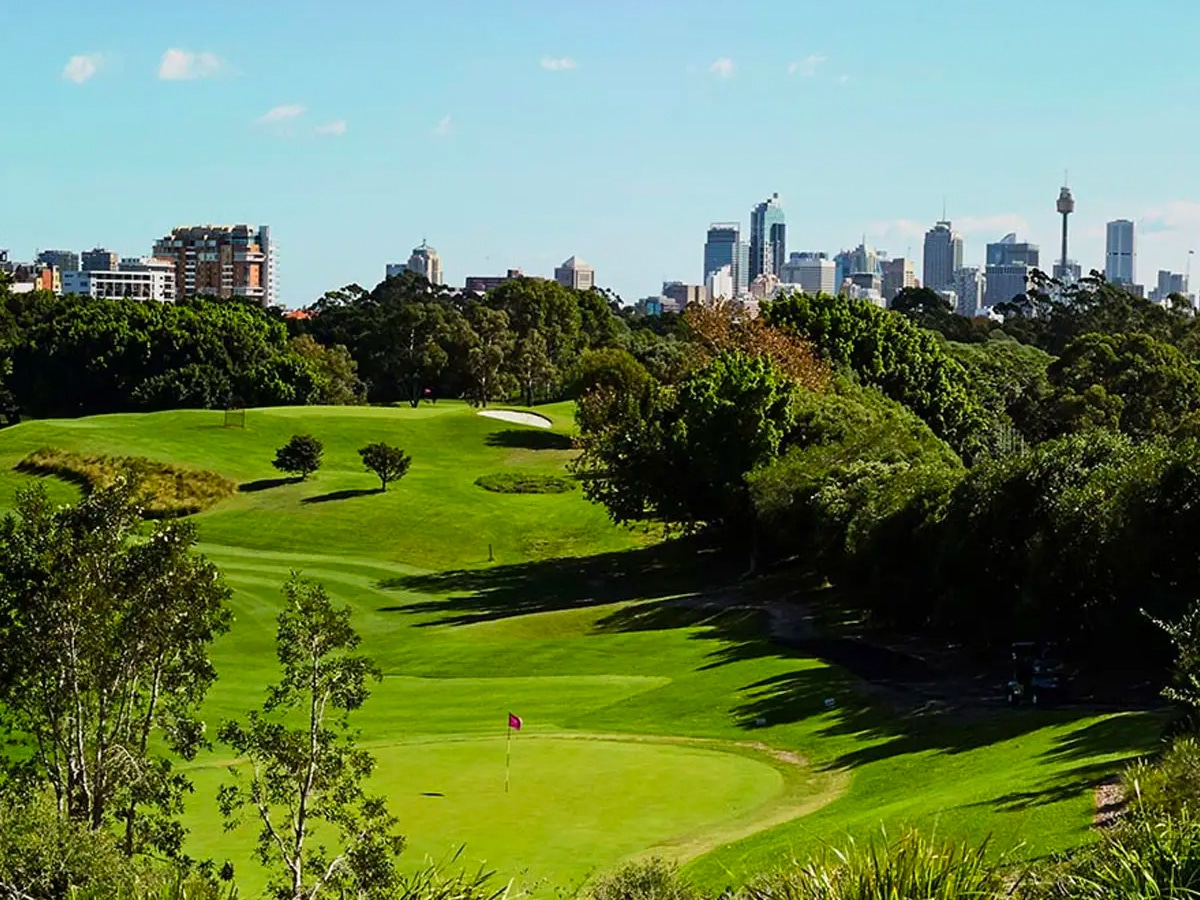 Those are all logical and reasonable points, Mr Mulligan. But I love golf and will defend its honour no matter how selfish or obnoxious it makes me look. So, without further adieu, below are various answers to all the stupid questions your anti-golf friends will probably ask this week.
Note: If you ever find yourself losing the debate and feel tempted to flip the table and storm off, remember the rich history of etiquette in the game. Instead, excuse yourself and take a moment to watch highlights of Tiger Woods' 2019 Masters win until you've regained your composure.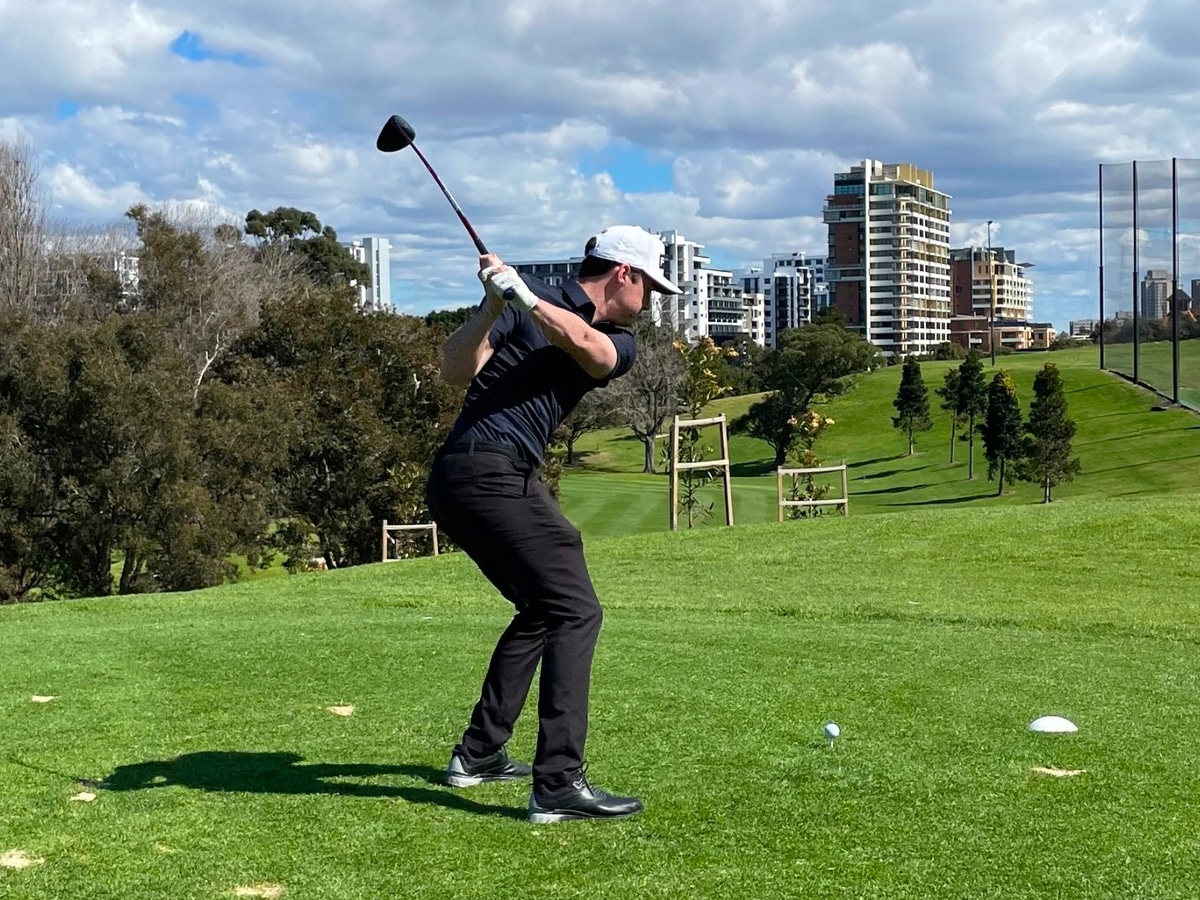 Don't you think locals deserve an outdoor recreational space?
Answer: I would be happy to cede this territory to the enemy if it wasn't for one glaring issue: Centennial Park is literally next door. If the locals are so desperate to sink their toes into some fresh soil, either walk those lazy legs an extra 500 metres or jump on an electric bike death trap like the rest of us. Aesthetically challenged property developers trying to raise the value of their sickly skyrises can get stuffed.
---
Featured Video from Man of Many
---
Here's another curious thought: were the inner city yuppies of Zetland and Redfern really screaming for more "green recreational space"? Recreational drug space, sure. But I didn't realise the grungy Surry Hills hipsters had traded their ripped jeans for Lululemon active-wear. In my eyes, we're trading the joys of the game for a bunch of university students passing the peace pipe and playing hacky sack.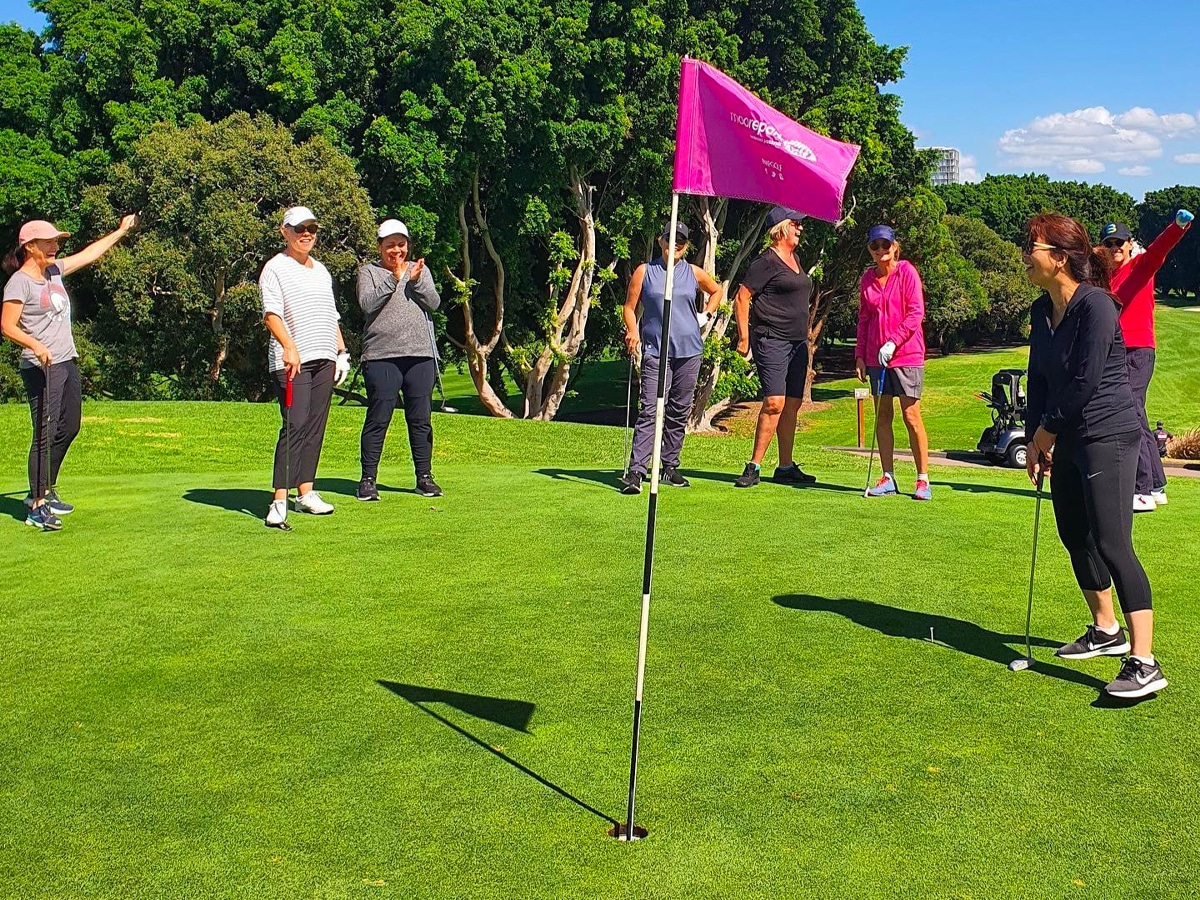 Why do you need 18 holes? Surely, 9 is enough.
Answer: Firstly, have you met my wife/husband? (shamelessly blame partner if not married or parents if still living at home) On average, a round of 18 holes takes roughly 4-5 hours, which gives me just enough time out to recover from the hell I live in week in, week out.
Note: Don't use this argument if the person you refer to is at the table.
Another point: I'm a back-nine bandit. As someone who would rather live with crushing back pain than stretch for 5 minutes a day, my joints and muscles don't warm up until I hit the turn. Thus, the back 9 is where I do most of my damage and point scoring on the course. To halve my round is to strip me of glorious victory.
And then there's the catharsis of releasing anger. Where else can you spend hours chasing a tiny ball, cursing at it in multiple languages, and still call it a sport? Allowing some individuals to channel their self-abuse in this way prevents it from spilling over into the broader society. Imagine the surge in road rage on Anzac Parade if Moore Park disappears. Don't point fingers at me when you get attacked!
Note: Wag finger to accentuate point.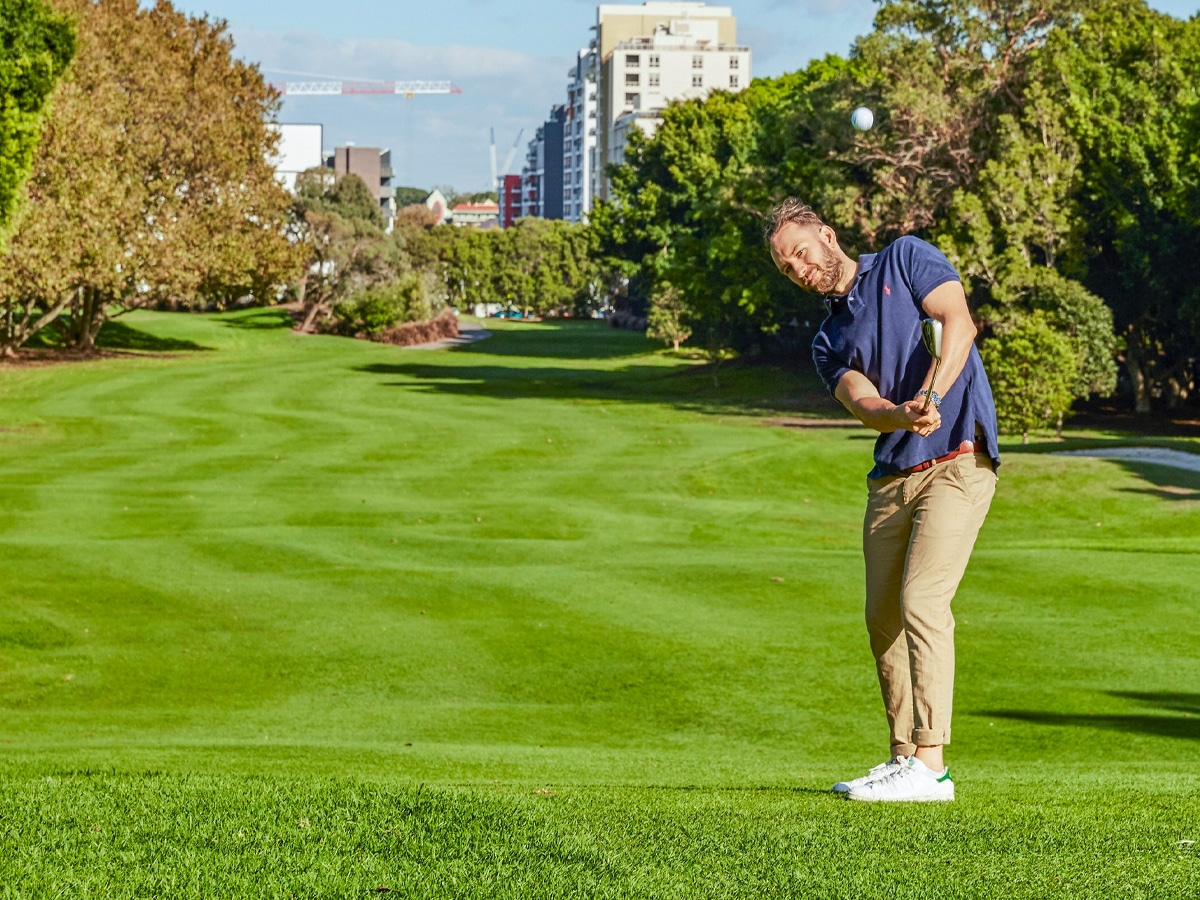 There are many championship golf courses in Sydney. Why not just go to another one if you want to play a full round?
Nice try, but where exactly would you like me to play? Moore Park is the sole course conveniently situated near the Eastern Suburbs, where I can confidently leave my clubs in the car without worrying about theft. Although there are alternate options on the North side, the prospect of a lengthy, solitary drive combined with a lingering hangover is daunting. Furthermore, I don't want to do that. Case closed.
Note: Put fingers in your ears and stomp the ground if the opposition makes a solid rebuttal.
So, my fellow golf comrades, it's time to take these opinions to your local and confidently parrot them, just as you do with every issue in the news—Godspeed.
---
Featured Video from Man of Many