257 COLLECTIVE Limited Edition 'World Tour' Merch
Frash from the minds of Kalyn Ponga and Connor Watson, the 257 COLLECTIVE are dropping their limited edition 'World Tour' merch online tonight. Limited to 257 pieces – with each shirt individually numbered – the Newcastle Knights star combo are making a big debut for their first foray into fashion.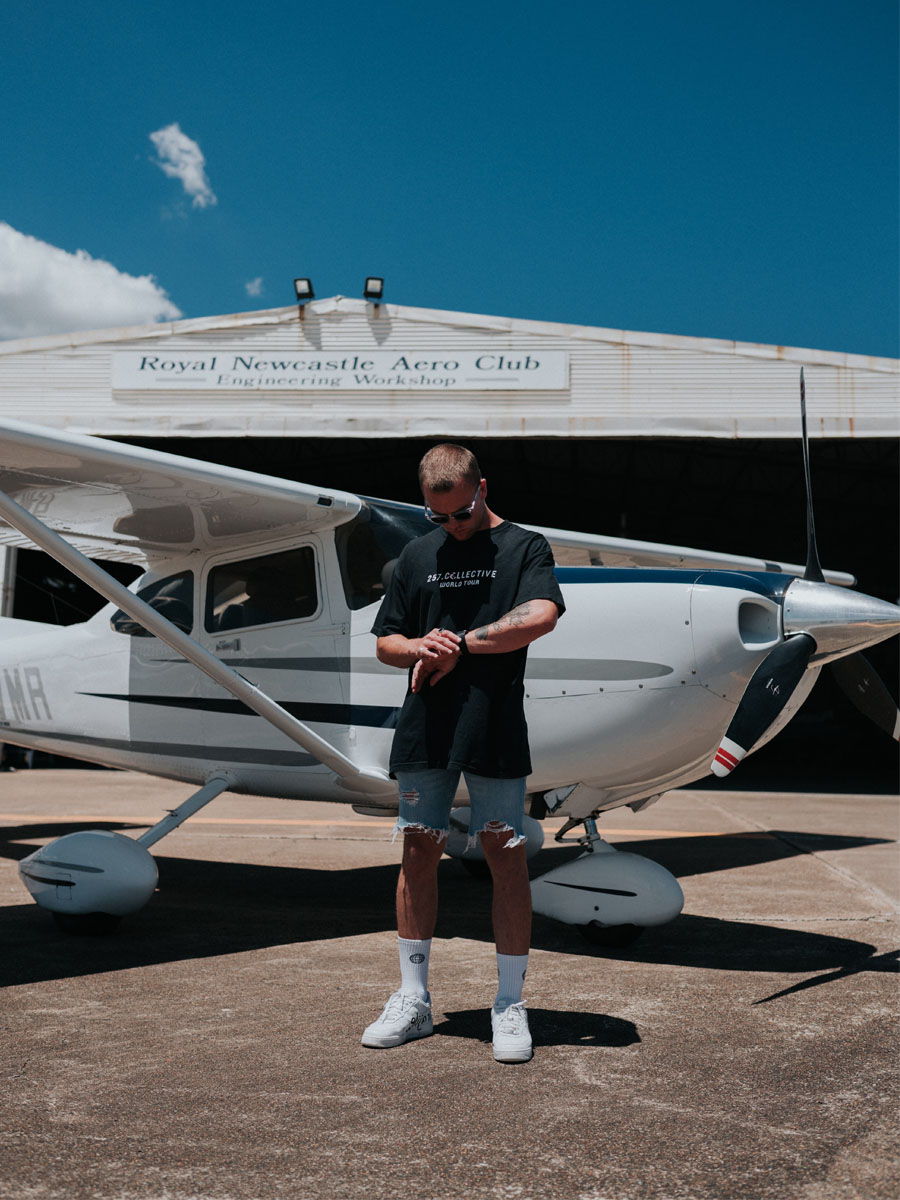 After months of being stuck in the NRL bubble, KP and Connor found themselves reminiscing on the good times before the world went to shit. Urged by the fans of their podcast and vlogs, the merch arm of the 257 COLLECTIVE was born. From Berlin to Barcelona, the fellas thought it was only right to dedicate their first merch drop to their last overseas trip. The World Tour 2019. With no international travel anywhere on the horizon, throwback with the 257 boys and cop one of their super limited release t-shirts.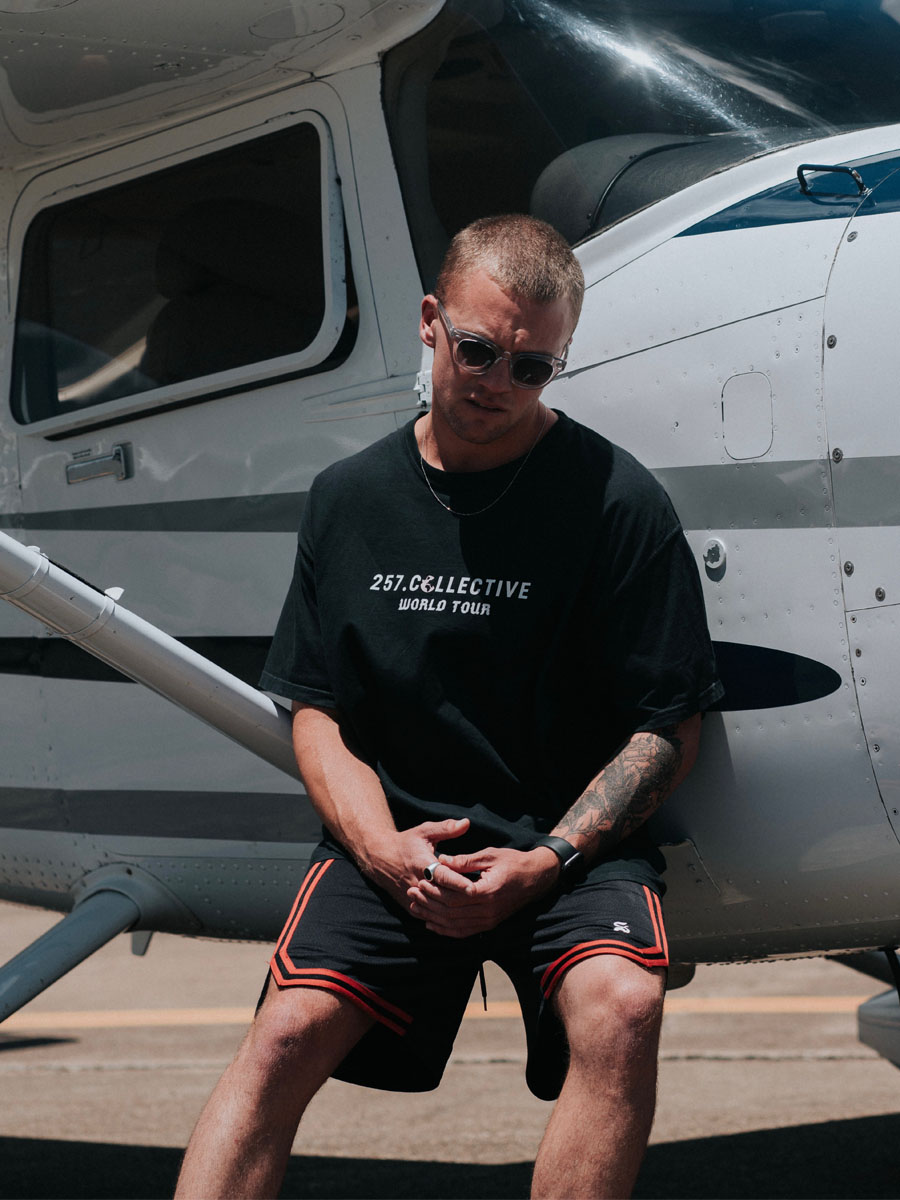 With the drop live from 6PM today (19/11), you're gonna have to be quick to get your hands on it. There are only 257 of these puppies being made and once she's gone, she's gone. As we said, each shirt is individually numbered from 1 to 257 making every one unique. If you miss out, well, watch this space. Throw the 257 COLLECTIVE a follow on Insta and stay tuned. The boys from Newy are sure to have more drops in store as summer rolls on. In the meantime, check out their latest podcast and vlogs here.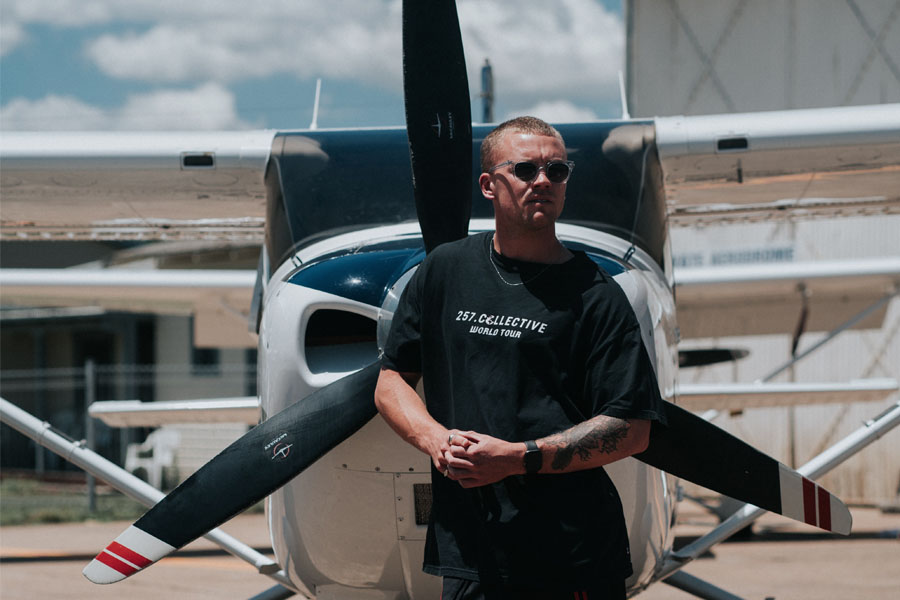 'World Tour' Merch Dropping 6PM AEST on Thursday 19th of November.