Bellroy's New HeiQ V-Block Range's Keeps Your Gear Clean
In our post-pandemic world, you don't have to be a germaphobe to want to stay clean. You can wash your hands, wear a mask but, what precautions are you taking to protect your things from the stuff you can't see?
Wallets, backpacks, phones… they are the items we schlep around every day. From bus seats to pub tables, it's very possible that there are a plethora of dangerous germs hitching a ride on your gear. But don't stress, luckily for you, Bellroy has got you covered with their new range.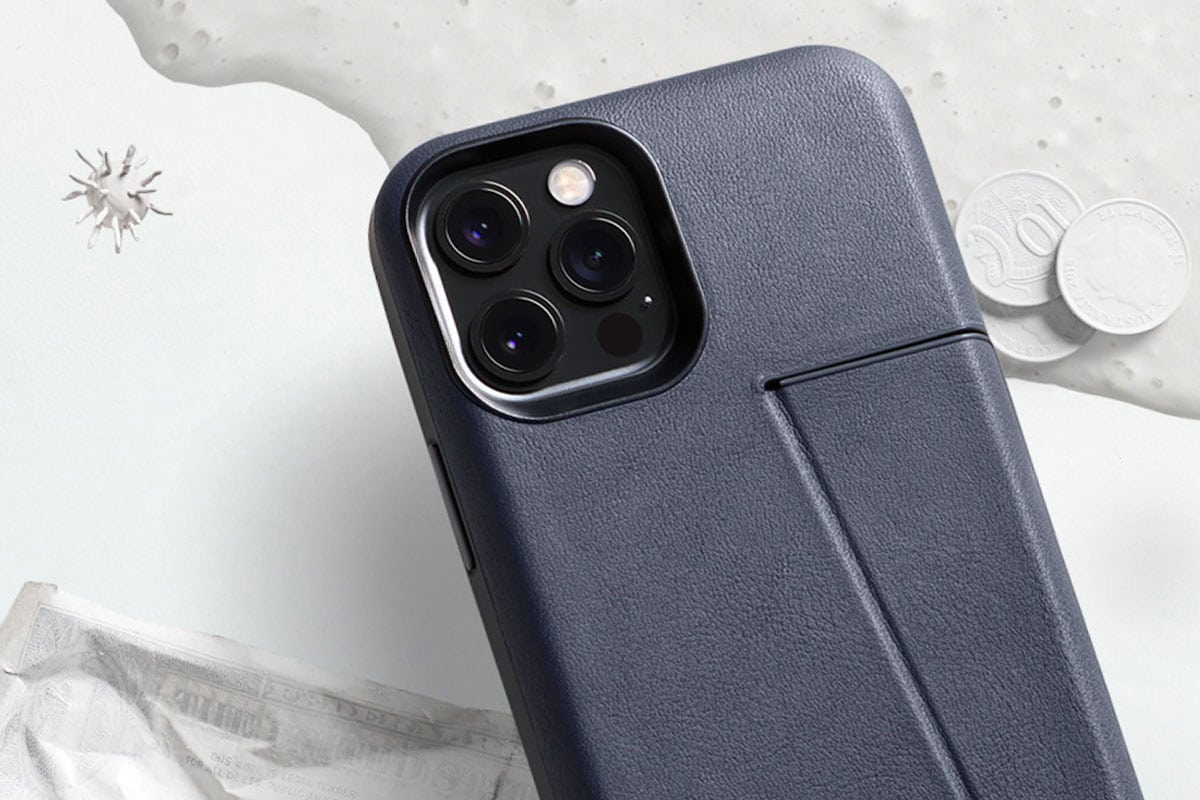 The Aussie everyday-carry brand just released a new line of stylish essentials that are designed to protect you from the little grubs stuff you can't see all over your gear. The technology is called HeiQ V-Block and it's a swiss-engineered antimicrobial technology. Using advanced silver technology to keep your gear germ-free basically, it uses the silver to attract and bind microbes, then depleting their protective membranes and attacking their cores. Pretty clever, hey?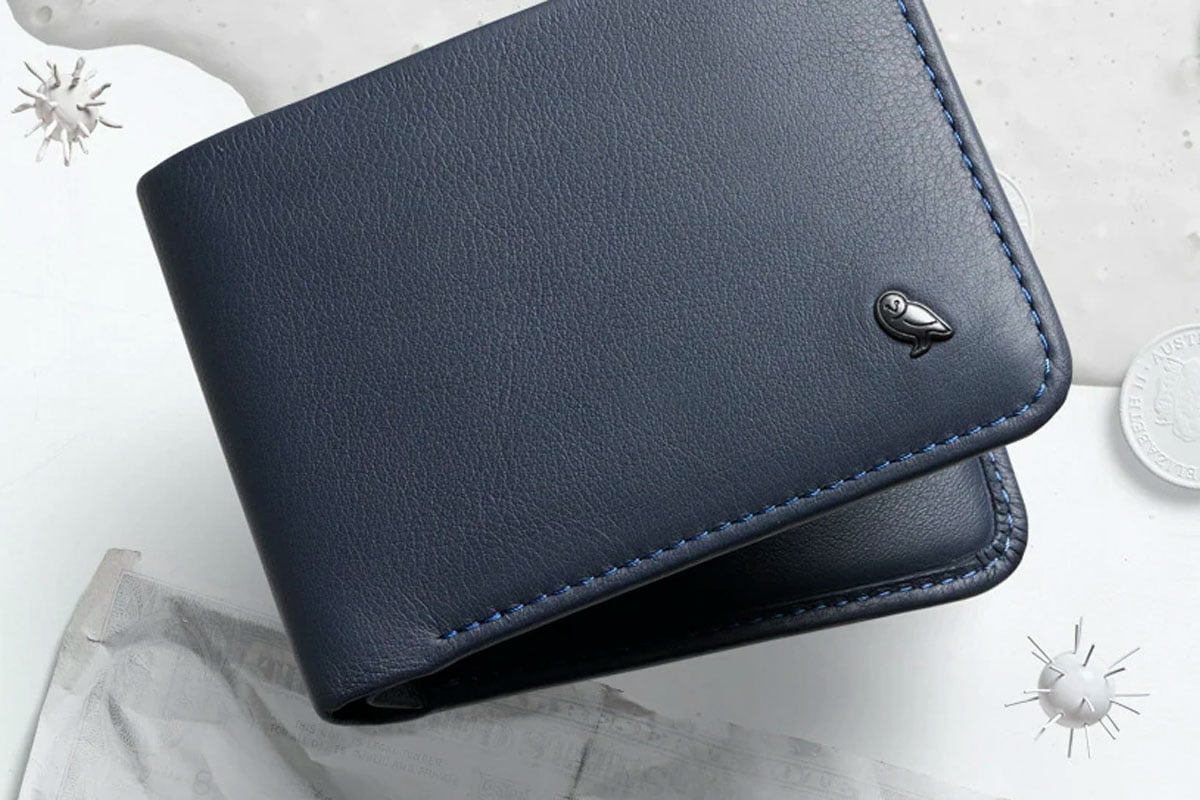 When applied to your phone case, laptop carrier or, whatever, it makes the surface a pretty unpleasant spot for microbes and bacteria, killing them and not allowing the germs to proliferate. For more info, on how the technology works head over to the HeIQ website.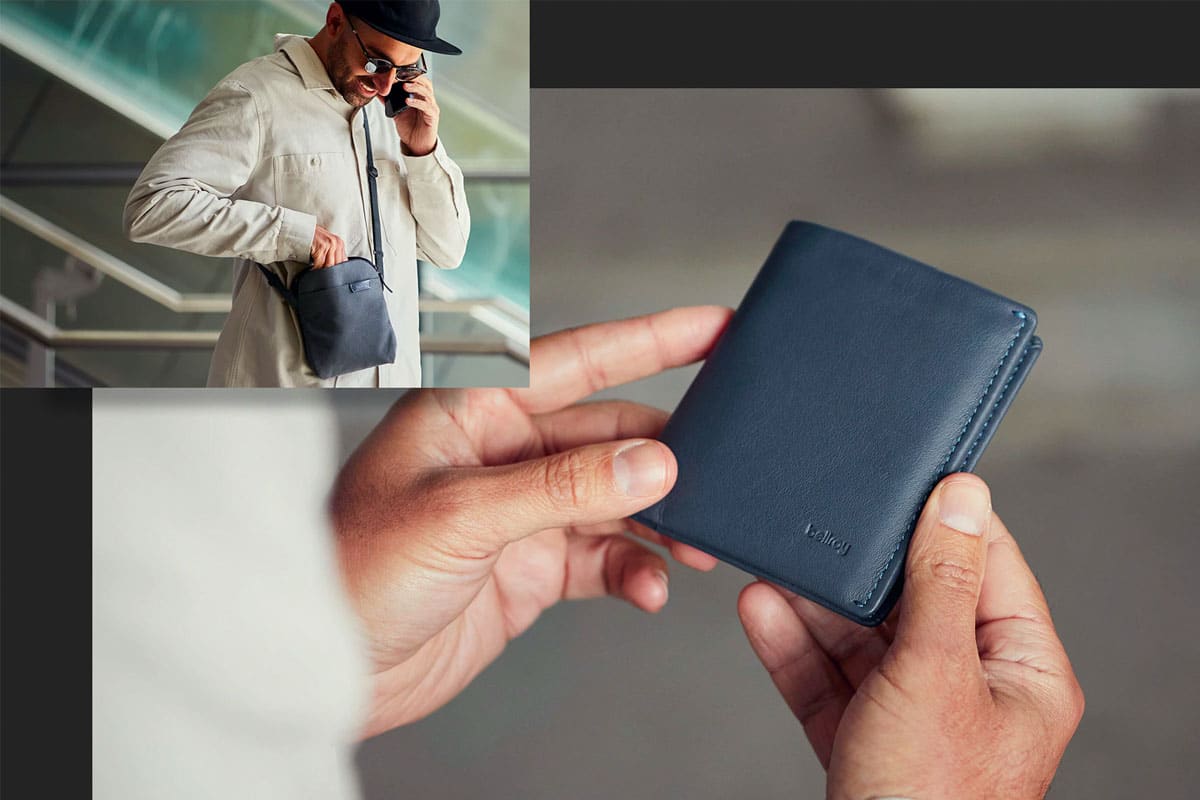 The best part about V-Block, it's included across the brand on Bellroy's established range of innovative products. Applied to all the high-touch surfaces on the products, the HeIQ technology is imperceptible, just like the germs it kills, but it'll work day and night to keep you protected. So if you're looking for an upgrade, the new range will keep you safe as well as looking as stylish as ever.