Oakley SI's Origin is Based on Serving Heroes
Oakley Standard Issue has a weighty responsibility. For over 25 years, this division within the renowned eyewear company has been dedicated and committed to providing eye protection that meets the specific needs of the U.S. Military, government agencies, law enforcement, and fire and EMS professionals.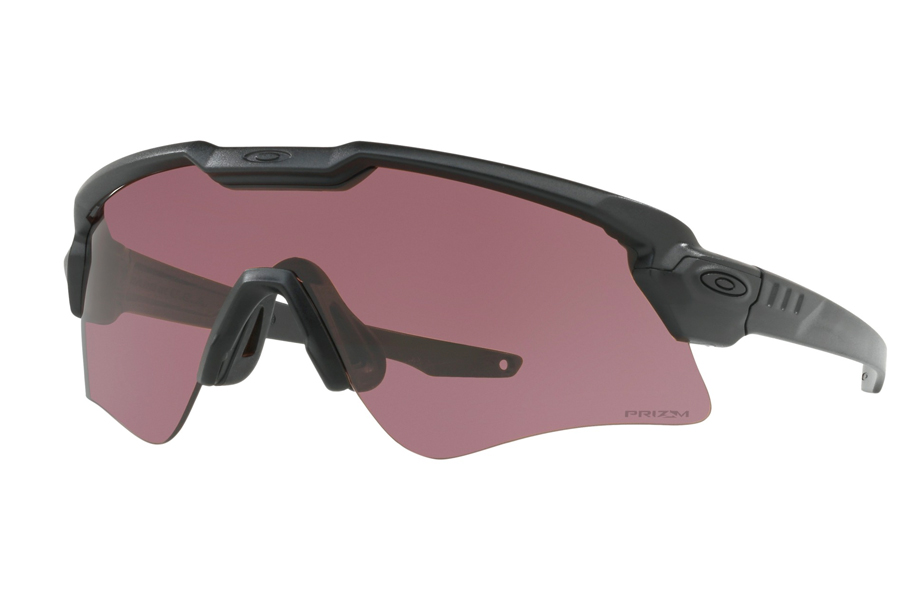 The whole idea started with the vision of developing new technologies that could improve safety and performance while offering increased comfort—things that could easily spill over into the civilian sector as well. The work is done at Oakley's research and production facility in Foothill Ranch, California. There, the team looks into problems that need to be solved. Many times, the advances are simply done because they have discovered something better. Once an idea is struck upon and a prototype is made, the glasses are sent over to the Research and Development team where they are tested, re-tested, and then tested again. Oakley not only works to meet the standards of the US Military and American National Standards Institute, but they have also set up their own proprietary standards. Should the glasses be deemed fit for the field, they are then produced in Oakley's facility—but only if they are the best that can be offered. "At Oakley Standard Issue," says the company's web site, "we believe our country's bravest deserve the very best. Whether you are just starting your career or have dedicated years of service, we are here to serve you."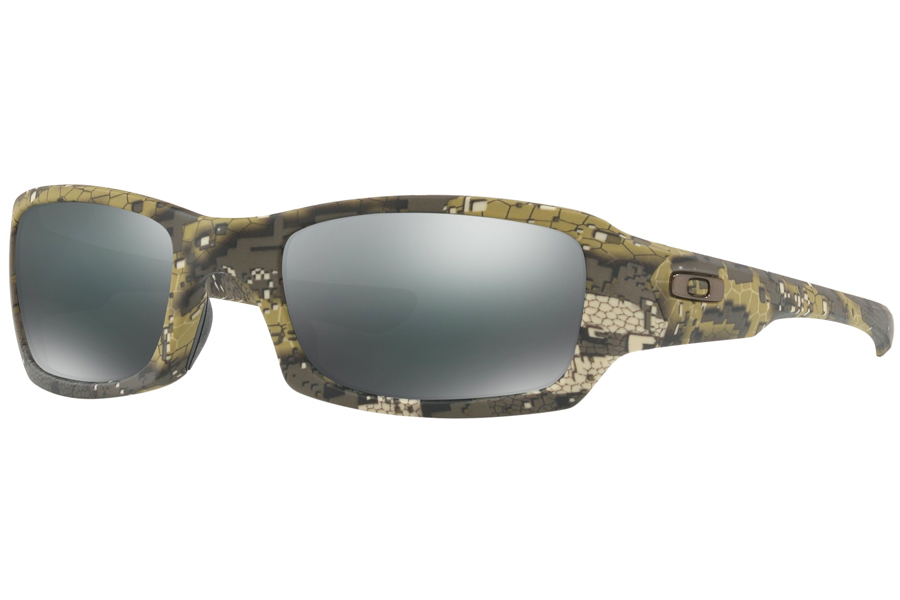 Getting your hands on a pair of Oakley SI is simple—if you're a member of active, reserve, or veteran U.S. Armed Forces, law enforcement, first responders, EMT, and other government agencies. Oakley Stand issue is an exclusive membership program with free membership. If you're a part of the program, you get access to exclusive Oakley products as well as direct pricing. And you get the benefits of 25 years of experience developing the best that Oakley has to offer, because heroes deserve only the best.