Project Black's TR2 is a Military-Grade Tactical Respirator
You know that old saying, "you don't know what you got until it's gone?" Nothing holds more true to that adage than your ability to breathe. If you're a special operator, or if you're just preparing for a high-stakes situation, don't overlook your lungs. Bringing clean air into your body could be the difference between life and death—literally. That's why you'll want to check out Project Black's TR2 Tactical Respirator. The low-profile filtration system is lightweight and designed for configurability.
You'll also like:
You Can Customise this Airtight Respirator Mask on Kickstarter
This Reusable Silicone Face Mask Has Gone Viral on Kickstarter
The Australian Pollution Mask from AusAir Goes 'Anti-Viral'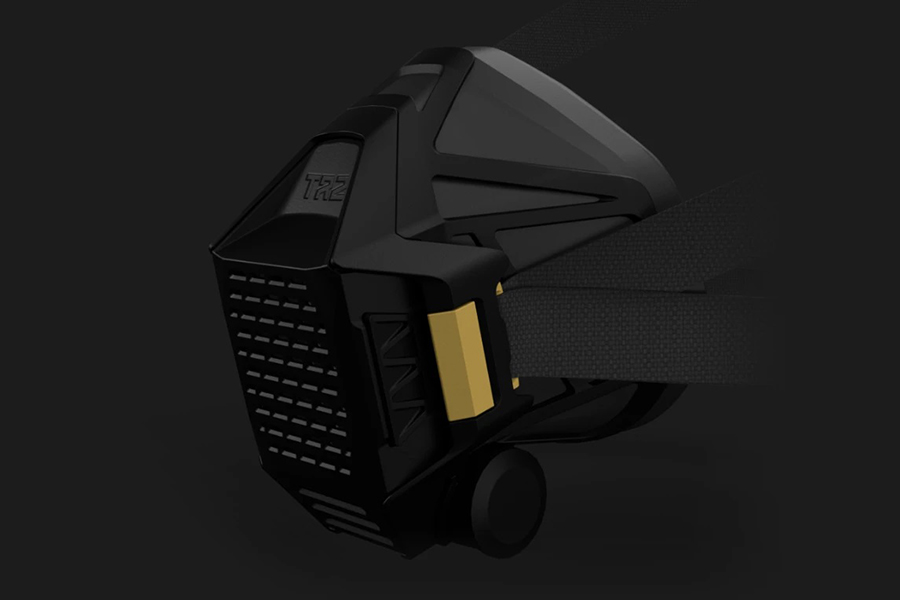 The TR2 is lightweight and modular, so you can use it with a variety of equipment and setups. It features a soft-touch, medical-grade silicone construction for increased comfort. It works well with both facial hair and glasses. You can easily integrate it with your existing setup thanks to its multiple strap options and different kits. It is compatible with Invisio headsets and allows for mic integration with Peltor headsets. It has a low-riding profile that minimises cheek-weld interference but also seals to help prevent fogging glasses.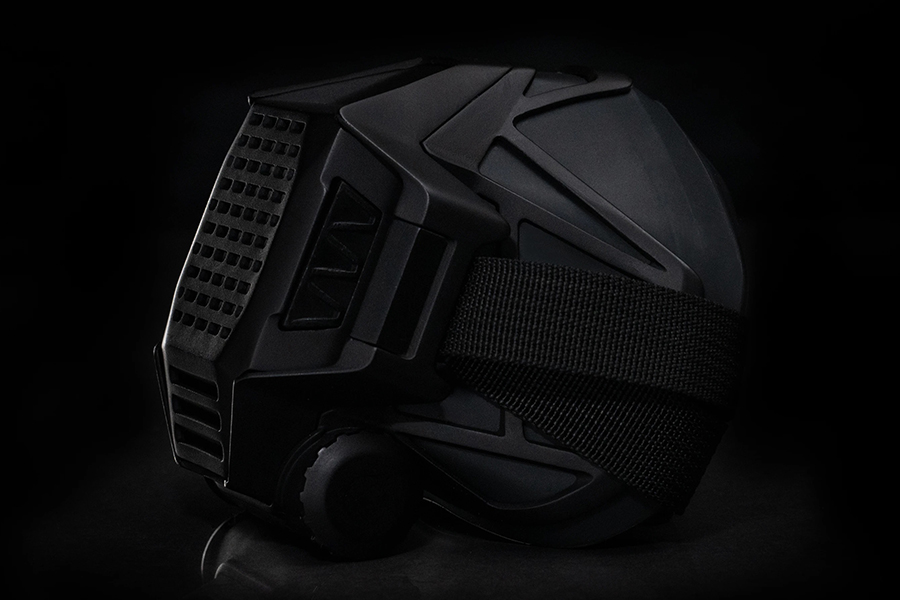 As for performance, the TR2 is 99 per cent effective (NIOSH N99 Expected). Even during strenuous activity, it allows for easy breathing. And when you're done with your work or mission, you can simply swap out the filter. Project Black developed the respirator with military and first-responders in mind, but even civilians can benefit from having this respirator in their arsenal.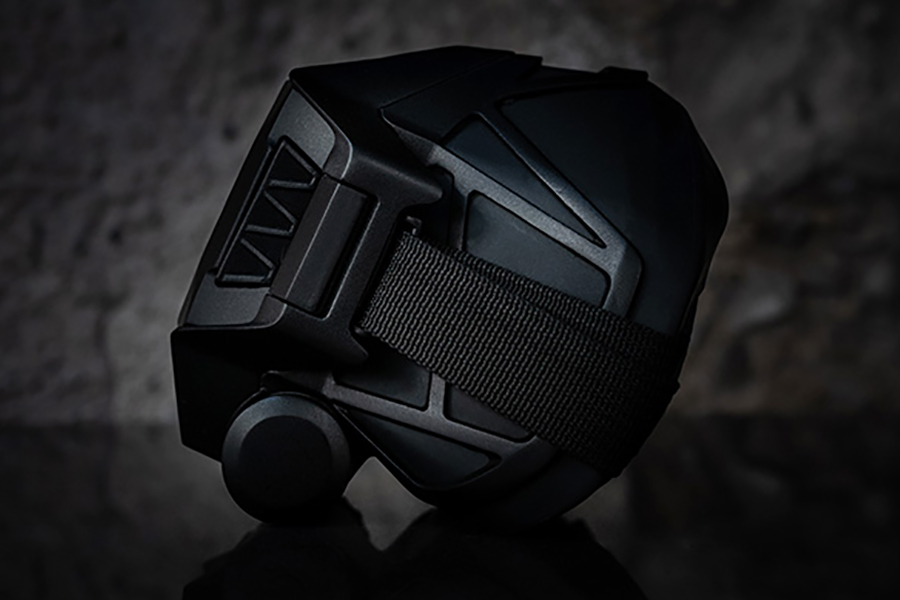 The Project Black TR2 Tactical Respirator is available for pre-order and is priced at $225. Orders are filled on a first-come, first-served basis, with a limit of 10 units per person. Orders will begin shipping this summer. If you're worried about protecting your lungs—and you probably should be—then you'll want a mask that filters the air but is also comfortable and durable like the TR2.
You'll also like:
You Can Customise this Airtight Respirator Mask on Kickstarter
This Reusable Silicone Face Mask Has Gone Viral on Kickstarter
The Australian Pollution Mask from AusAir Goes 'Anti-Viral'