3 Simple Steps to Stop Hair Loss with Gro
Answer three simple questions, and you'll have the right answers to your hair loss worries. Gro Hair Growth Specialists will tailor their hair growth treatment to you. Whether it's alopecia, thinning, or male pattern baldness, Gro wants to help you feel confident, guaranteeing your hair growth dreams come true.
You'll Also Like:
LG is Reportedly Launching a Helmet that Promotes Hair Growth
How Over 80% of This Doctor's Patients Keep Their Hair
Matt Damon is Rocking an Iconic Australian Mullet Haircut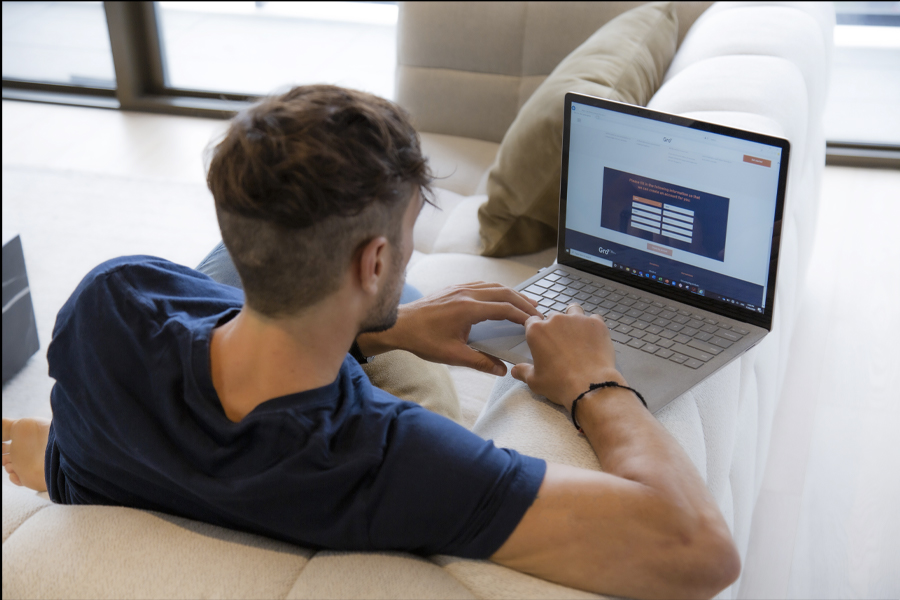 Hair goals vary from person to person. Some need less, while others need a hell of a lot more. Whatever it is that you're after, Gro will make sure you achieve your goals and keep your hair healthier than ever before. Providing access to a range of different treatments that are guaranteed to work, Gro is available online or at the clinic.
Gro'ing patients hair for years and years, this leading Australia and New Zealand group in hair loss treatment uses some of the world's most refined hair transplant technique for keeping your head covered. It's as easy as answering a few questions, so what are you waiting for? Check them out right now.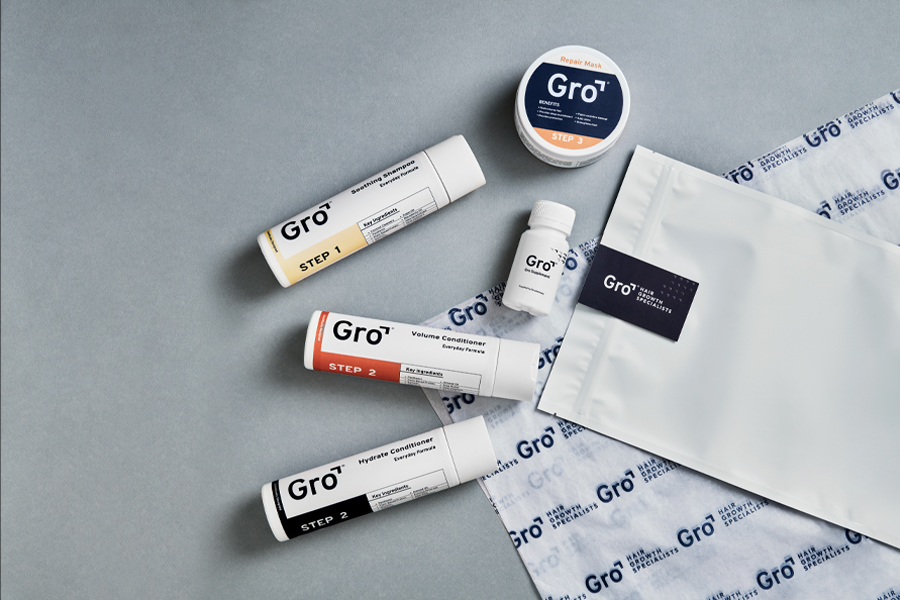 How Does Gro work?
Step 1: Answer three questions, and based on your answers Gro will send you in the right direction for the next step in your hair growth journey.
Step 2: Follow the instructions. This may require answering more detailed questions in order to determine the correct treatment for you.
Step 3: Gro your hair with the help of a tailored hair growth treatment that is entirely unique to you so you can achieve your hair goals.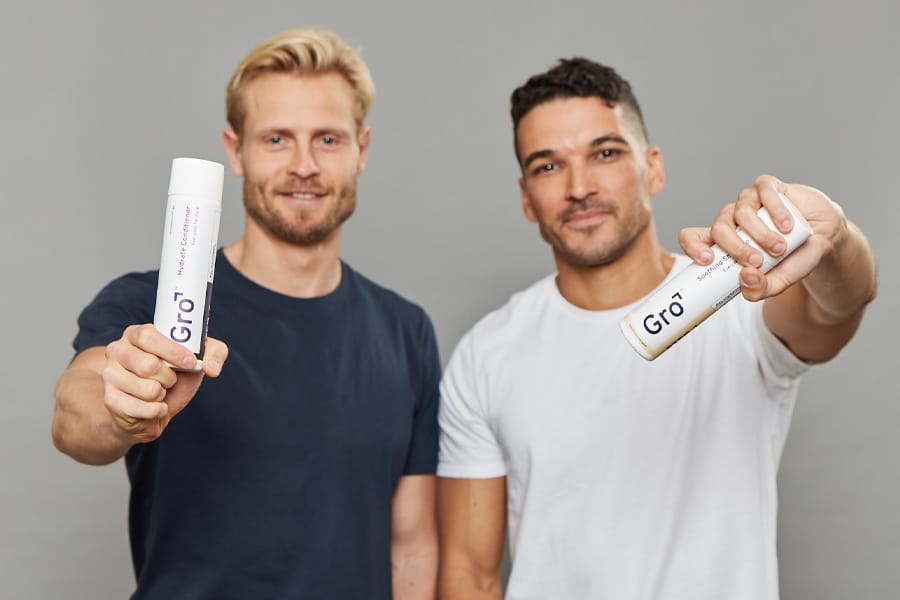 Leading Hair Growth Treatment Clinics
According to medical director Dr Harrison Weisinger, Gro Hair products use markedly different compounds when compared to over-the-counter competitors. For example, the Gro Serum is a thin-gel that is non-greasy doesn't affect the look of your hair and basically 'disappears' once applied. The serum also contains the specific ingredients, caffeine, melatonin, retinoic acid and fluocinolone – each of which plays a role in augmenting the effect of minoxidil.
Unlike other hair growth products, which are strongly alcohol-based, which can lead to dermatitis, Gro products do not.
With everyday products such as shampoo and conditioners designed to maintain or improve the health of your hair, Gro wants you to create a healthy environment for hair to grow. Whether you're losing or growing, Gro is the ideal place to reach your hair goals.
You'll Also Like:
LG is Reportedly Launching a Helmet that Promotes Hair Growth
How Over 80% of This Doctor's Patients Keep Their Hair
Matt Damon is Rocking an Iconic Australian Mullet Haircut