Straight Haircuts and Hairstyle Tips for Men
In the departments of versatility and management, men's straight hair is usually a blessing. For starters, it's able to retain a slew of hairstyles and textures thanks to a little help from modern grooming products. However, that doesn't mean there's no room for error. For instance, straight hair can literally fall flat, sitting there like a limp rug atop your skull. Men's straight hair also tends to thin out, wherein grooming and some extra TLC are required to keep that crown visually voluminous. In other words, don't take that men's straight haircut for granted. Instead, scope our lists of Straight Haircuts and Hairstyle Tips for Men and start giving your natural gift the attention it deserves.
Related: Our complete guide to the best haircuts for men is your reference point for hairstyles.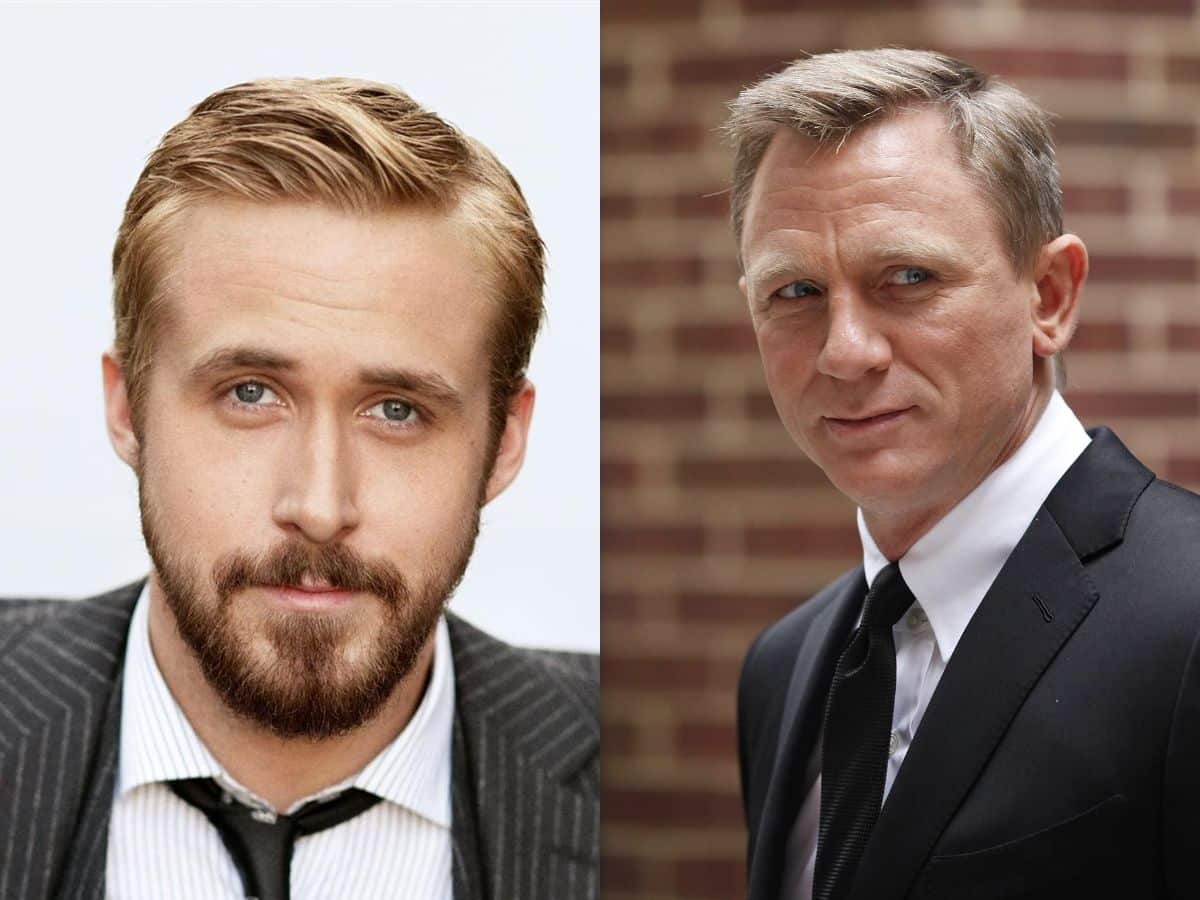 Men's Straight Hairstyle Maintenance Tips and Tricks
Straight hair is if nothing else an opportunity to explore style one haircut at a time. However, what should remain consistent is a sense of volume and texture. You don't want to mismanage the receding hairline look or sport a lifeless carpet atop your head. Instead, find the styles and products that work to your advantage. Here are a few pointers:
Create a sense of diversity by layering different textures within a single haircut. A classic undercut, for instance, emphasises volume at the top of your head by surrounding it with a short-length perimeter.
If your hair is thinning out toward the front (and you don't want to shave it), use a dab of pomade to spike it or mess it just a little. If your hair is thinning out toward the rear, consider flipping or slicking your hair back (with the help of a little product) and then blow-drying it into place.
Use hair products to explore various styles, but don't over-use them to the point of weighing your hair down or creating a uniformly flat appearance. Likewise, try to avoid oil-based products or the heavier stuff.
Don't over-wash your hair, which can weaken it or thin it out.
When all else fails, go for short sides with a longer top. The top doesn't have to be too much longer (short and textured works fine), just longer than the sides.
The shorter the top, the more manageable the hair.
Men's Straight Hairstyles
Think of men's straight hair as a foundation upon which to explore your wildest fantasies or keep things preciously (but still handsomely) simple. All that's needed is a little patience in terms of finding the right products and the right barber or stylist. Use the list of classic haircuts listed below as a starting point.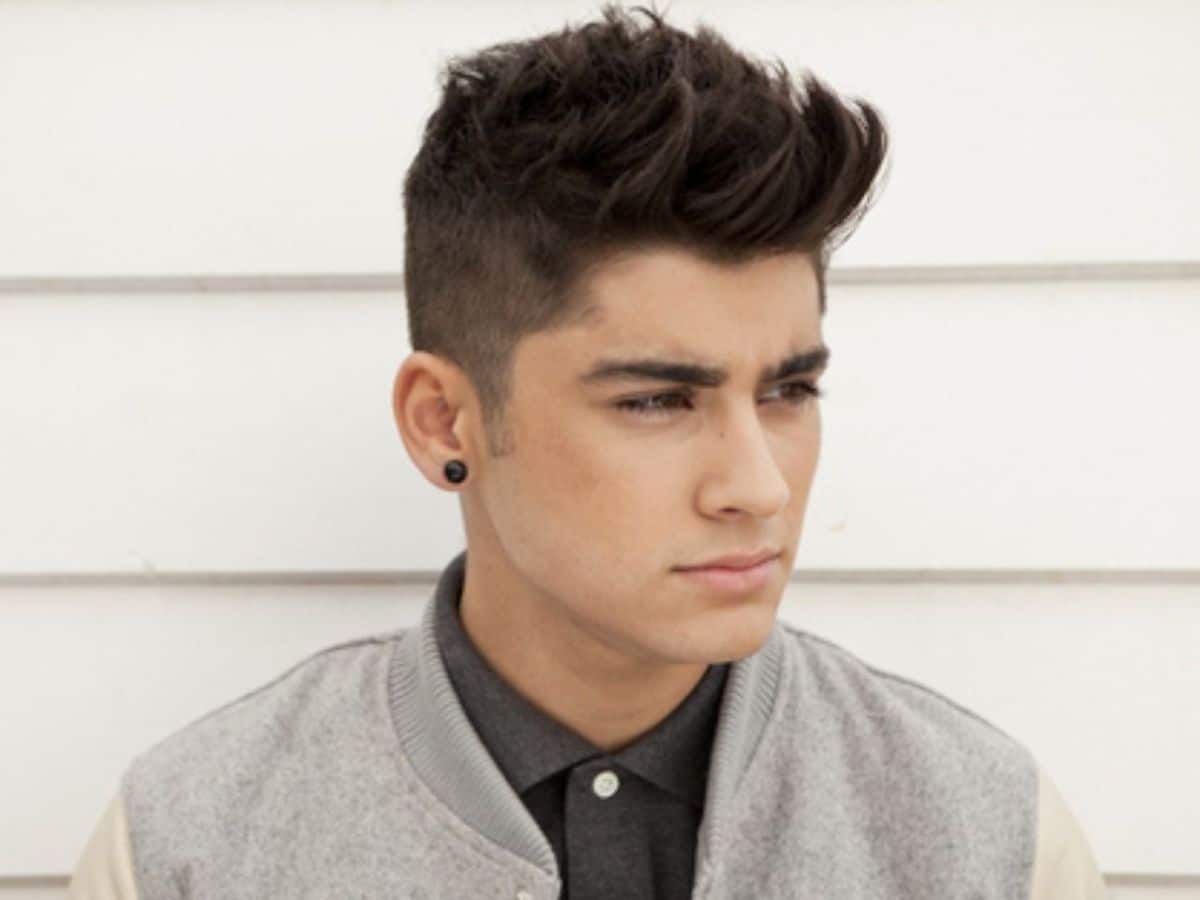 1. Undercut and/or Fade
Short, sweet and simple, the undercut is an ultimate no-brainer for men with straight hair. A close cut or shave around the side enhances the volume and style of the full-bodied hair on top. Consider the undercut as the default haircut for men who don't want to overthink style but still want to look great. Equally popular is the fade, which employs more texture and layering between the sides and top as opposed to the hard contrast presented by a straight undercut. Both are champions.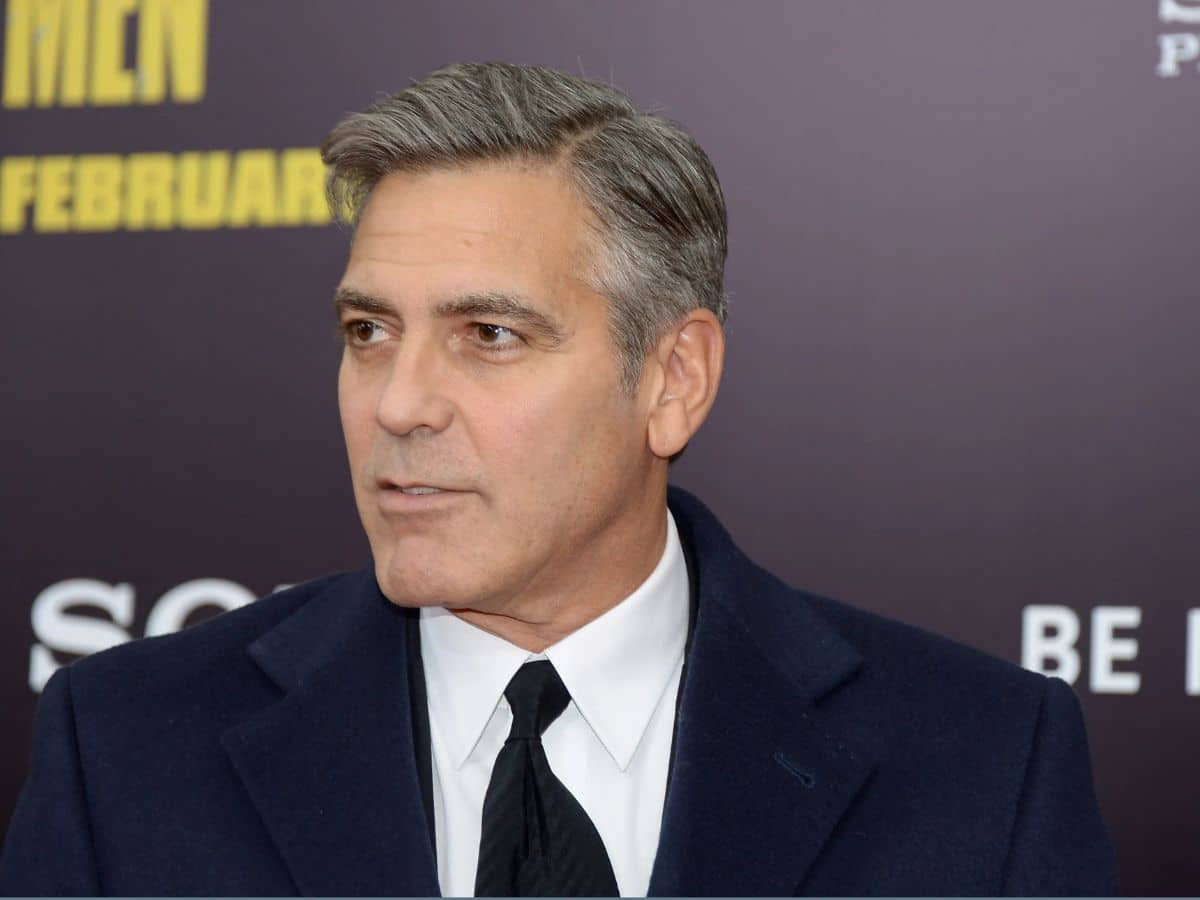 2. Hard Side Part
Give your straight hair some tangible geometry and dimension by rocking a proper side part. This style traditionally retains a classic and masculine aesthetic, but still leaves plenty of room for experimentation if you feel like breaking out of the box. Personally, we prefer the classic approach with full, straight hair combed firmly on both sides (or combed on top and joined by an undercut). Pair that with a nicely groomed beard and you're a handsome force to be reckoned with. Just one word of advice: if you're rocking the comb-over, don't do it to hide baldness because you're not fooling anyone and haven't been for decades.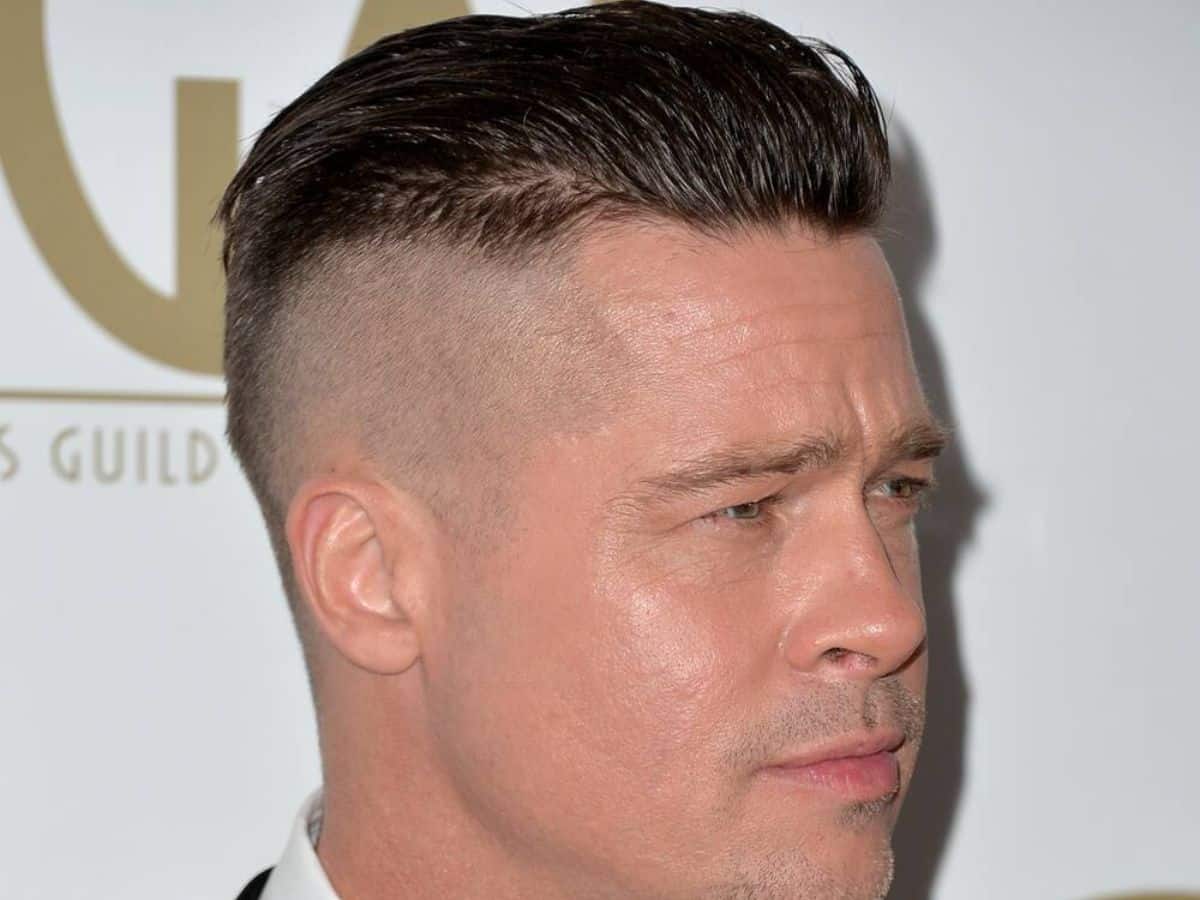 3. Slicked Back Cut
A slicked back cut doesn't take the word "slick" lightly. This style is clean and indisputable sharp, the kind of haircut that announces itself upon entering a room. Pair it with a solid undercut or fade to rock some contemporary flair and go full pompadour to accentuate height. And while a classic slicked back cut goes best with voluminous hair, there are tons of products and hairdressers who can weaponise it as the perfect way to conceal an encroaching bald spot.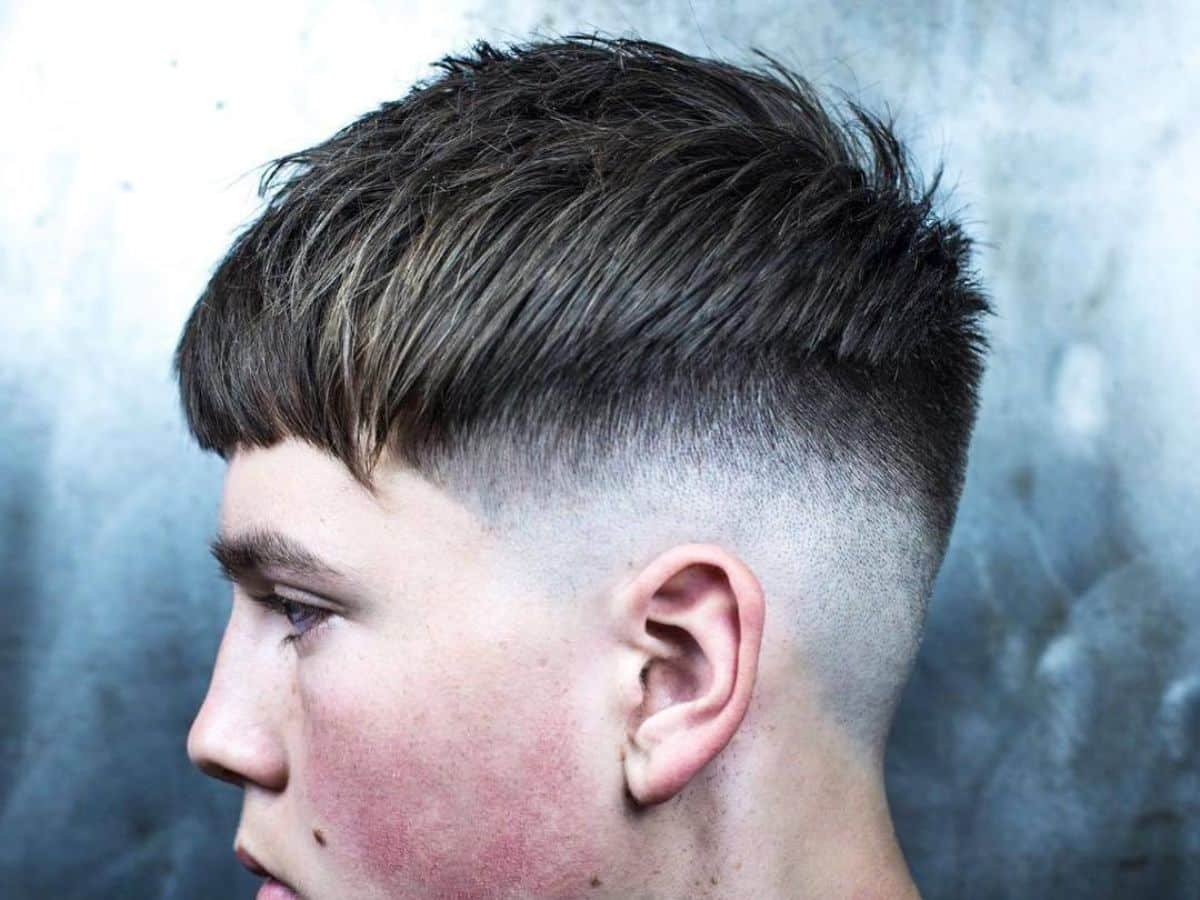 4. Crop and Fade
Tight and stylish, the crop and fade remains a formidable hairstyle, giving off vibes of approachability and cleanliness while retaining a youthful edge. Use the fade to emphasise texture, contrast and then volume at the top. Match your crop cut with a beard to give those boyish charms some discernibly masculine company.
---
Featured Video from Man of Many
---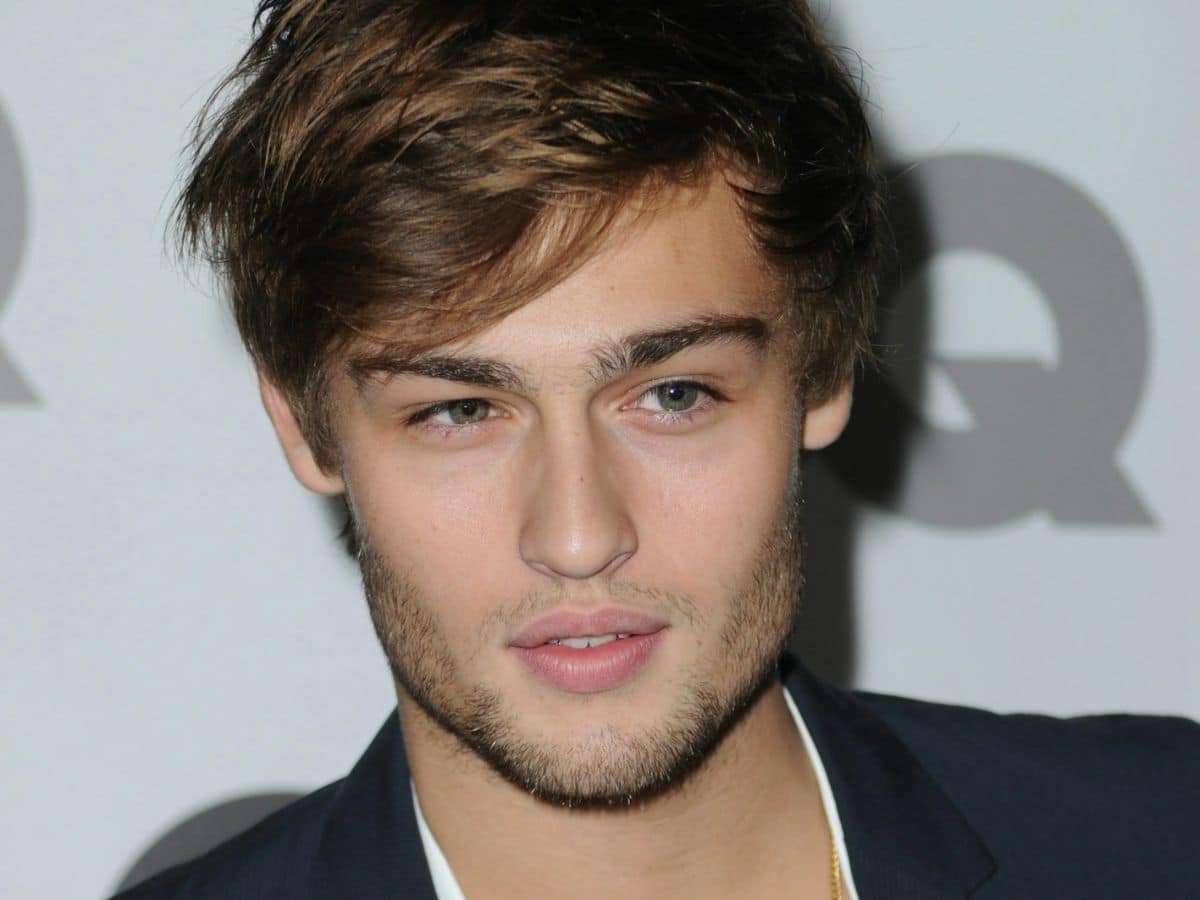 5. Fringe Cut
The fringe men's hairstyle has gained traction in recent years. It expands upon both the crop cut and undercut by typically growing the top long and pointing it forward while keeping the sides shorter. This men's haircut can sometimes go big on style to the point that it often looks runway ready. It's also commonly layered and pairs best with facial structures of equally angular proportion. Men with short, straight hair might also consider the blunt fringe cut or parted fringe cut, both representing tighter takes and less maintenance. Otherwise, should you rock a medium or full length fringe hairstyle, be prepared to spend a fair amount of time tending to it every day.
On the lookout for more men's hairstyles, haircuts and pointers? Be sure to check out our article on 50+ Best Short Hairstyles & Haircuts For Men, or an earlier write-up on 5 Men's Hairstyles for Guys with Wavy Hair. Also check out the best hair products for men and useful advice about hair loss in the links below.
Best Hair Products
Hair Loss Tips and Treatments
---
Featured Video from Man of Many