ZeroT Cap Lets You Grow Your Hair Back With A Hat
This isn't your average cap. Nor is it just any old hat. The ZeroT hat is a wireless, non-invasive light therapy cap designed to keep your hair full and your scalp oil-free. Created for hair growth and a healthier scalp, it's available now on IndieGoGo.
You'll Also Like:
LG is Reportedly Launching a Helmet that Promotes Hair Growth
Mullets Are Making a Comeback, According to Hairstylists
How Over 80% of This Doctor's Patients Keep Their Hair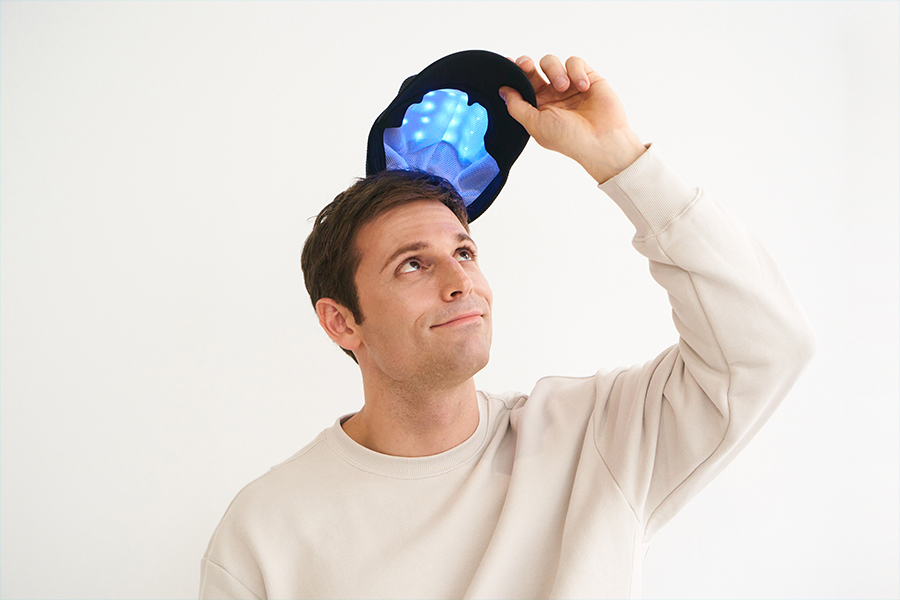 Get a head start before it's gone. Using innovative technology to stimulate hair follicles and reduce scalp oil, the ZeroT Cap makes building a routine easy and effective. Helping to avoid thinning hair, dandruff, acne, or itchiness, and the dreaded split end, ZeroT light therapy will work with you to save your hair. Compared to other hair growth hats out there, ZeroT Cap is a comfortable and cost-effective solution, especially if you grab their early bird special.
Using two types of light – red and blue – the former helps grow healthier and fuller hair follicles, while the latter cleans the scalp's surface of unwanted oils. No longer vying for victory themselves, team red and blue will inaugurate your scalp into the presidency of the united states of your hair!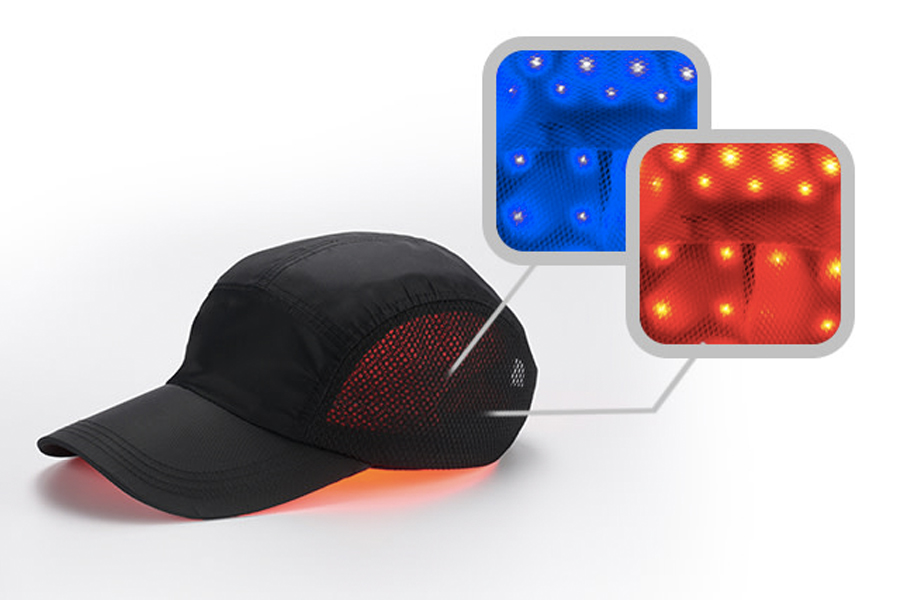 If you're ready to save yourself for early balding, or just poor hair in general, then the ZeroT Cap with its non-invasive, chemical, and drug-free solution remains the safest option on the market. It's a no-brainer. Even a trusted dermatologist and alumni from the renowned Seoul University has given it his stamp of approval. Translated from Korean, Dr. Lee believes ZeroT will be useful to many people as an effective method of everyday hair treatment.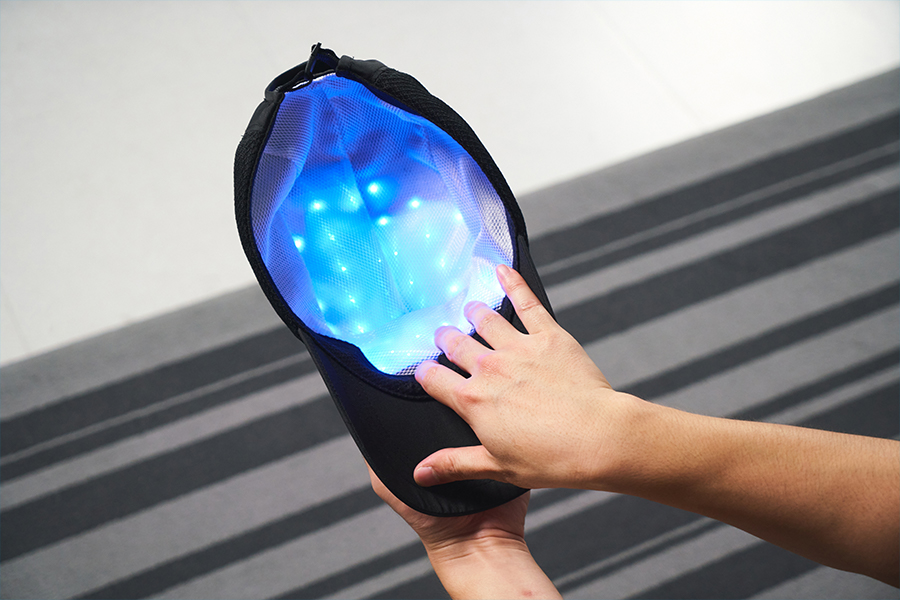 You'll Also Like:
LG is Reportedly Launching a Helmet that Promotes Hair Growth
Mullets Are Making a Comeback, According to Hairstylists
How Over 80% of This Doctor's Patients Keep Their Hair