What Jacket Does James Bond Wear in No Time to Die?
As far as James Bond goes, it's hard to pick an actor's portrayal that has been rougher on the spy's gear than Daniel Craig has been. In No Time to Die, Craig wears a Supply Jacket from Rogue Territory—and that's a pretty resounding endorsement for just how tough this jacket is.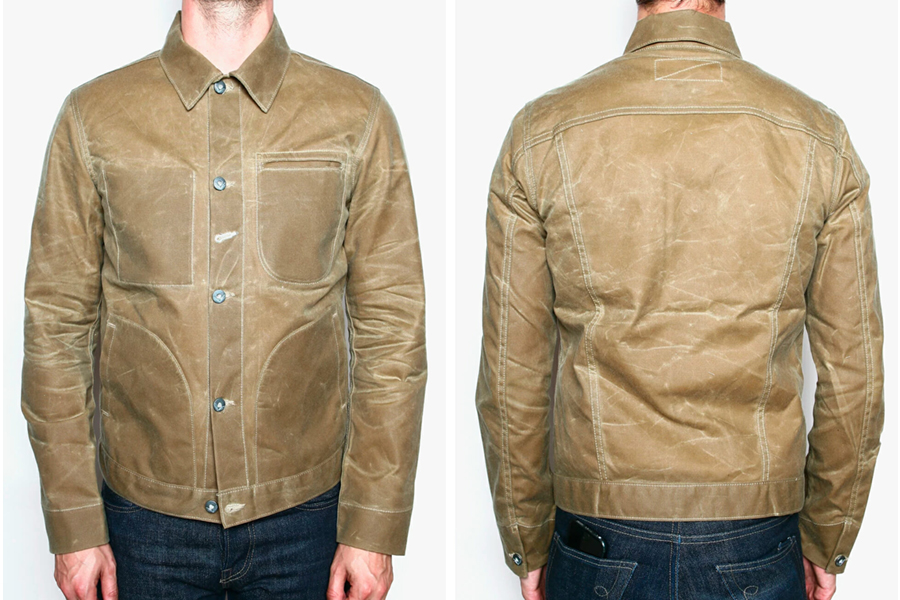 Rogue Territory's Supply Jacket is made of 10oz American waxed canvas. The jacket is water-repellent and features patch handwarmer pockets. Branded nickel buttons close the jacket and there is a pocket on the right side of the jacket's interior. There's also an exterior welt left chest pocket. Done in field tan colour, the jacket will darken and patina over time as it is worn. While it's warm enough for even cold days, it's also lightweight, making it comfortable to wear—even on top-secret missions. You may need to rewax the jacket periodically, but that holds true for any waxed cotton apparel. The jackets are handmade in Los Angeles, California. Sizing is true to size, but you may want to size up if you have any concerns. The jackets sell for $295 and are available for pre-order now.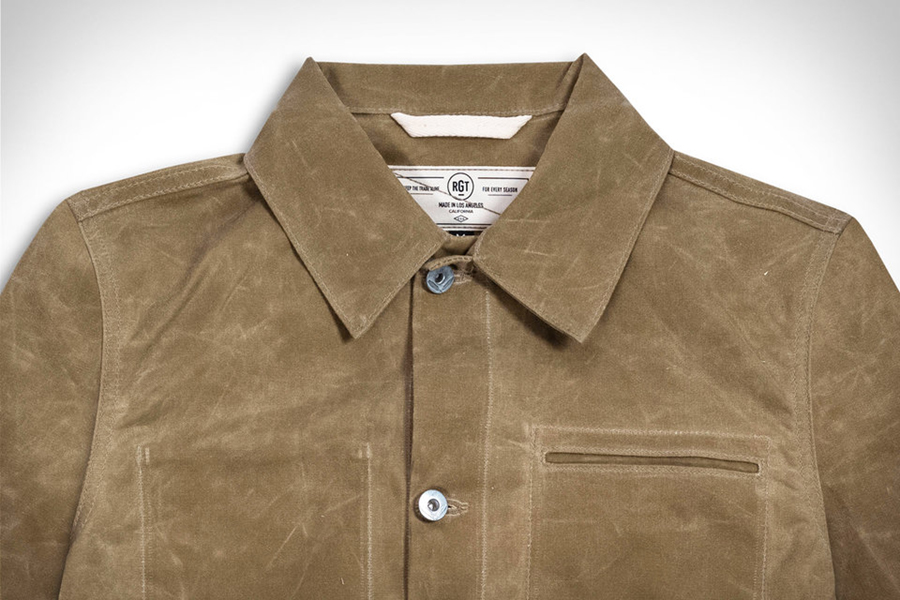 Craig can be seen wearing the jacket in the first trailer for No Time to Die as he opens the garage and reveals the Aston Martin DB5. He's seen wearing the unlined version, but if you prefer, Rogue Territory does offer lined versions, as well as other colours. Given Craig's penchant for getting into the thick of the action, you know that a tough jacket had to be chosen to complete the wardrobe. If you're looking for outerwear that can stand up to any test you throw at it, then you'll want to consider Rogue Territory's Supply Jacket. After all, if it's good enough for an agent with a license to kill, it's got to be good enough for you.