RM Williams Brings Out the Gardener Boot
It's like the start of one of the old light bulb jokes—how many hands does it take to craft a single pair of RM Williams boots? The answer—80 pairs of hands. That's just how committed RM Williams is to the quality of their foot apparel. For the Gardener Boot, RM Williams has pulled out all the stops.
You'll also like:
R.M. Williams Releases its First Sneakers
Sneaker News #46 – G-Dragon's Genre-Tripping Nike Silhouette
10 Best Australian Boots Brands to Give You a Leg Up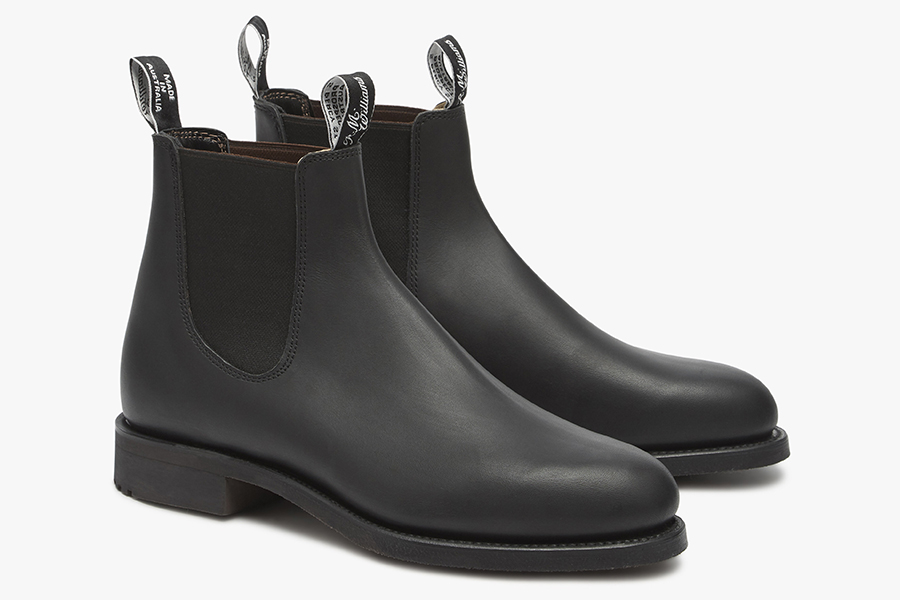 The Gardener Boot is made in the Chelsea style, which has been around since the 19th century. When the likes of Rock and Roll icons The Rolling Stones and The Beatles rolled around, wearing the boot in the 1960s, the Chelsea boot really took off. RM Williams presents the boot with their Australian take, a style that is influenced by their cowboy roots. For the Gardener Boot, RM Williams used ultra-supple kip leather for the upper.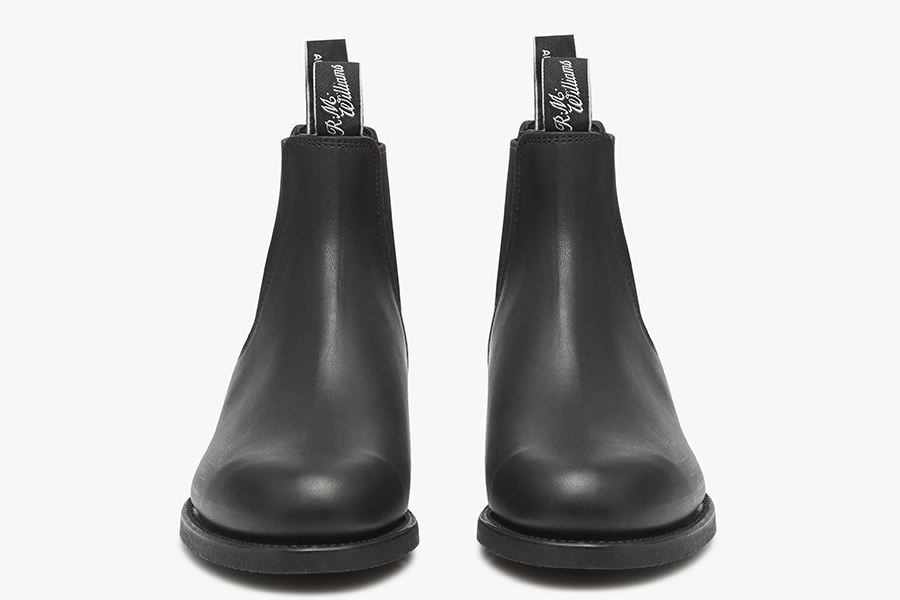 This leather requires little if any breaking in, making the boot comfortable from the first time you put it on. The outsole is made of a hardy rubber that not only provides excellent traction, but is also very durable. As Chelsea boots do, the Gardener Boots have elastic sides, but RM Williams didn't skimp here, using a durable elastic that won't wear out. Pull tabs on the front and back are branded with the RM Williams logo. The insoles are leather, and the shoes can be resoled for years of use. The Gardener Boots are handmade in Australia and come in either black or brown. The boots are priced at $525. These are boots that have been iconic and stylish for years past and will continue to be so for years to come, and with the quality that RM Williams puts into their handiwork, you can rest assured that the Gardener Boots will be around for all of those years.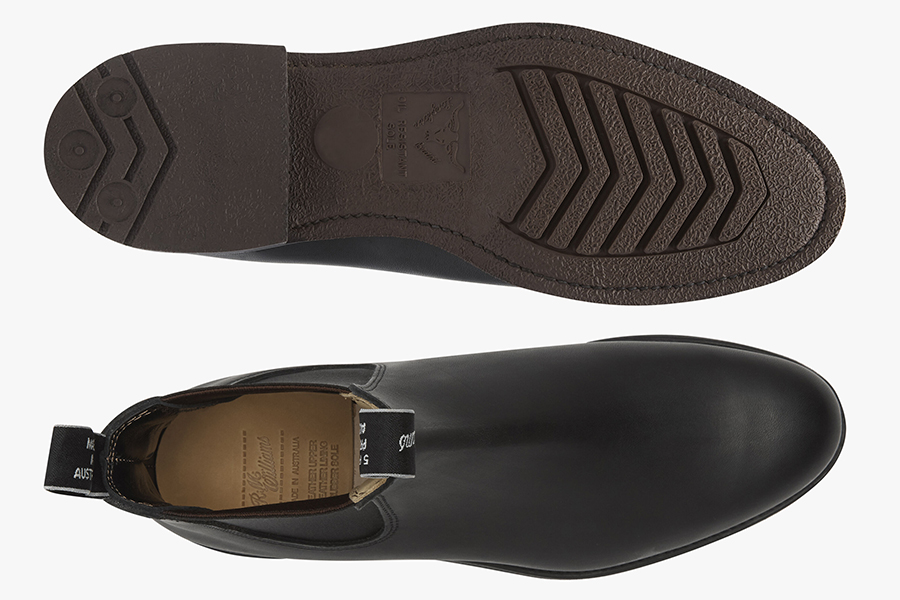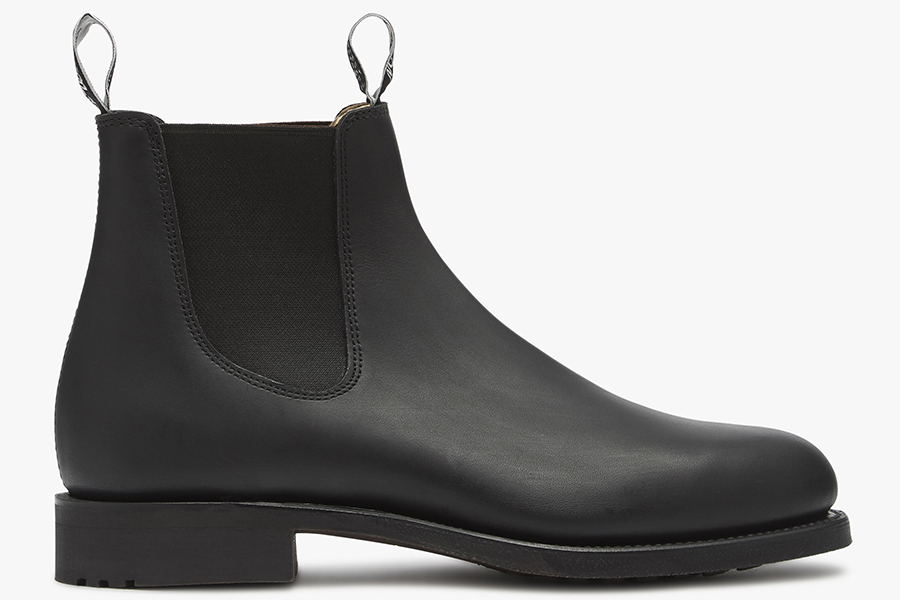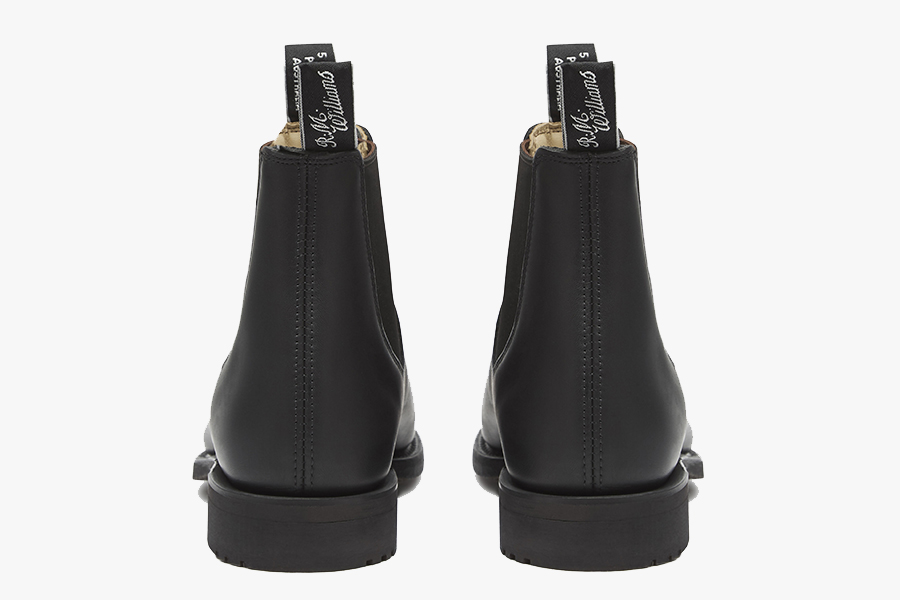 You'll also like:
R.M. Williams Releases its First Sneakers
13 Best Trail Running Shoes
10 Best Australian Boots Brands to Give You a Leg Up