R.M. Williams Releases its First Sneakers
R.M. Williams has been making a living on the reputation of the Australian Outback for going on 90 years. Throughout that time, the boot brand has been outfitting stockmen and cowboys with a laceless bush boot that bears a striking resemblance to the Chelsea, thanks to its leather upper that is made of one piece of leather as well as its elastic gussets. Now R.M. Williams is moving on from the Craftsman boot to enter into a new market, namely sneakers.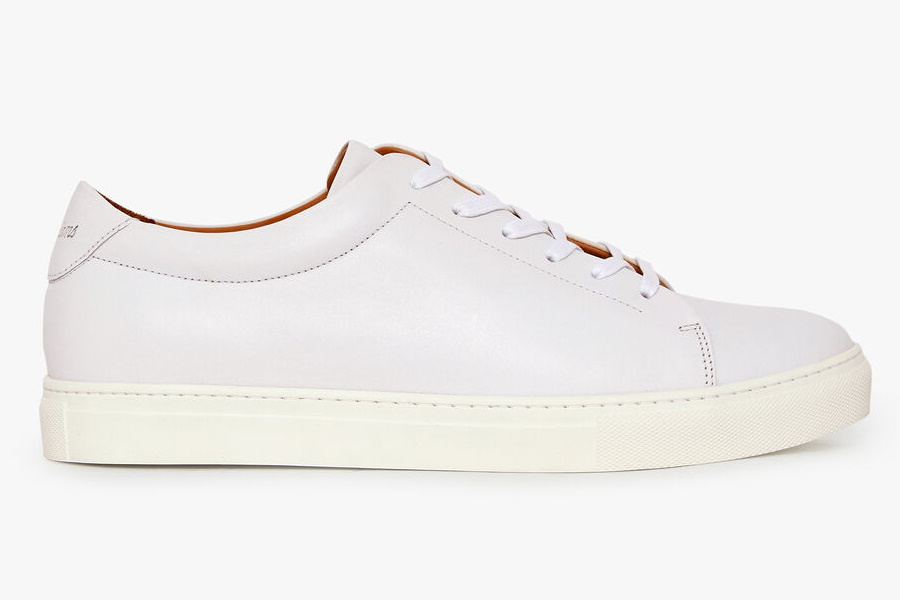 Truth be known, however, this isn't R.M. William's first foray into the sneaker world. In the 1940s, they made the Sand Shoe. "Every once in a while, classic Aussie slang comes back around—and the Sand Shoe is one such word," explains R.M. William's chief marketing officer, Mathew Hayward. "Coined back in the day, a Sand Shoe was, well, for wearing in the sand." R.M. Williams is revisiting that shoe with two new sneaker styles, the Fitzroy and the Surry. The new shoes take a look at the classic Sand Shoe but update it with today's adventurer in mind. The Fitzroy is more of a runner while the Surry is a classic tennis shoe. Both have a refreshed design, and both are made of R.M. William's high-quality materials. "We are first and foremost a company that prides itself in the craftsmanship of fine leather goods as an authentic heritage brand, designing and manufacturing products for life's adventures. The simplicity of the design talks to our early sand shoes, but it's built with a purpose for today's modern journeyman and journeywomen—the modern adventurer," says Hayward.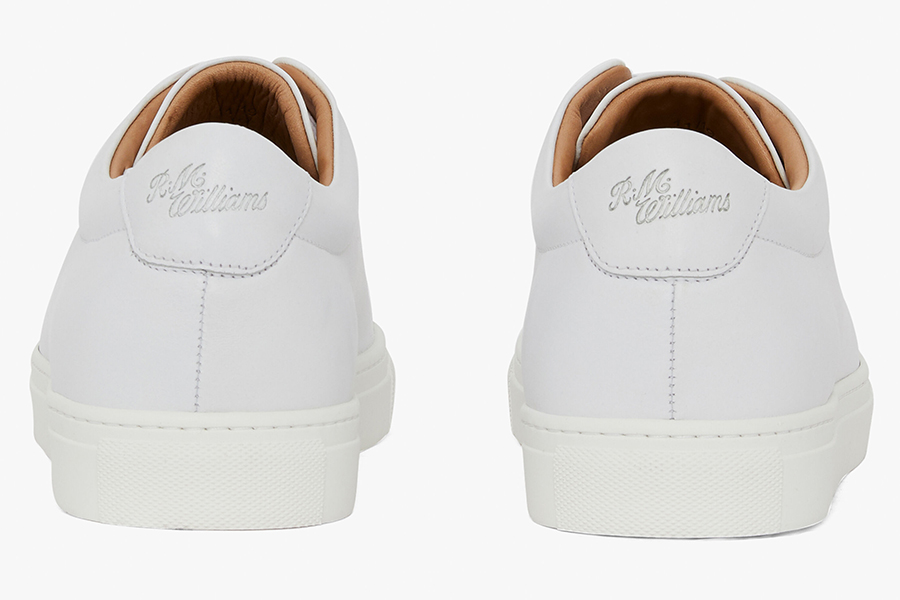 While the shoes are a new addition to the boot manufacturer's offering, they still embody all the qualities that Williams envisioned for his company. "Reginald was many things—a craftsman, a journeyman, a gold digger, an entrepreneur and a merchant. He wanted to find the best product materials and solutions for his consumers' demands and lifestyles, and that's why was offered back in the 1940s and why we have offered it back in the range today." The Surry sneaker comes with yearling leather and a rubber sole and is offered in four colourways for $295 AUD. The Fitzroy also uses yearling leather and comes in three colourways for $345 AUD.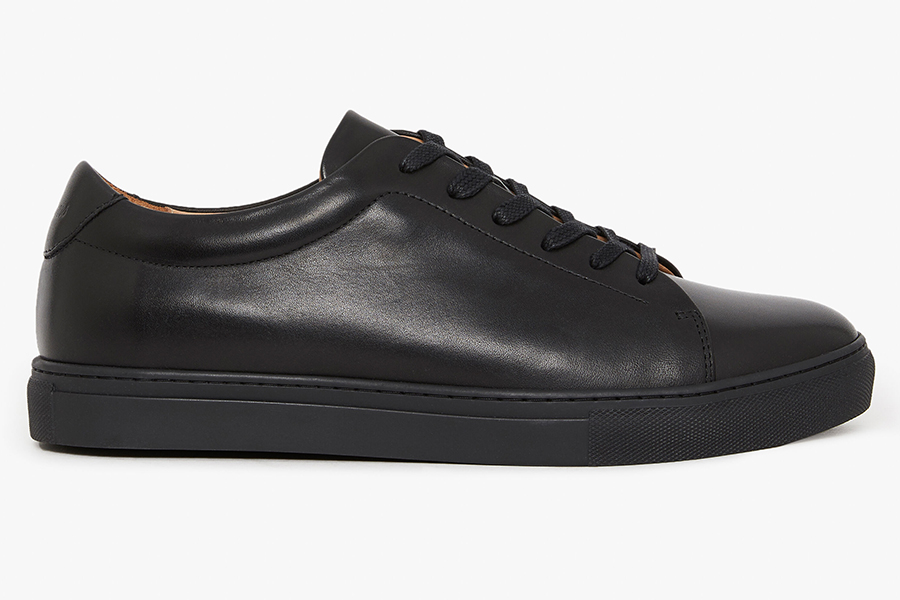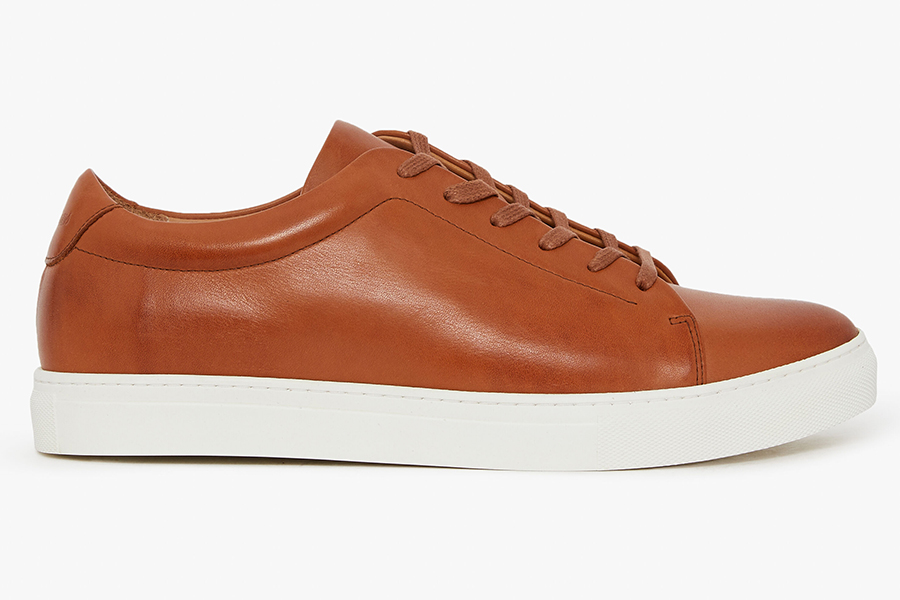 General FAQ
Where are RM Williams sneakers made?
R.M. Williams is an Australian brand that creates handcrafted footwear and belts in Australia since its beginnings over 80 years ago.
How much are RM Williams Surry sneakers?
The Surry sneaker is offered for $295 and the Fitzroy sneaker is offered for $345.