Handley Watches' Sub-$200 Nester Watch is for 'Active Professionals'
In Partnership with Handley Watches
Virginia-based watchmaking company Handley Watches is crafting pieces for the modern man. Based on a simple concept, that watches should combine safe, flexible bands with sophisticated, modern dials, the brand has carved out an impressive lineup of products that complement the wearers, rather than characterise them. The brand knows that in today's fast-paced world, you have to be as comfortable in the board room as you are in the boathouse, and its latest edition, The Nester is testament to that.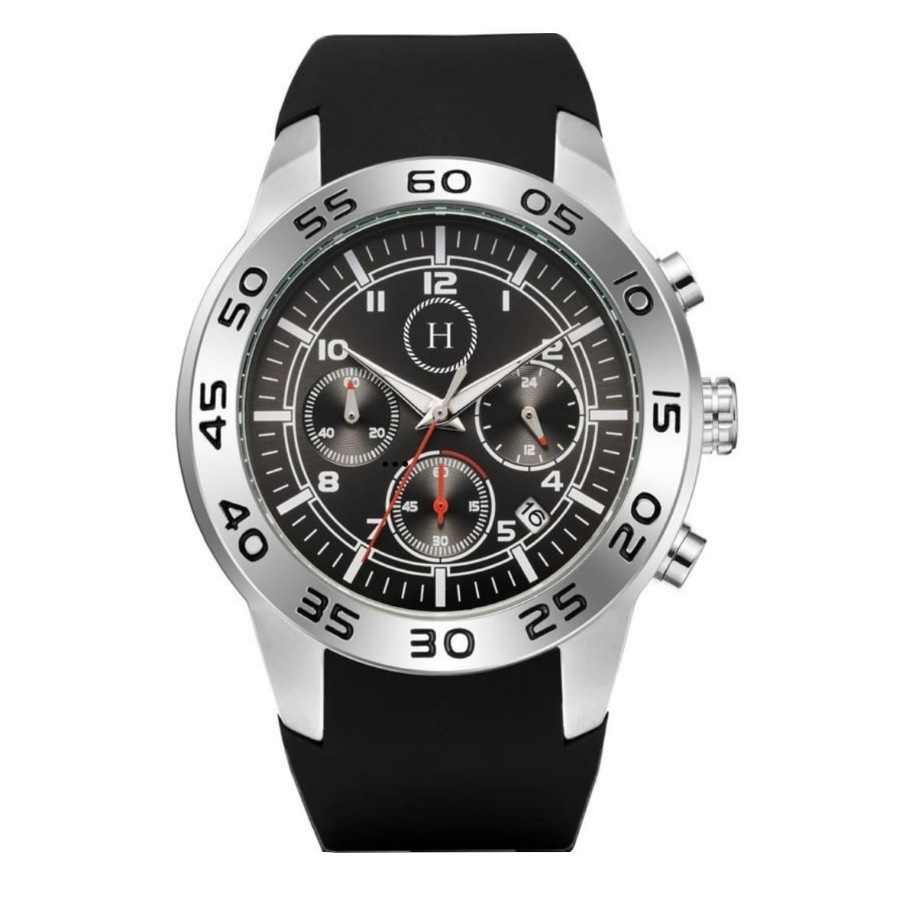 Handley Watches' flagship chronograph, The Nester is a subtle and sophisticated approach to modern horology, without the pretentious price tag. Designed to tackle all climates, environments and adventures, the timepiece is a flexible everyday wearer. Secured within the 44mm stainless steel case is a Japanese Quartz Miyota movement, offering precision and durability. Pair that with the sapphire crystal and six hand blue dial, and you've got a unique watch that more than lives up to the demands of modern style. But this watch is more than just a classy piece of equipment.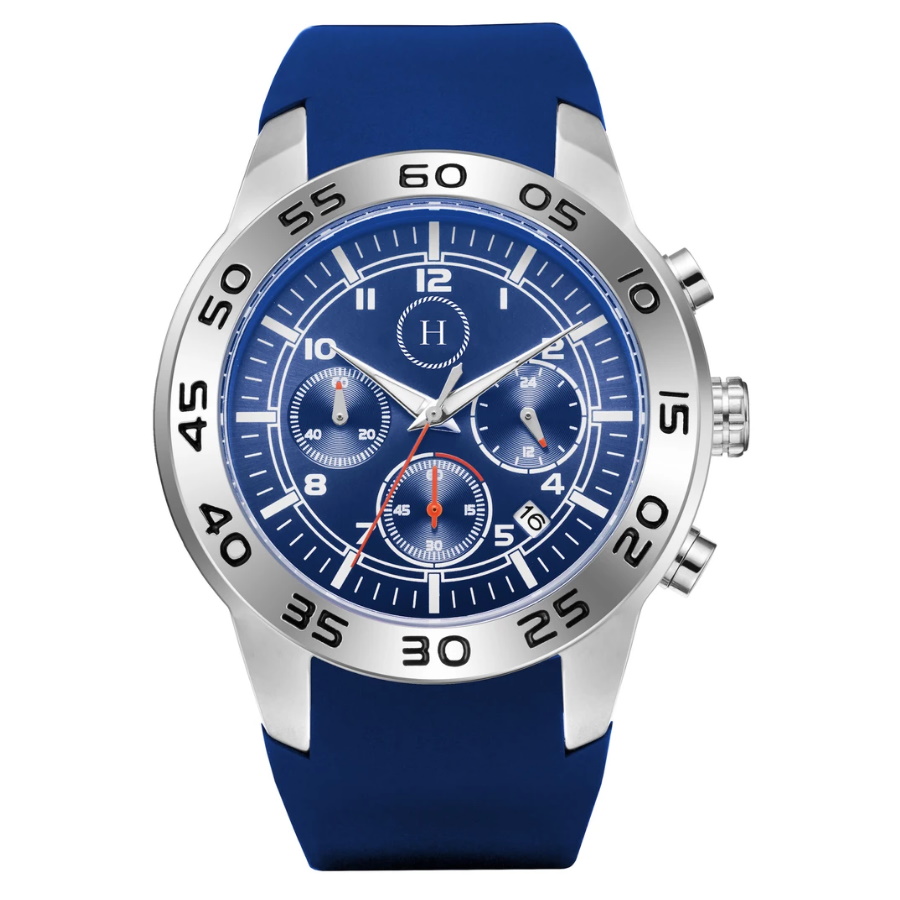 The silicone band has been designed to maximise flexibility and safety, ensuring that no matter the activity, The Nester is secured tight to your wrist. No more changing out your favourite watch every time you hit the running track, or step out for a few rounds of golf. Handley Watches has specifically built The Nester to accommodate the rising need for functionality in fashion. Taking cues from Cole Haan Zero Grand and the Lululemon ABC pant, the model was designed to look good but feel better.
The Nester is a true all-rounder in every sense of the word. Created to traverse calendars and settings, Handley Watches' flagship chronograph sees a return to traditional watch design, reimagined for the modern world. Simple, understated charm for those wanting to break away from technology, but demand the functionality and fashion-forward design of contemporary horology. Priced at just US$195, The Nester is the everyday essential you need to add to your collection.