Carea 51: A day inside Holden's secret Proving Ground
There aren't many facilities in Australia that carry a " secret " status. Sure, you've got your military bases and government intelligence agencies, but for the most part, we're a pretty approachable bunch. Holden's proving ground in Lang Lang Victoria, is one of the exceptions. The test facility is set on a 877-acre site which was established in 1957 and has been the source of Chinese whispers ever since. From people camping inside the grounds to spy aircraft flying overhead, people stop at nothing just to grab a glimpse of what's inside. Maybe Holden got sick of me asking questions about " Australia's area 51 " when I was driving their Xtreme through opal mines, whatever the case, I wasn't about to pass on my first invite to the Lion's den.
---
You'll also like:
The McLaren 720S – You Can Hurry Love
Una Festa Maserati: A Track Day with Italy's Finest
Infiniti's Sydney Escape: Harry, Harvest & Helicopters
---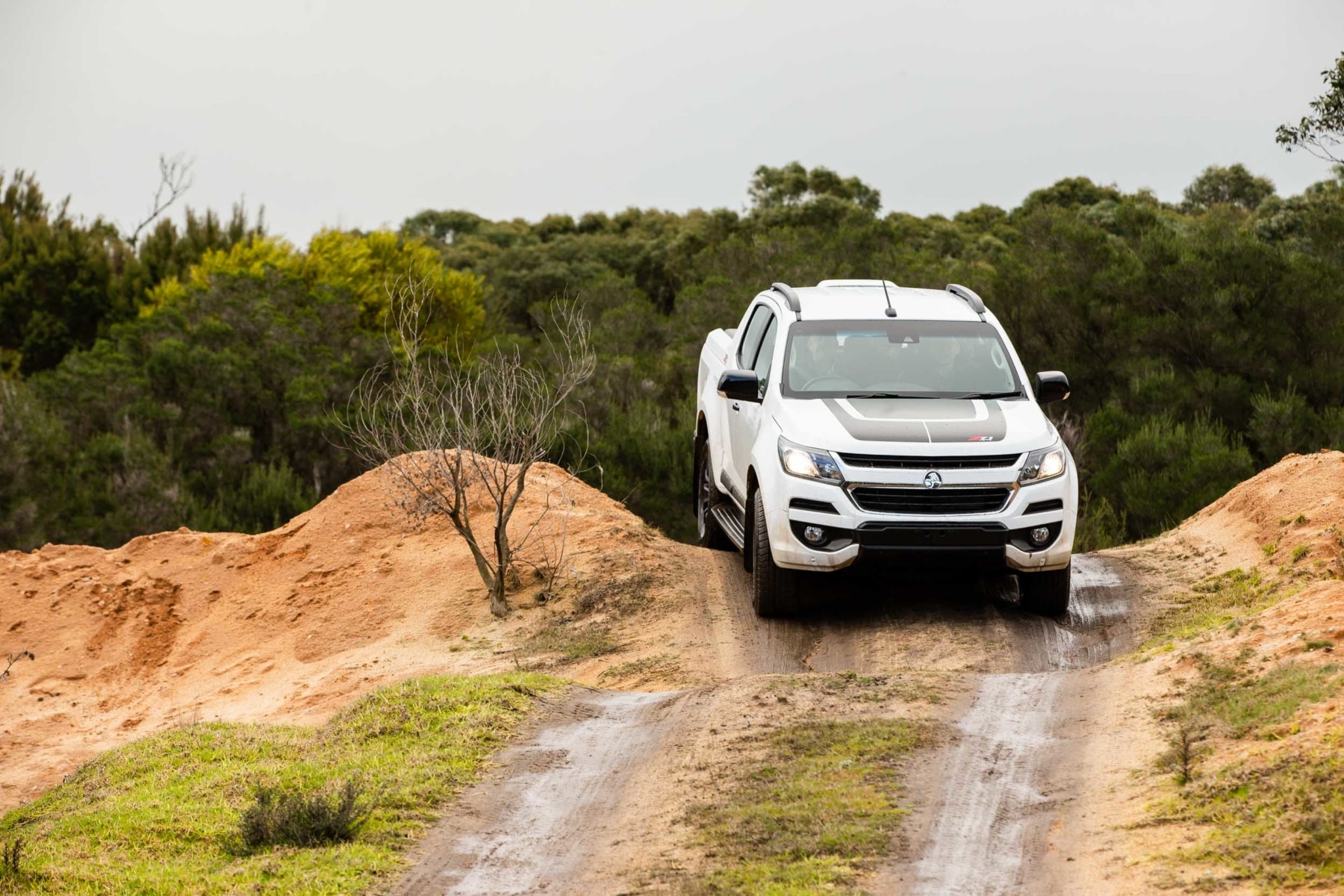 "All devices with cameras to be handed over, " said the gruff security guard as I got to the first gate. Whilst I initially thought a ban on lenses may have been a tad over the top, it didn't take me long to understand their reasoning. The entire facility is not just a vehicle improvement ground for Holden's current fleet, parent company, General Motors, uses the grounds for all of their cars, including Chevrolet, GMC, and Cadillac. Needless to say, it didn't take long before I saw a gang of cars covered in camouflage, de-badged, being driven out of various unmarked buildings and on to one of the many tracks inside this motoring labyrinth.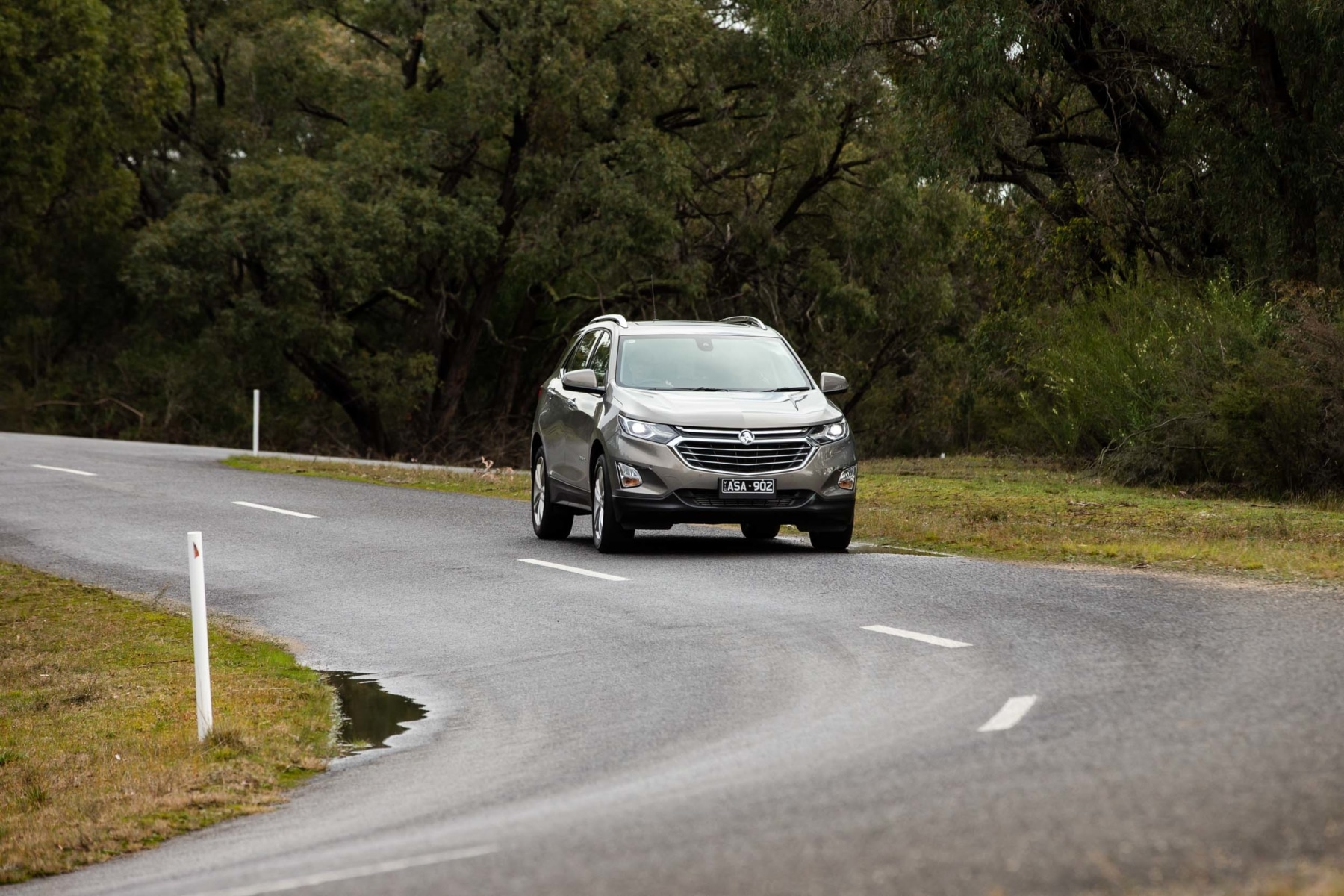 I pulled up in front of one of the newer looking buildings and had a bit of a sticky beak. " This the Emissions shed mate, " said a friendly Holden staffer who shall remain as anonymous as the car he was testing. In my pseudo-ethical reading of documents, I discovered that the lab was actually quite substantial. A cool $8.7 million was spent by General Motors, providing emissions tests to Australian, American and European vehicles, including the stringent Euro 6 benchmark.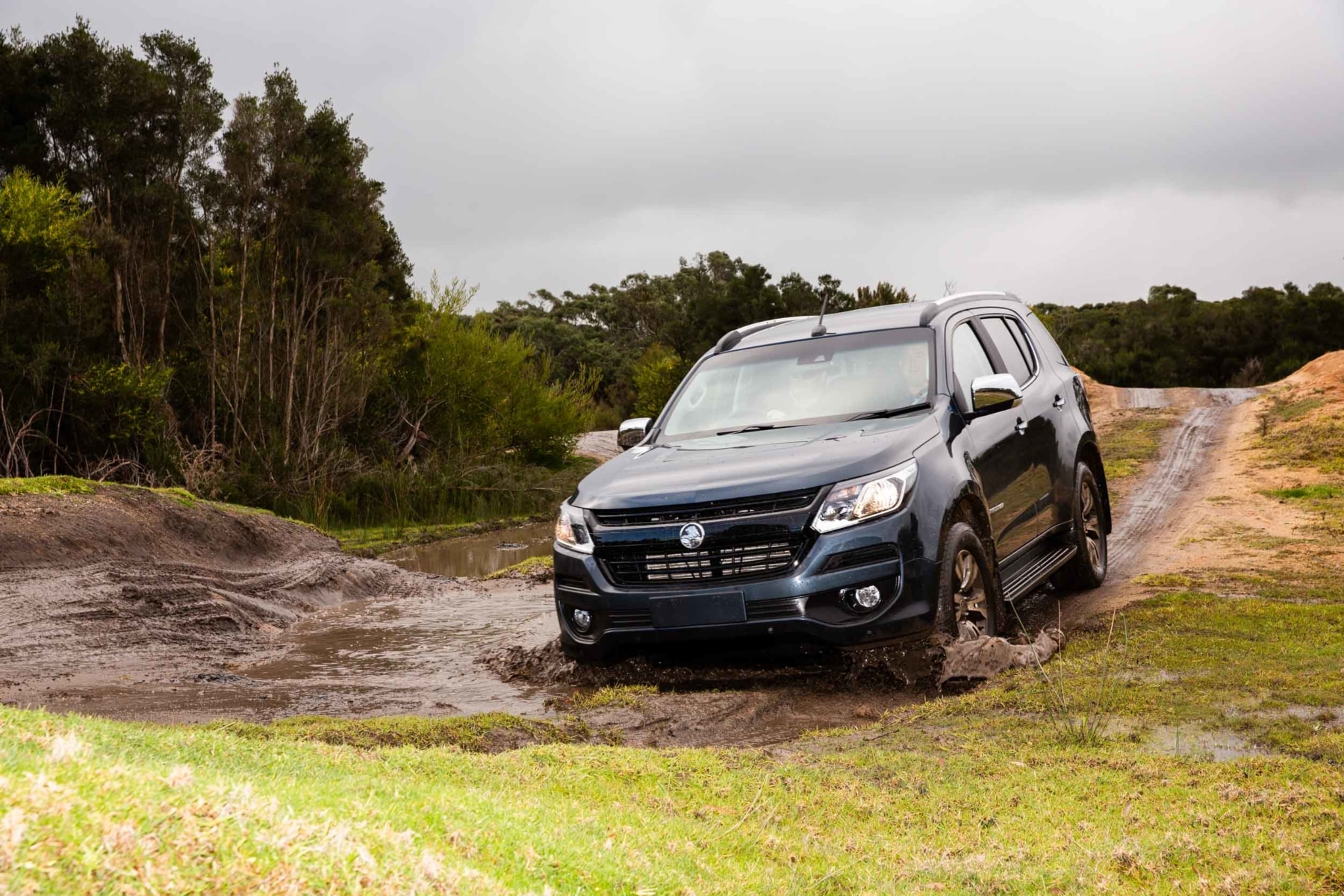 I then hopped between a few more unnamed buildings but was only met with locked doors and stern fingers. I eventually found a couple of oversized fridges and another anonymous engineer willing to dish some dirt. The fridges were, in fact, the " climate-controlled test cells " used to monitor vehicle behaviour and emissions in extreme temperatures. How extreme? Try as cold as minus 40 degrees and as hot as 50 degrees, and up to 3000 tests a year. Seeing that Australia's highest recorded temperature was 50.7 degrees, and it's lowest was minus 23 degrees, I think it's safe to say that Holden has you covered.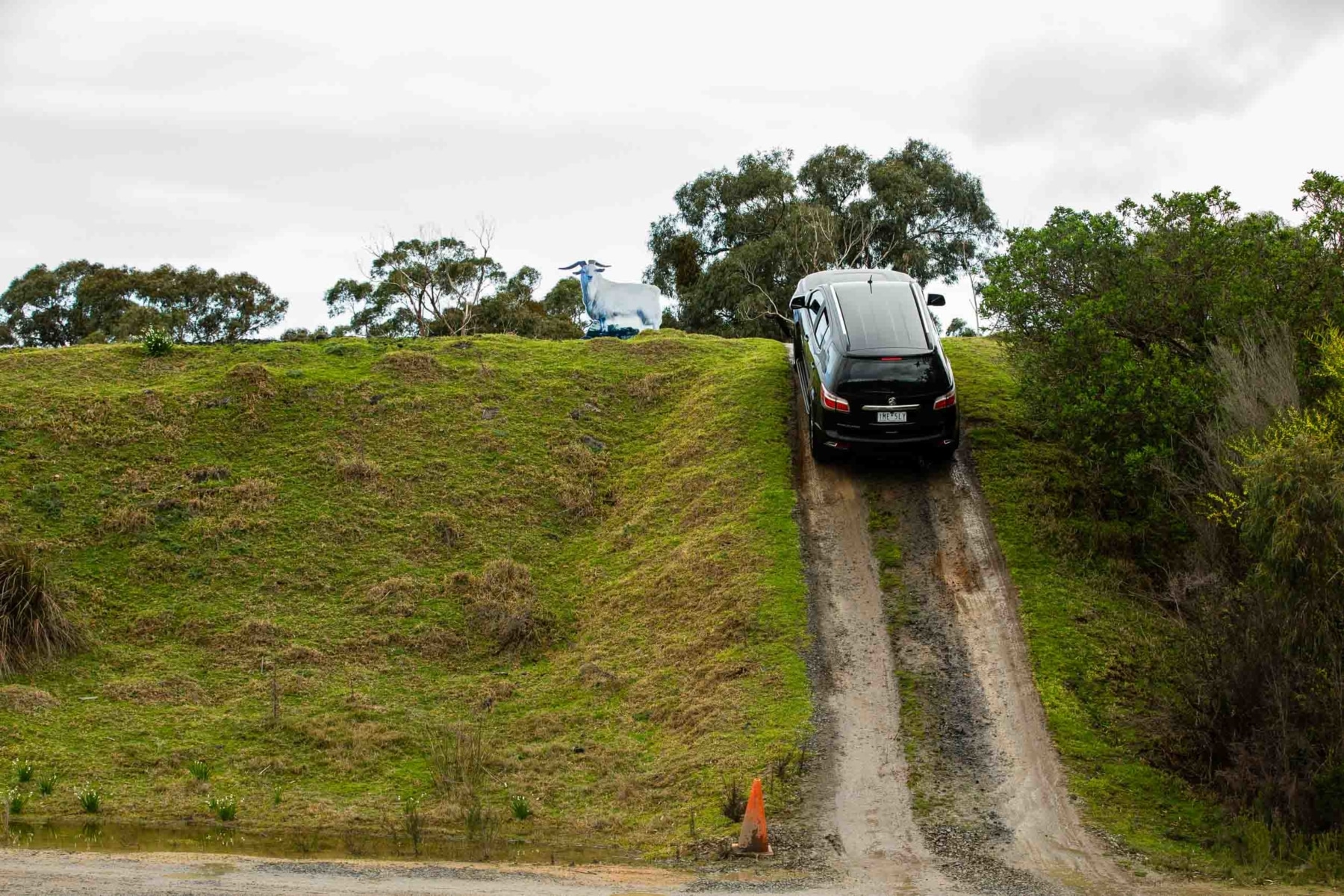 With all my snooping out of the way, Holden was ready to let me test some of their cars. The diverse network of tracks includes a banked high-speed circular track, ride and handling roads, rough tracks, a Hill Route, a twist course, a 'rattle and squeak' track, Skid Pad and mud baths. Whilst I would have happily driven any of their vehicles, Holden lined up the entire SUV fleet; Trax, Equinox, Trailblazer, Calais, and Acadia. I shimmied the little Turbo-charged Trax around the skid pan, taking out way more cones than I'd care to mention. In the Equinox, I took the hill route, pushing that 2.0L mid-size SUV through some pretty challenging off-camber turns and quick braking manoeuvres. The Trailblazer took me through the off-road track with ease and plowed through the mud bath with a depth that I wasn't entirely comfortable with. The Calais was the most entertaining of the lot. A howling V6… A well-sorted chassis… And one of the twistiest dirt tracks I've ever come across. But my most impressive drive of the day was the big Holden Acadia.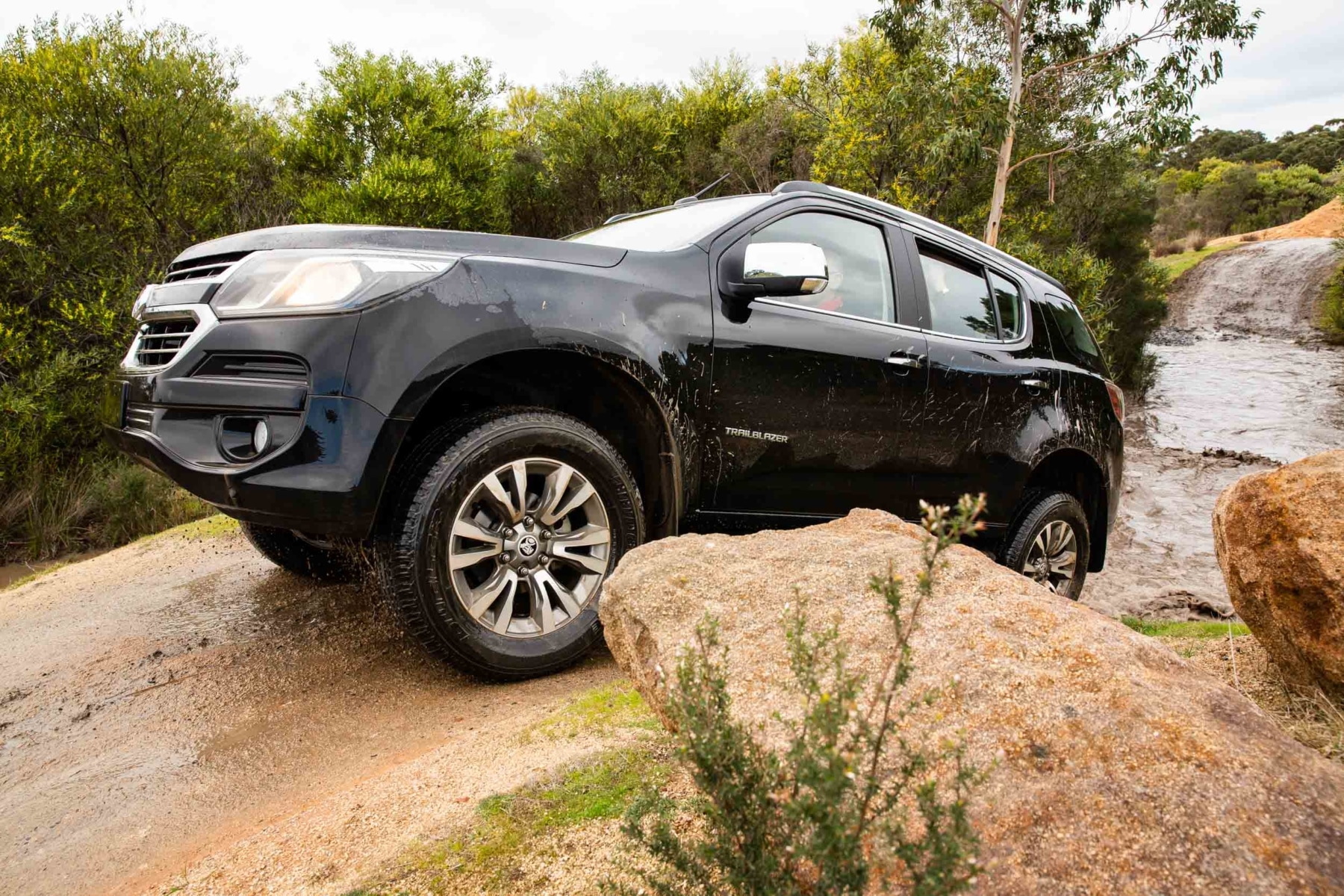 The theatre for my 7-seater SUV was none other than the banked, circular track. Fresh from receiving more than 7500 tonnes of asphalt, at an overall cost of $7.2 million, it was the closest thing to Daytona I'd driven on. With one of Holden's suspension engineers on board, I completed a few flying laps at a speed that shouldn't have felt as effortless as it had for a car that size. The engineer then asked me to stop the car so he can upload the drive settings for how the car is released in the US. I couldn't believe the difference. The suspension wasn't anywhere near as supple or confidence inspiring and it was clearly evident why the proving ground and Holden's engineers are so valuable for the company.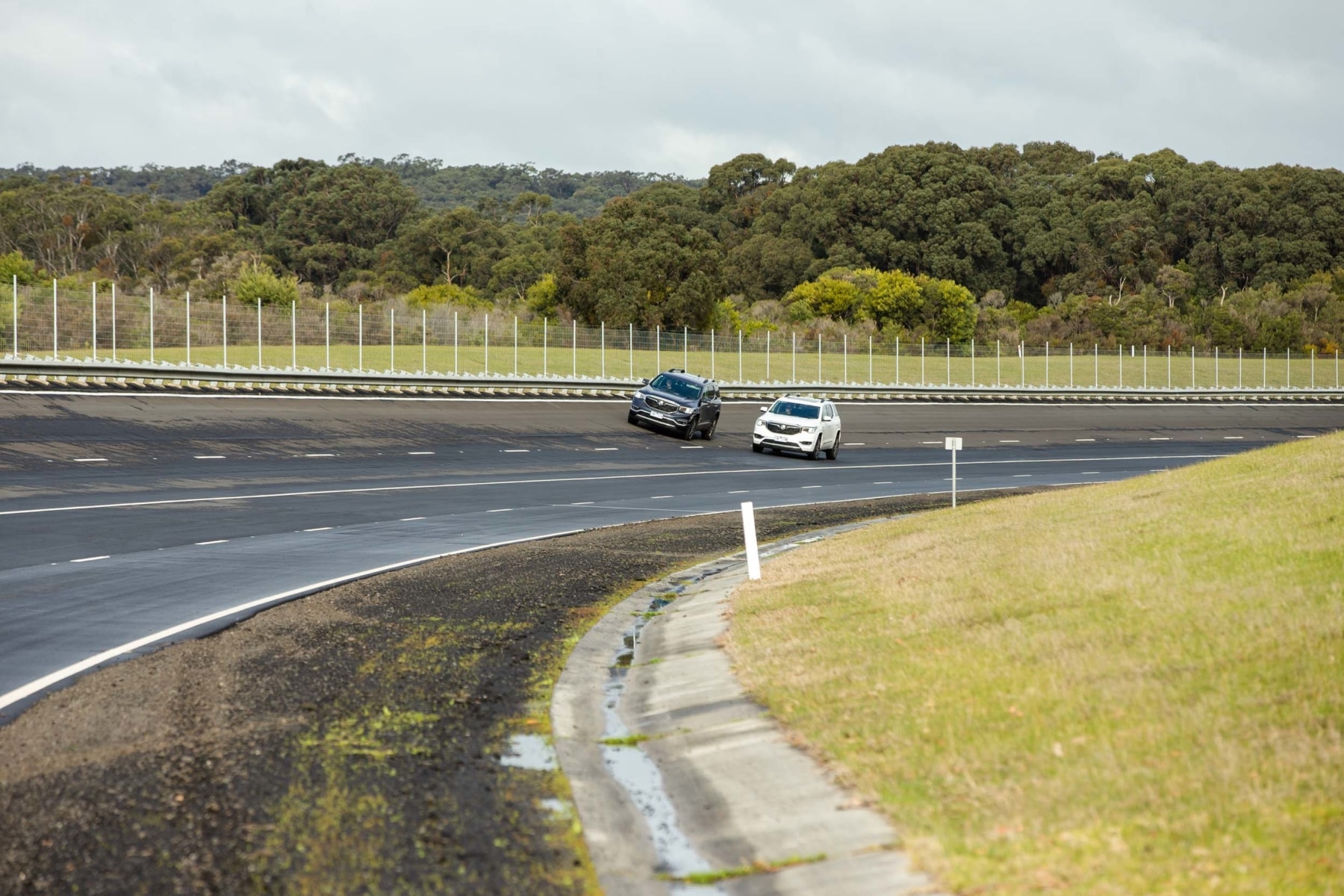 Holden test drivers and engineers have now clocked up more than 120 million kilometres at the proving ground. Whilst I just assumed it was a motoring playground of sorts, my day inside the facility revealed the tip of the engineering iceberg that exists within Lang Lang. Would I like to see an Australian-only model designed from the ground up by the talented team of Holden engineers? You betcha. But for now, at least, you can rest assured that every car that falls in the hands of Holden's finest boffins will extract every last bit of performance out of that package. The facilities I used were some of the I've ever seen, and with General Motors investing heavily, it looks like the bean counters see it's value as well. If your thought Holden were just ticking along, think again, it looks like they're just getting started.
---
You'll also like:
The McLaren 720S – You Can Hurry Love
Una Festa Maserati: A Track Day with Italy's Finest
Infiniti's Sydney Escape: Harry, Harvest & Helicopters