The Man Who Put Christiano Ronaldo To Sleep
Nick Littlehales is a man who markets himself on sleep. As a professional sleep coach (yes it's a real thing!) his advice on how to make the most of a good nights rest has been put to use by the likes of David Beckham, Ryan Giggs and Cristiano Ronaldo. We sit down with him to learn his tricks and the advice he gives elite sports people on how to achieve the best nights sleep.
What the hell is a sleep coach and what drew you to the profession?
Some 16 years ago now I was fascinated with why sleep was so obviously, so important and yet everyone simply took it for granted. Elite sport athletes and players had the same approach so I coach them to maximise mental and physical recovery focused on the main natural recovery process; "Sleep." Hence, I'm a sleep coach.
How important is a good night's sleep?
Like fuel and fluid is critical for us as human beings to function and stay alive. Sleep is the human process to recover mentally (brain) and physically within any 24 period. Without getting the most from sleep i.e, a "good night" many of your every day functions will not function correctly.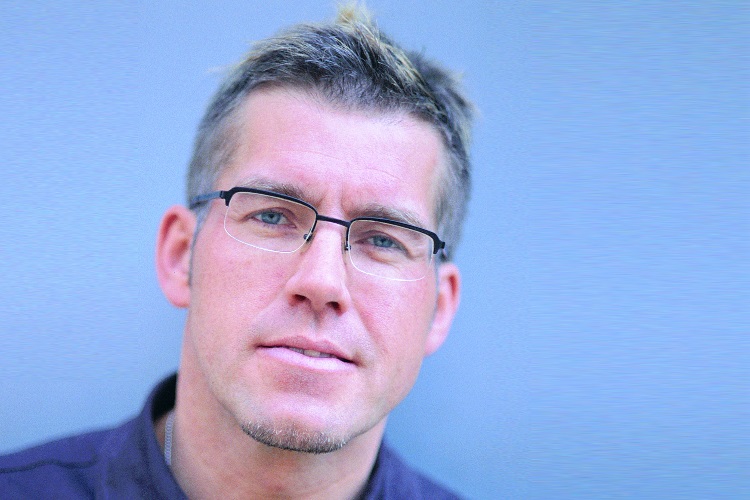 As sleep coach to professional athletes, how sleep-coachable is Christiano Ronaldo as a client?
Whilst I am not his personal coach, I have coached staff and coaches at his current club Real Madrid and past one Manchester United. However, he is reported to be one of the best elite athletes and off the charts compared to many other athletes, personally investing and committing to every way in order to keep improving.
Do sleep coaches get championship trophies?
NO.
Do effective sleep techniques differ between an elite athlete and an average Joe?
In principle no, techniques in sport are for the athlete to help manage every day life in and away from their sport. The difference between the average 'Joe' is athletes commit to achieve.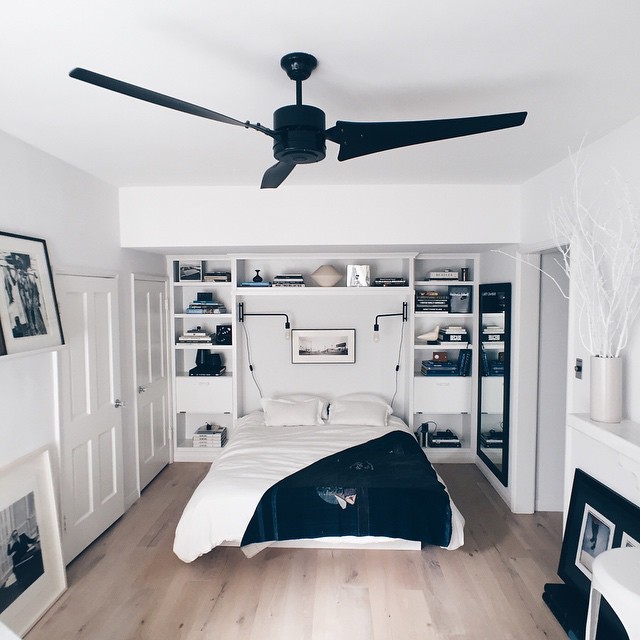 What are some tips on getting a good night's sleep?
Learn more about the Circadian process
Know your Chronotype – Sleep characteristic
Think of sleep in 90 minute cycles not hours
Get a much better every day balance between activity and recovery
Adopt clear practical and achievable pre and post sleep routines
Ensure the products you sleep on and with are correctly profiled to you
Ensure your bedroom is set up focused on " a sleeping room" mental and physical recovery room. NOT play room.
How does cold and flu affect you sleep?
Whilst athletes do everything they can to avoid picking up cold viruses, its inevitable they will. The main side effects are not being able to breathe naturally, in and out through the nose creating too much interrupted sleep and by default lower levels of restorative benefits.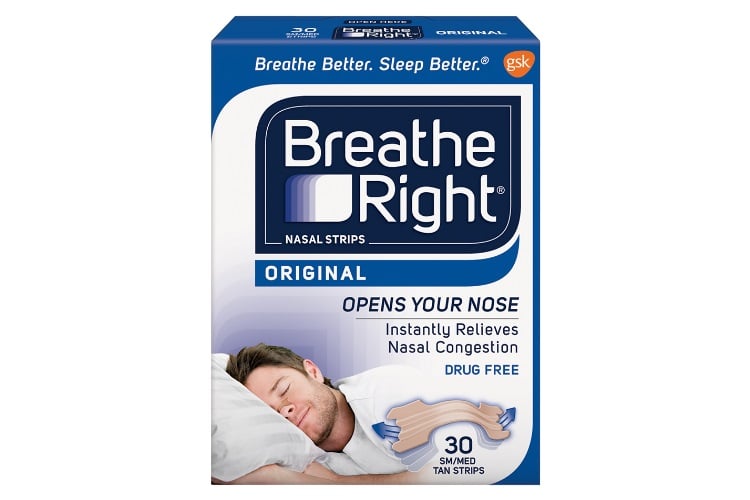 What are Breathe Right Strips and how do they work?
Quite simply a membraned plaster strip which opens up the nasal passages when attached to the nose. They promote a natural breathing process rather than constantly using the mouth to breathe in and exhale, giving you more chance of keeping the nasal passages open when congested from common cold symptoms.
What's the optimal time to go to bed?
11pm for most as it is a natural sleep state slot as part of the every day Circadian process.
How many hours of sleep to we need?
We need to forget about "eight hours" of sleep. We need to think in 90-minute REM cycles. The average person gets 5 REM cycles in each night which is 7.5 hours – this is where the '8 hours' a night comes from.
We need to forget about "eight hours" of sleep. We need to think in 90-minute REM cycles. The average person gets 5 REM cycles in each night which is 7.5 hours – this is where the '8 hours' a night comes from.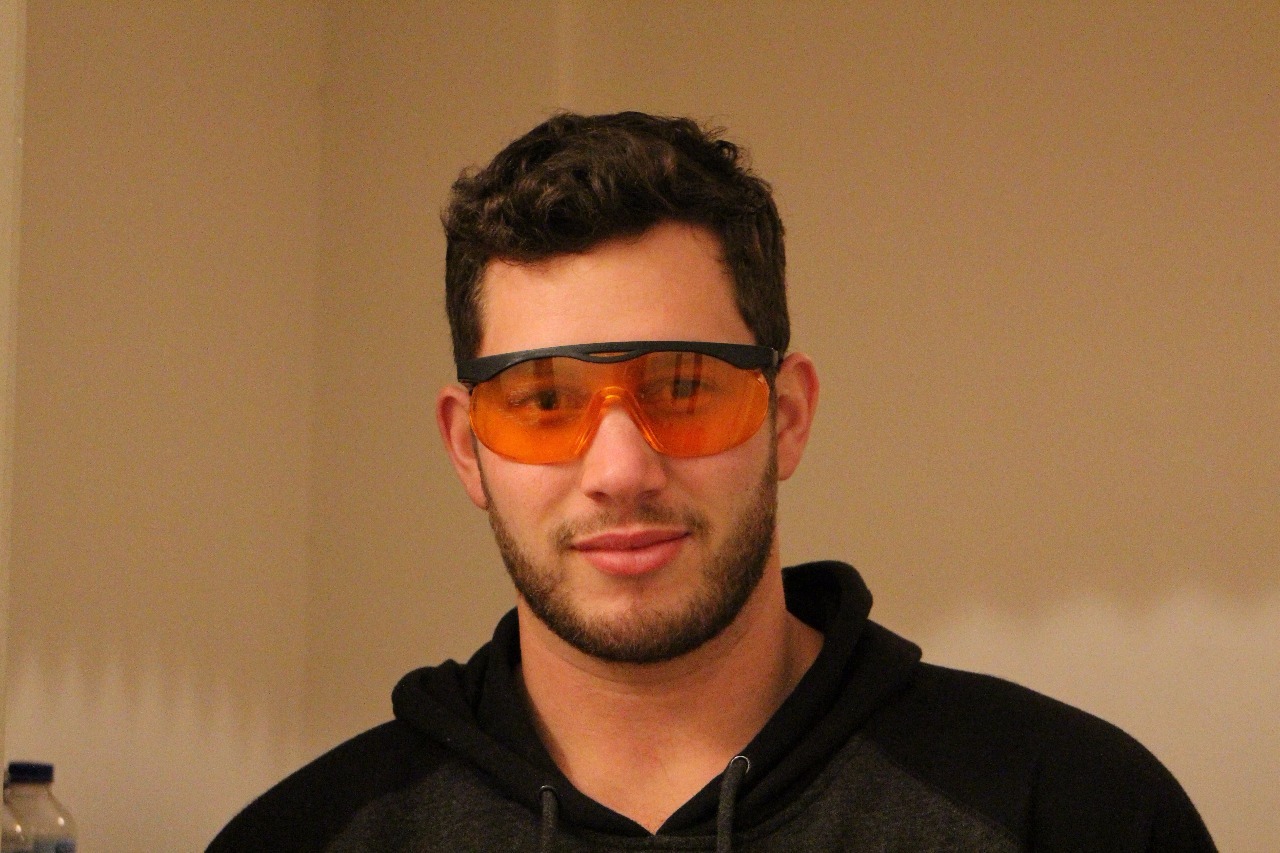 I have a friend who wears a ridiculous pair of orange-tinted glasses before sleep. He looks more like he's on his way to the velodrome than bedroom. He says it blocks out "blue" light and helps give him a deeper sleep. Is it really necessary to wear Bono shades before bed in order to get a good night's sleep?
In my opinion, this is absolutely not necessary. Simply make sure your tech has the screen set up to diffuse blue light, ensure you have a tech shutdown 90 minutes before your targeted sleep time.
Now for the most important question. Scientifically, what are the effects of sex before bed?
If it makes you feel great, relaxed, less anxious, sleepy, secure and at peace then it's a real recovery performance tool. It's natural, we need it and so we need to just get on with it.
Competition – Win a Night for Two at QT Hotel!
If you're feeling like you've got a sleep hangover, simply by hashtagging #sleephangover #breatheright you'll instantly enter a competition to win a night for two, at QT Hotel (Sydney or Gold Coast) including a 90-minute massage for two at SpaQ (worth $400) and dinner (worth $300). The competition is open until August 11 but there's no reason you can't address your problem with the products above. There's three prizes up for grabs: two in Sydney and one in the Gold Coast.