$39 Billion Afterpay Acquisition is the Largest in Australian History
Square, the US payment platform owned by Twitter billionaire Jack Dorsey is set to acquire Buy Now, Pay Later unicorn Afterpay for AUD$39 billion. A fusing of two of the world's biggest and most innovative financial transaction companies, the new deal threatens to usher in a new era of digital shopping. Even more remarkably, the monumental figure is being reported as the largest corporate transaction in Australian history.
You'll also like:
Afterpay Launches All-New Afterpay Card
Westpac Teams Up With Afterpay
$90,000 Yamazaki 55, House of Suntory's Oldest Ever Release is Going Global
The two global organisations announced the deal on Monday morning,  shortly before the share market opened. With the acquisition being finalised,  Afterpay shareholders are set to be paid in Square shares, continuing the long list of returns for Aussie investors, none more recognised than Afterpay founders Nick Molnar and Anthony Eisen. Both founders will remain with the company, while Square will establish a secondary listing on the ASX allowing local investors to trade in the combined company.
"Square and Afterpay have a shared purpose. We built our business to make the financial system more fair, accessible, and inclusive, and Afterpay has built a trusted brand aligned with those principles," Jack Dorsey, co-founder and CEO of Square said. "Together, we can better connect our Cash App and Seller ecosystems to deliver even more compelling products and services for merchants and consumers, putting the power back in their hands."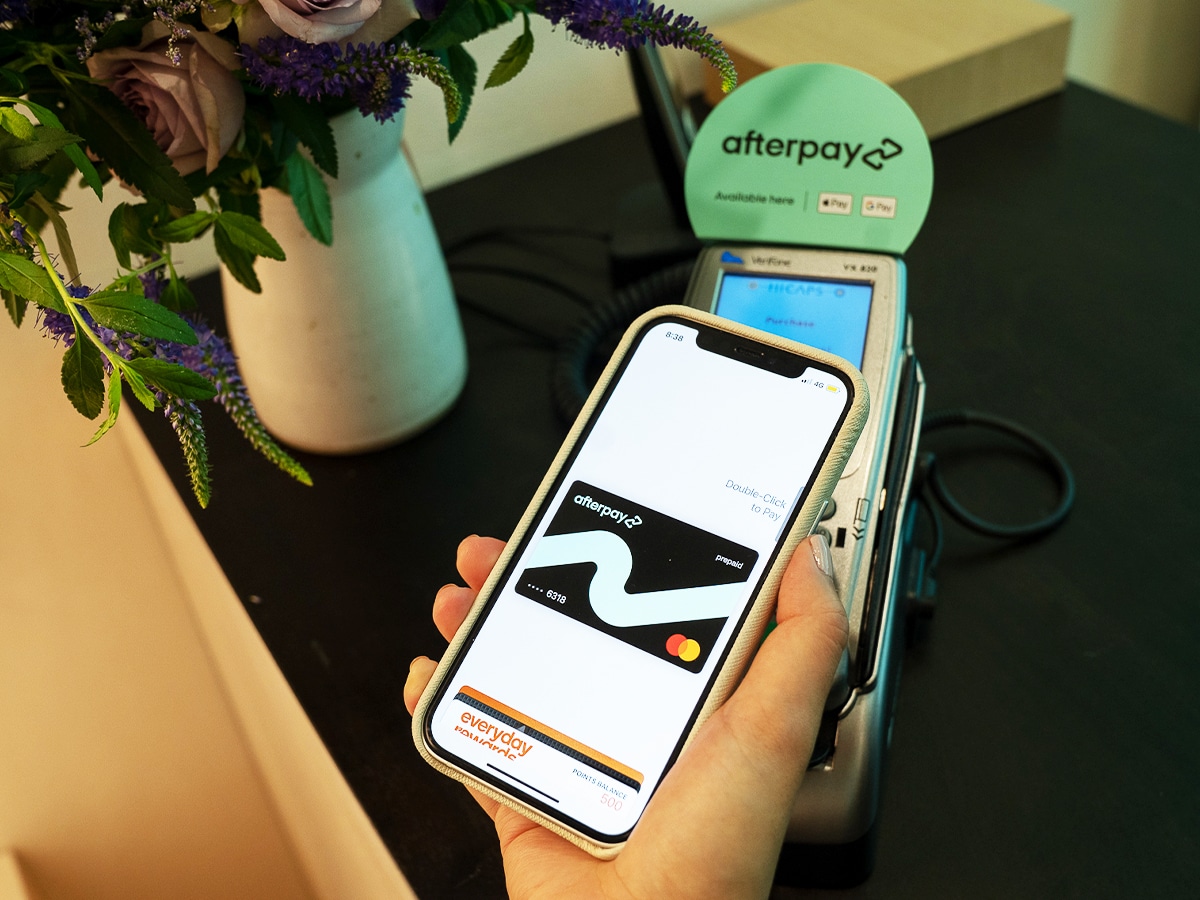 Unsurprisingly, the announcement sent shockwaves through the share market, with the ASX-listed company up a whopping 22 per cent to $119. Under the terms of the deal, Afterpay shareholders will receive a fixed exchange ratio of 0.375 shares of Square Class A common stock for each Afterpay ordinary share they hold.
While the initial USD$29 billion (AUS$39 billion) figure is near unfathomable for most, it's not a surprise for those who have been watching closely. As of June 30, 2021, Afterpay services more than 16 million consumers across nearly 100,000 merchants globally. The success of the Buy Now, Pay Later (BNPL) platform has been long documented, with co-founder Nick Molnar being named as the youngest self-made billionaire in the country. With Jack Dorsey on board and the Afterpay sale now announced, his personal wealth is set to soar.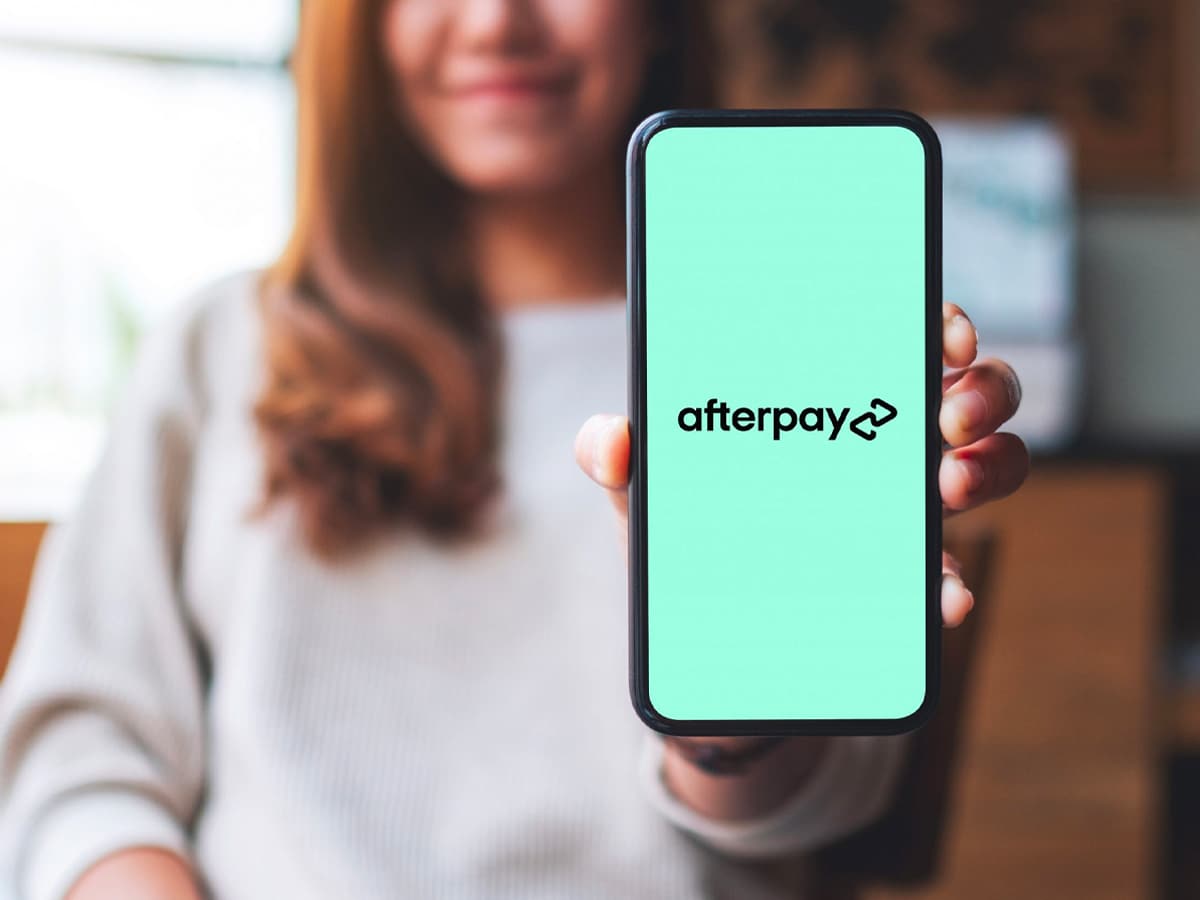 "By combining with Square, we will further accelerate our growth in the US and globally, offer access to a new category of in-person merchants, and provide a broader platform of new and valuable capabilities and services to our merchants and consumers," Afterpay co-founders Anthony Eisen and Nick Molnar said. "The transaction marks an important recognition of the Australian technology sector as homegrown innovation continues to be shared more broadly throughout the world. It also provides our shareholders with the opportunity to be a part of future growth of an innovative company aligned with our values."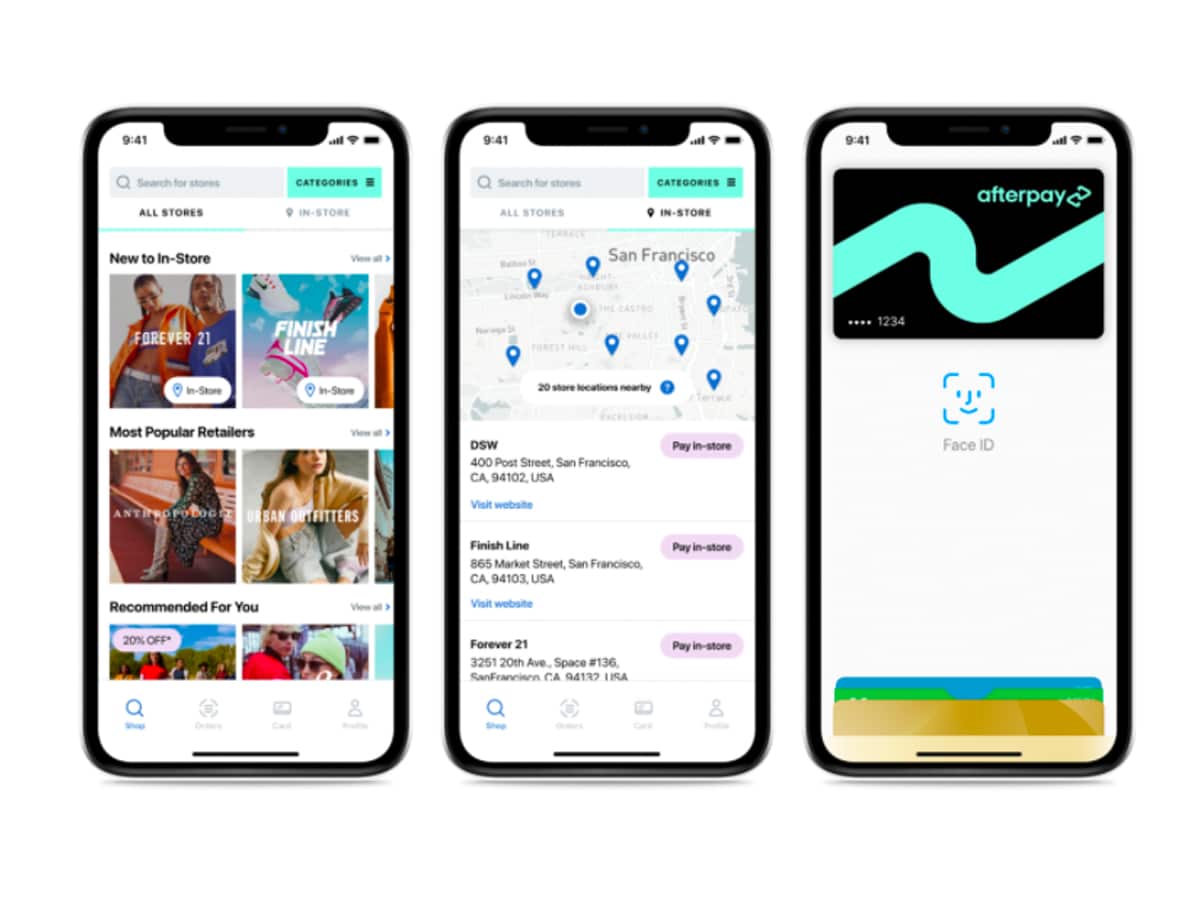 According to the ASX announcement, the Afterpay sale will accelerate Square's strategic priorities, in particular in Seller and Cash App ecosystems. Alyssa Henry lead of Square's Seller business said the new deal will enable even the smallest of merchants to offer BNPL at checkout, give Afterpay consumers the ability to manage their instalment payments and discover new merchants all through the app.
"Buy now, pay later has been a powerful growth tool for sellers globally," Henry said. "We are thrilled to not only add this product to our Seller ecosystem, but to do it with a trusted and innovative team."
You'll also like:
Afterpay Launches All-New Afterpay Card
Westpac Teams Up With Afterpay
Archie Rose Single Malt Whisky is Well Worth the Wait