Afterpay Launches All-New Afterpay Card
Australia's favourite buy now, pay later company has released its latest product: the Afterpay Card. Simplifying the way customers use Afterpay in-store, the card sits in your digital wallet streamlining the payment process into just a tap.
You'll also like:
Get Trading For $5 With Aussie Start-Up Superhero
Here's What the New Afterpay x Westpac Partnership Means For You
This His & Hers Product Bundle Will Revolutionise Your Sex Life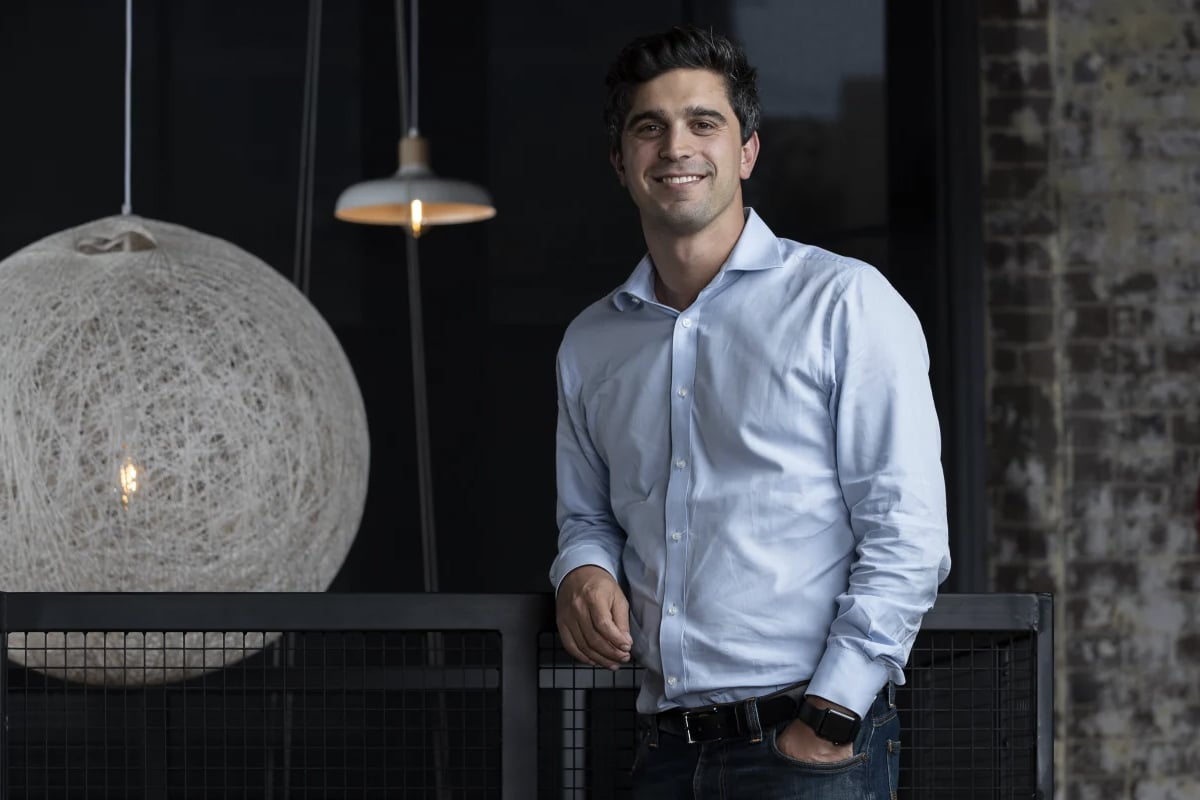 Compatible with Apple Wallet or Google Pay, the Afterpay Card works the same way as you would use it online. Pick your favourite product, head to the counter and pay through the Afterpay app on your phone. Automatically, the purchase will be deducted from your credit and you can pay off your new – insert favourite shoes – in four payments easy payments every two weeks. How good. What's more, Afterpay's repayments are always interest-free so you don't have to stress about hidden fees.
"Over the past five years we have built a strong in-store offering, with tens of thousands of merchants currently offering Afterpay in-store in Australia", said Nick Molnar, Co-CEO and co-founder of Afterpay. "The new Afterpay virtual card, which will sit in a customer's digital wallet, is an evolution of our offering, making it even easier for millions of our Australian customers to split their in-store payments in four instalments without incurring interest – ever."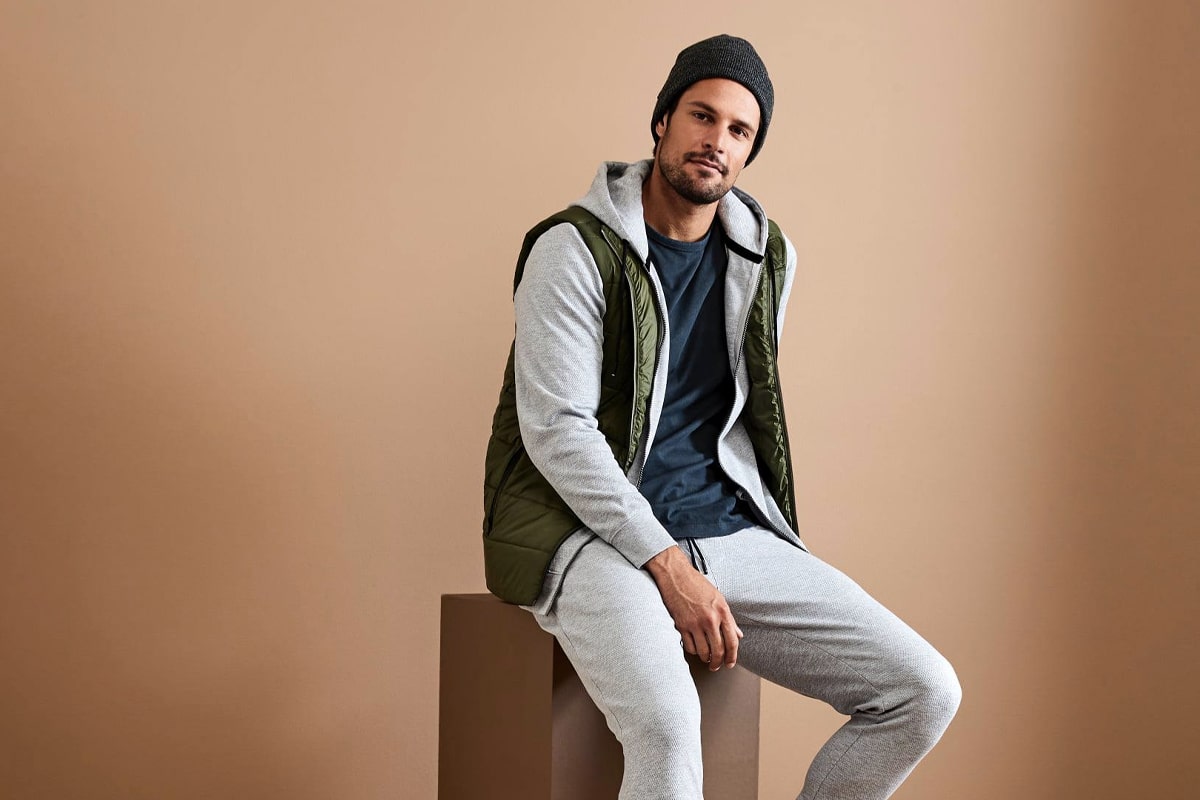 How to Get the Afterpay Card
New users can register for the card by downloading the app and setting up their new Afterpay account through there. Returning users will find it in their Afterpay App under the 'Card' tab. From here you can register yourself, and move your card into your digital wallet. It's just that simple.
Gone for good is the barcode system that we knew with Afterpay. No more handing your phone over to the cashier, the new system makes it easy and enjoyable to tap away to your heart's content.
You'll also like:
Get Trading For $5 With Aussie Start-Up Superhero
Here's What the New Afterpay x Westpac Partnership Means For You
Bearskin Keeps Men's Skincare Simple and Effective