Kickin' Green Goals: Harry Kane Partners with Aussie Audio Innovators
While football is his passion, England captain Harry Kane is also using his platform to champion sustainability. The Bayern Munich star striker has joined forces with Our Pure Planet, Australia's "only 100 per cent eco-friendly electronics company" as an equity brand owner and ambassador to lead the change in the electronics industry.
The company's product lineup, which includes everything audio from sound-immersive portable speakers and Bluetooth headphones to ear pods, has "no carbon impact" across all aspects of the business. "
RELATED: Hypercharge Your Audio Experience With the 'Master & Dynamic for Bugatti' Collection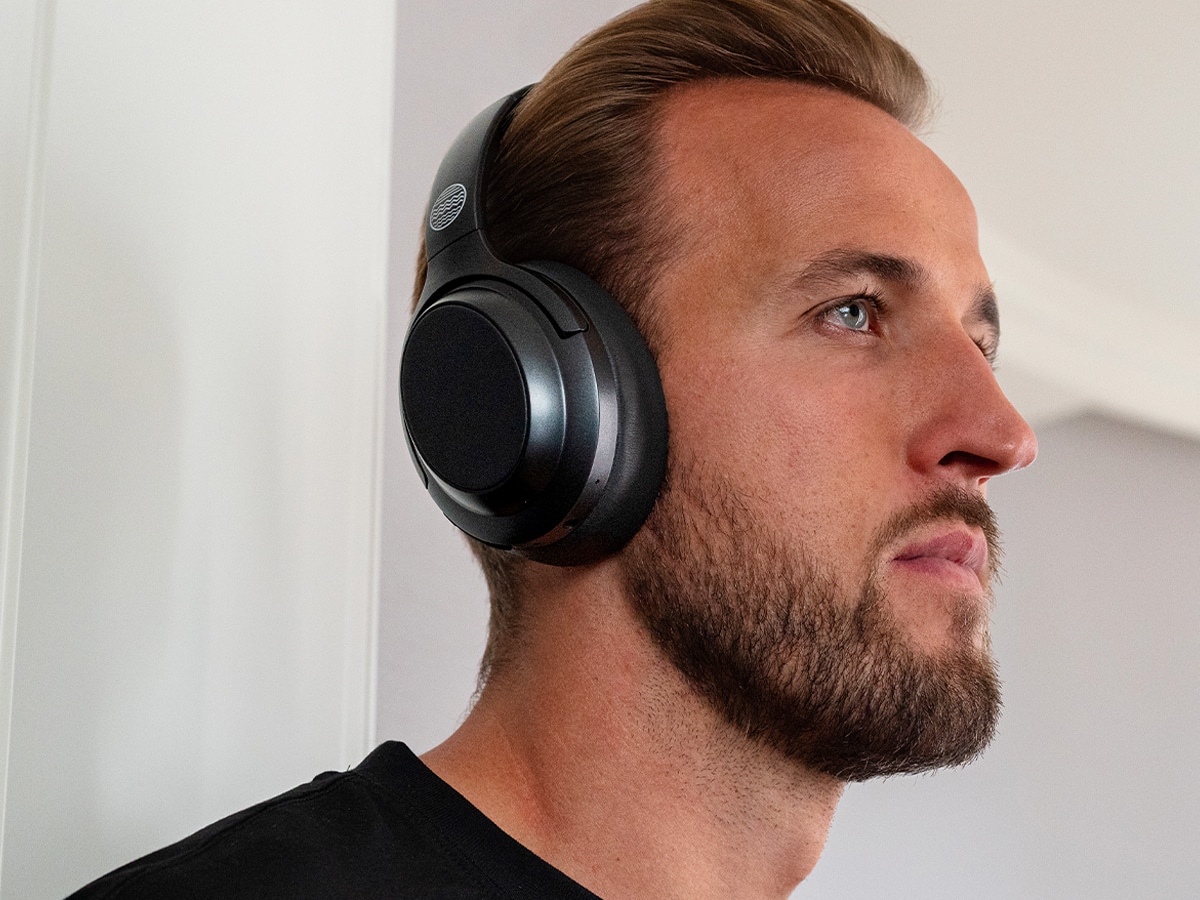 While tech giants like Meta, Apple, and Amazon have committed to achieving net-zero emissions and becoming carbon neutral, Australia's homegrown electronics company, Our Pure Planet, has already started to make a real difference.
"Working in proud partnership with the Plastic Collective, a global social enterprise in plastic offsetting and repurposing; Verra, a fully auditable blockchain-powered plastic-offsetting organisation, the NoCO2 Carbon-Neutral program and the Forest Stewardship Council (FSC) ensuring only recycled and sustainable materials are used in packaging (right through to water- based inks), Our Pure Planet ensures it is 100 per cent carbon-neutral, 200 per cent plastic regenerative, and that it is the only consumer electronics company that tackles plastic, carbon and paper waste," reads a statement from the company.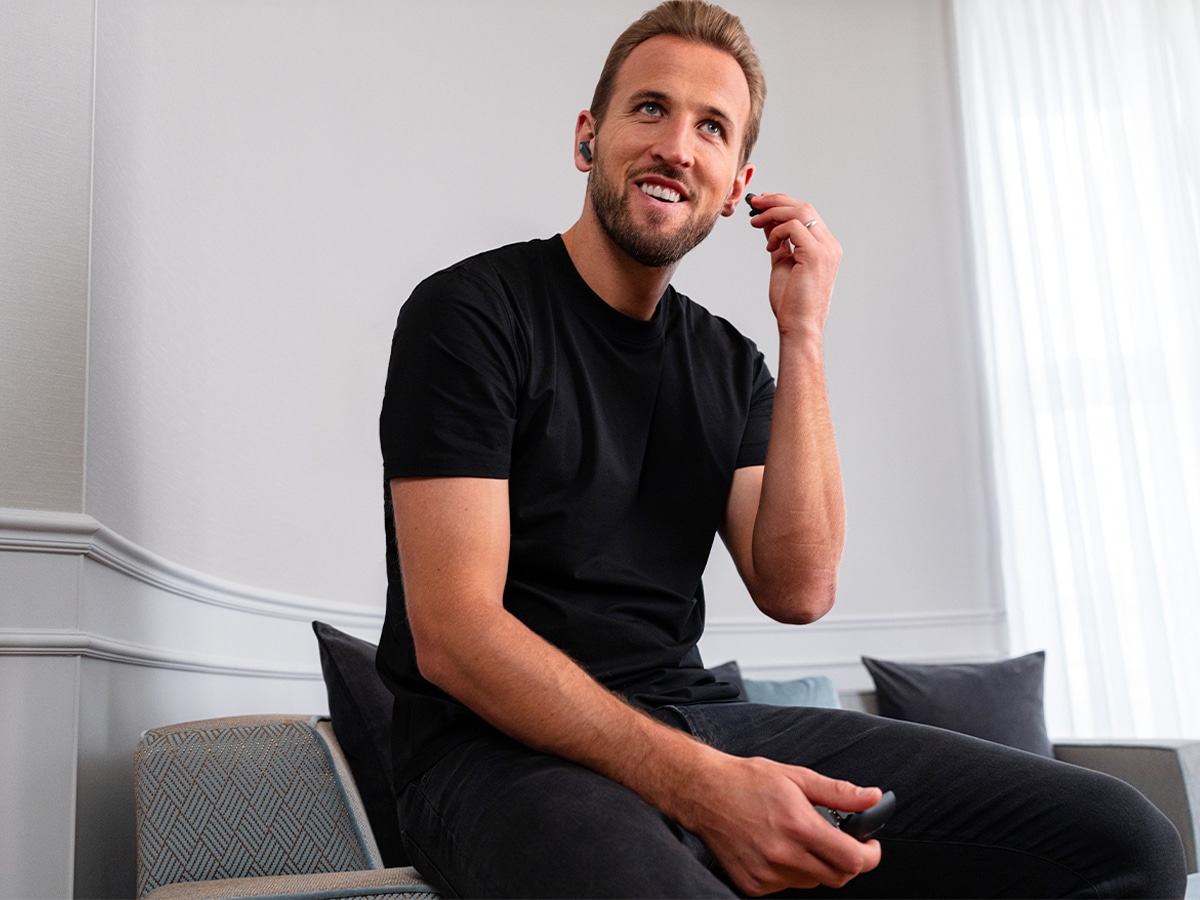 Harry Kane has joined Our Pure Planet as an equity brand owner and ambassador. In these new roles, he will focus on increasing "awareness and amplify the importance of sustainable practices, as well as encouraging individuals to make better, eco-friendly choices."
Kane shared his thoughts on the partnership, saying, "What impressed me most about Our Pure Planet is not only the technology and high quality of the product but the combination of creating a positive change without having to change people's habits or behaviours. I'm a family man and it's important to me that the legacy I leave my children contributes to a better future for them."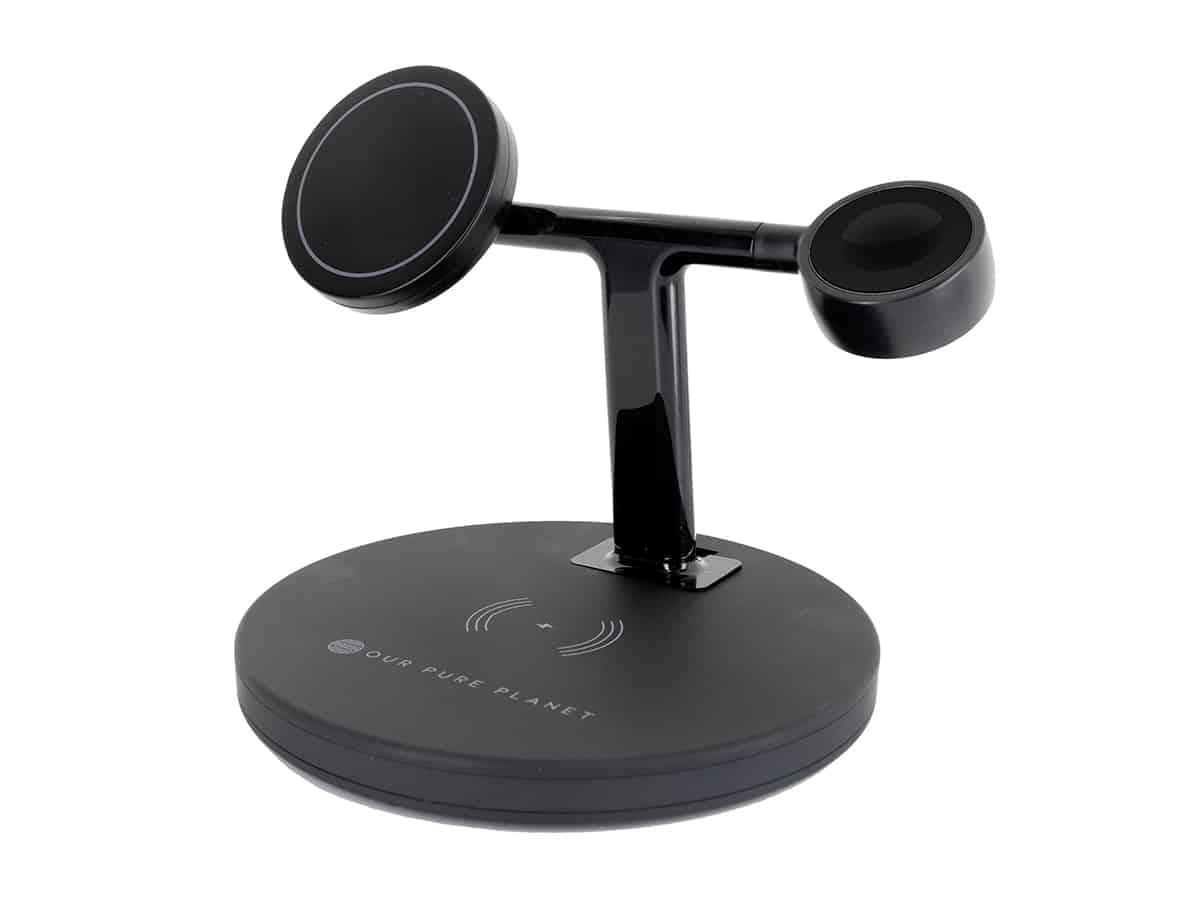 Furthermore, Our Pure Planet is also an eco-friendly frontrunner, "using up to 80 per cent recycled plastic in their products, making them the first electronics company to do so." Stephen McKinnon and James McPhie, Directors and Co-Founders of Our Pure Planet, shared their thoughts on the recent collaboration with Harry Kane.
---
Featured Video from Man of Many
---
"Harry Kane is the ideal partner for Our Pure Planet. He has a high level of integrity and is exceptional in his field; there's a great alignment between our company and his personal values," they said. "We're united in our mission to challenge the industry status quo and invoke change by enabling people to make a difference in their everyday choices. We act with purpose and responsibility in everything we do, and are delighted to be working together, sharing our passion for the eco-friendly electronics revolution."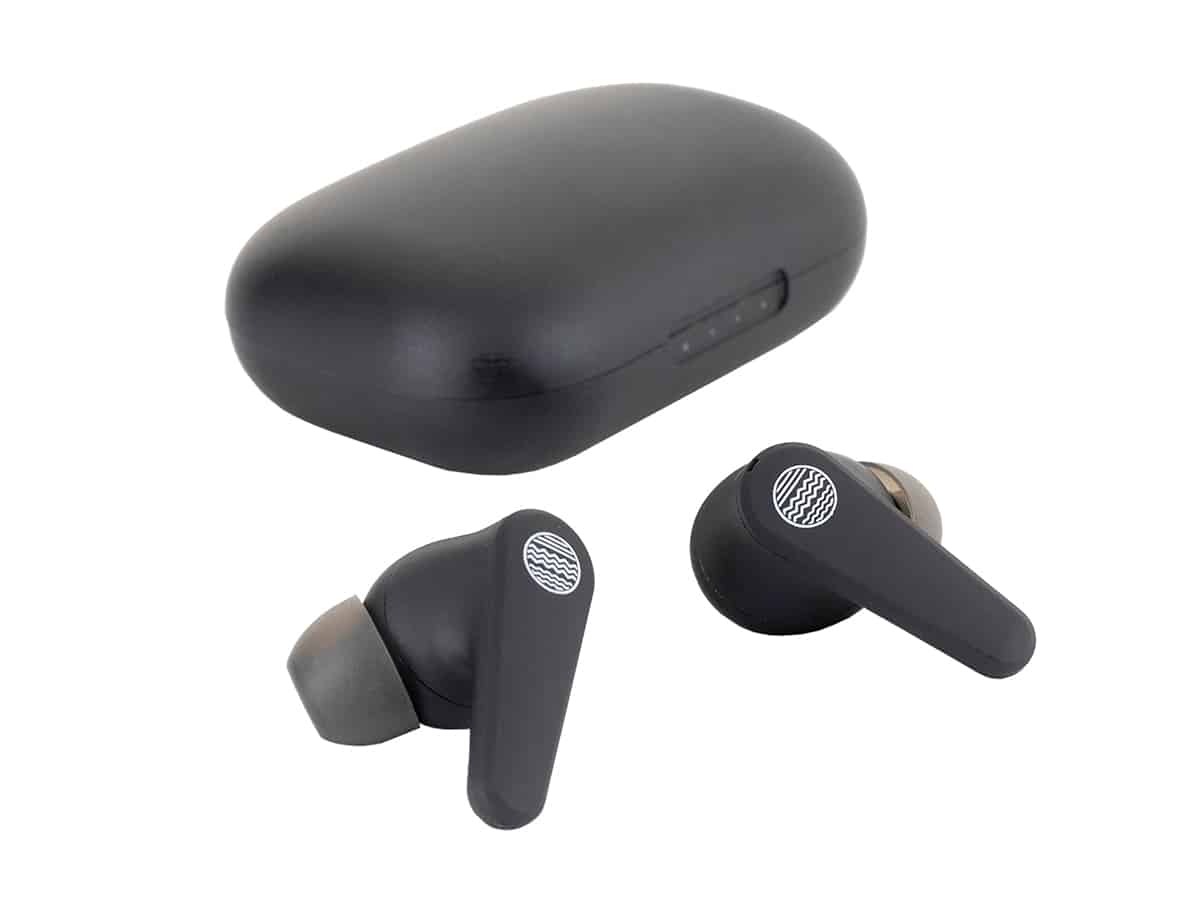 And just like Kane and Our Pure Planet, we at Man of Many are also committed to creating a more sustainable future. We're the first dedicated digital publisher in Australia to achieve a 100 per cent carbon-neutral certification and are always looking for ways to reduce our environmental impact.
If you're interested in checking out Our Pure Planet's audio offerings, you can visit their official website or click the link below.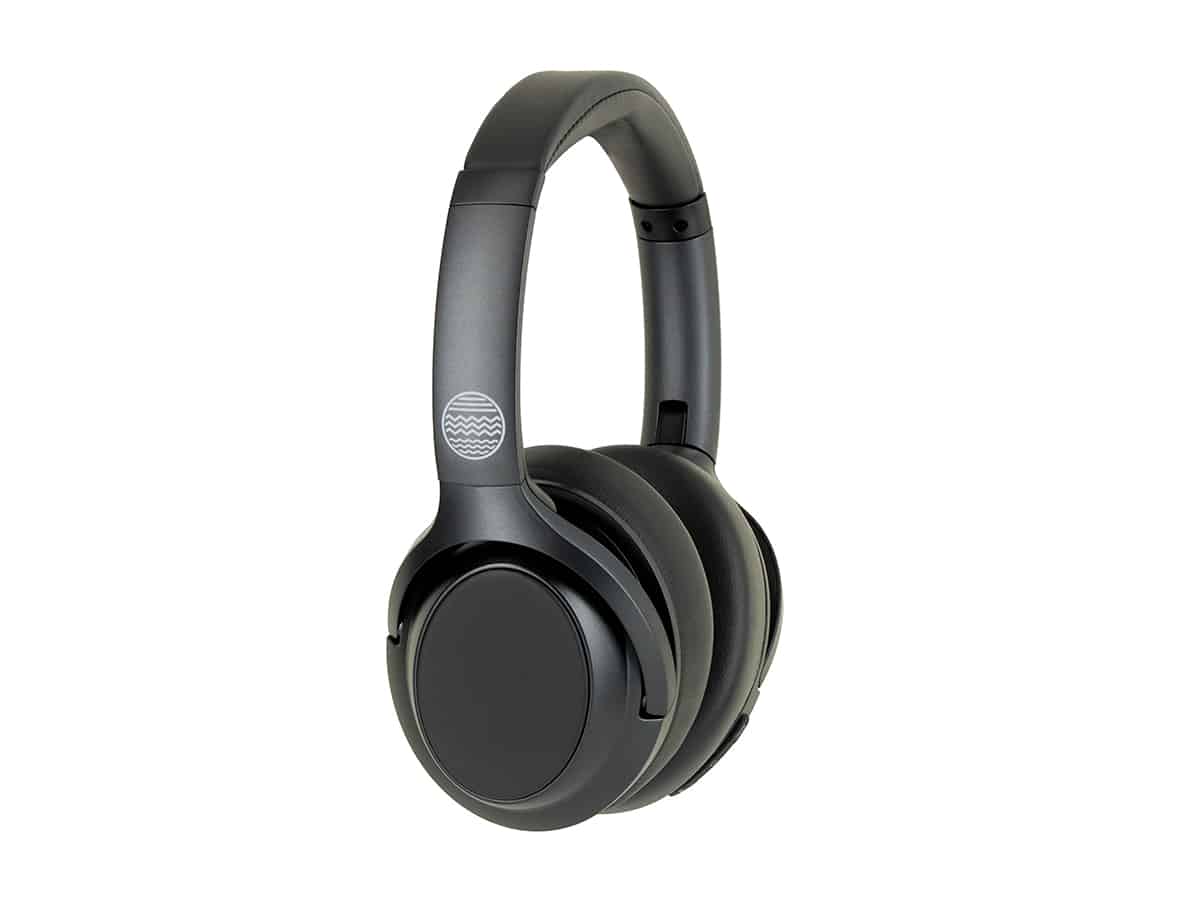 ---
Featured Video from Man of Many