Australia's first Museum of Erotic Art Opens its Doors
Backed by Lovehoney, our favourite purveyors of sexual pleasure, Australia has just seen the doors open to a first of its kind Museum of Erotic Art. Launched last week, the museum features statement pieces of art from 11 illustrious local and international artists. What's more, right now they're up for auction and every cent is donated to a charity or cause nominated by the respective artist.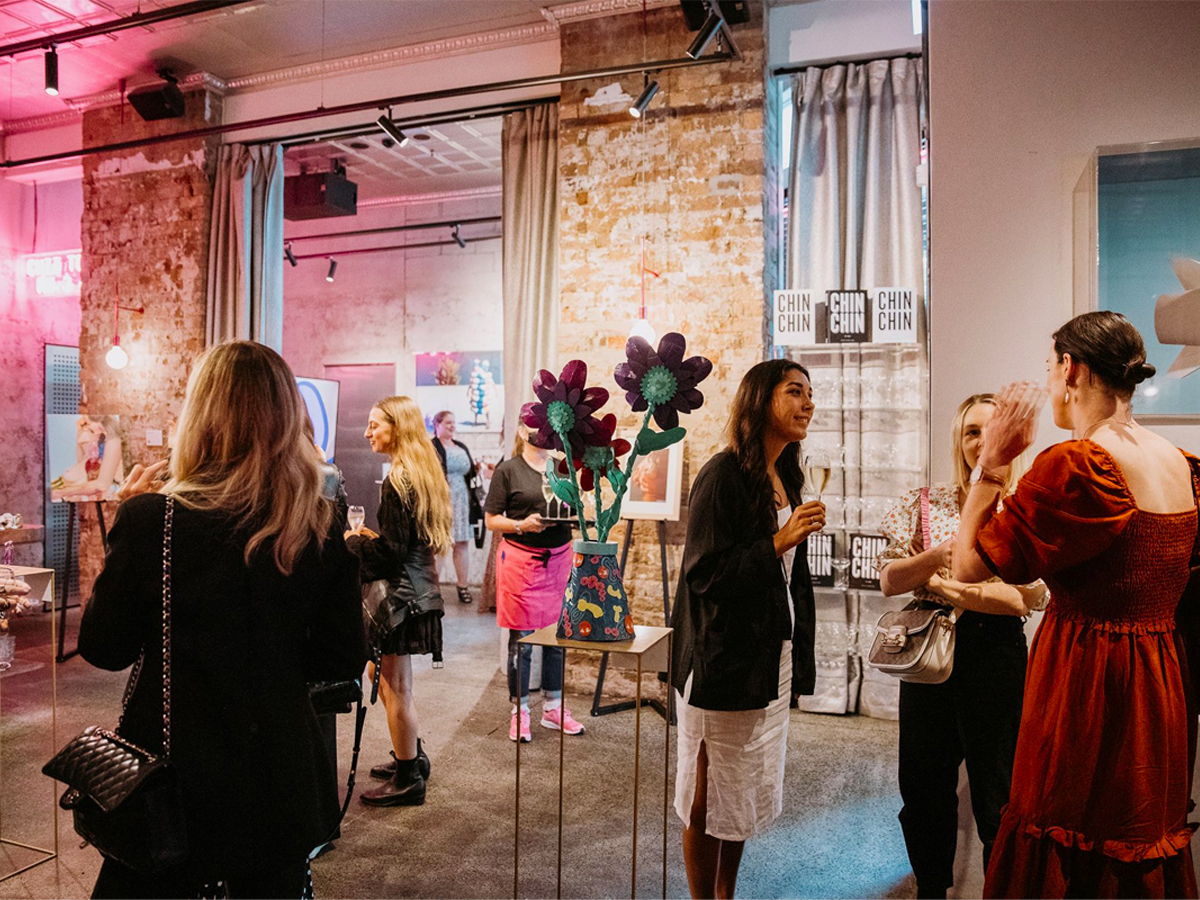 Launched last week with a special opening dinner at Chin Chin, the Museum of Erotic Art is a celebration of the beauty of sexual identity and the ability art has to free the spirit and encourage sexual expression. Included within the collection is Five-time Archibald Prize finalist Kim Leutwyler. She donated one of her signature pieces 'Same Same' with a current bid of $800 dollars, with the money going towards UNHCR it's an absolute steal for pundits.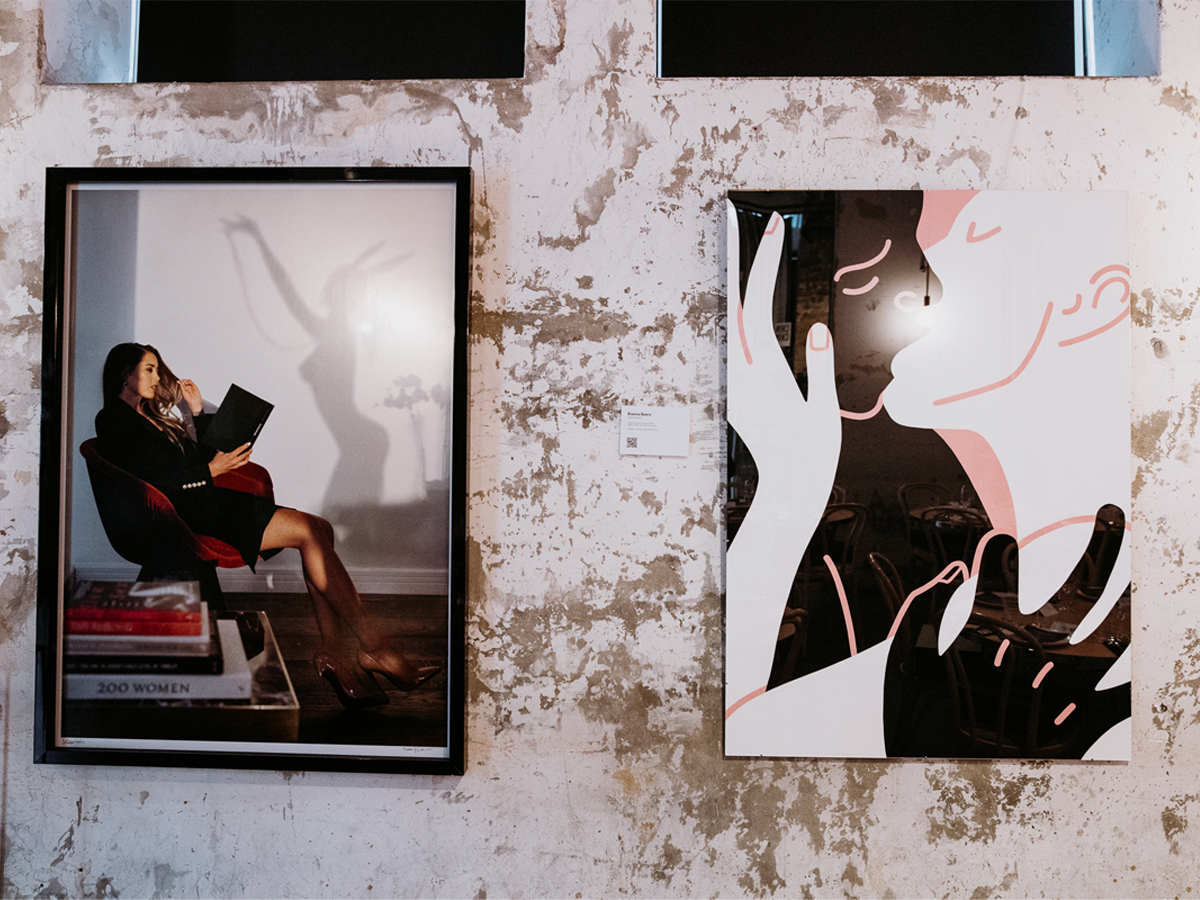 Other artists include Sophie Tea who donated her piece 'Golden Girl' a limited edition 24K Gold Leaf hand embellished print was on display at the exhibition and is currently available to purchase, with a current bid under $1,000, less than half the retail value. The winning bidder will help support those affected by mental health, through Beyond Blue. Sophie herself noted that over the last 18 months she has struggled with feelings of loneliness as a result of the pandemic and not being able to see family and friends.
The charity auction also features commissioned pieces from:
Mikka Hendra explores the duality between day and night, work and play – The Australian Bone Marrow Donor Registry.
Helena Elias'  piece captures sexual pleasure and the magic of fantasy and our minds – Women's Community Shelters
Bianca Beers'  piece highlights the emotions and feelings of finding a deep connection with another person – White Ribbon
Ailie Banks' celebrates the joys of sex, love, passion and pleasure – The Scarlet Alliance
Christine Yahya | Pink Bits' "Art is Magic" embodies sexual exploration, play and satisfaction – Black Rainbow
Jeff McCann's artwork is a reflection of what one feels after self discovery and exploration, like a gift of flowers – Chloe's Gender Affirmation Journey
Erika Owen's wearable art features three sets of fun and colourful sex toy inspired earings – MINUS18
Shani Finch explores their own sexuality and evolving journey of not being one thing or another – Support Act
Christina Cerqueira piece represents what E. L. James's Fifty Shades books provided her; the acknowledgement of liking and wanting sex – National Breast Cancer Foundation.
To bid in the auction head over to Lovehoney's online marketplace.