Praise Be! The Gospel Rye Whiskey Rises From 100% Aussie Ingredients
Hallelujah! Have you heard the good news? Melbourne based distillery Gospel Whiskey has risen with decadently delicious drops made using 100 per cent Australian ingredients. Hustling since day one, founders of Gospel Whiskey gave up the corporate life to operate the Melbourne based rye whiskey distillery, producing incredible whiskey inside some truly exquisite bottles. And as purveyors of the lord's whiskey, we must inform you about the virtues of The Gospel Whisky.
You'll Also Like:
NSW Scores Takeaway Booze Exemption for Good Friday and ANZAC Day
Conor McGregor Sold Proper No. Twelve Whiskey for…How Much?
Pabst Blue Ribbon's Family Pack Holds 99 Cans of Beer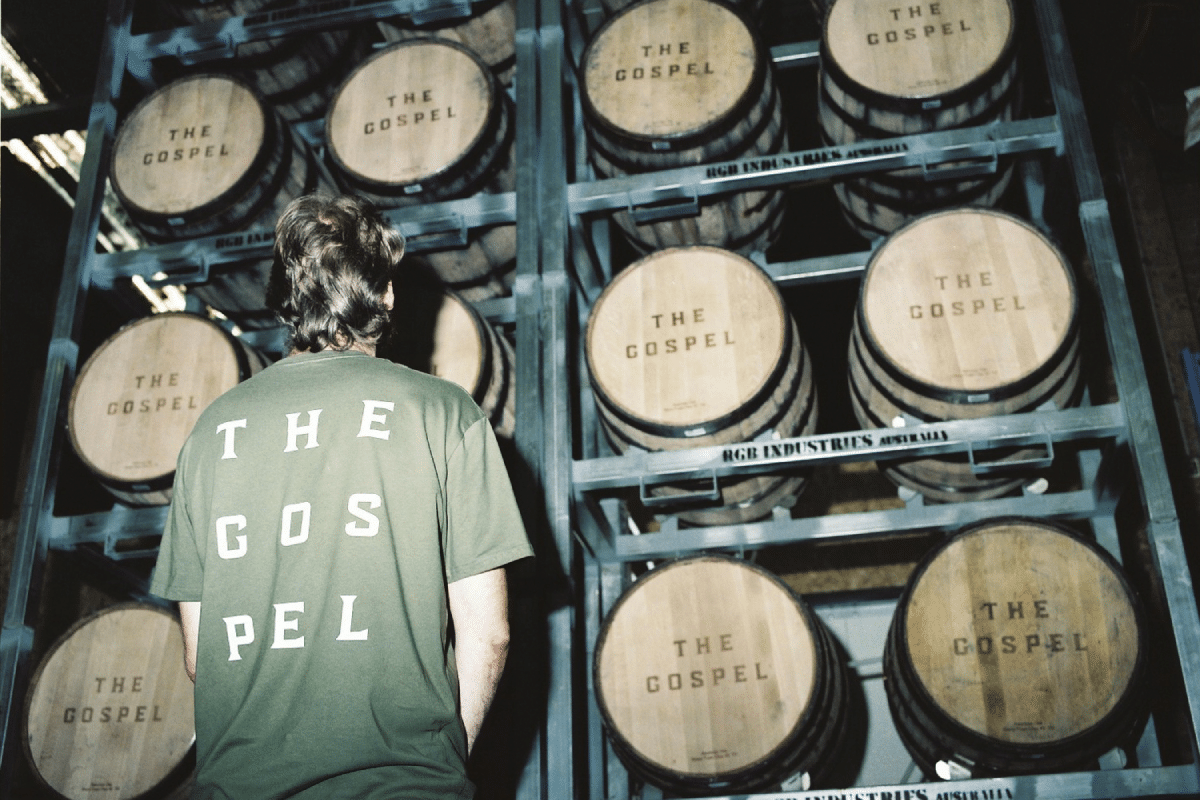 Winners of the prestigious Designers Institute of New Zealand Best Design Awards, Gospel Whiskey is no stranger to the finer things in life.  Perfectly balanced and bursting with flavour, The Gospel Whiskey follows four unique truths to ensure the best possible result while producing whiskey.
Absolute truth & discovery, support for the community, a commitment to culture and creativity, and finally, being a true Rye fanatic. By staying true to their beliefs, The Gospel Whiskey has positioned themselves amongst their local community who supported them during the COVID pandemic. Born in Brunswick, Melbourne, committing to cultural creativity is intrinsic to The Gospel Whiskey's attitudes and, of course, synonymous with the suburb itself. Of course, being distillers of whiskey means being fans of the 100 per cent Australian rye that goes into every batch.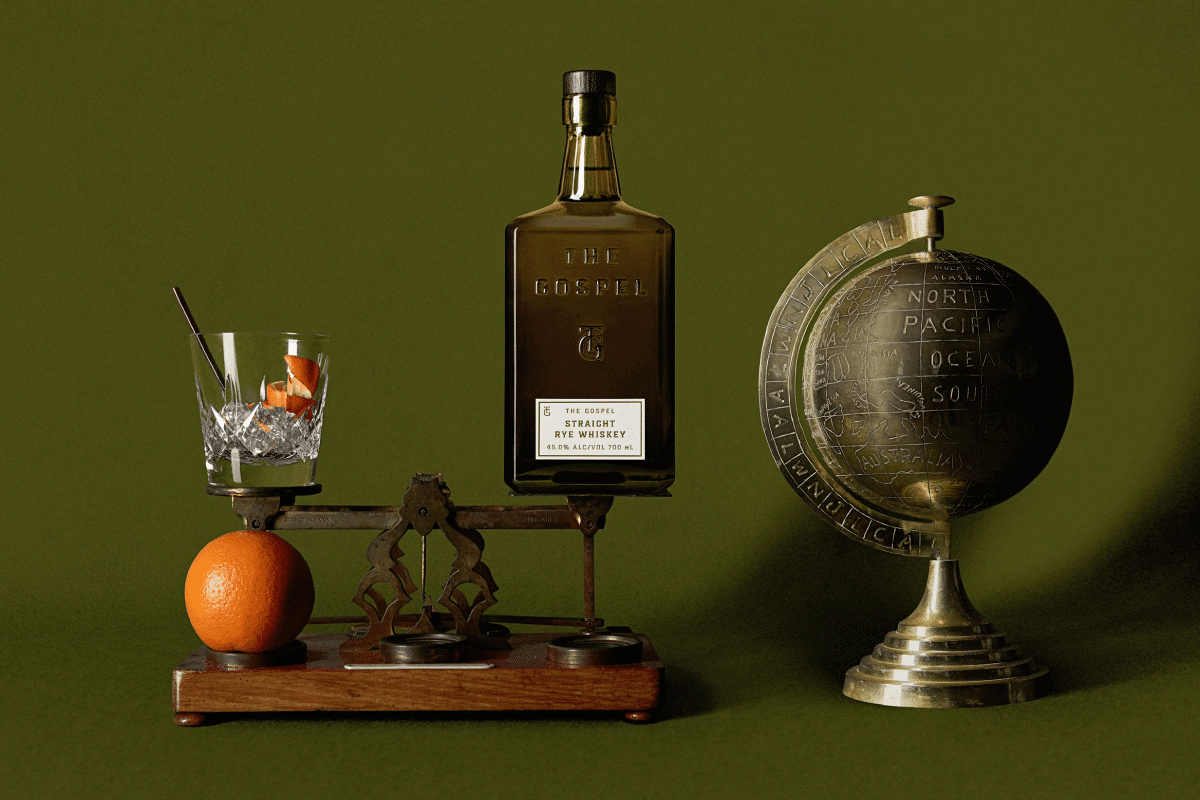 Founded by long-term disciples of the craft of distilling, Ben Bowles and Andrew Fitzgerald chose the Brunswick neighbourhood's backstreets to launch their dream. Taking 18-months to construct a distillery big enough to match their goals but small enough to remain hands-on where it matters; it features a six-meter high continuous column still, designed and built in-house, as well as a bespoke Copper Pot still.
Kicking things off with a bottle of  Straight Rye Whisky, The Gospel has just released a whiskey-based coffee liqueur collab with coffee legends Code Black Coffee under their sub-label, The Dispensary. Operating amongst a team of an experienced group of winemakers and brewers, each with a fierce love for deliciously unpretentious rye whiskey, we can't wait to taste the good news. Can we get an Amen?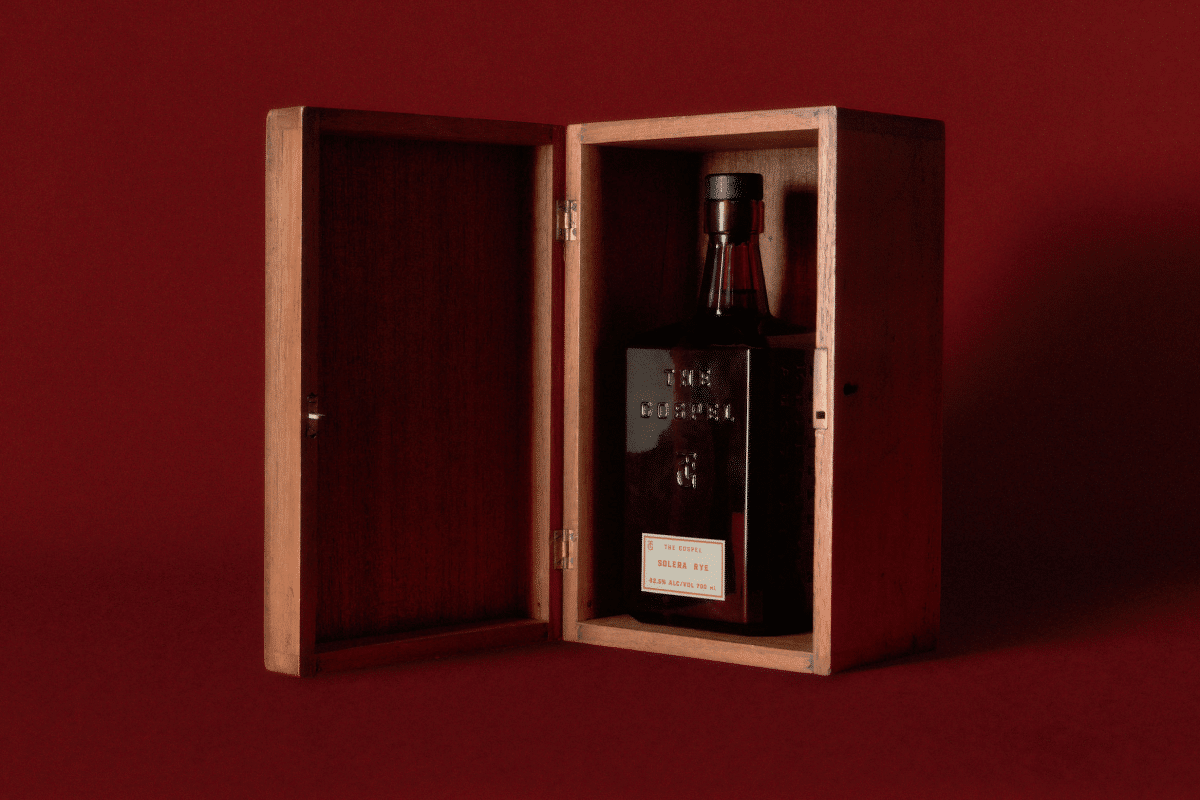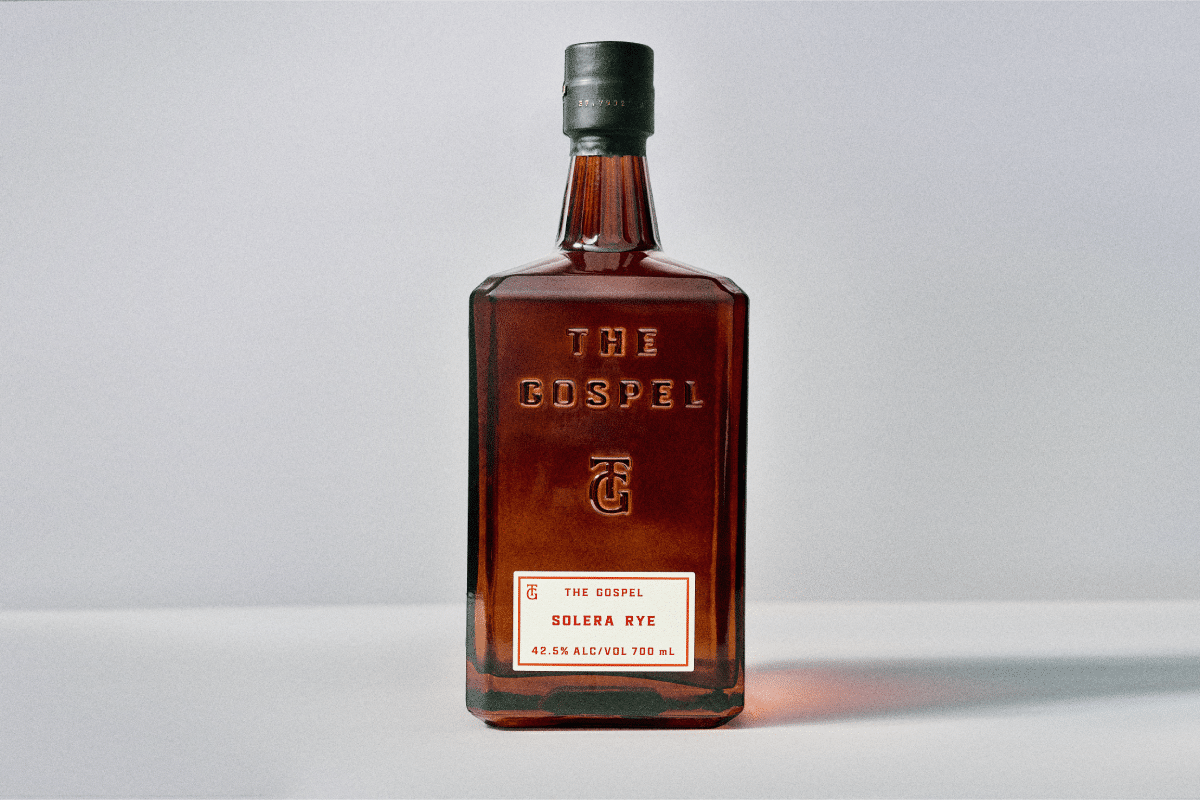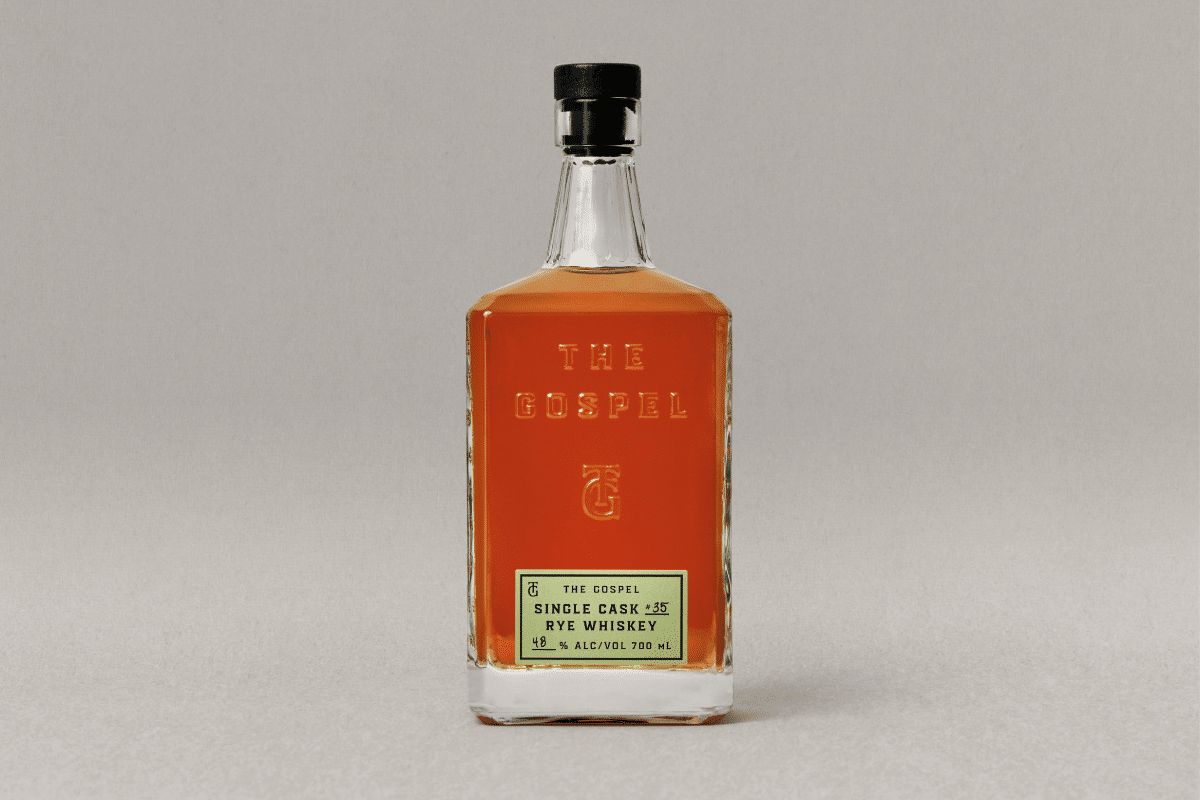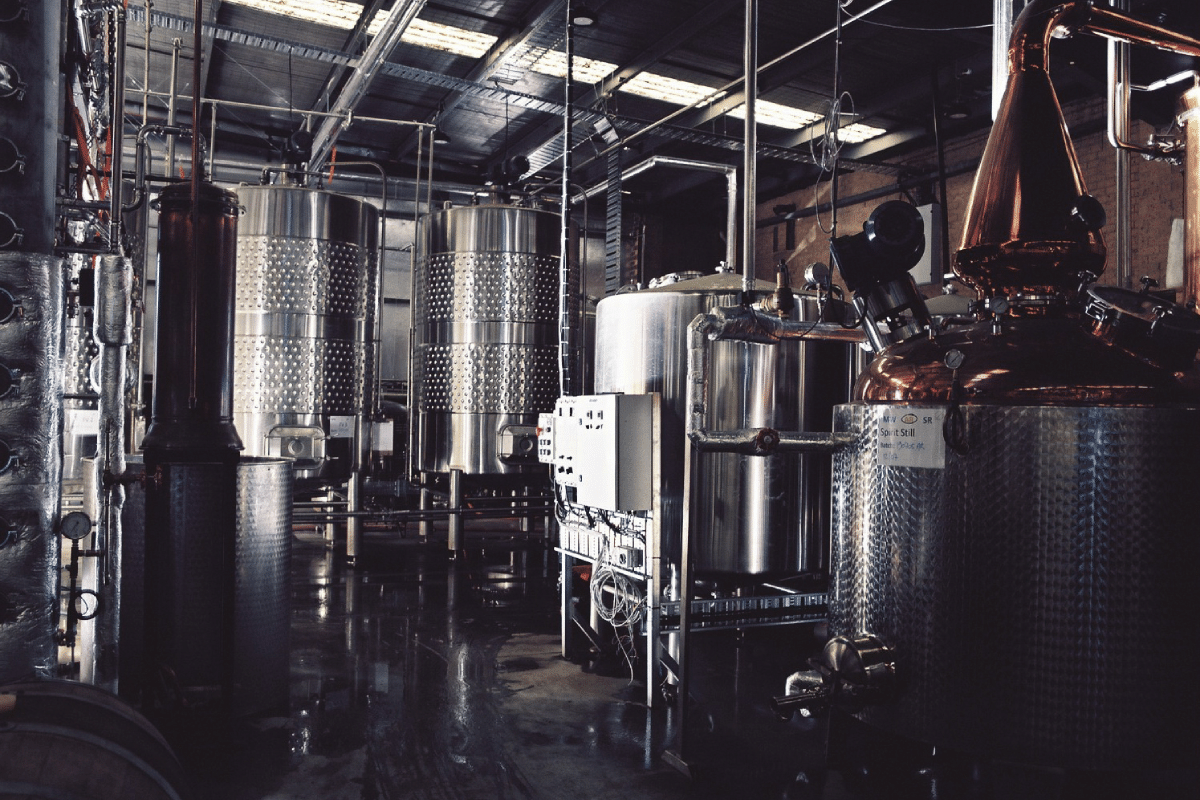 You'll Also Like:
WIN! A Year's Supply of Wine from Naked Wines!
James Squire Just Launched a $30,000 Bottle Opener, the Most Expensive in Australia
20 Best Hidden Bars in Sydney