Praise Apollo! The Gospel Projects High Wheat is an Ode to Melbourne's Newest Hotspot
Hot on the heels of its Legacy Rye midway through the year, the lads from The Gospel Distillery have unveiled a new Project Release that heralds the arrival of the highly anticipated Apollo Inn. A venue that promises to fold into the fabric of the city as quickly as Gospel has to Brunswick's back streets, the small cocktail bar arrives from the team behind Melbourne darling Gimlet, with the Gospel Projects High Wheat marking the perfect celebratory dram.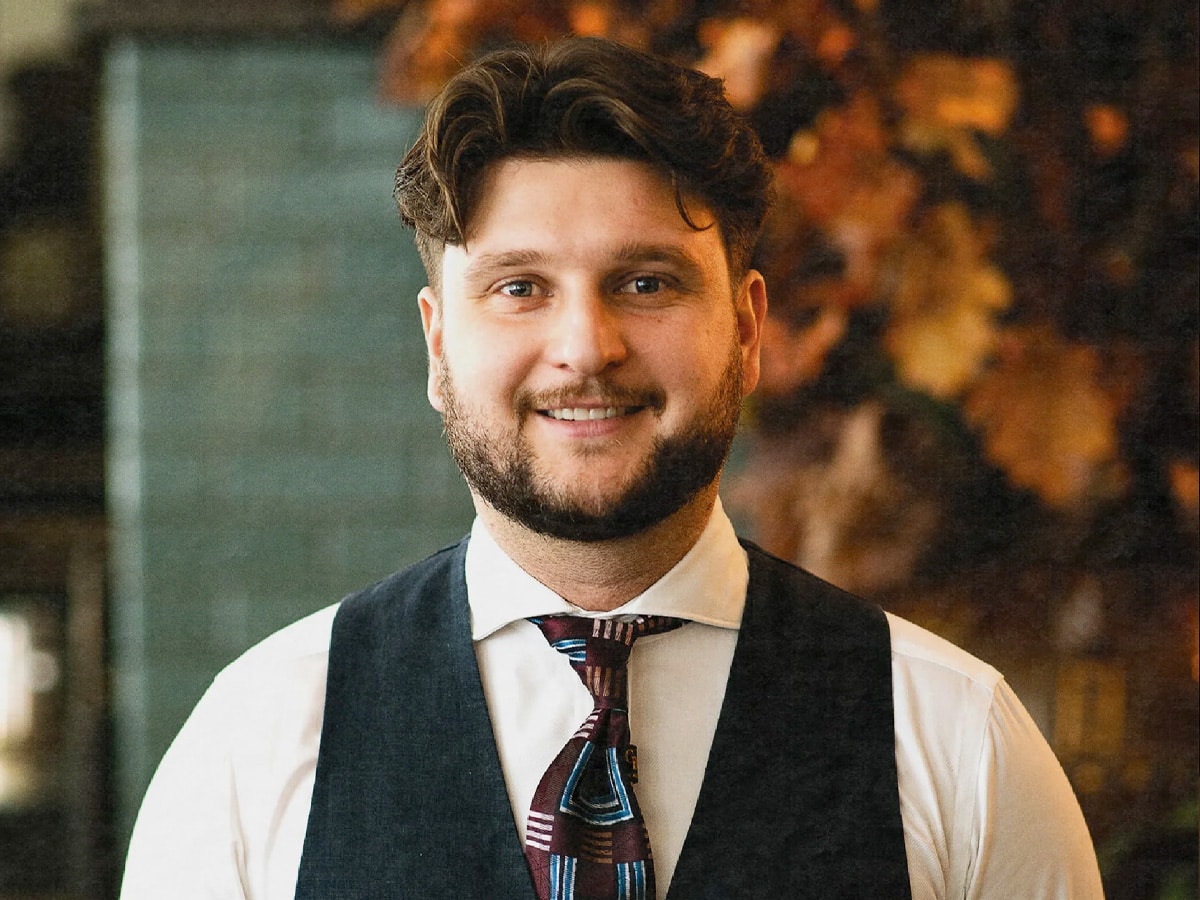 Described as an 'ode to Melbourne', the new Gospel Projects release is a mouth-watering example of just how good a high-wheat rye can be. A collaboration in every sense of the word, the new drop saw Apollo Inn bar manager Cameron Parish and Gospel co-founder Ben Bowles work through eight cask samples before arriving at their chosen expression.
"When we were approached by Cam and the team to celebrate the opening of their new venue Apollo Inn, we wanted to honour their renowned level of hospitality by creating an equally refined whiskey," Bowles said.
"My initial brief to The Gospel was to find something similar to what I enjoy – an American rye whiskey with a heavy charred cask – wanting to bring an added richness to the dry style typical of rye whiskey," said Parish.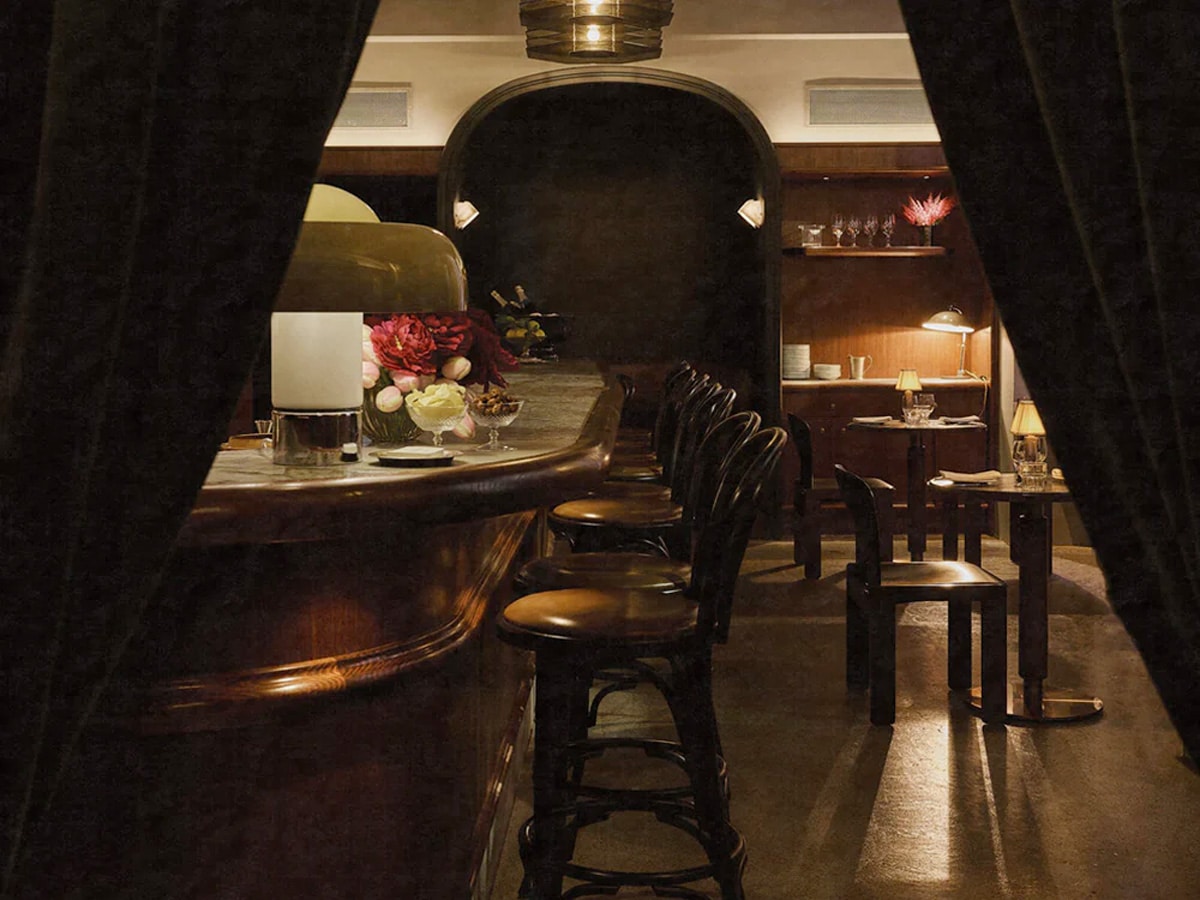 The Gospel Projects High Wheat fits that brief to perfection. The stunning whisky is distilled from a mash bill of 63 per cent Mallee Rye (a single native strain from South Australia), 31 per cent Malted Wheat and 6 per cent Malted Barley, the whiskey was double-barrelled for three years, first in New American Oak before resting in a second fill rye cask.
Reminiscent of those wonderful blended expressions from a certain Park City distillery in Utah, The Gospel Projects High Wheat It is highly aromatic, with notes of toffee apple, toasted chestnut, salted caramel, Mirabelle plum and cherry wood. It all comes together in a wonderfully transcendent package, lingering on the palate long after the last sip.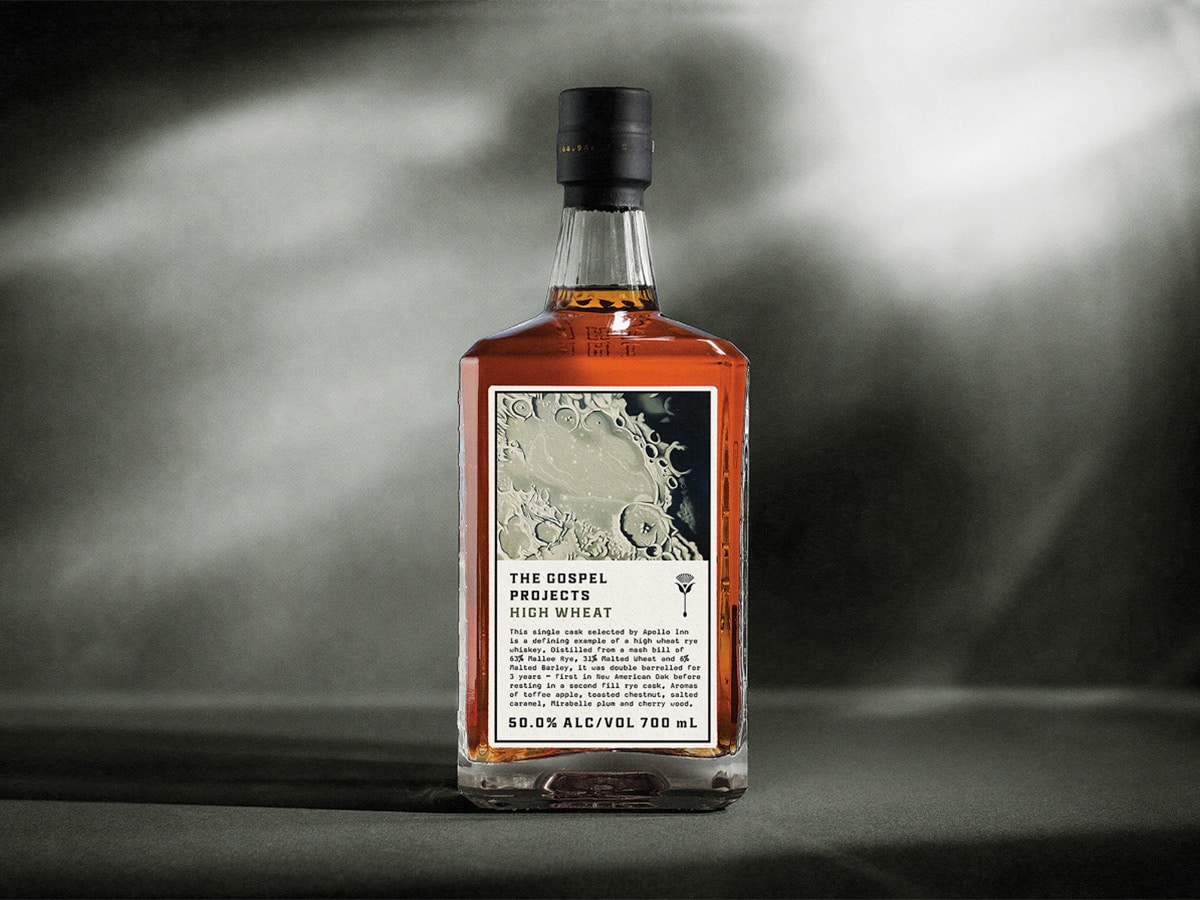 To celebrate the release, Parish has crafted two cocktails utilising the High Wheat, the Cablegram and Manhattan no.6. The former, a riff on the classic whisky highball, folds toasted soba, black lime and ginger into both embrace and cut through the toastiness of the whiskey. The Manhattan no.6 utilises dry vermouth and Cocchi Americano (an Italian bianco vermouth) to showcase the length and roundness of the whiskey. The Gospel Projects High Wheat is priced at AUD$140 and is available exclusively from Apollo Inn and The Gospel's website.