18 Fitness Products to Smash Your New Year's Resolutions
New year, new you. Right? Chances are you're rolling into 2021 with a good amount of motivation after that year we would rather soon forget. What better way to kickstart your new year's resolutions than grabbing all the kit you need to last you throughout 2021? Whether you're just looking for a boost to push you into Autumn or you need to replace those tired old running shoes with some new state of the art kicks, we've got you covered.
We've put together a comprehensive list of all the products you'll need to make that new year resolution a reality. We've included workout equipment, running shoes, massage guns, and more. These products are not your everyday loose ends either, they're the most popular and best choices on the market. So check out our list of the best fitness products to kickstart your new year's resolutions, and try not to burn out by February.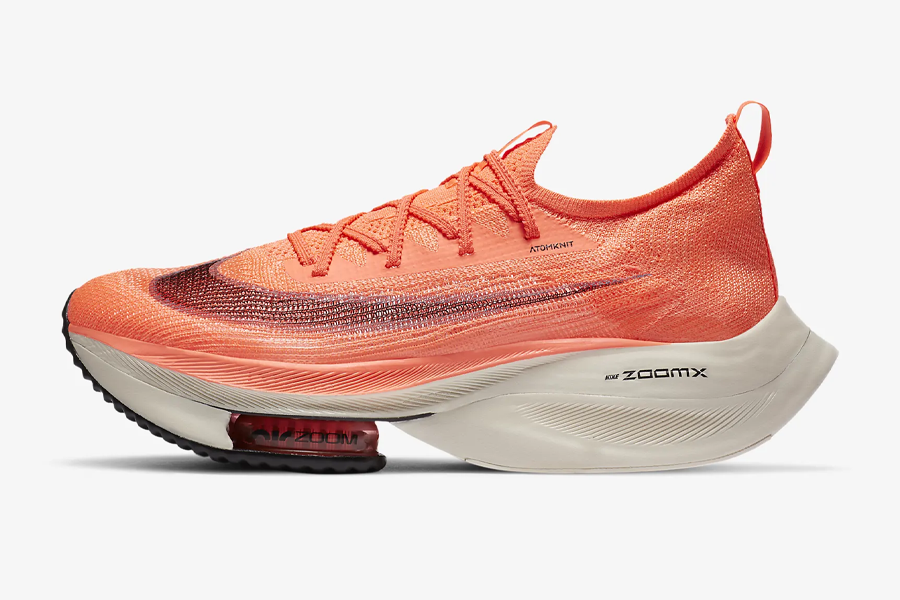 1. Nike Air Zoom Alphafly NEXT%
When it comes to running shoes why take anything less than the best? The Nike Air Zoom Alphafly NEXT% will have you gearing up for your next personal best. The best running shoe on the market features responsive foam that combines two Zoom Air units to push your running game forwards (literally). The sneaker is so good it's been scrutinized and even considered "technical doping" for being built to move faster than a normal running shoe. The Air Zoom Alphafly Next% is based on the shoes worn by the Kenyan Eliud Kipchoge, who is the first man to run a marathon in under two hours in an unofficial race last fall. The shoes were nearly two minutes quicker than his previous world record in a 'legal' shoe.
Buy it here (AUS) Buy it here (US)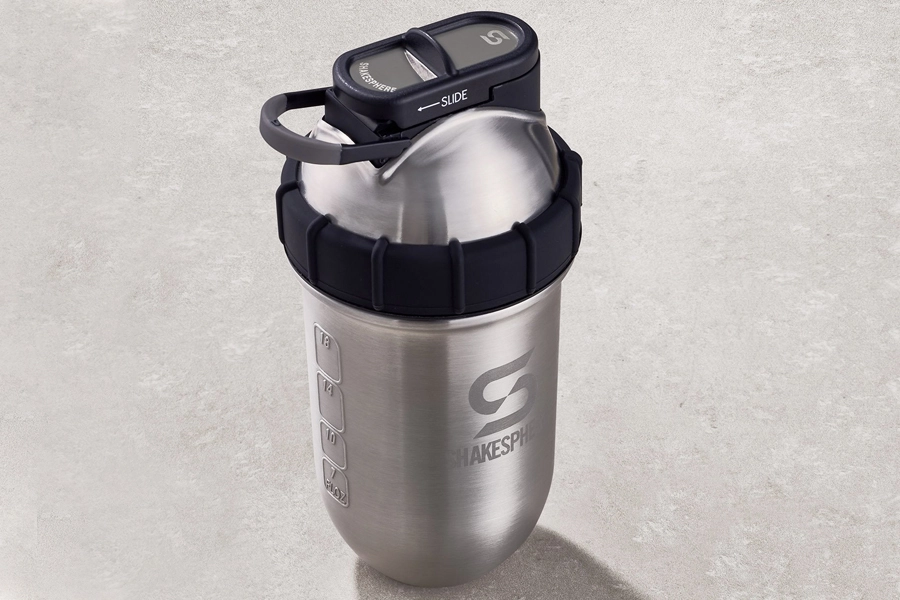 2. Shakesphere Tumbler STEEL: Protein Shaker
The chances are your fitness resolutions include a few supplements. If that's the case then this 24 oz. protein shaker makes for a necessary addition to your new year resolutions. Quickly distinguished from the standard fare, it forgets about blending ball or mesh grids in favour of a patented capsule design. As a result, the shake promises a smooth texture that won't stick to the corners. Beverages stay at their ideal temperatures thanks to the tumbler's BPA-free steel construction and copper lining.
Buy it here (AUS) Buy it here (US)
3. Alo YogaWarrior Mat
You might see a theme here. Make your resolutions easier by skipping the pack and going straight to what the pros use. A yoga mat is designed to support you literally and figuratively under all circumstances. We're talking in the studio, during sweaty sequences and healing nidras. Alo's rigorously tested Warrior Mat is the only choice if your new year resolution includes getting a bit more flexible. The mat is roomy, perfectly cushioned for joint support, antimicrobial, dry-wicking and slip-free, wet or dry.
Buy it here (AUS) Buy it here (US)
---
Featured Video from Man of Many
---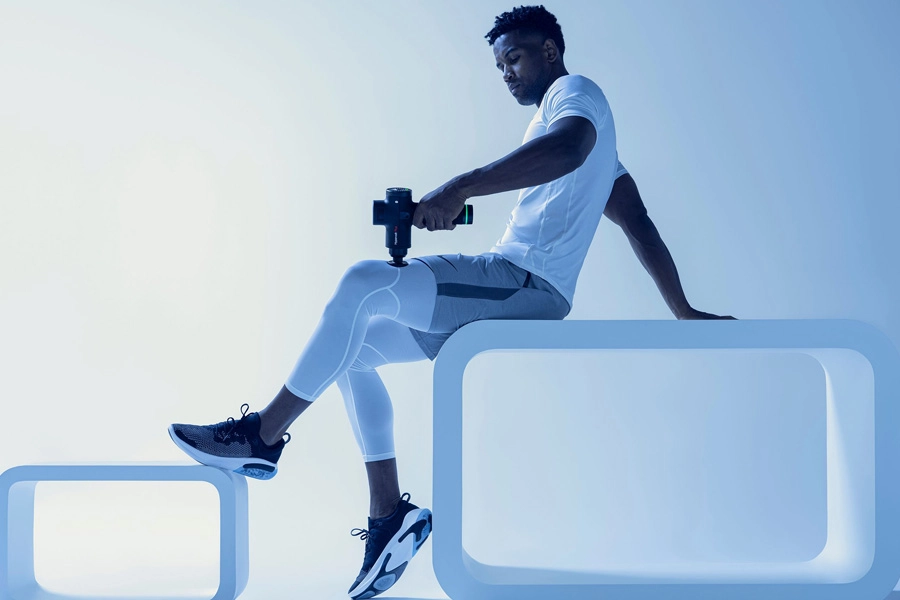 4. HyperVolt Plus Bluetooth Percussion Massager
Trust us, if you haven't tried a proper massage gun, then you're seriously missing out. Prepare to make your new years resolutions a reality by grabbing yourself a HyperVolt Plus w/Bluetooth. The combination of a patented Quiet Glide design and brushless 90W motor, the device offers up to 30 per cent more power than the traditional HyperVolt. This puts it in the running for the world's most powerful percussion gun. The gun is designed to help with muscle recovery, circulation, and more. It just feels damn good.
Buy it here (AUS) Buy it here (US)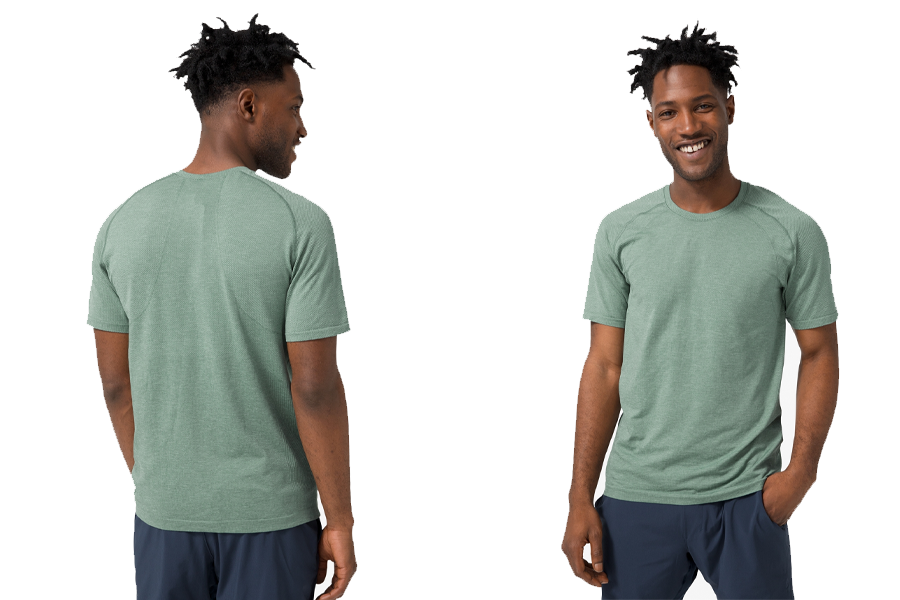 5. lululemon Metal Vent Tech Short Sleeve 2.0
If you haven't experienced the feeling of some new lululemon threads, this is the year to change that. The brand has made a name for itself with quality training and workout gear that will change the way you feel while working out. The Metal Vent Tech collection is powered by a seamless construction that is the ultimate in training gear. This t-shirt is breathable thanks to the incorporation of trademarked Silverescent technology, powered by X-STATIC, that inhibits the growth of odour-causing bacteria on the shirt.
Buy it here (AUS) Buy it here (US)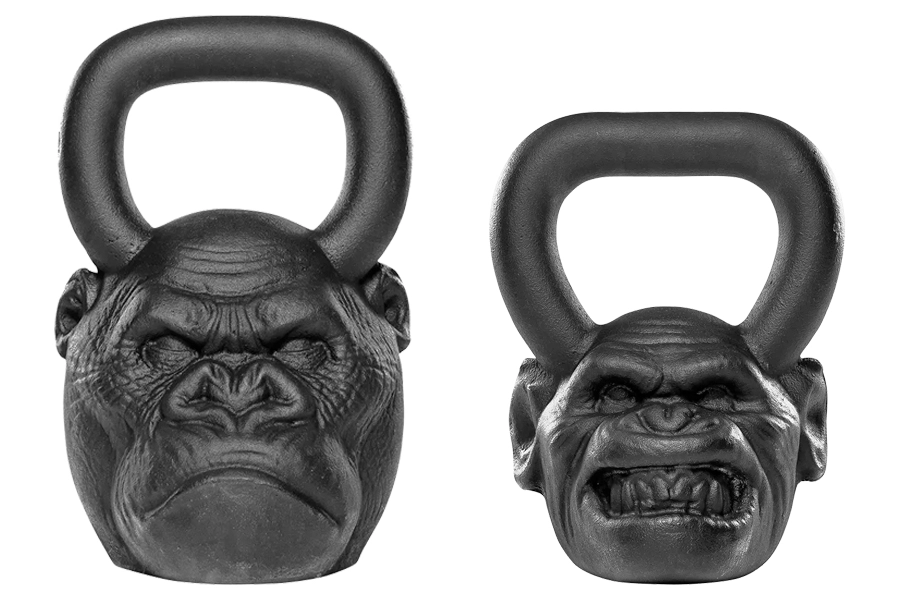 6. Onnit Kettlebells
There's this guy who goes by the name Joe Rogan, he's a comedian, actor, and UFC commentator who recently signed a $100m deal with Spotify for his podcast 'The Joe Rogan Experience'. He happens to know a few things about personal fitness and Kettlebells. The man stays in impressive shape, and he's a great inspiration for your new year fitness resolutions. His kettlebells of choice come from fitness brand (and portfolio investment) Onnit and they're as visually diverse as they are consistently high in quality.
Buy it here (AUS) Buy it here (US)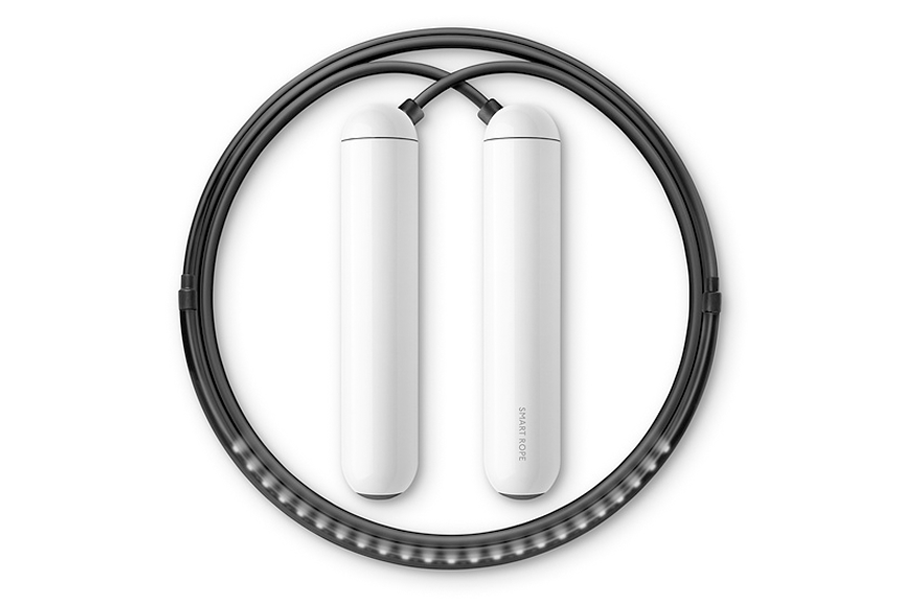 7. Tangram Factory Smart Rope LED Jump Rope
So you want to start intertwining some jump rope into your fitness routine moving into the new year? The obvious choice is a smart jump rope, right? Leading the pack is Tangram Factory and their top-selling LED Smart Rope. This rope is sleek and intelligent, some might even call it a foolproof calorie-burner. Allowing you to track your jump count in the midst of exercising, you can sync it with the Smart Gym mobile app and gain access to a broader network of fitness platforms, including Apple Healthkit, Google Fit, and Under Armour.
Buy it here (AUS) Buy it here (US)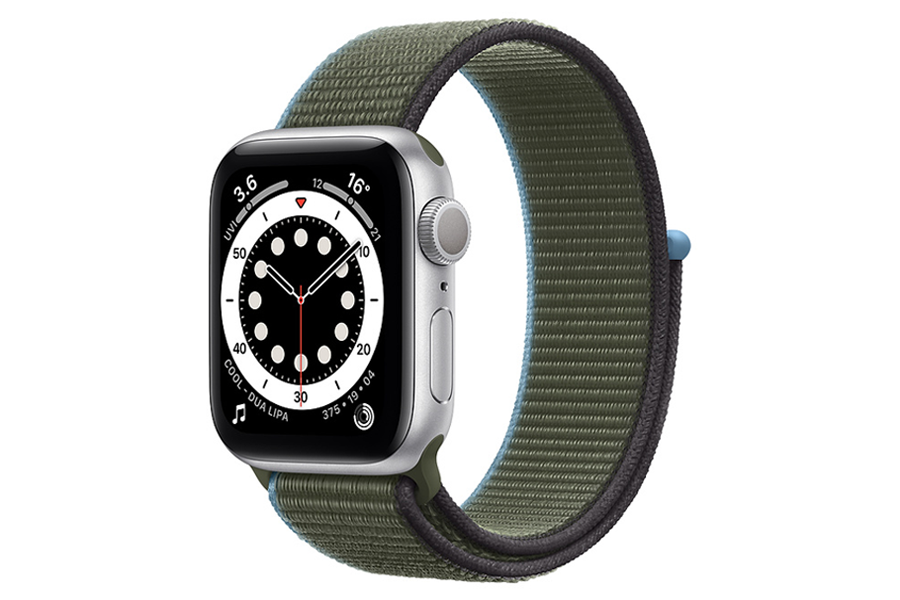 8. Apple Watch Series 6
It pretty much speaks for itself at this point. The world's most popular smartwatch just keeps getting smarter. Now in its sixth generation, Apple Watch provides all the fitness functionality you can possibly ask for, including the ability to take ECGs and measure blood oxygen levels. Combine the included hardware with some the right app (Nike Run, Strava, etc.) and the inbuilt GPS will track all your running stats. The retina display is always on, and cellular service is available without a bulky smartphone to ruin your run.
Buy it here (AUS) Buy it here (US)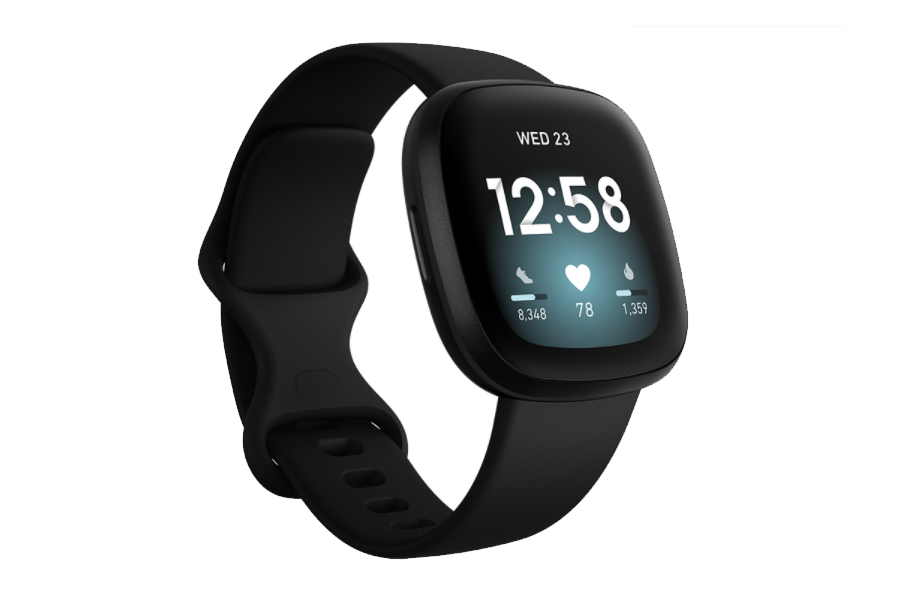 9. Fitbit Versa 3
A great affordable alternative to the Apple Watch 6, the Fitbit Versa 3 is the newest model from the biggest name in fitness trackers. Offering a more customisable experience than the smartwatch alternatives, the Versa 3 features a built-in GPS, Heart rate tracker, and a host of software features. These include the Active Zone Minutes feature which will buzz when you reach your target heart rate zones during exercise, and celebrate when you earn extra minutes outside of exercise. The fitness tracker includes a sleep tracker which will monitor your deep and REM sleep, and then give you a sleep score, giving you a better understanding of your sleep quality
Buy it here (AUS) Buy it here (US)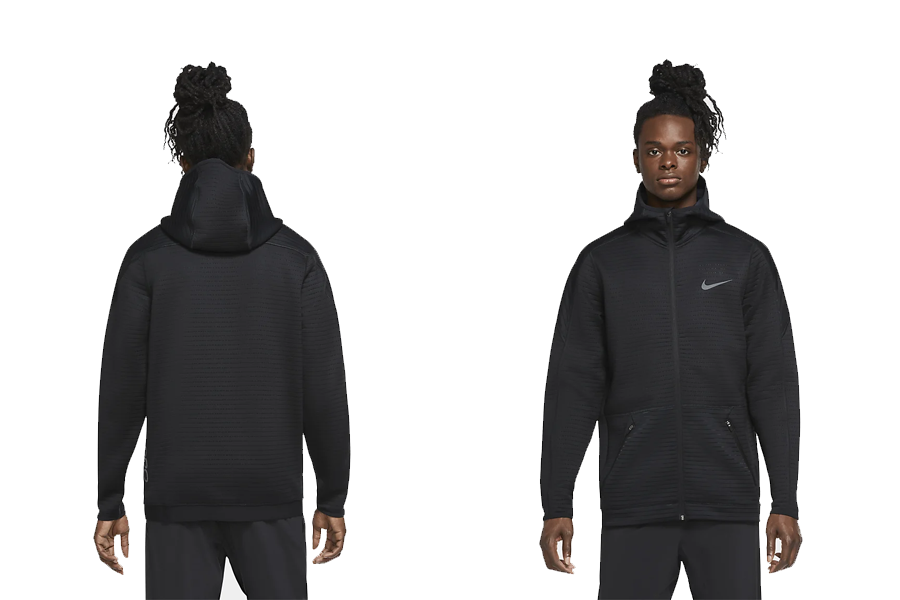 10. Nike Full-Zip Training Hoodie
One of the comfiest and best-performing workout outwear pieces on the market the Nike Training Hoodie features moisture-wicking technology and insulating fabric. This training hoodie will keep you cosy when the weather gets cold later in the year. The full-zip hoodie offers 4-way stretch construction for an ideal amount of mobility. But best of all, it doesn't slouch in the style department.
Buy it here (AUS) Buy it here (US)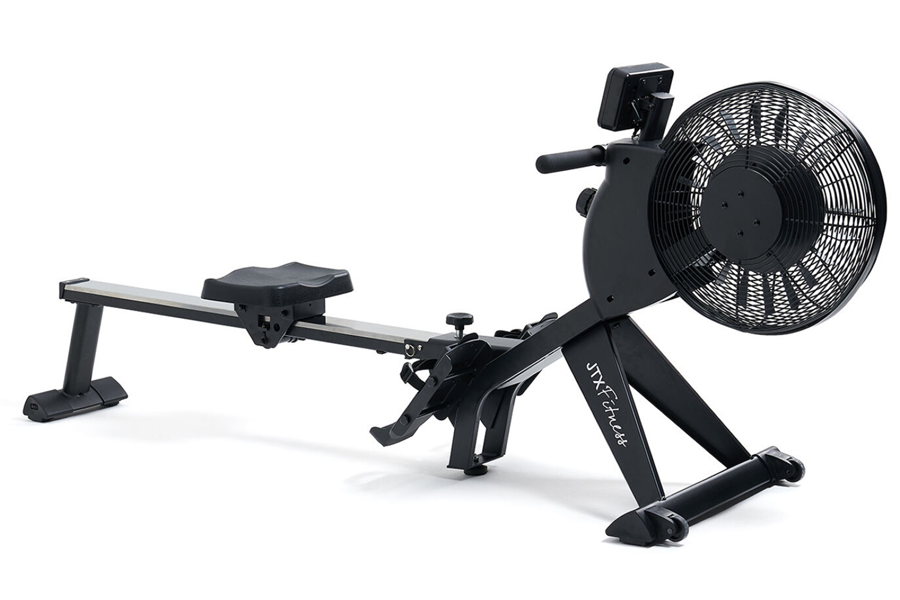 11. JTX Freedom Air Rowing Machine
This is the best selling home rowing station on the market and for good reason. A rowing machine is a key to helping you smash your fitness goals in the new year and the newest model from JTX is the only smart choice. Their best selling Freedom Air Rowing Machine features dual air and magnetic resistance to help you achieve a powerful, even stroke. Finally, the sleek, durable design makes this folding rowing machine a practical addition to your new year fitness resolutions.
Buy it here (AUS) Buy it here (US)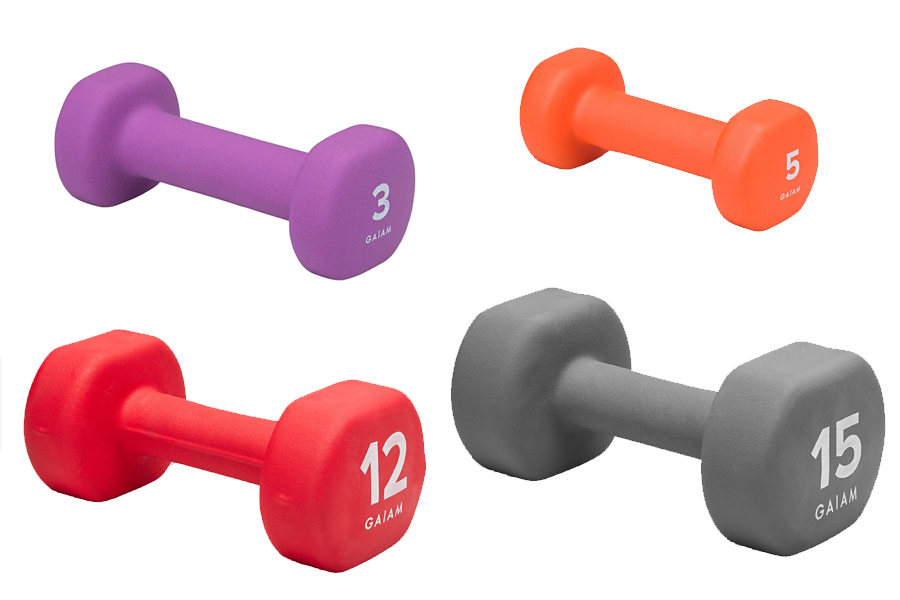 12. GAIAM Neoprene Hand Weights
Adding resistance weights to your workout routine will add an element of toning and strength training to your home workout routine. These Neoprene Hand Weights from GAIAM are the only logical choice for the new year. The durable cast iron and neoprene shell offer a comfortable non-slip grip that prevents damage to floors when you drop them down in triumph. The hexagonal shape keeps dumbbells from rolling around when not in use.
Buy it here (AUS) Buy it here (US)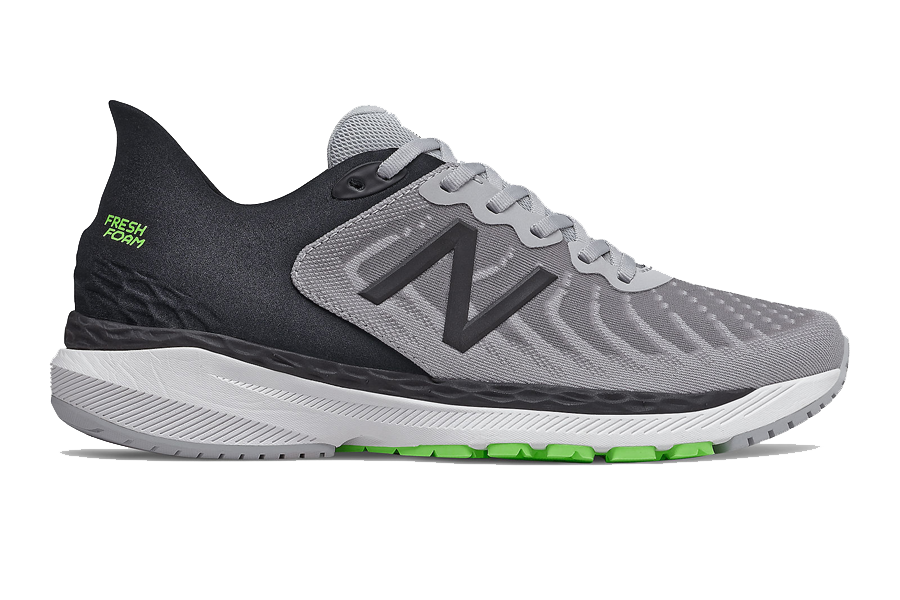 13. New Balance Fresh Foam 860v11
If you're looking for a quality affordable running shoe for the new year, you can't skip past the New Balance Fresh Foam 860v11. These running shoes for men feature a blown rubber outsole for durability, a data engineered cushion for long-distance comfort, and mesh upper for a fit that feels true to your individual foot. The FRESH FOAM midsole is precision-engineered to deliver an ultra-cushioned, lightweight ride, lightweight synthetic/mesh material perfect for long-distance jogs and runs. Bring in those new years resolutions the right way.
Buy it here (AUS) Buy it here (US)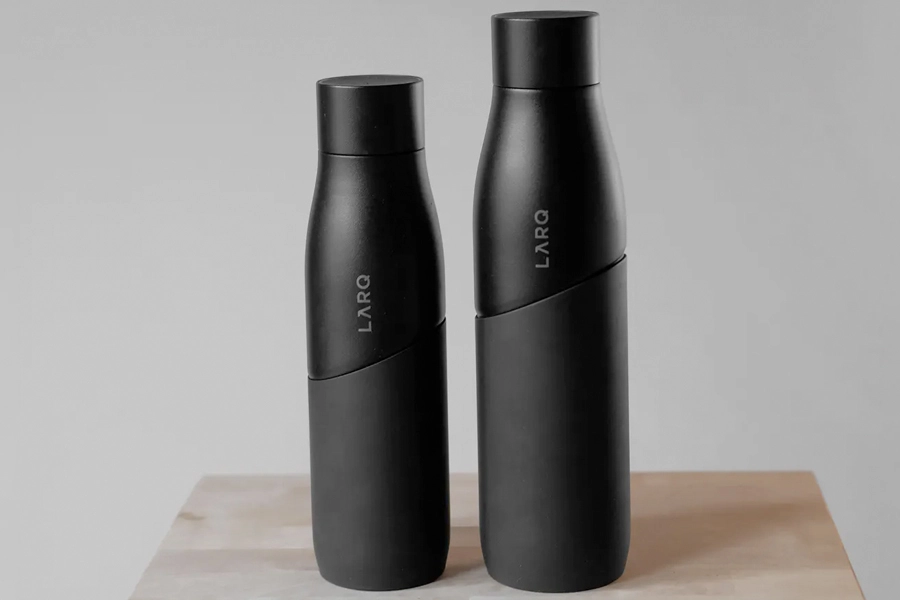 14. Larq Movement – Self Sanitizing Water Bottle
This one of a kind water bottle features a UV-C LED purification system in the lid. Yes, that's right, this water bottle kills 99.999% of bacteria in 60 seconds flat. Smart and rechargeable (via micro USB), it will also purify the contents once every two hours or whenever you press the top button. Finally, the single-walled steel construction means your beverage will match its clean body with an equally clean taste.
Buy it here (AUS) Buy it here (US)
15. Under Armour UA Sportsmask
Unfortunately, some unwanted items will follow us into 2021. This is a fact that Under Armour knows all too well so they're offering fitness freaks a sports alternative to a traditional face mask. If your resolutions include training, working out, and playing sports regardless of the pandemic you're going to need this stylish high-performance face mask. This face mask features include a water-resistant outer shell, anti-microbial treated inner layer, open-cell foam, Iso-Chill fabric on the lining and ear loops, and built-in UPF 50+ sun protection.
Buy it here (AUS) Buy it here (US)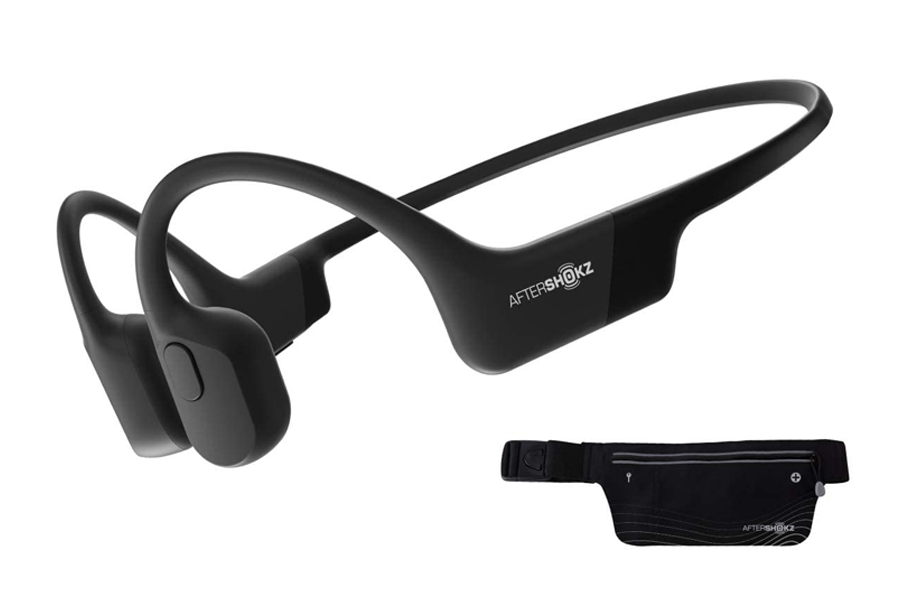 16. AfterShokz Aeropex Open-Ear Headphones
Remove the dangers of not being able to hear your surroundings while you workout or cycle with the AfterShokz Aeropex Open-Ear Headphones. These bone conduction headphones feature a waterproof construction with exceptional audio quality powered by PemiumPitch 2+ and less vibration compared to air-based alternatives. Aftershokz is the leader in bone conduction technology with over 300 patents worldwide, so grab some and find out what all the rave reviews are about.
Buy it here (AUS) Buy it here (US)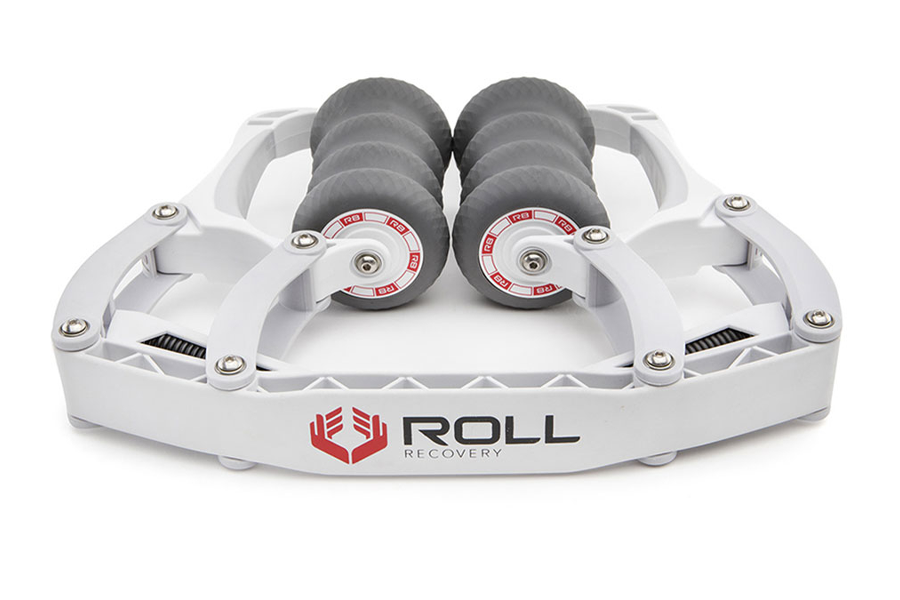 17. Roll Recovery R8 Massage Roller
Stop rolling around the floor looking like a goose. Grab yourself a Roll Recovery R8 Massage Roller and sit back and let the rollers do the talking. The R8 was made out of necessity, the brand realised that people were tired of rolling around the floor and lugging around a giant foam roller so they went to the drawing board and designed a tool with all the force built into it. The R8 is easy to use and mobile enough to bring anywhere. This is a great recovery tool for your workouts throughout 2021.
Buy it here (AUS) Buy it here (US)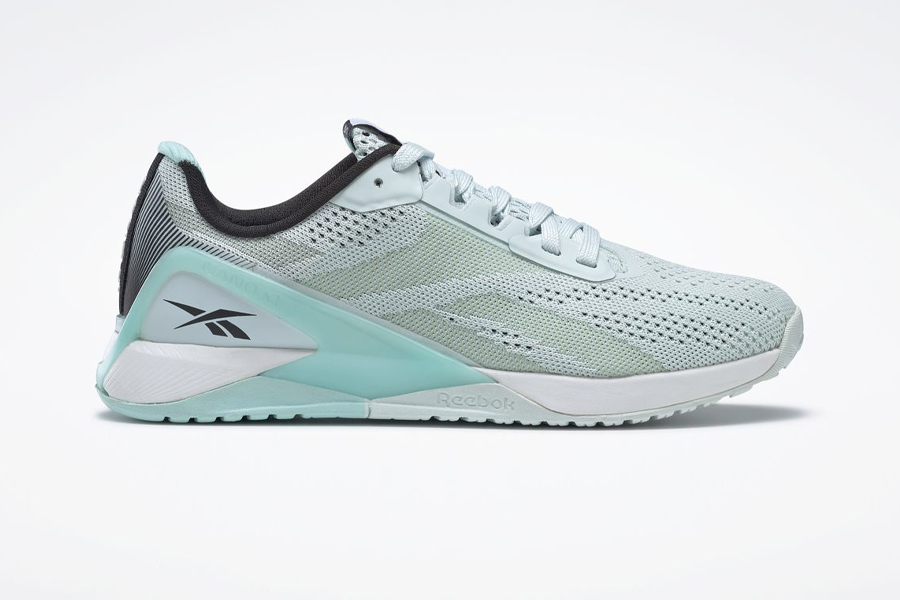 18. Reebok Nano X1
Copping the innovative flexweave knit, the new Reebok Nano X1 delivers comfort and breathability without sacrificing the toughness your training requires. Releasing on February 3, the new training shoes are tailor-made for athletes, with integrated support for multidirectional movement. Whether you're lifting barbells, running track or doing squat-jumps, the floatride energy foam cushioning in the forefoot provides a responsive feel. Kick off your New Year's resolution in comfort.
General FAQ
What is the best running shoe for men?
The Nike Alpha Fly Next% is the best running shoe for men on the market. In fact, it has broken many marathon records around the world. It does come in at a premium price though. For a more affordable option check out the New Balance Fresh Foam 860v11.
What's the best yoga mat?
There are many good choices of Yoga Mat on the market. The Warrior Mat from Alo is widely regarded as the best on the market for its support ad luxe finish. Yoga mats from the likes of Lululemon are a great alternative if you can't find an alo mat locally.
What is the best massage gun on the market?
The Hypervolt Plus w/ Bluetooth is one of the best massage guns on the market. It is technically advanced with its quiet and lightweight construction and the ability to control the device through your smartphone is extremely convenient. If a massage gun doesn't fit your budget try a massage roller from the likes of Roll Recovery.
You'll also like:
---
Featured Video from Man of Many