Chris Hemsworth Makes His Fitness App Centr Free For All AMEX Cardholders
Everyone's favourite Marvel Avenger is proving once again, he's a god amongst mere men. Chris Hemsworth's fitness app Centr has partnered with American Express for a new campaign aimed at getting Aussies back on board with their fitness. Even better, every AMEX cardholder in Australia is now eligible for a free 12-month subscription.
You'll also like:
Chris Hemsworth Has Gotten So Big, His Stunt Double Can't Keep Up
Guy Works Out Like Chris Hemsworth for 30 Days and the Results are Insane
Chris Hemsworth Shows Off His Insane Body in New Workout Picture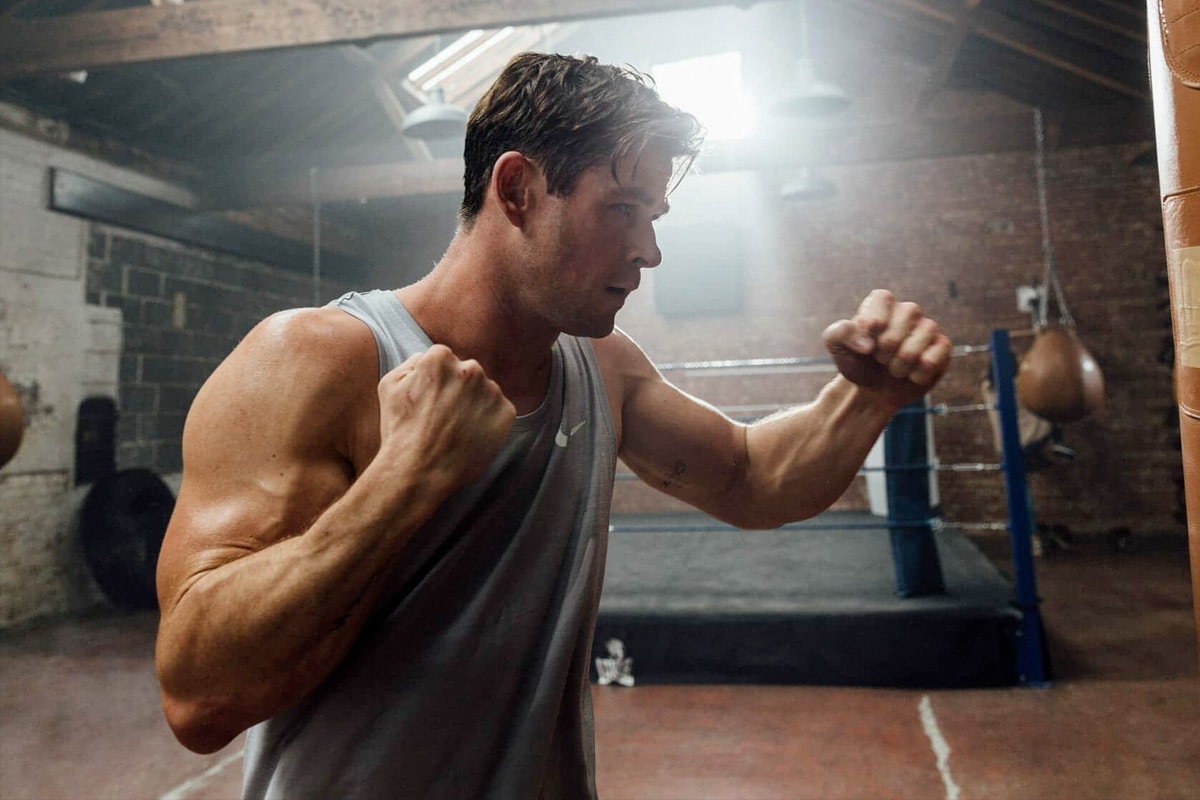 As we know, Centr gives members all the tools they need to eat, train and look like Chris Hemsworth (genetics aside), as well as access to the global community of members within Centr's private Facebook group.
"We all have it in us to be successful in achieving the goals we set, sometimes we just need someone in our corner to back us," Naysla Edwards, vice president of brand, charge cards and member experiences for American Express Australia said. "We're giving Amex Card Members access to Centr to provide the inspiration and motivation they need to get on top of their fitness and prioritise their health and wellbeing. By backing our Card Members, we hope that staying fit and healthy is one goal they can all tick off their list this year."
The new partnership sees American Express Card Members in Australia granted full access to Centr's team of experts, workout programs, healthy meal plans and mindfulness tools for a whole 12 months. The free subscription is valued at AUD$119.99 per year, with the offer available to American Express Card Members until 14 February 2022.