Chris Hemsworth's Netflix Deal to Bring Film Down Under
The God of Thunder has turned his sights on salvaging the Aussie film industry. Chris Hemsworth has signed a massive four-movie deal with Netflix that is set to bolster the local sector and bring a touch of Hollywood down under. While not much is known about the new films, fans are speculating at least one of them will be a sequel to the hit action thriller Extraction. The surprising release blew up on Netflix, thanks to a combination of Hemsworth's star-power and a lockdown-imposed push for more streaming options. In fact, the film went on to become Netflix's most watched feature ever.
You'll also like:
Event Cinemas is Now Hosting Private Parties
Chris Hemsworth's Huge Byron Bay House Revealed
What is Chris Hemsworth's Net Worth?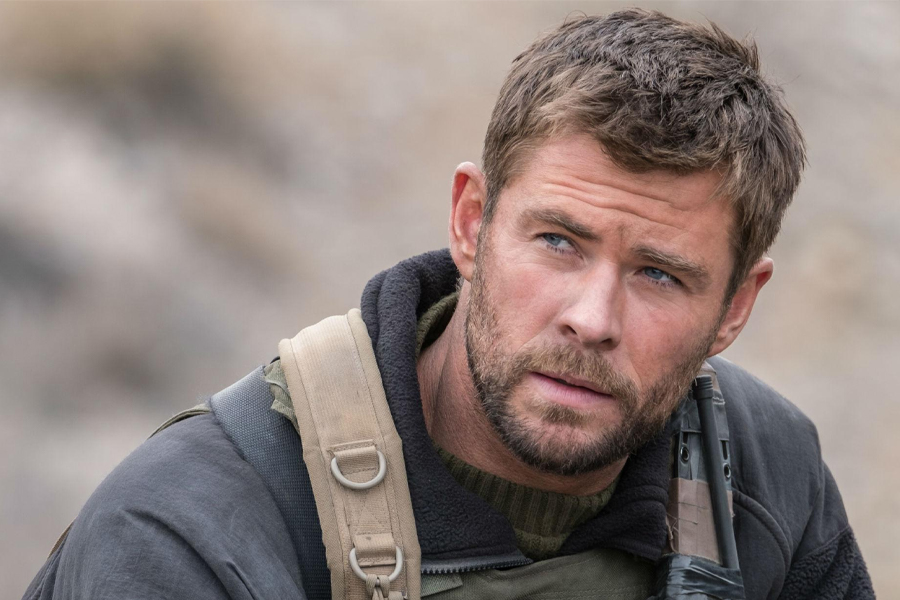 What we do know is that the first in Hemsworth's four-movie series is a film titled Spiderhead. Netflix's new Joseph Kosinski-directed adaptation of the George Saunders short story sees Hemsworth joined by Miles Teller and Lovecraft Country's Jurnee Smollett.
Set in the near future, Spiderhead tells the story of convicts are offered the chance to volunteer as medical subjects in hopes of shortening their sentences. The film centres around two prisoners who become the test patients for emotion-altering drugs that force them to grapple with their pasts in a strange and brooding facility. The Daily Telegraph is reporting that Hemsworth, 37, will play Abnesti, the brilliant visionary who runs the facility and experiments on inmates.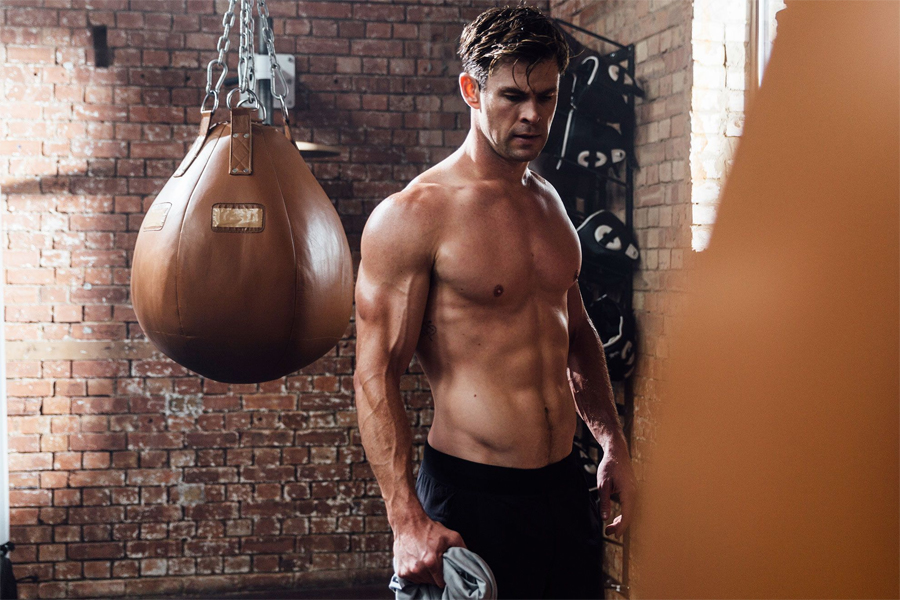 The good news is that Spiderhead won't just be another Hollywood blockbuster. Hemsworth has pushed the point, convincing the studio to bring filming to Queensland. According to reports, casting calls were held last week,  with inter­national and interstate actors told they would need to be available to quarantine from early November in Queensland, pending government's restrictions.
Spiderhead will mark Hemsworth's first time filming back in Queensland since the Marvel monster Thor: Ragnarok started production back in 2016. With three additional films currently in Hemsworth's sights, we could see the golden age of film return to Australia.
You'll also like:
The 'Home Alone' Reboot is Nostalgic in the Worst Possible Way
Chris Hemsworth's Huge Byron Bay House Revealed
What is Chris Hemsworth's Net Worth?
General FAQ
What is Chris Hemsworth's net worth?
Australian actor, Chris Hemsworth, has a net worth of $130 million.
What movie is Chris Hemsworth currently filming?
Chris Hemsworth is currently filming Thor: Love and Thunder, set to release May 6 2022.