Event Cinemas is Now Hosting Private Parties
As kids, everyone had aspirations of hosting the ultimate birthday party by hiring out a movie theatre. Well now you can, thanks to Event Cinemas and their Private Cinema campaign, now extended until 14 Augst.
For a limited time only, you can host a private party for you and up to 20 of your mates at the movies for just AUD$500, or about $25 per person. Each viewer will get an unlimited amount of medium popcorn and drink, plus your very own Event Cinemas event host to provide catering and make sure everyone adheres to social distancing regulations.
You'll also like:
Splinter Cell Animated Series Reportedly Coming to Netflix
You Can Buy Vin Diesel's Chevy From Fast and Furious 4
A National Treasure TV Series is Coming to Disney+
With a whole cinema to yourself, there's plenty of room to socially distance while you watch a film of your choice from a range of new releases, cult classics, and family favourites.
Although, you might want to organise in advance if you wish to view one of your obscure indie films from the Sundance Festival, as your choice is "subject to availability". Luckily, Event Cinemas general manager customer experience, Alex Holden said the "team of content experts will try and source any movie of your choice – if it is available, we'll screen it just for you".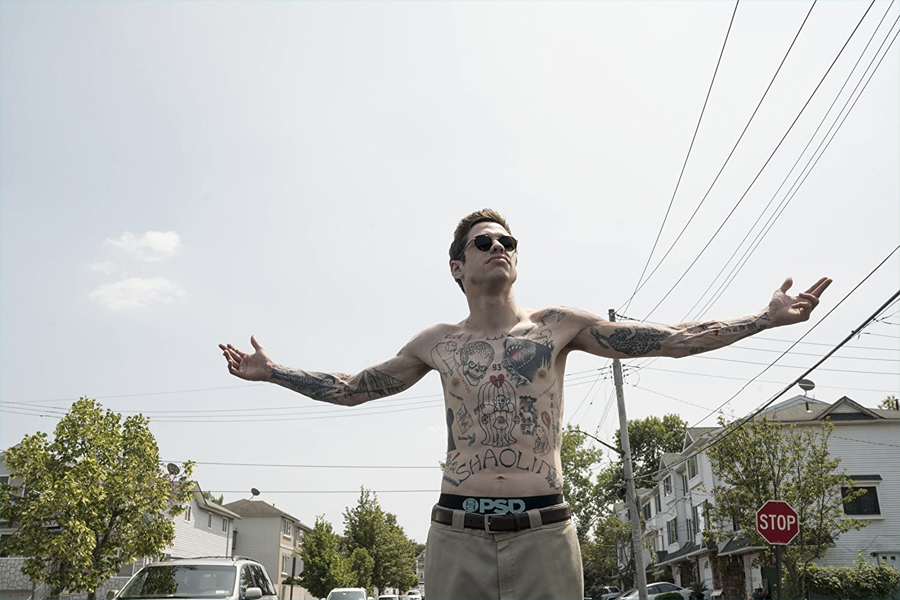 Designed to offer an escape into the world of movies and a chance to immerse in film, Event Cinemas has already launched cinema concepts like Gold Class, Boutique, 4DX and Event Junior, with the all-inclusive private cinema experience, joining the marquee.
"We know 2020 has meant people have missed milestone birthdays and significant celebrations with friends and family, so we've packaged up an amazing cinema experience so that people can get their nearest and dearest together – in line with physical distancing requirements – and enjoy a movie together on the big screen," Holden explained.
While the announcement does sound appetising, questions have been raised online, primarily; who has 19 friends?
You'll also like:
Splinter Cell Animated Series Reportedly Coming to Netflix
Binge: Foxtel's New Streaming Service Is Here
A 'How I Met Your Mother' Sequel is Finally Coming to TV