Binge: Foxtel's New Streaming Service Is Here
After years of speculation and rumours surrounding the development, it appears Foxtel's foray into the streaming service market is nigh-on imminent. The company is tipped to release a new service, reportedly called Binge in the coming days, offering a new competitor for entertainment giants Netflix, Amazon Prime Video and Stan.
The reality is that Binge (or whatever it may be called) is likely to be a condensed version of Foxtel's entertainment package. Just a few weeks ago, Foxtel announced it had secured the rights to air HBO Max content in Australia. While the reveal was a big win for Foxtel, fans of shows like Game of Thrones and the upcoming Gossip Girl reboot were understandably dishevelled. Foxtel's packages are expensive, particularly when compared to the low monthly fees some of the other entertainment services offer. However, with rumours circulating that Foxtel's new streaming service may be up and running the in the near future, it could mean a more affordable fare for fans.
So, with speculation high and not much confirmed, what do we really know about Foxtel's new streaming service?
You'll also like:
14 Best Streaming Services in Australia
New on Netflix in May 2020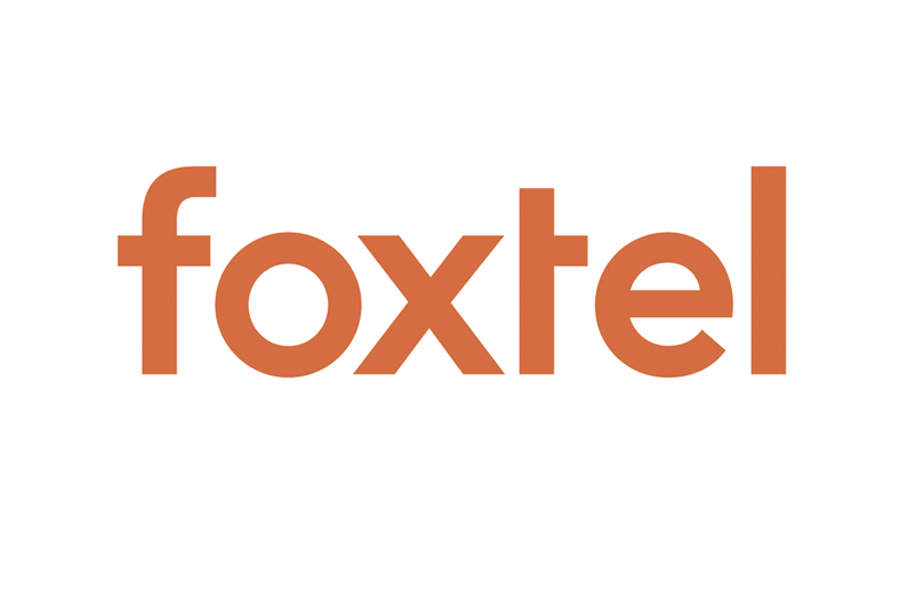 What is Binge?
Binge is reportedly the name Foxtel has chosen for its new entertainment streaming service. While the company has yet to confirm this is the official moniker it has taken, EFTM has obtained what appears to be a logo for the new venture. It is understood that Foxtel's new streaming service has been in the works since 2018. The company has been working to bump up subscribers after new platforms entered the market, banking on the success of its sports-focused platform, Kayo.
According to market research firm Roy Morgan's March 2020 report, Foxtel was the only entertainment platform to lose subscribers when compared to February of the previous year. The company apparently dropped 100,000 subscribers whereas Netflix, Stan, Amazon Prime Video and Disney+ all reported growth. The new platform would see Foxtel regain some traction in the booming entertainment and streaming service market.
When Will Foxtel's New Streaming Service Launch?
Foxtel has confirmed that its new streaming service will be released on May 25. Foxtel CEO Patrick Delany revealed that the platform had already gone through a stringent testing process and was now nearing launch.
---
Featured Video from Man of Many
---
"We have been beta-testing the service for a few weeks and we are sure Australians will love everything about it. It brings an exciting new brand to younger streaming audiences with a very different and compelling product experience, and a distinctly curated mix of the best drama and movies from the world's best entertainment brands," he said in a statement obtained by the Australian Financial Review.

What Shows are on Binge?
According to Delany's statement, Foxtel's new streaming service will offer more than 10,000 hours of local and international drama and movies from some of the biggest entertainment companies in the world. This includes shows from;
Warner Bros.,
HBO,
HBO Max,
Sony,
NBCU,
FX, and
BBC.
Delany also went on to mention that the shows will be targeted towards a younger audience, in keeping with the HBO Max suspicions. "Our new entertainment streaming service, which launches next Monday, provides a different curation of the Foxtel Group's entertainment content focused on mobile devices and the streaming generation who want to share on the big screen," he said.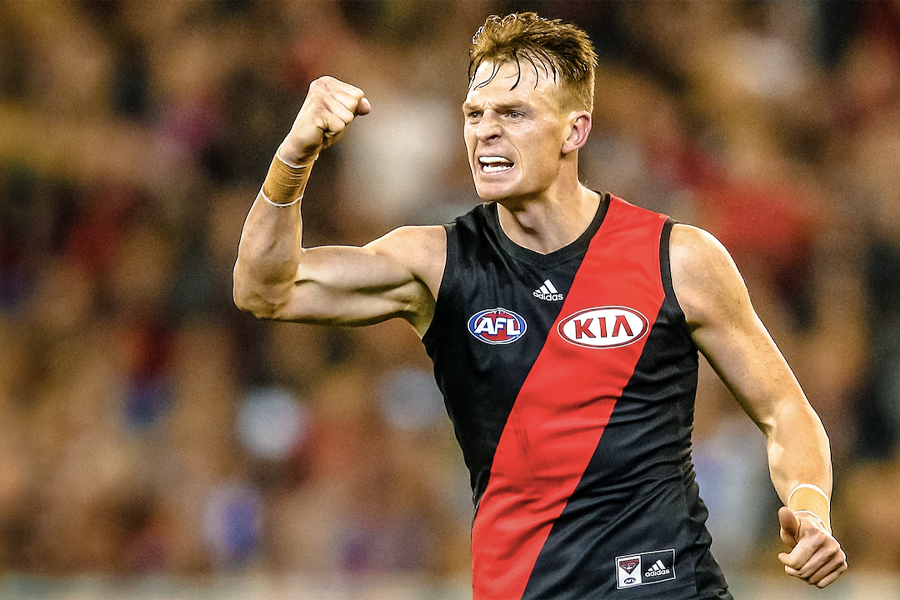 How Much will Binge Cost?
At the moment, there is no hard word on how much Binge will cost, however, it can be deduced that Foxtel's new streaming service will be significantly cheaper than a fully-fledged package. The new platform is reportedly being handled by the same team that created Kayo, which offers standard subscriptions for $25 per month. What we do know is that Foxtel is developing the new streaming service to cater to audiences unwilling to front up for an expensive streaming option.
"It is distinctly branded and aimed at part of the Australian market who either don't want to pay for our premium product or who have decided Foxtel is not for them," Delany said in his statement. Preliminary rumours suggest the service will cost around $15 per month, with prices reduced for News Corp subscribers. At the moment, however, this is purely speculation.
Foxtel's New Streaming Service
Whether Foxtel has the content and appeal to cater to the youth audience or not, only time will tell. With exclusive content from HBO Max, you can bet the interest will be high, however, at the end of the day, cash is king, so pricing will inevitably be the kicker. Foxtel's new streaming service will be unveiled next Monday, May 25.
What shows will be on Foxtel's new streaming service?
At the moment, there are no confirmed shows on Foxtel's new streaming service, however, the company recently signed an exclusive deal with HBO Max. This could see the new Gossip Girl reboot, along with new shows from Warner Bros., HBO, Sony, NBCU, FX, and the BBC.
When will Binge launch?
Foxtel's new streaming service, reportedly titled Binge will launch in Australia on May 25.
How much will Binge cost?
While Foxtel has made no hard pricing reveals just yet, the new streaming service is targeted at those who are unwilling to pay for a full Foxtel subscription. For this reason, we can expect the pricing to be in-line with competitors like Netflix and Stan.
You'll also like:
14 Best Streaming Services in Australia
New on Netflix in May 2020
---
Featured Video from Man of Many