22 Best Sandwich Shops Melbourne Has to Offer
When it comes to the best sandwich in Melbourne, everybody has their opinion, and for good reason. The humble sandwich goes a long way, a food so versatile it truly deserves a dedicated list. The sandwiches in Melbourne are another game altogether, the foodie scene going crazy for the latest delis and sandwich shops around the city. With so many hot spots, here is our list of the best sandwich shops and delis in Melbourne we think you should try.
You'll also like:
18 Best Thai Restaurants in Melbourne
13 Best Specialty Coffee Shops in Melbourne
9 Spots for the Best Dumplings in Melbourne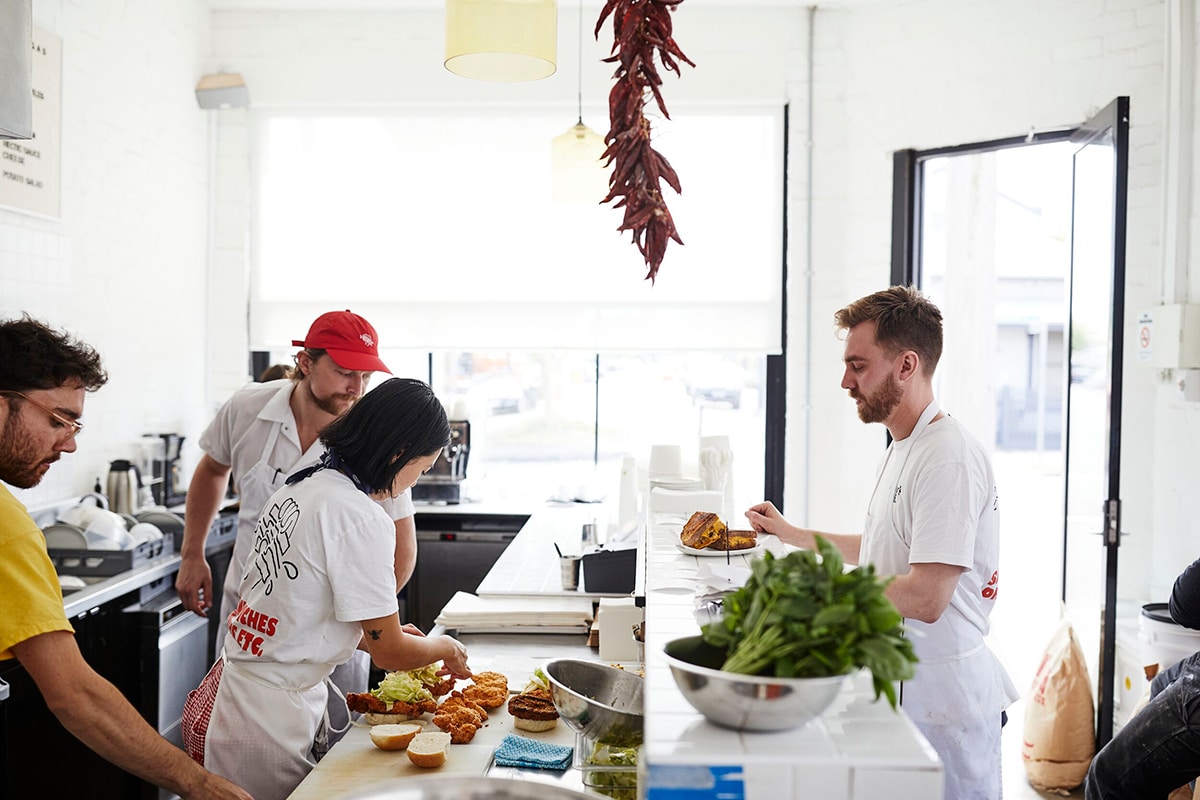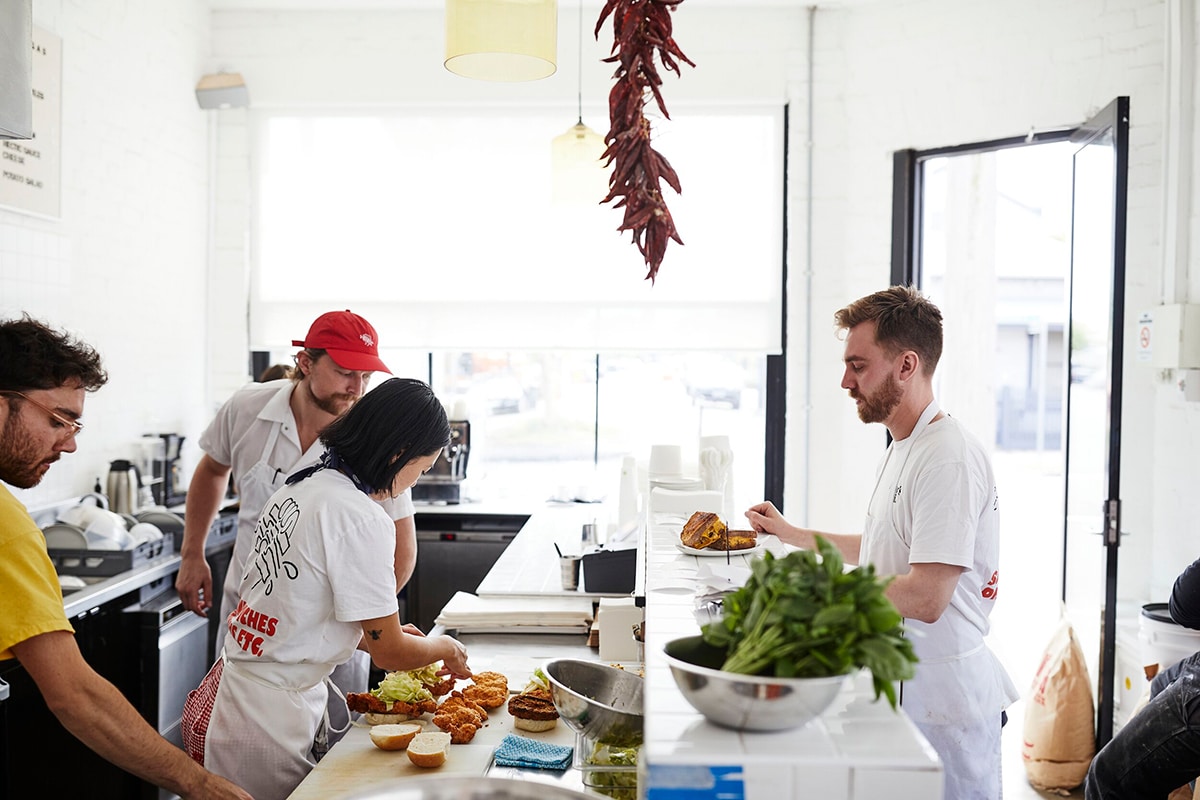 1. Hector's Deli
Nothing too flashy, but the taste speaks to the cult status this milk-bar turned neighbourhood sandwich shop has gained since it opened in 2017. The simple deliciousness of their sandwiches attracts quite the crowd, and they often sell out by 1 pm. For a fresh take on a classic tuna sando, try the tuna melt made with house tuna mix, pickled green chilli, fresh white onion and melted American cheese on light rye.
Address: 1/94 Buckingham Street, Richmond
Hours: Sunday – Friday 7.30 am – 2 pm, Saturday 7.30 am – 3 pm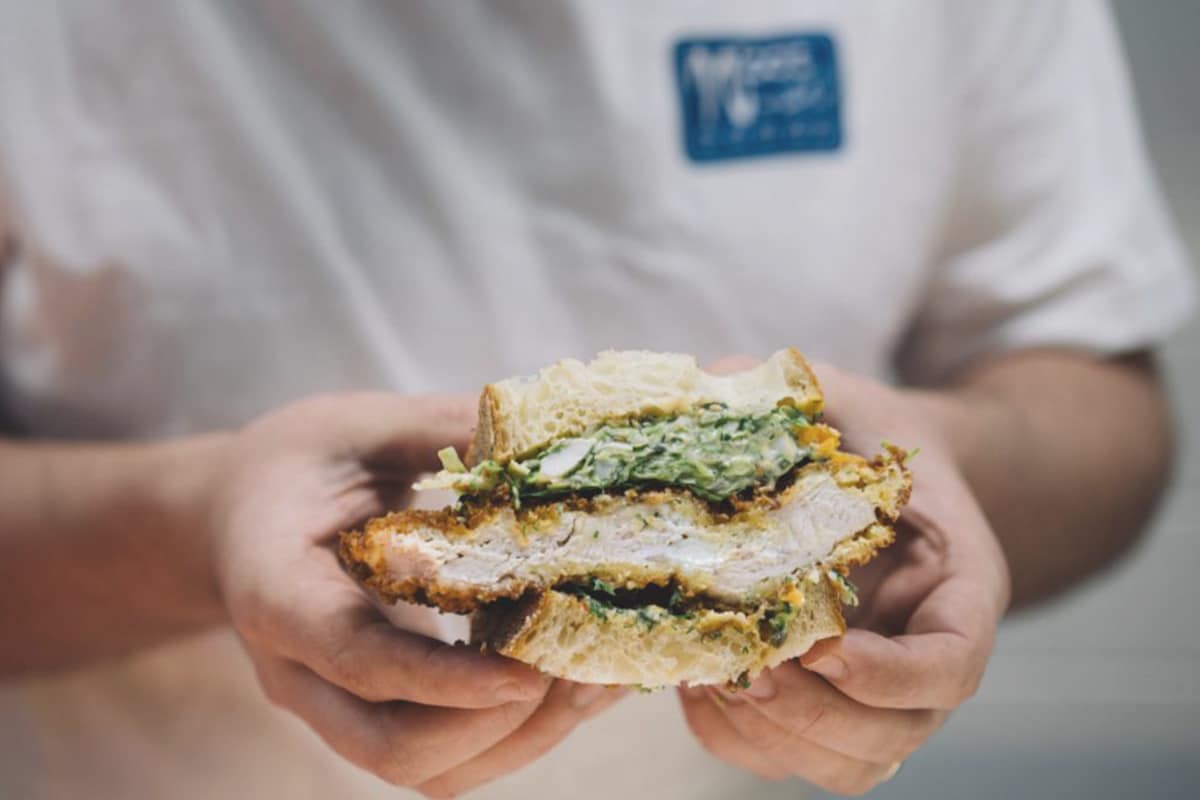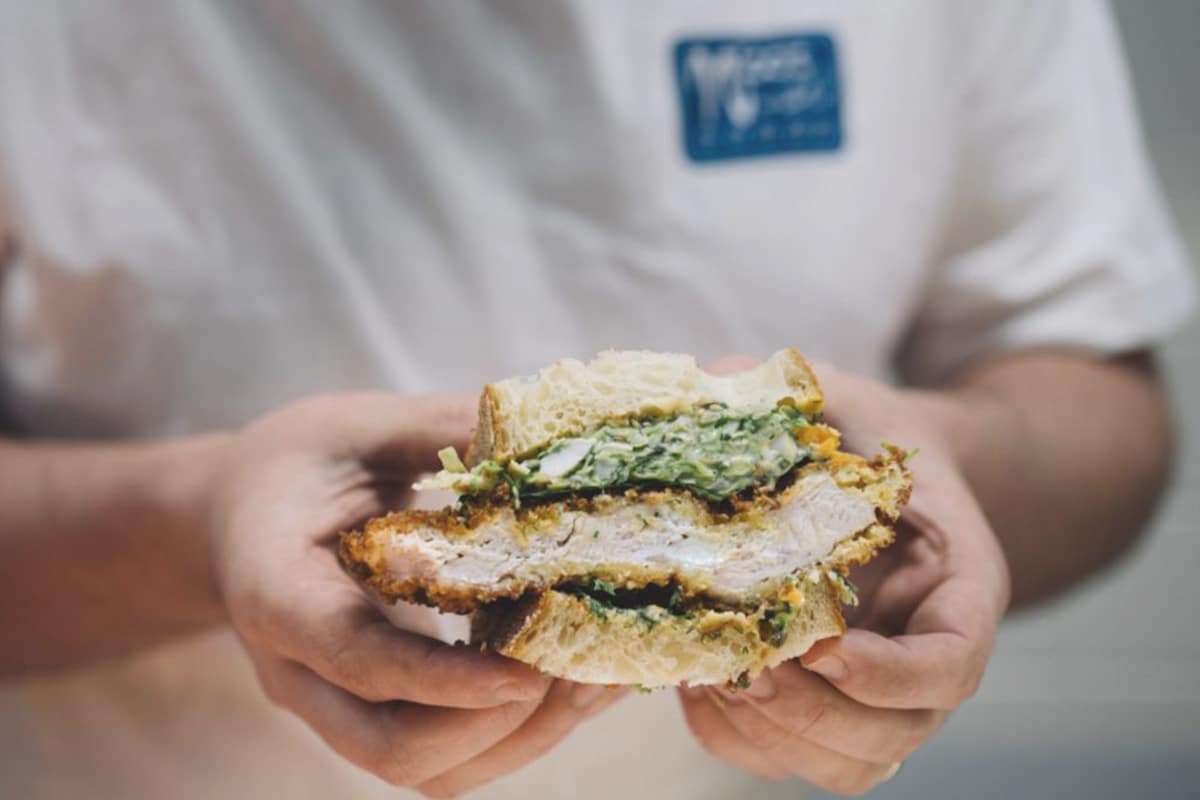 2. Nico's Sandwich Deli
Nico's is one of the best sandwich shops in Melbourne if you're looking for a no-fuss menu full of the classics. There are just five options on the menu, but the combos are so good it's all you need. Pair your midday pick-me-up with a classic shake, or, they even do ice-cream sandwiches if your sweet tooth is calling you.
Address: 100 Kerr Street, Fitzroy
Hours: Tuesday – Sunday 8 am – 3 pm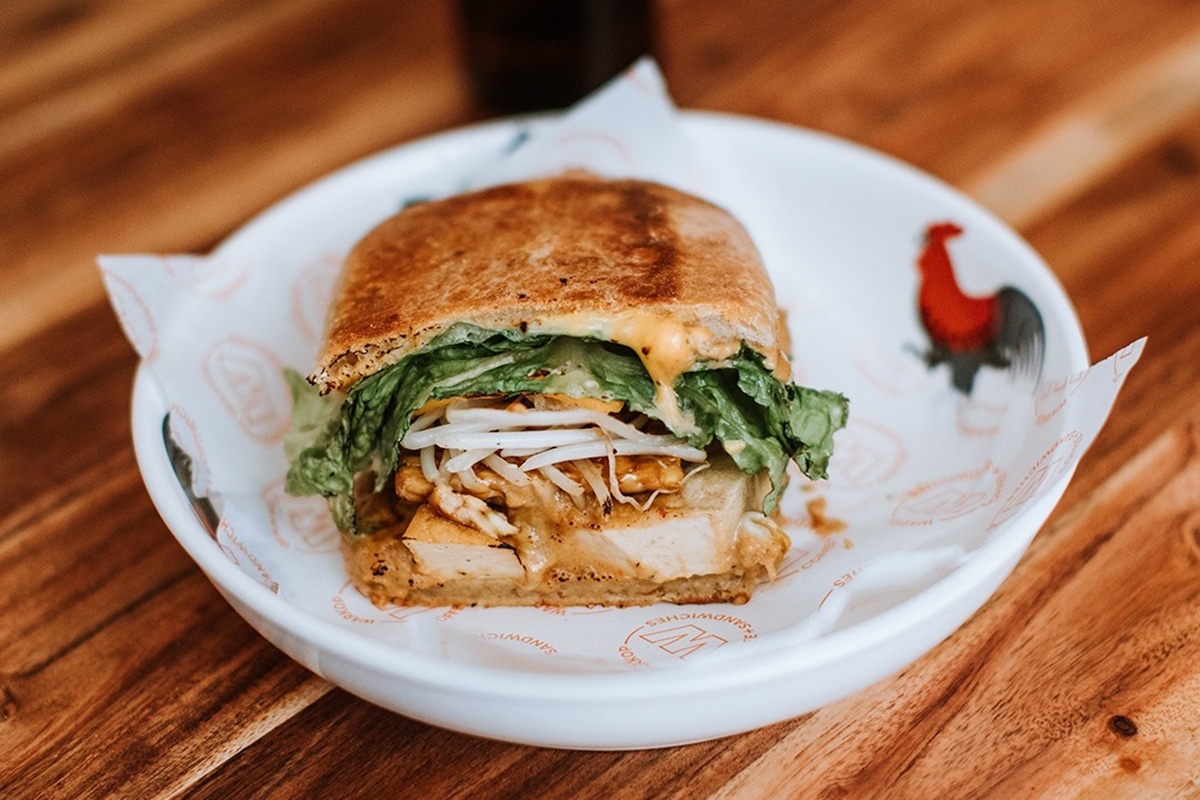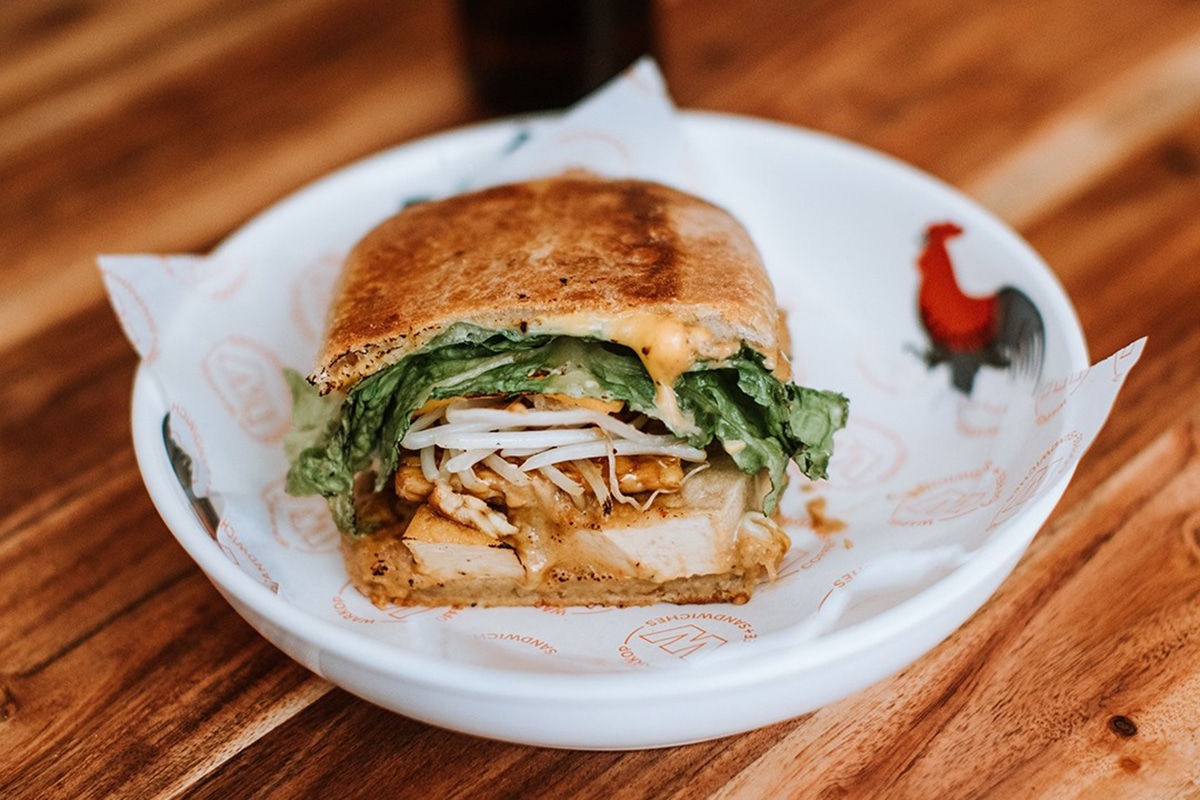 3. Warkop
Ever tried a sandwich from an Indonesian sandwich joint? Now is your chance. Warkop is a classic Richmond hole the wall kind of place. They specialise in toasties, and yes, they will undoubtedly top your Sunday morning hungover cheese and ham toastie. Our favourite option on the menu is the pork sandwich, for just $15 you get two slices of multigrain bread filled with pork belly, shallot, lemongrass, kaffir lime leaves and tomato.
Address: 12 Risley St, Richmond
Phone: (03) 9939 9678
Hours: Monday – Friday 7 am – 3 pm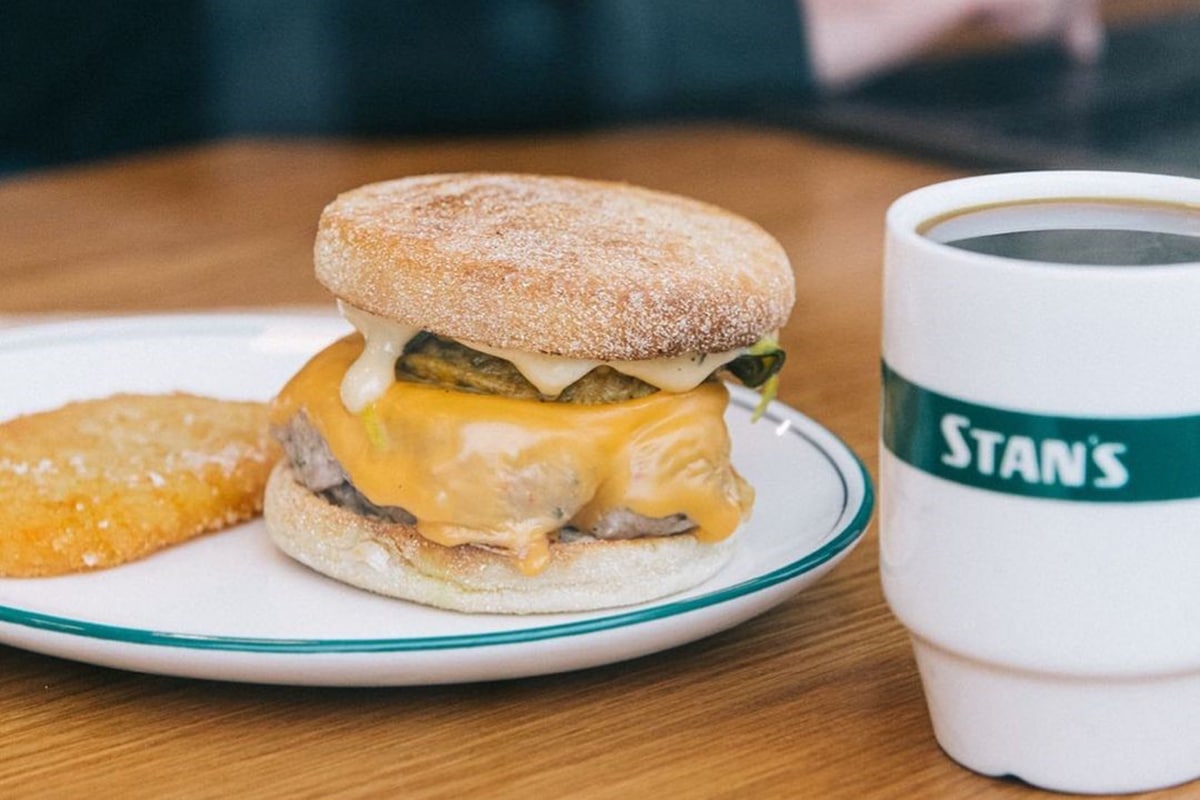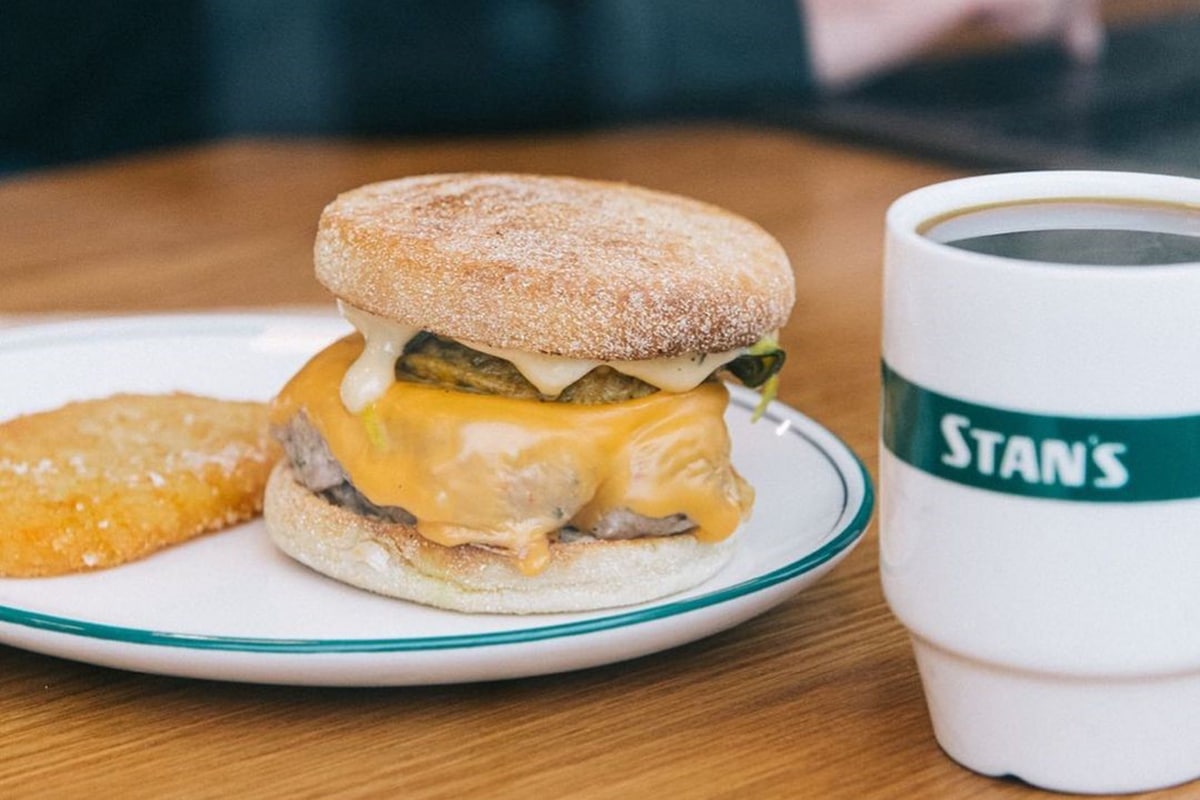 4. Stan's Deli
Expect American-style deli sandwiches with all the trimmings, including super-size portions. You won't be left hungry after a visit here, Stan's dense bread and delicious fillings, like their roast chicken or eggplant parmy sandwich, are simply irresistible. The iconic green and white fit-out has become a sign to bellies all across Melbourne that a good feed is nearby!
Address: 248B Glenferrie Rd, Malvern.
Phone: (03) 8589 8407
Hours: Tuesday – Friday – 6:30 am – 3 pm, Saturday – 7 am – 3pm, Sunday – 8 am – 3 pm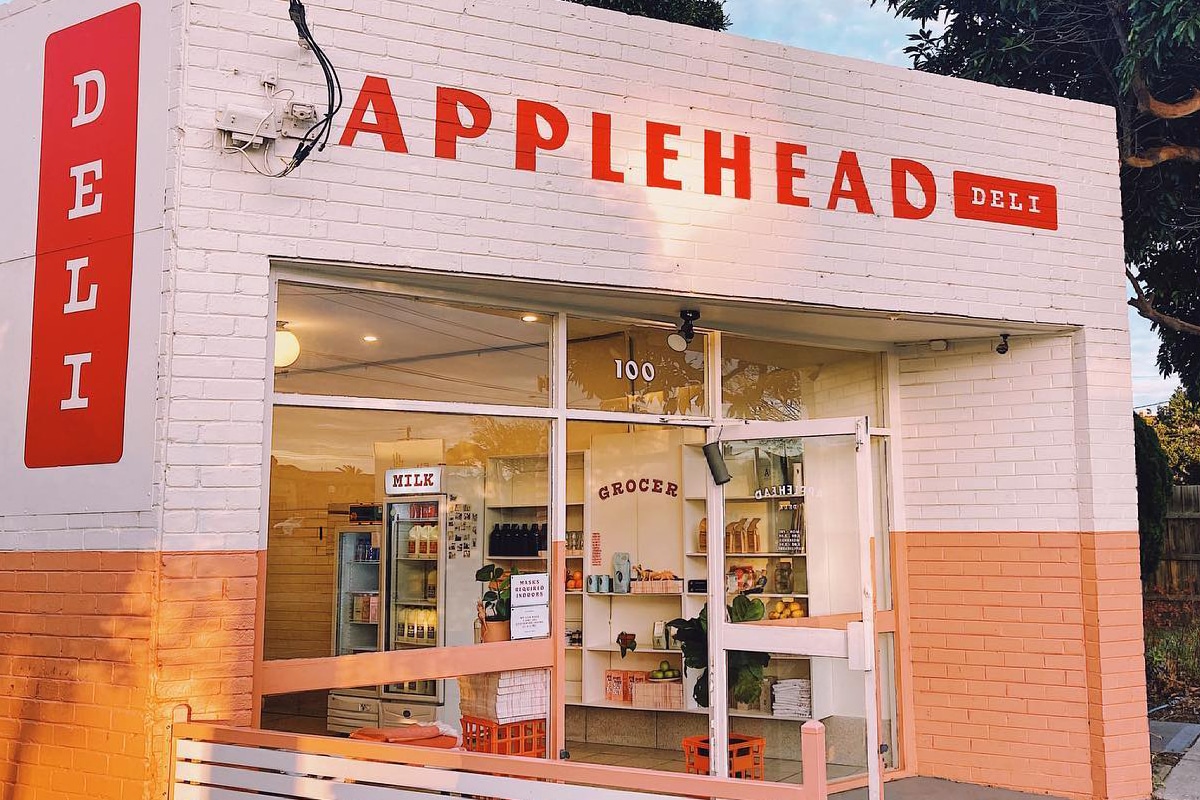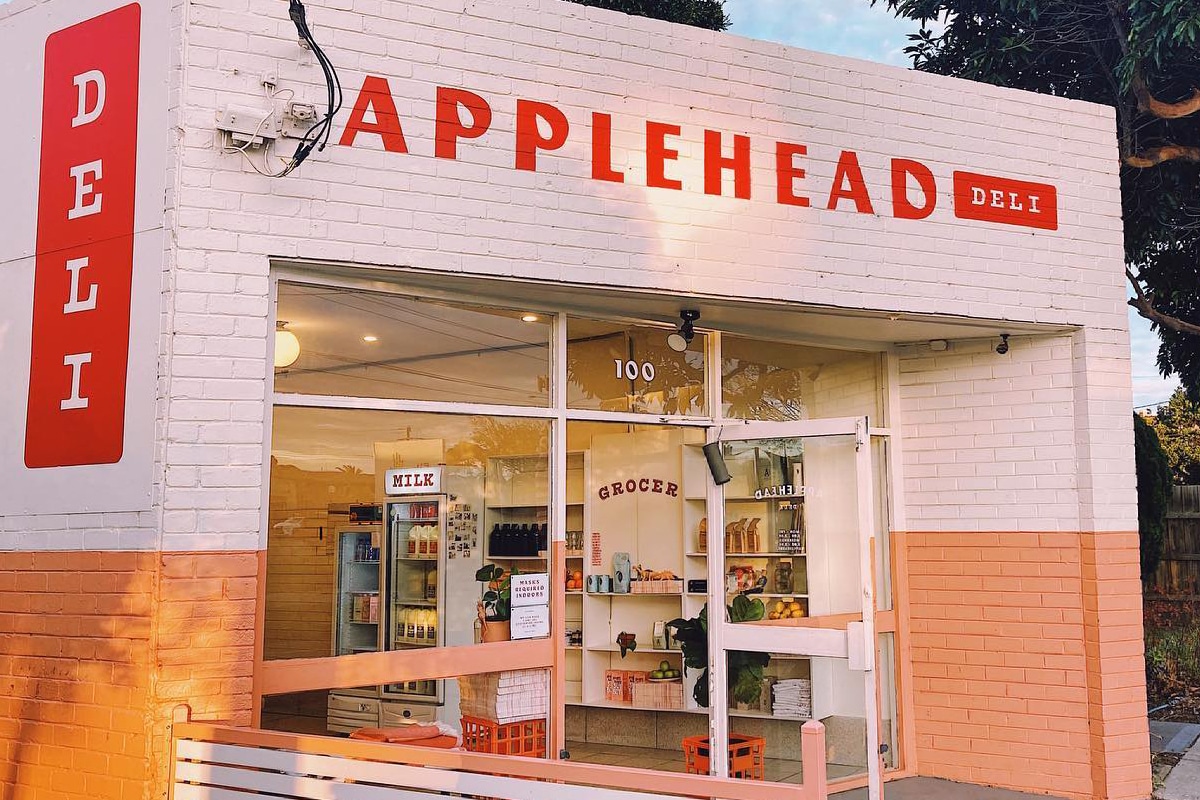 5. Applehead Deli
This small spot can be easy to miss, but you'll be kicking yourself if you knew what you were missing out on. Applehead Deli serves up the finest New-York inspired sandwiches. On the menu, expect plenty of bagels, Rubens and cheesy melts. The sandwiches are hot and warming, perfect for a quick lunch on a cold day.
Address: 100 Latrobe St, Mentone
Phone: (03) 411 512 515
Hours: Monday – Friday 6 am – 3 pm, Saturday – Sunday 8 am – 3 pm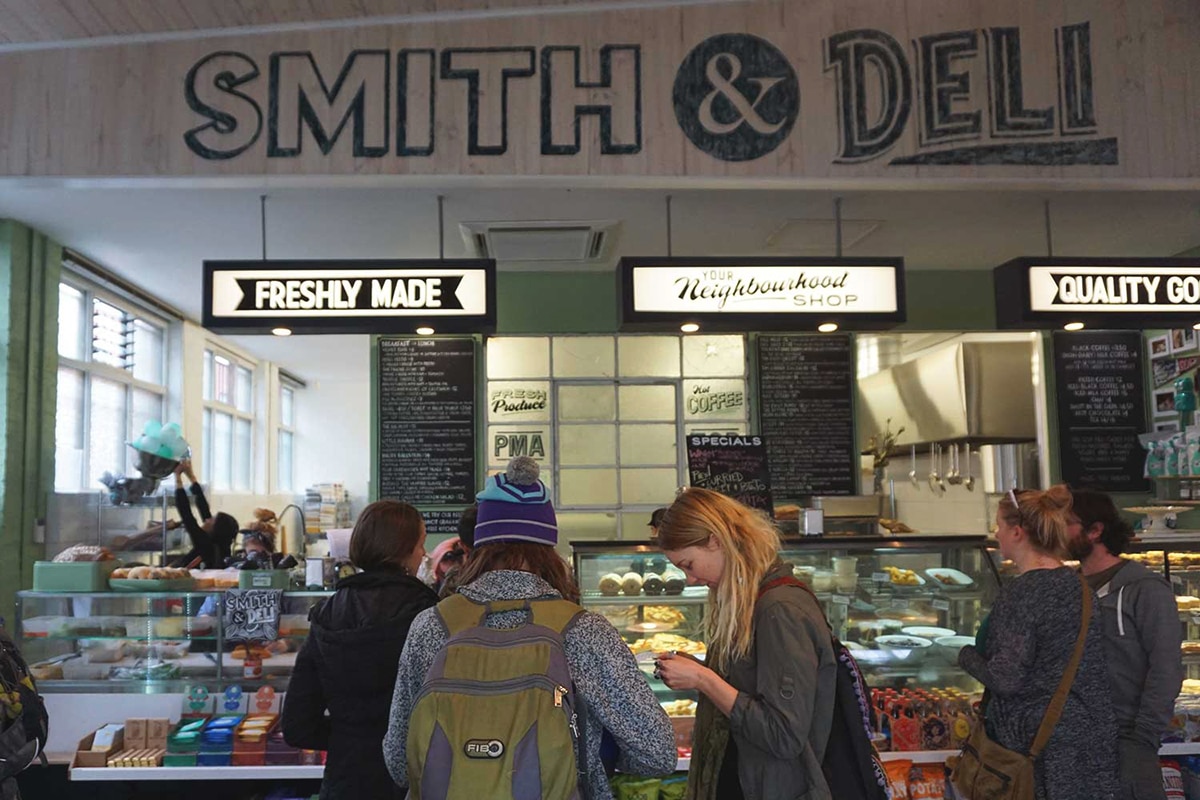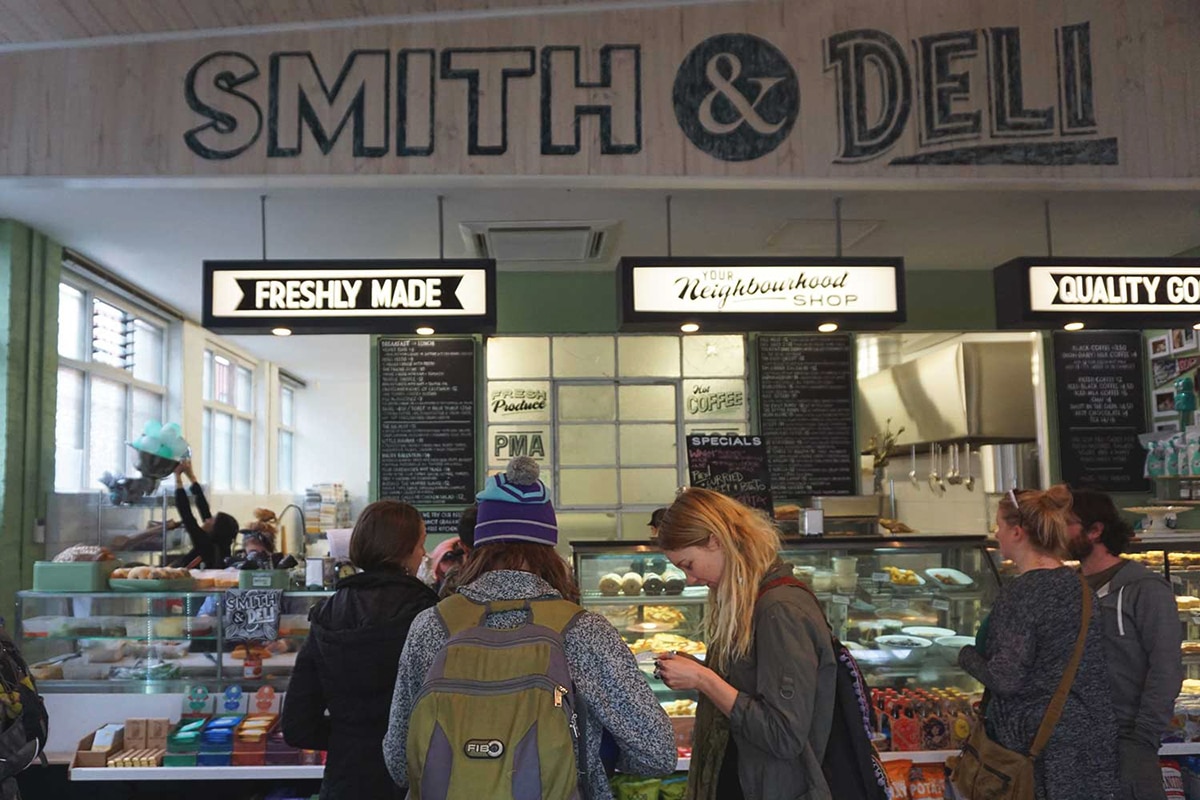 6. Smith and Deli
Housed in a historic bluestone piece of Fitzroy history, Smith and Deli promise delicious vegan sandwiches for all those plant-based sandwich lovers among us. The deli achieves a magic balance between world-class food, no-fuss dining and delicious vegan cuisine. The deli is so good it has even branched out to other Australian cities.
Address: 11 Moor Street, Fitzroy
Phone: (03) 9042 4117
Hours: Tuesday – Saturday 9 am – 5.30 pm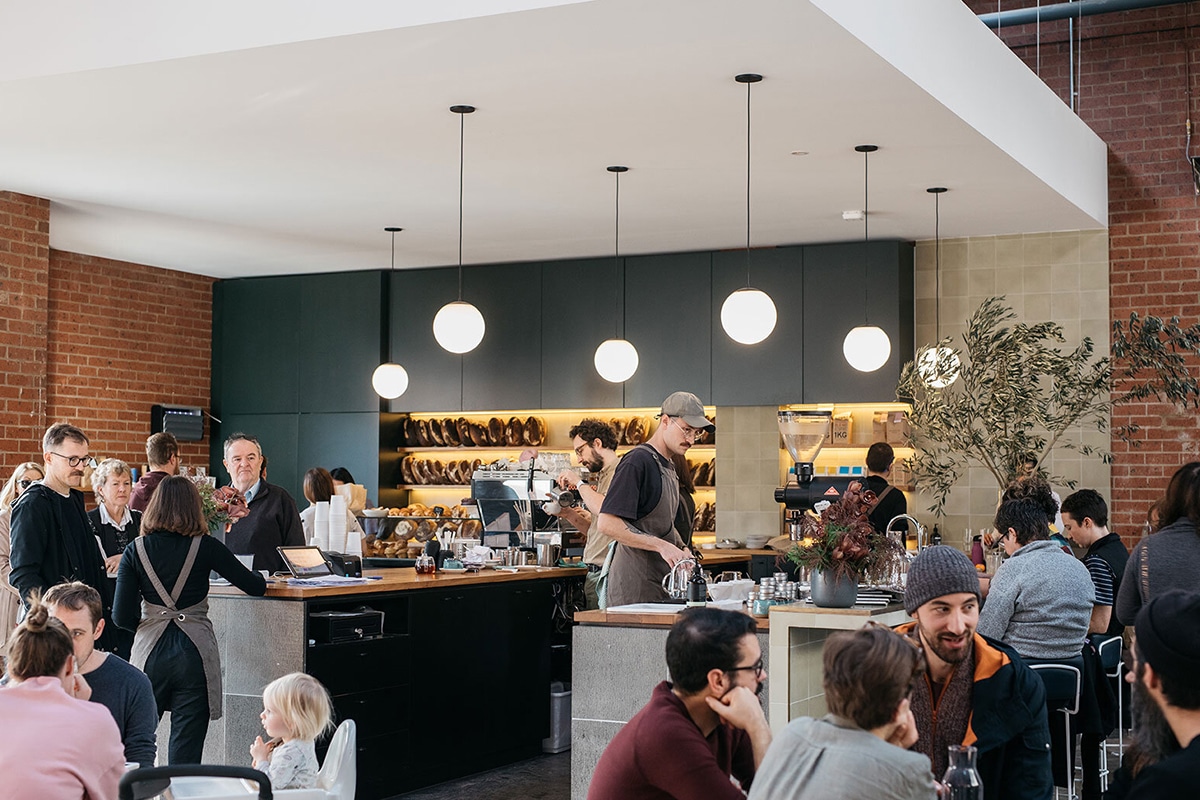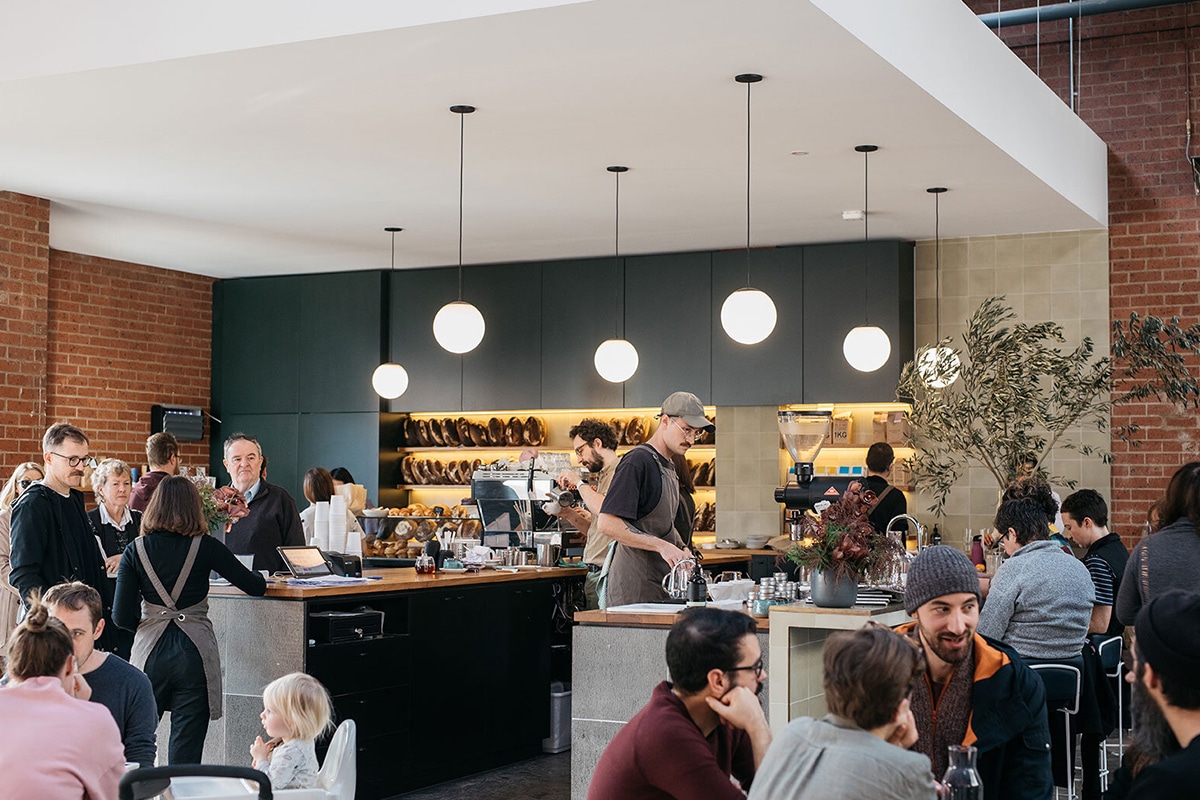 7. Wild Life Bakery
You'd have to be living under a rock if you haven't heard of Wild Life Bakery, one of Melbourne's most iconic and most commonly distributed bread across the city. It's no secret then that the bread here is the star of the show. Set in an old mechanic warehouse, you can watch the bread as it's being made. The toasties are mainly vegetarian and all of them are absolutely divine.
Address: 90 Albert Street, Brunswick East
Phone: 0418 290 982
Hours: Tuesday – Sunday 7.30 am – 3 pm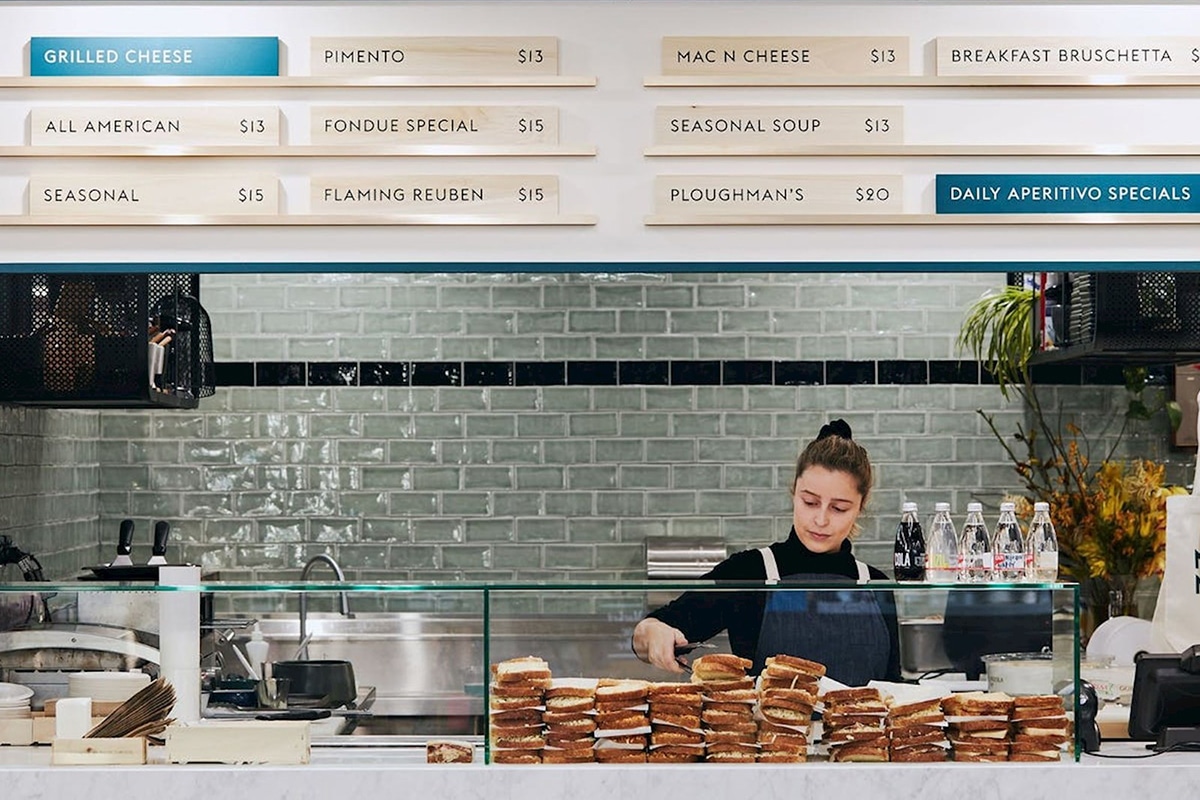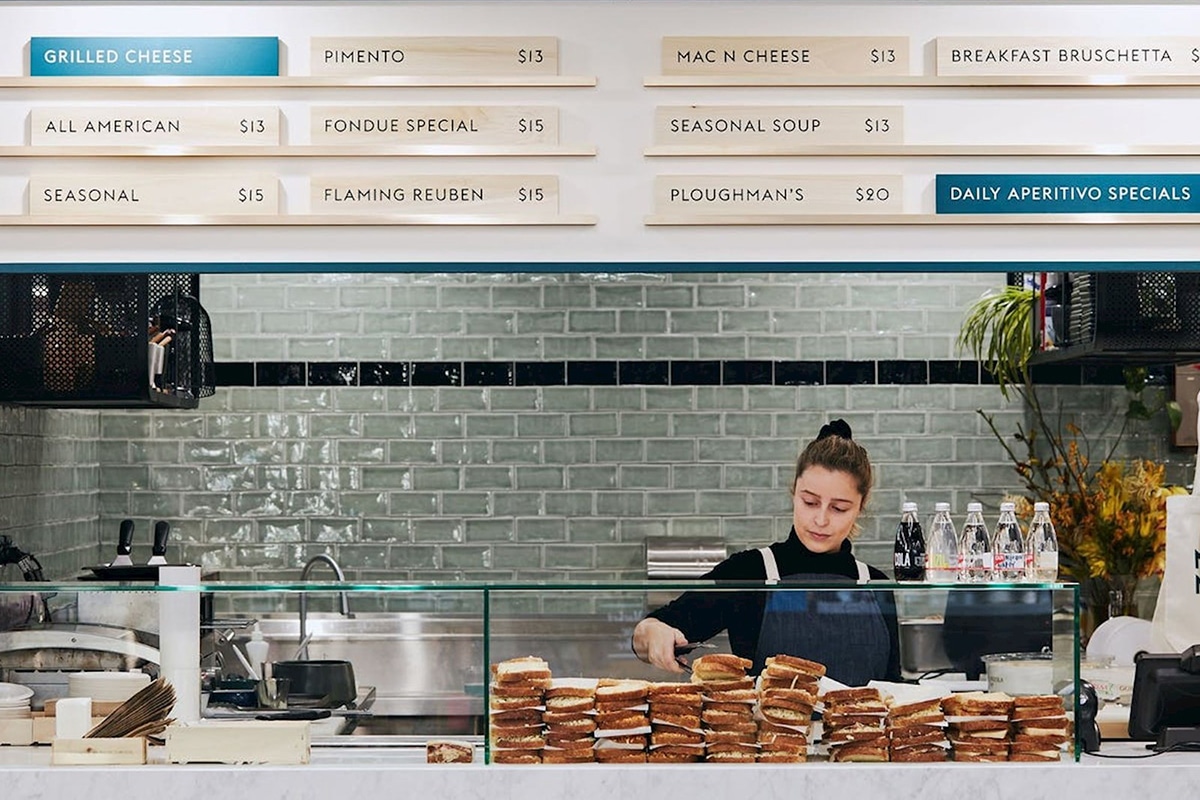 8. Maker and Monger
Understated and oozing with cheese, Maker and Monger serve up some of the best-toasted sandwiches in Melbourne. They're a cheese shop first and foremost, so you'd expect some pretty banging toasties after all. The All American is everything your cheese dreams are made of, and at just $14, it'd be easy to come for two in one day!
Address: Inside Prahran Market, Stall 98, 163 Commercial Road, South Yarra
Phone: (03) 9958 4830
Hours: Tuesday 7.30 am – 4.30 pm, Thursday – Saturday 7.30 am – 4.30 pm, Sunday 9 am – 3 pm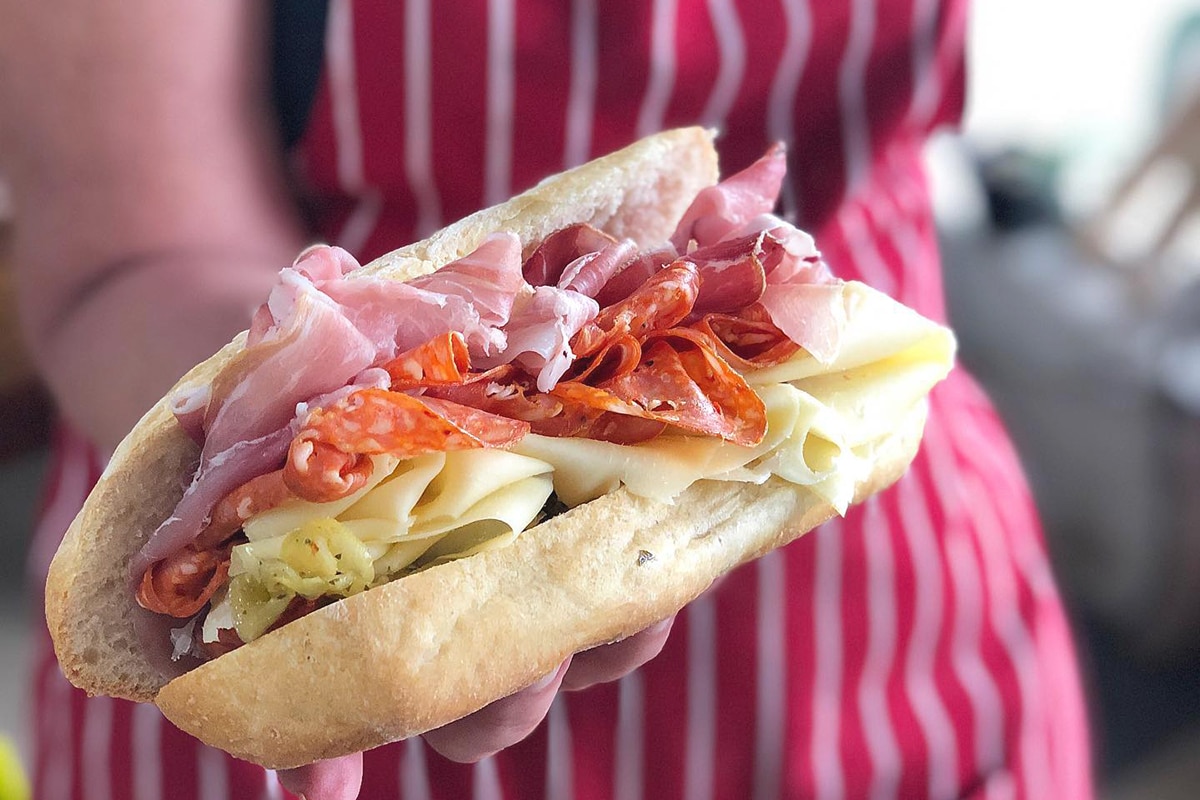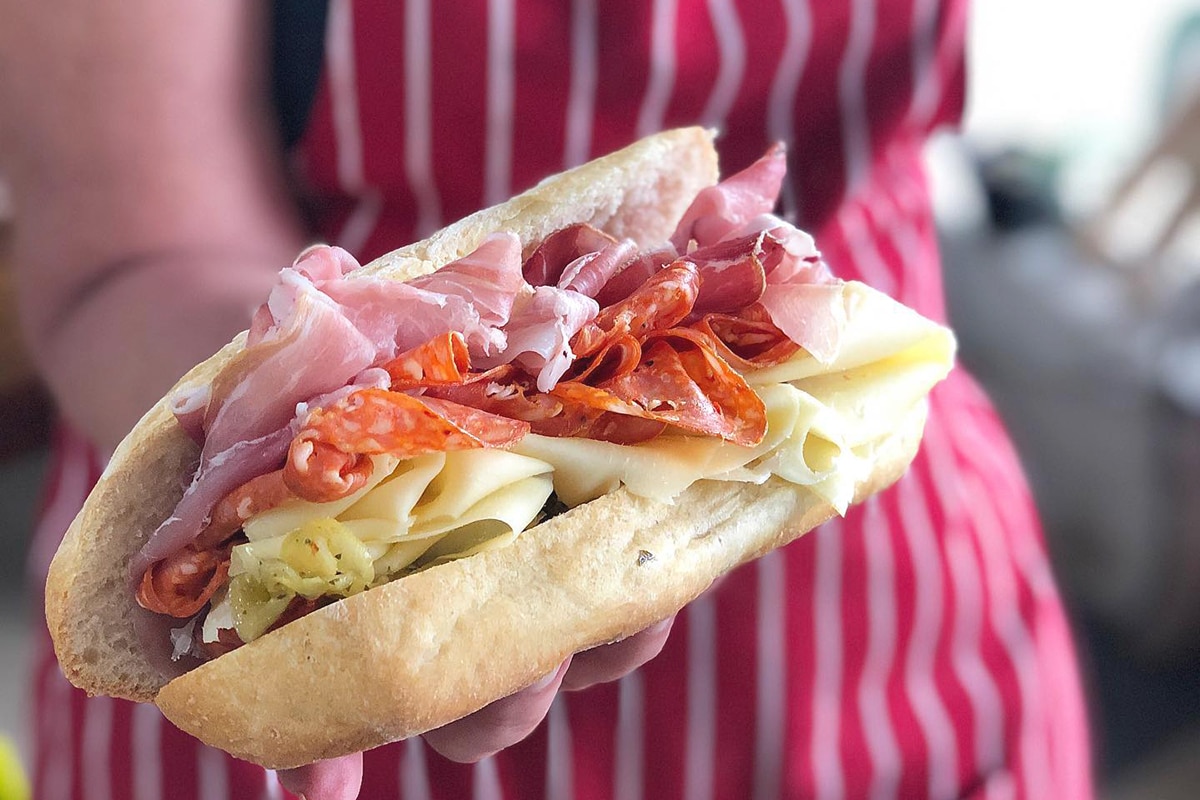 9. Roccos Deli Yarraville
For the best Italian style sandwiches in Melbourne, head to Roccos Deli in the trendy town of Yarraville. Italians know their sandwiches and Roccos selection of panini, deli meats and crisp ciabatta rolls will transport you right to the streets of Rome. Most of their sandwiches come with a homemade tomato pesto that's so good we could probably eat it by the spoonful.
Address: 122 Roberts St, Yarraville
Phone: (03) 9314 6078
Hours: Monday – Friday 8 am – 5.30 pm, Saturday 8 am – 1 pm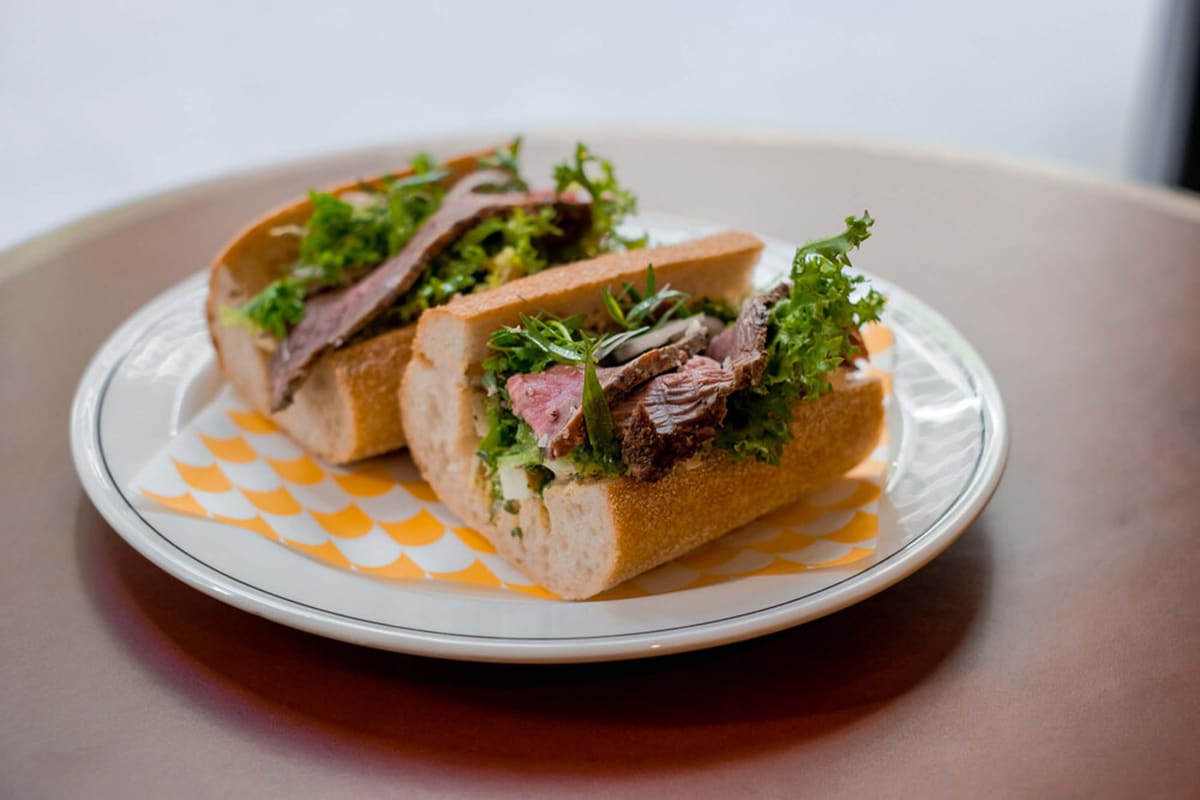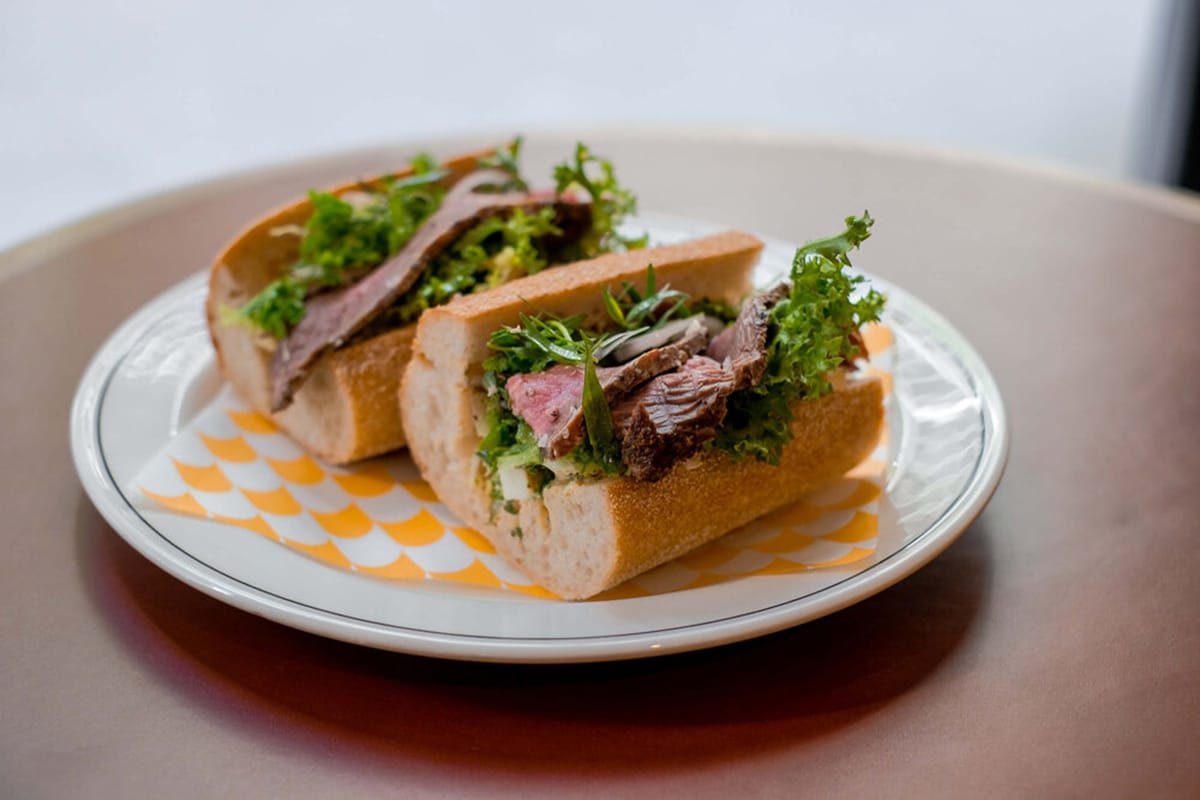 10. Greta
Since we can no longer hop on a plane to our favourite European city, why not pretend with a visit to Greta, a food and wine bar with the perfect amount of European flair. Just like in Europe, sit down on one of their scandi-style chairs and order an open sandwich. Pair it with a side of olives and wine if you're feeling like entering holiday mode momentarily.
Address: 450 Flinders Lane, Melbourne
Phone: 0420 942 889
Hours: Monday – Wednesday 7 am – 4 pm, Thursday – Friday 7 am – 8 pm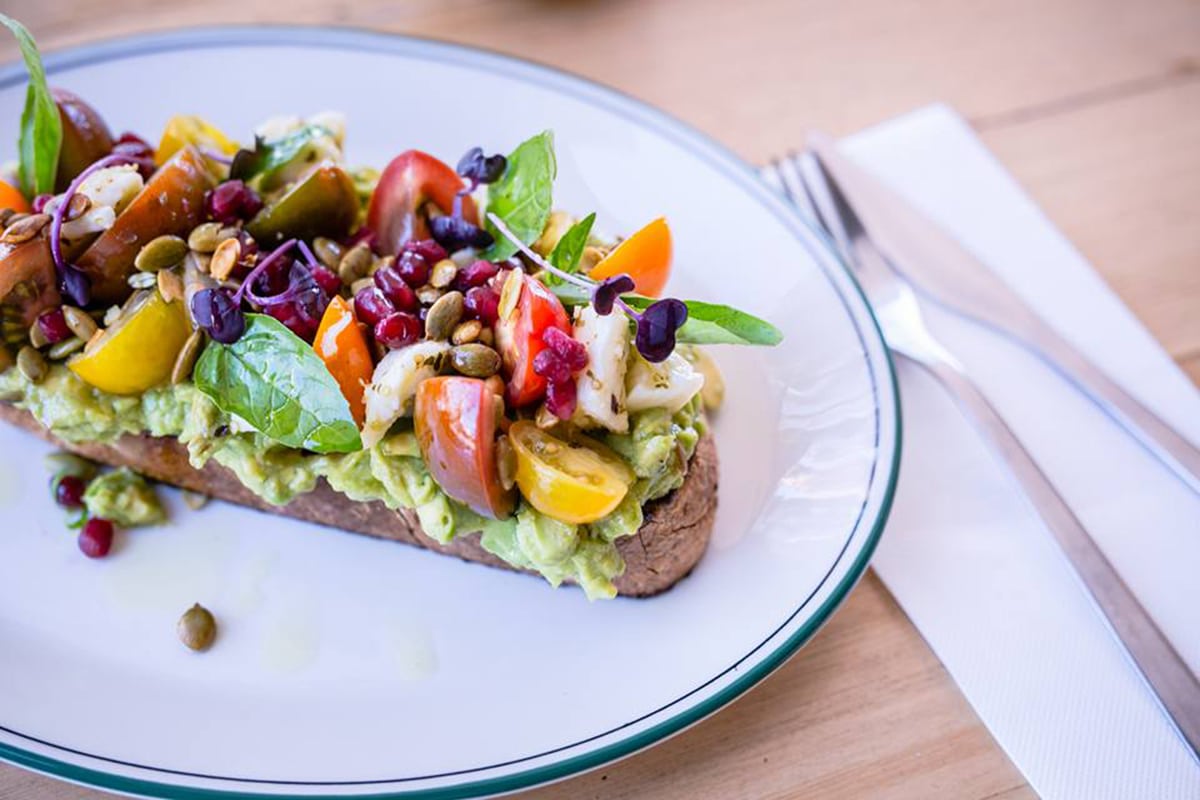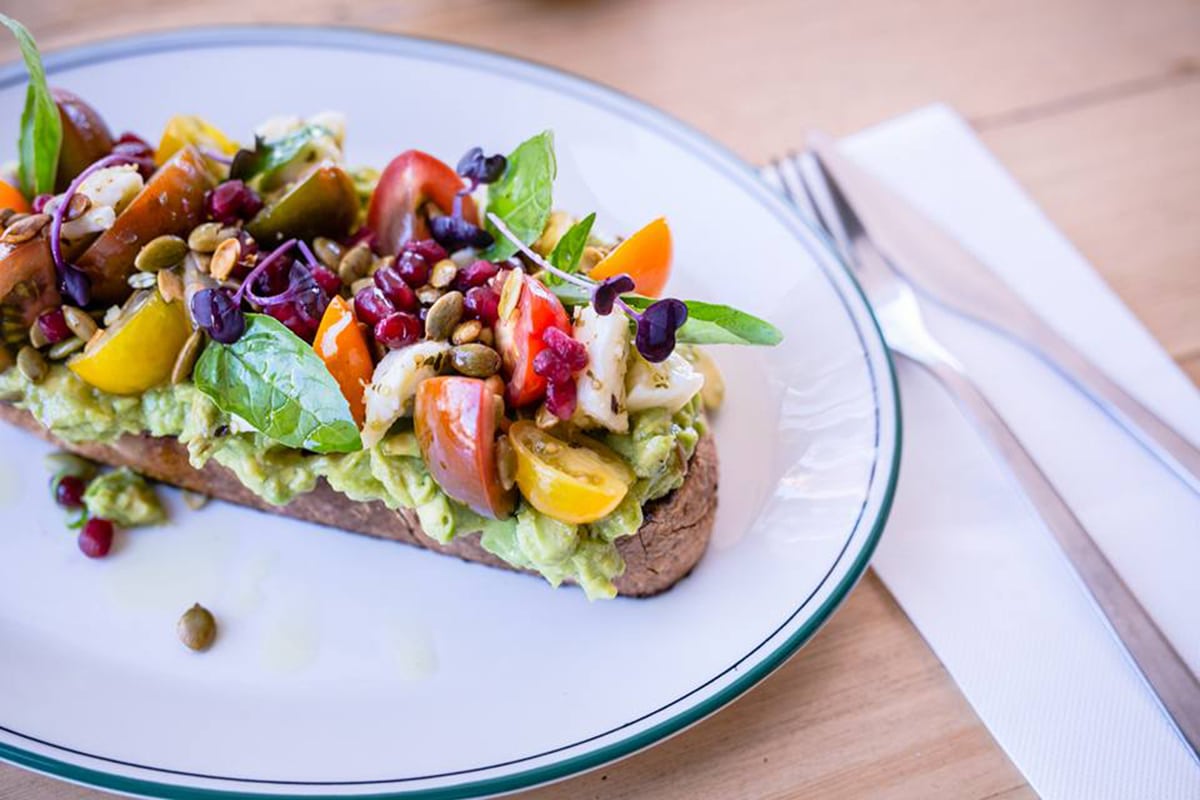 11. Small Axe Deli
Nestled along Sydney Road, this intimate space stocks some of the best take-home meals and Italian-inspired sandwiches in all of Melbourne. Not only can you get your hands on your favourite Italian products, but you can also order fresh sandwiches and paninis from former chef at Code Black, who knows a thing or two about authentic Italian flavours. The porchetta panini with provolone, salsa verde and friarielli is our recommendation.
Address: Shop 1/625 Sydney Rd, Brunswick
Phone: (03) 9041 8305
Hours: Monday – Wednesday 10.30 am – 7 pm, Thursday – Saturday 10.30 am – 9 pm, Sunday 10.30 am – 4 pm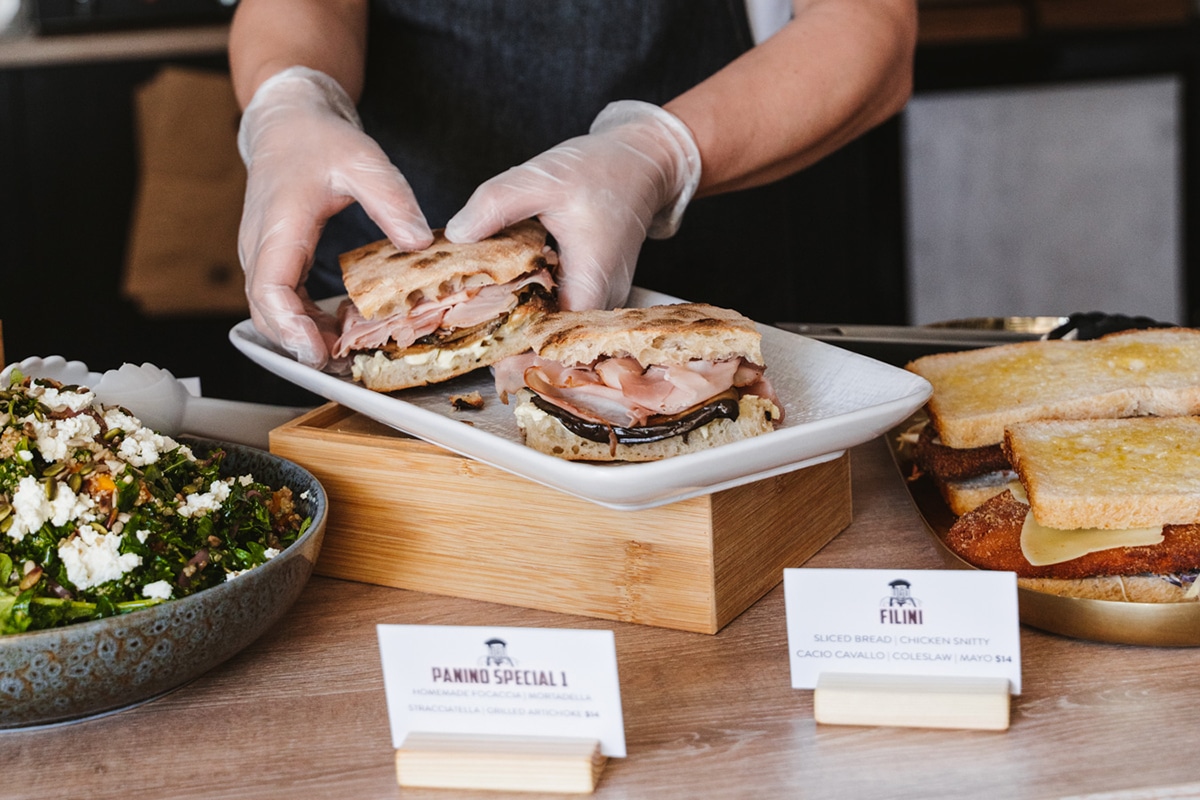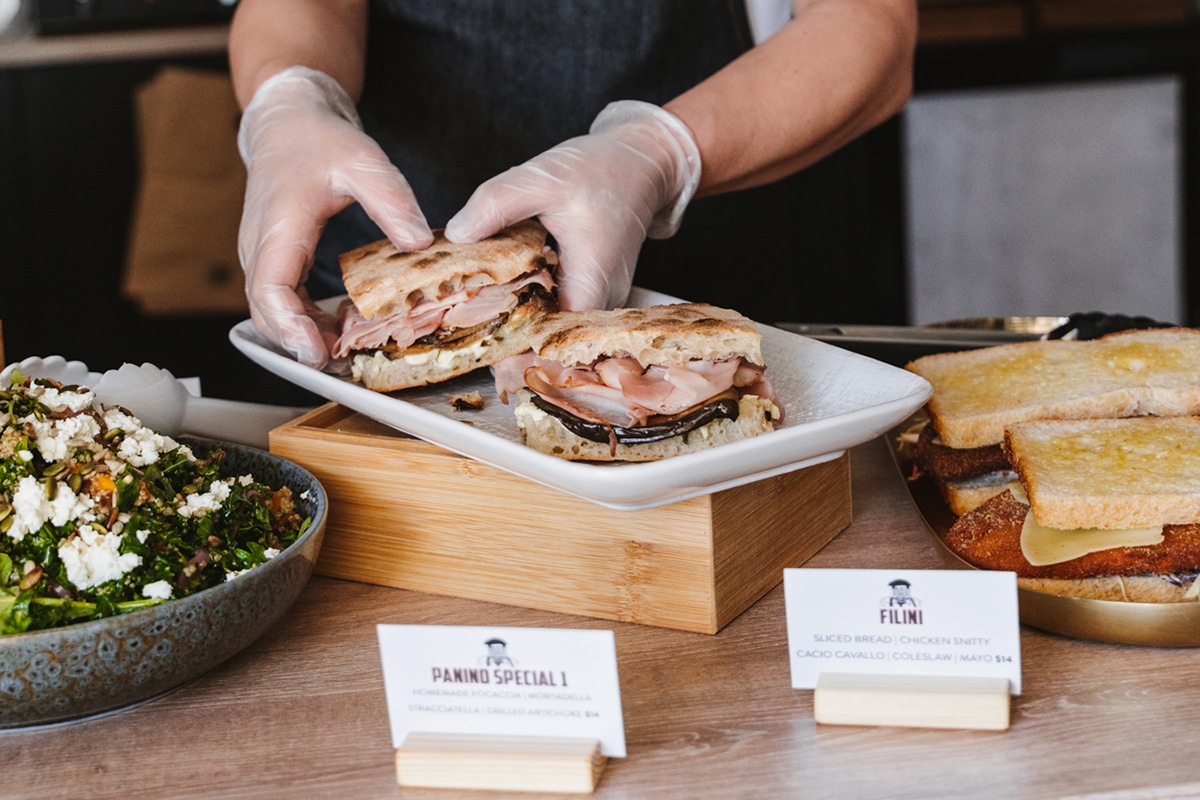 12. Ugo Cucina Popolare
Another Italian eatery to make the list, Ugo is the height of simple panini delight. There's a balanced mix of traditional and less-traditional combos, like the traditional porchetta roll or the less traditional breakfast sanga complete with frittata, bacon jam and tomato.
Address: 69 Sheehan Rd, Heidelberg West
Phone: (03) 9086 8925
Hours: Monday – Friday 8 am – 4 pm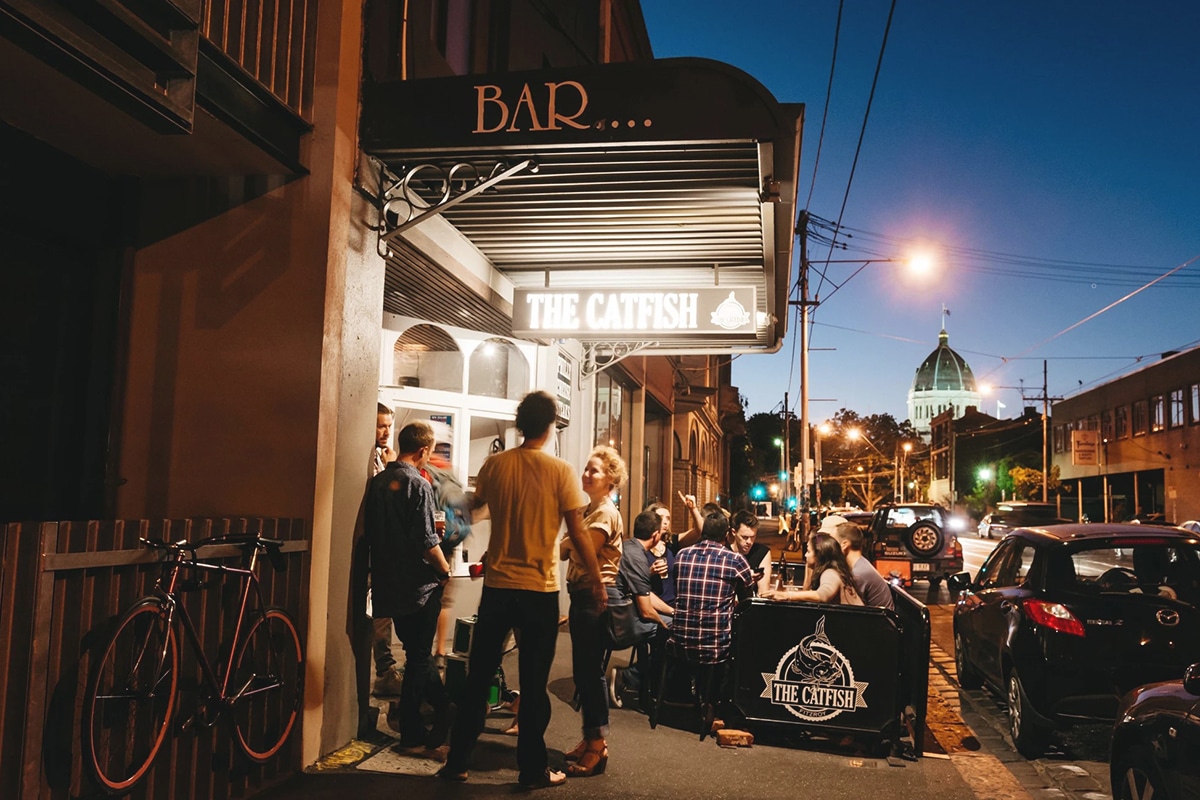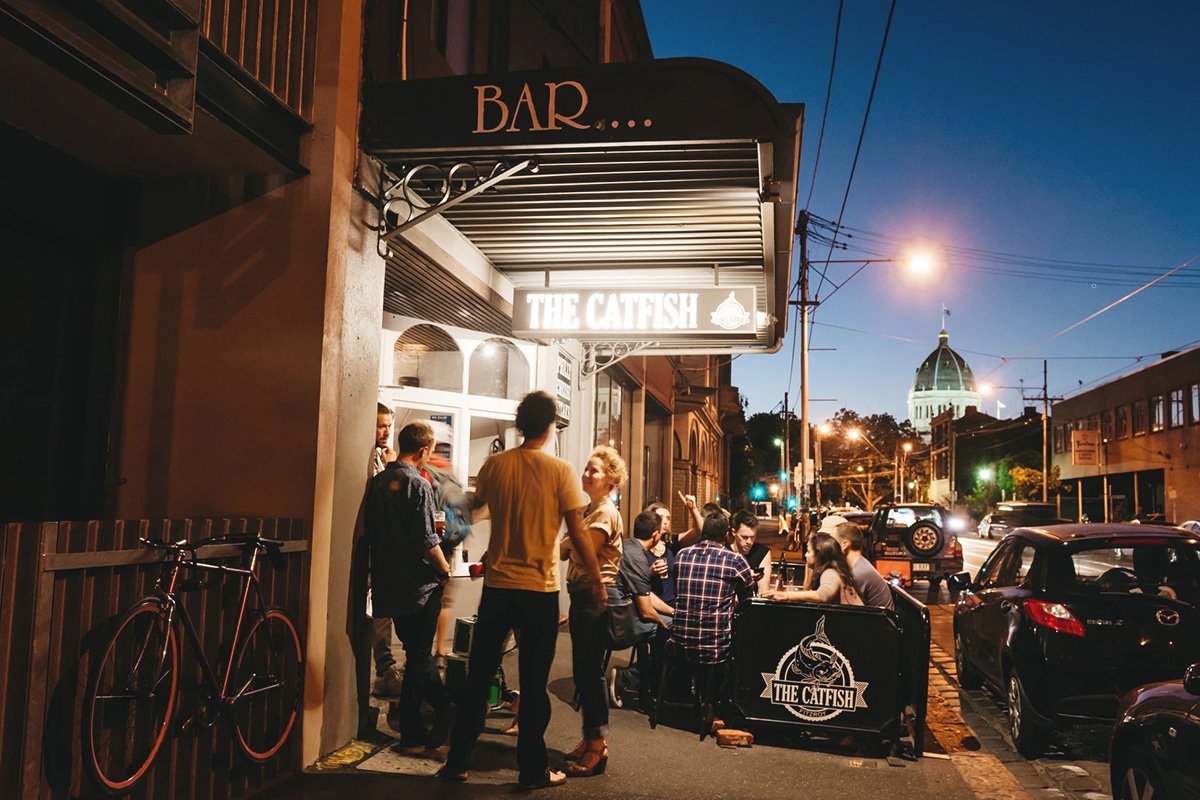 13. The Catfish
Tucked away on Fitzroy's vibrant Gertrude Street, you will find The Catfish, a blues style bar and one of the best spots for sandwiches in Melbourne. Name a better combo than a winning sanga and a beer? there is none! Their specialty is cheesesteaks, with a few non-traditional versions like the pizza steak and the vegetarian.
Address: 30 Gertrude Street, Fitzroy
Phone: (03) 9417 6420
Hours: Monday – Saturday 12 pm – 1 am, Sunday 12 pm – 11 pm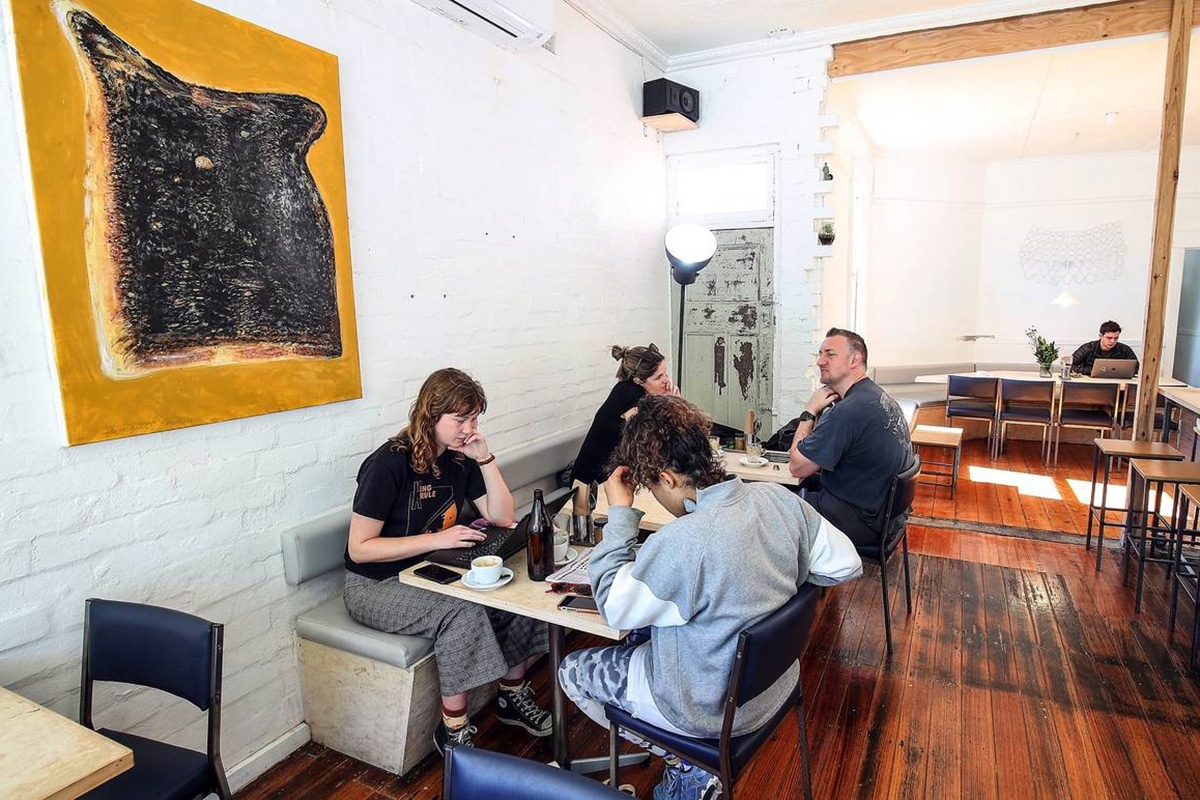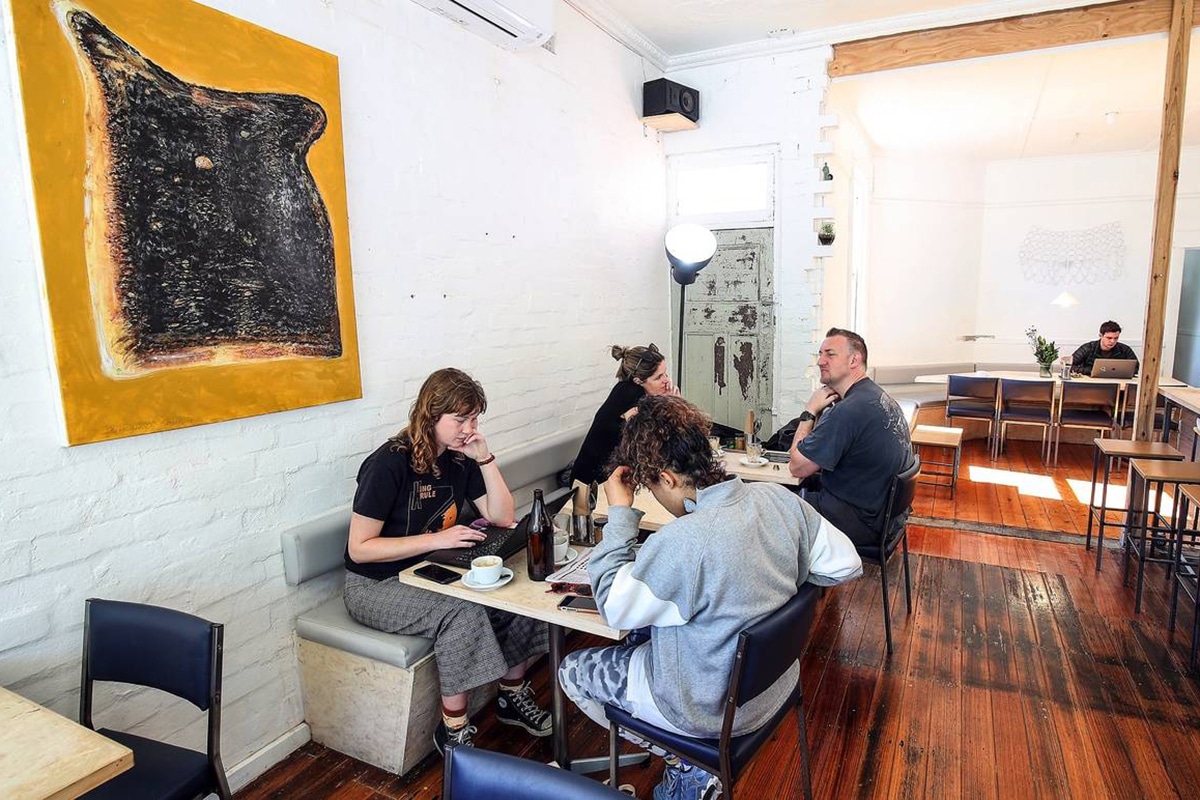 14. Rat the Cafe
A cafe with a difference, the aim of the game at Rat the Cafe is simplicity, sustainability and good quality coffee. Pretty much everything is made in-house and waste diversion is used as a starting point for experimenting with new dishes on their evolving menu. Their sandwiches are made with Wild Life naturally leavened bread and are filled to the brim with whatever goodness is found in the kitchen.
Address: 72 Wales Street, Thornbury
Hours: Monday – Friday 7.30 am – 1 pm, Saturday – Sunday 8 am- 1 pm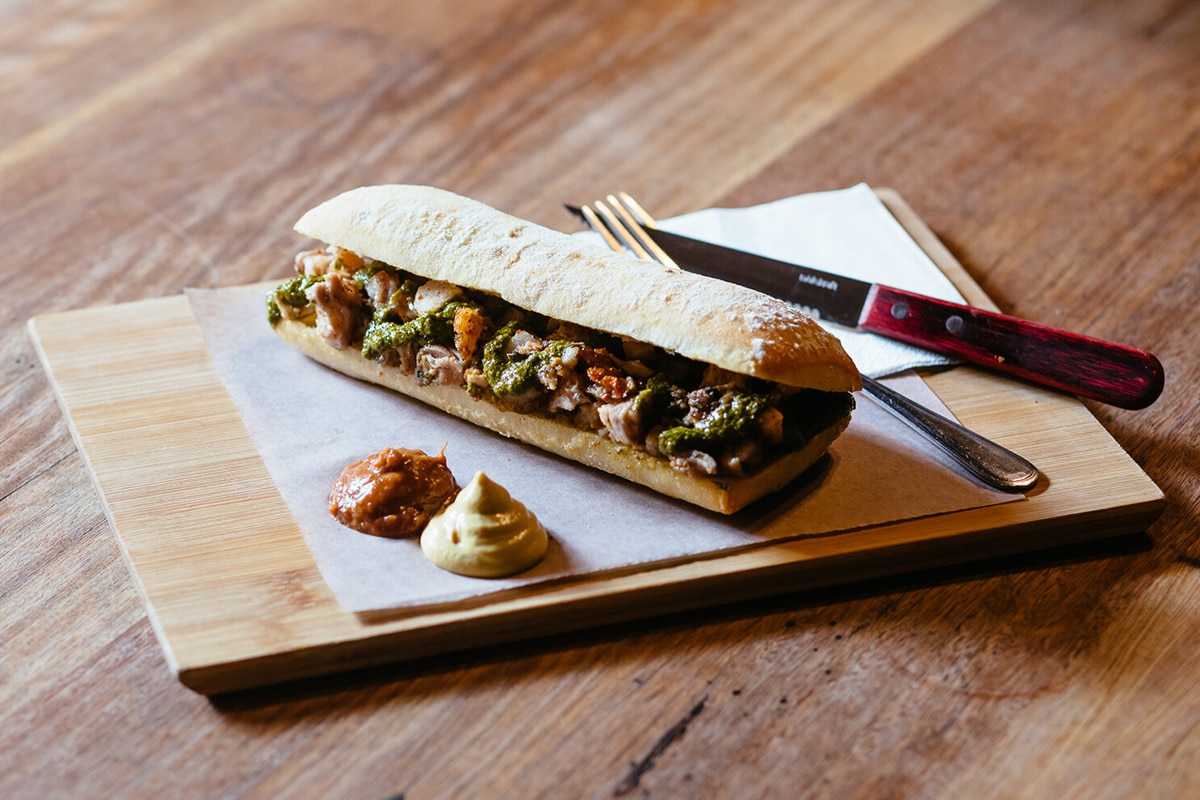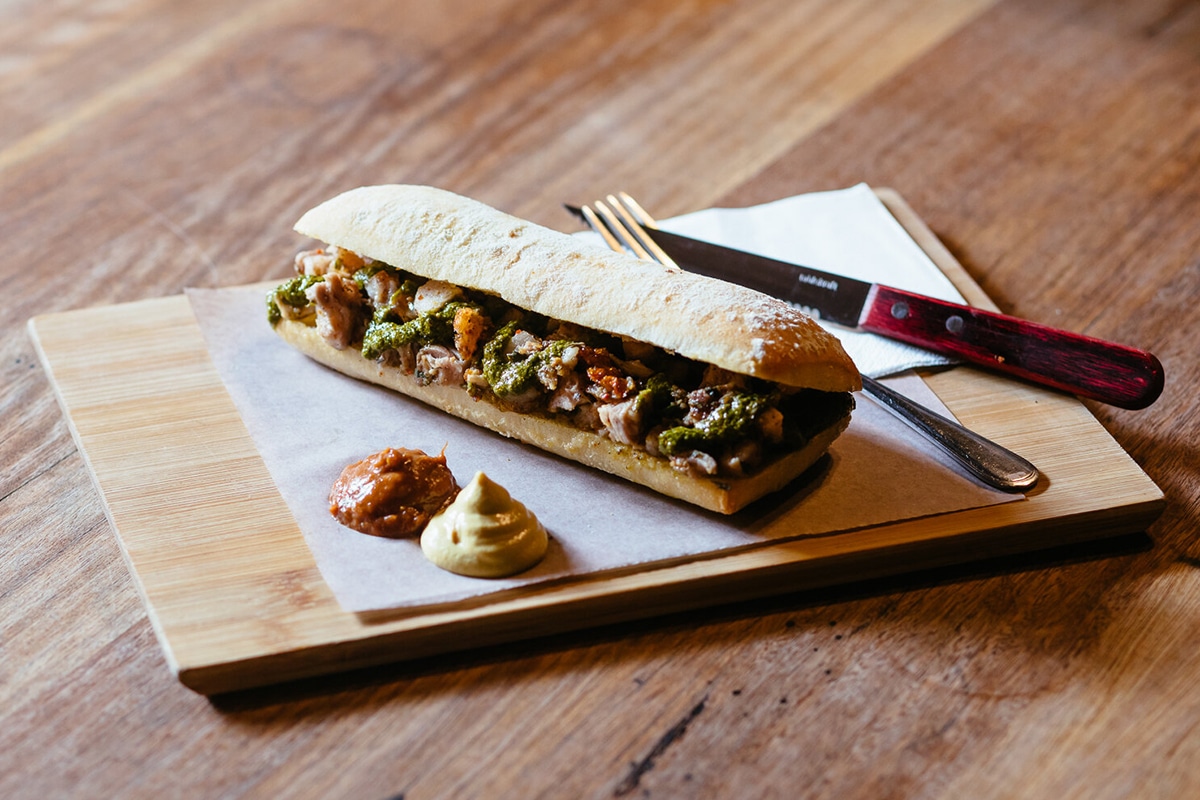 15. Heartattack and Vine
Heartattack and Vine make delicious sandwiches with a zesty Italian and Spanish touch, inspired by the travels of the owners. The menu is kept simple, focusing more on the warmth and hospitality of the food and dining experience. The menu is seasonal and the communal benches out the front make for the perfect catch-up spot. Our favourite part of the lunch menu – poached prawn on brioche, yum!
Address: 329 Lygon Street, Fitzroy
Phone: (03) 9005 8624
Hours: Monday – Sunday 7 am – 11 pm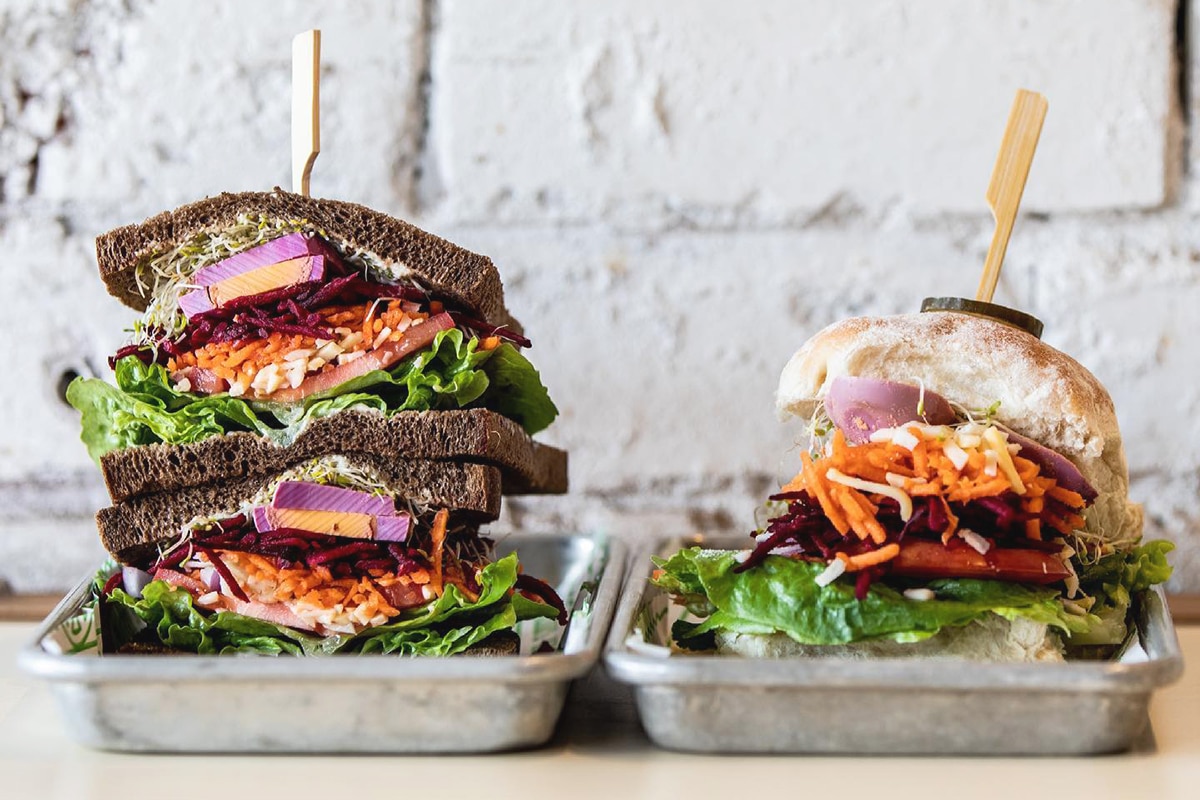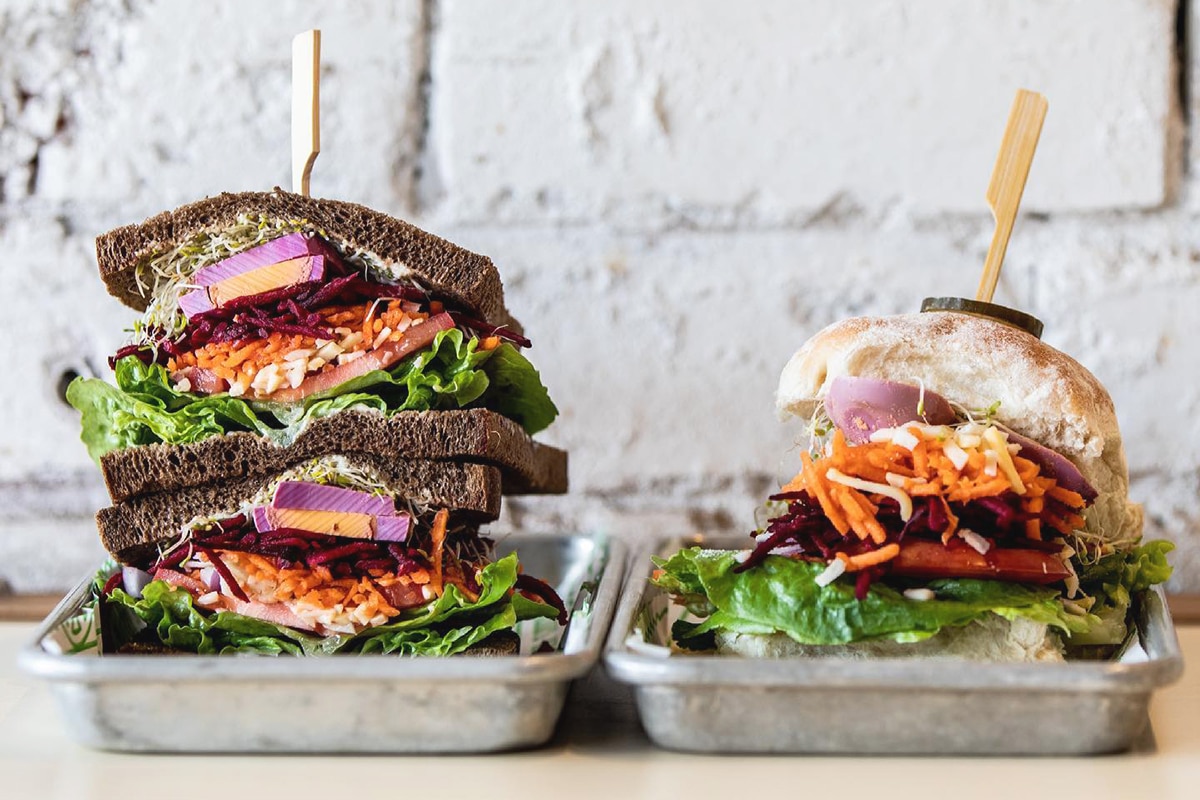 16. Kelso's Sandwich Shoppe
The name says it all, Kelso's is a simple cafe with a retro feel, where making classic sanga's is the top priority. The deluxe breakfast sanga is life-changing, and what sandwich shop is complete without a concoction of bacon, eggs, cheese and tommy sauce squished between two layers of fluffy white bread. There is also a vegetarian version of the famed brekky classic that uses mushrooms.
Address: 271 Johnston Street, Abbotsford
Phone: (03) 9495 6268
Hours: Monday – Thursday 8 am – 4 pm, Friday- Saturday 9 am – 9 pm, Sunday 9 am – 5 pm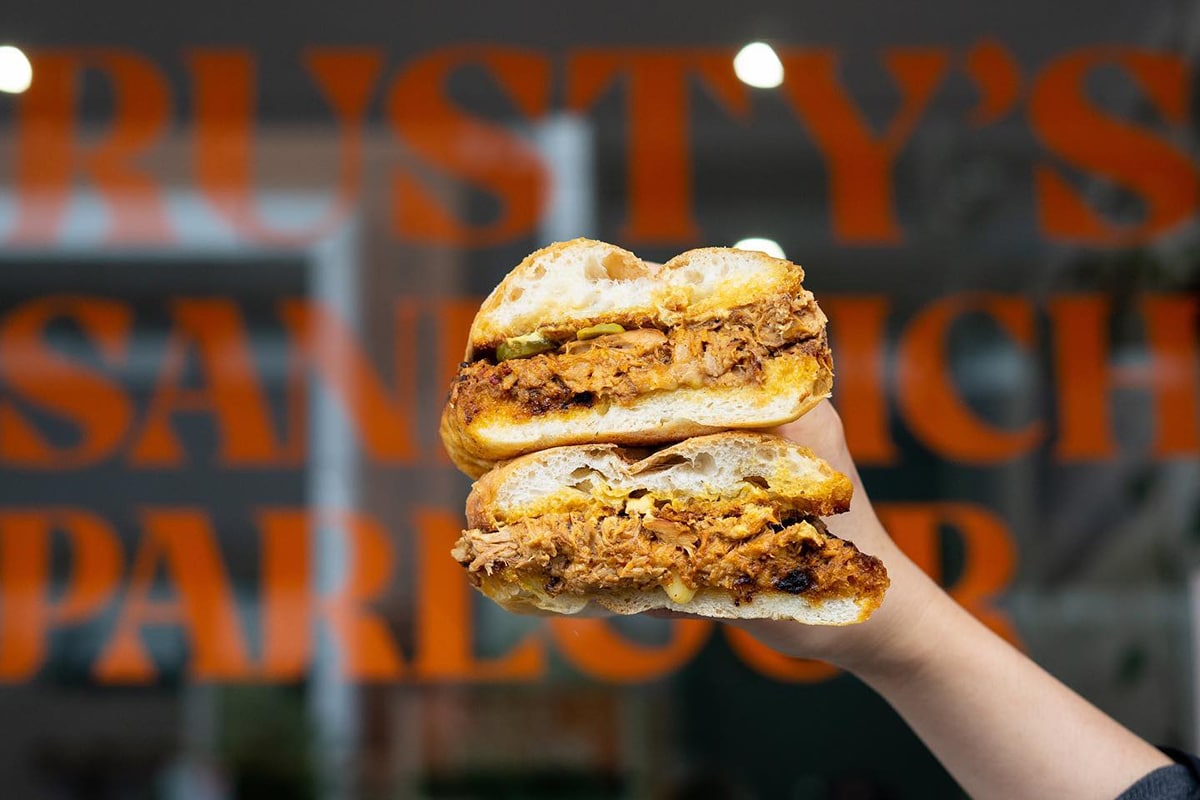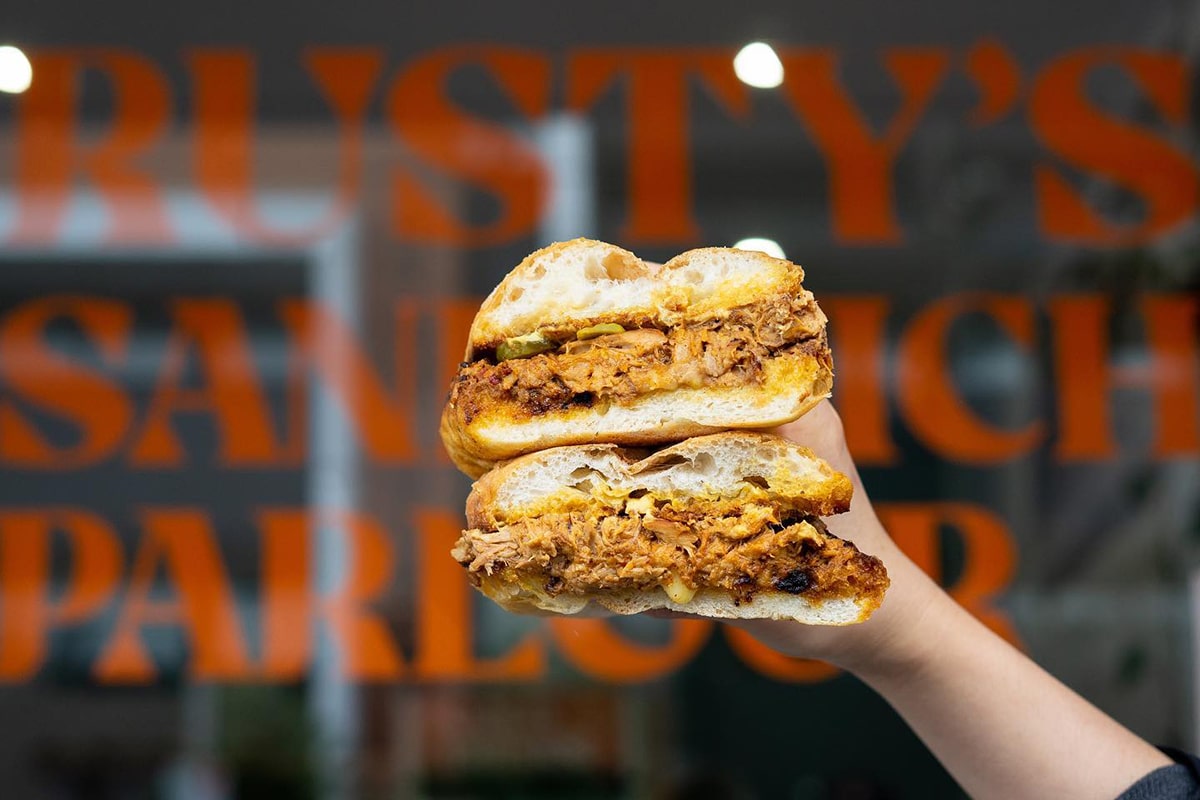 17. Rusty's Sandwich Parlour
This Sandwich bar and cafe is a beautiful sight for sandwich lovers keen for a quick, hearty feed along with a quality tasting brew. The menu is stocked with ten different sandwich options, and there are plenty for plant-based eaters. Even if you're not vego, the Beet Reuben is something you should try, served with beetroot, kraut, vegan mozzarella and Russian dressing.
Address: 180 Nicholson Street, Brunswick East
Hours: Monday – Friday 8 am – 3 pm, Saturday – Sunday 9 am – 2 pm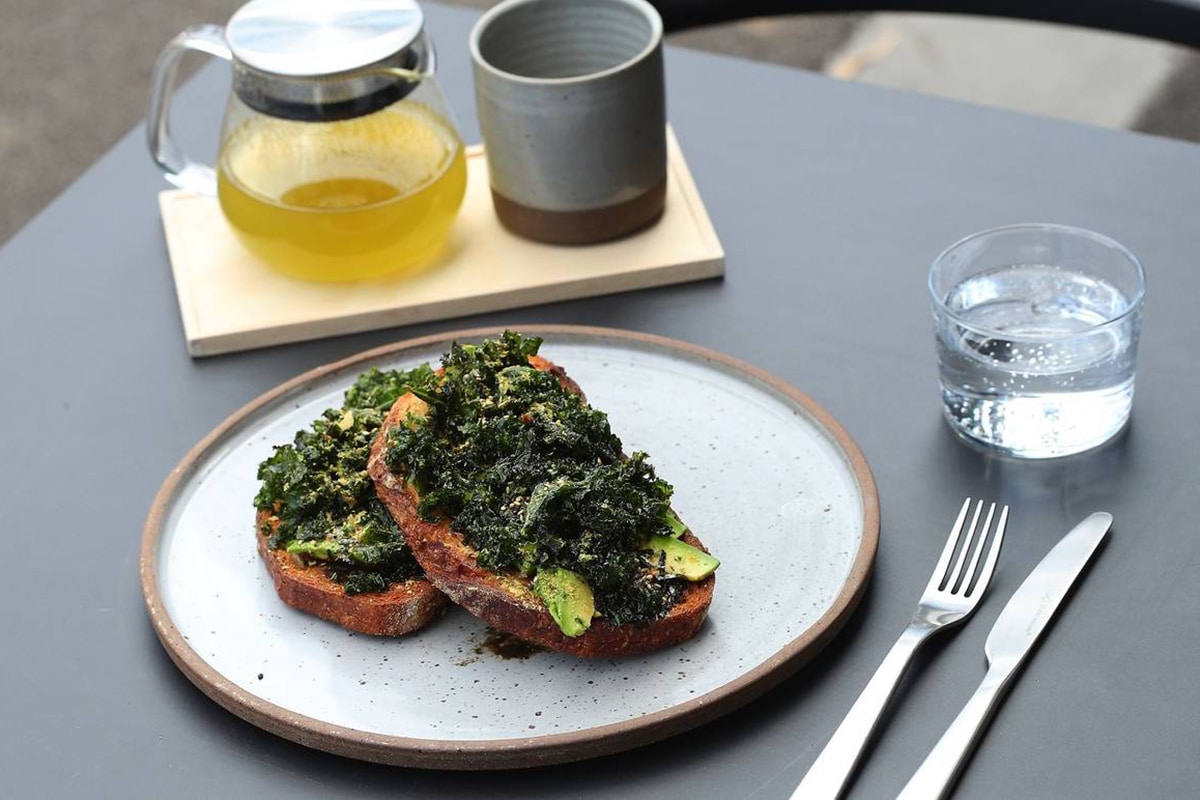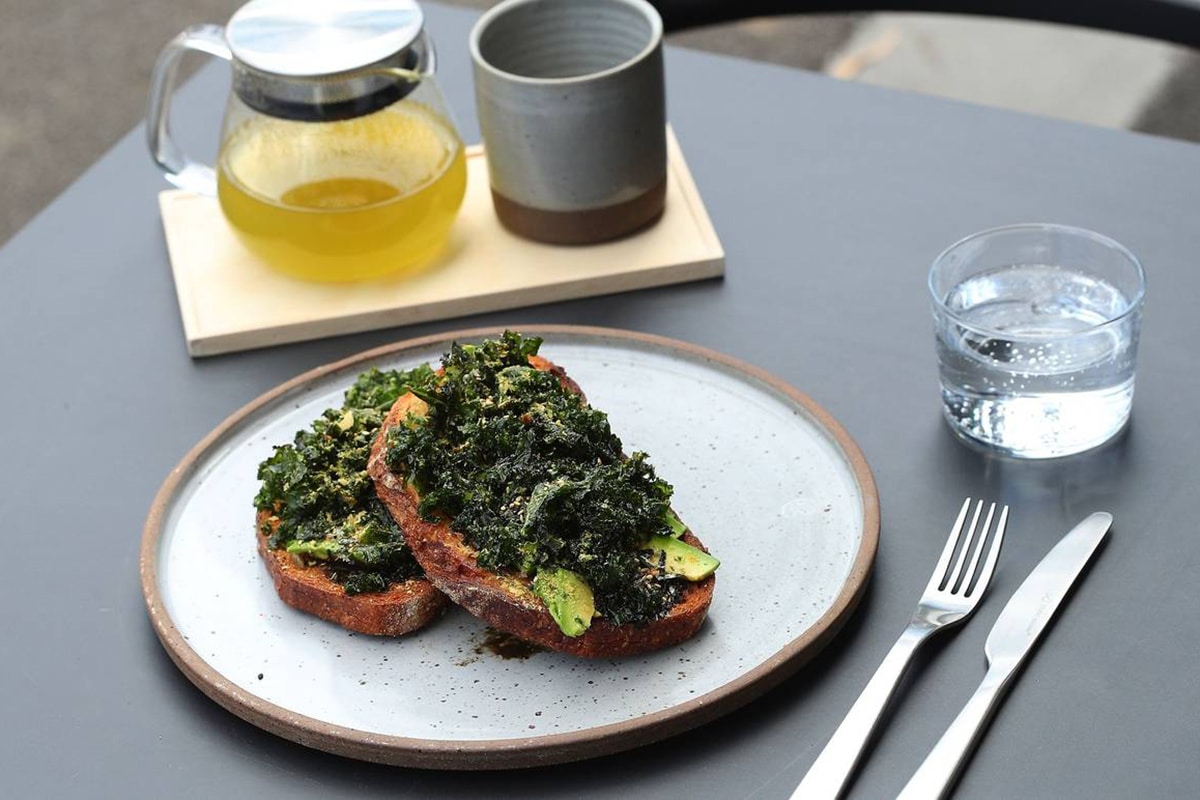 18. Ima Project Cafe
Have you ever tried a Japanese style sandwich? If you haven't, now is your time. Ima Project Cafe is a whimsical spot located in trendy Carlton and has a delicious, innovative menu to match. Their key feature is taking the 'ugly vegetables' from supermarkets that people refuse to pay for, and turning them into delicious sandwiches, soba noodle salads and porridge.
Address: 169 Elgin Street, Carlton
Phone: 03 9348 1118
Hours: Monday 7.30 am – 3 pm, Wednesday – Friday 7.30 am – 3 pm, Saturday – Sunday 8 am – 3 pm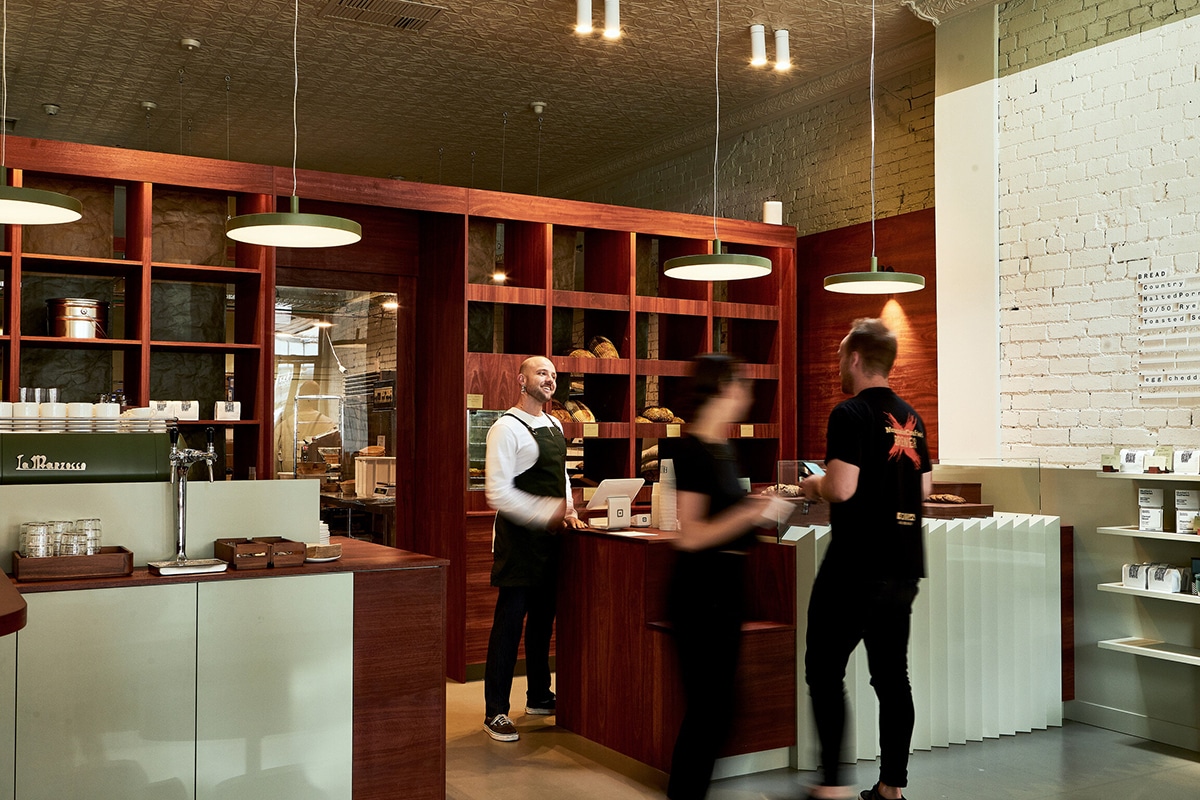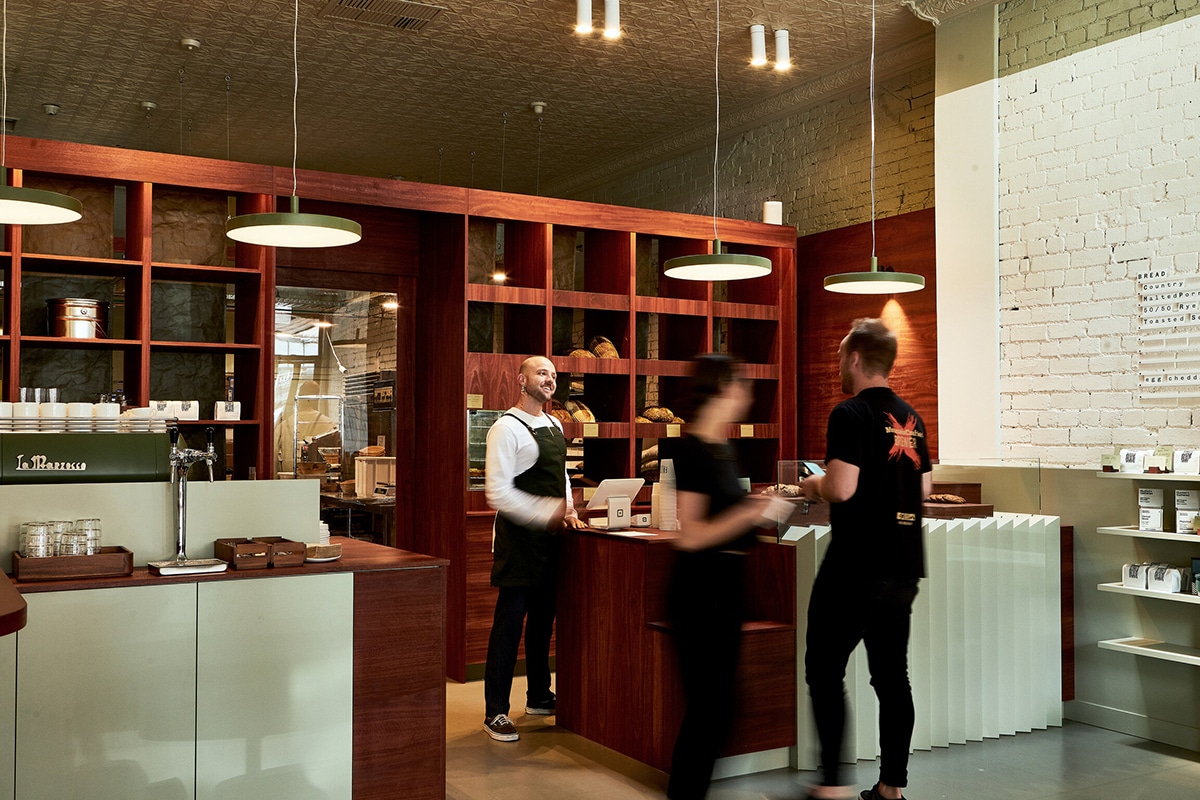 19. Falco Bakery
If top quality bread is more on your radar of what makes the perfect sandwich, Falco Bakery should certainly be on the list. They are a small-batch bakery and all the produce and ingredients are locally sourced. They don't hold back when it comes to filling the bread with the simple pleasures of classic combos like their famous egg and salad.
Address: 288 Smith Street, Collingwood
Hours: Monday – Sunday 8 am – 4 pm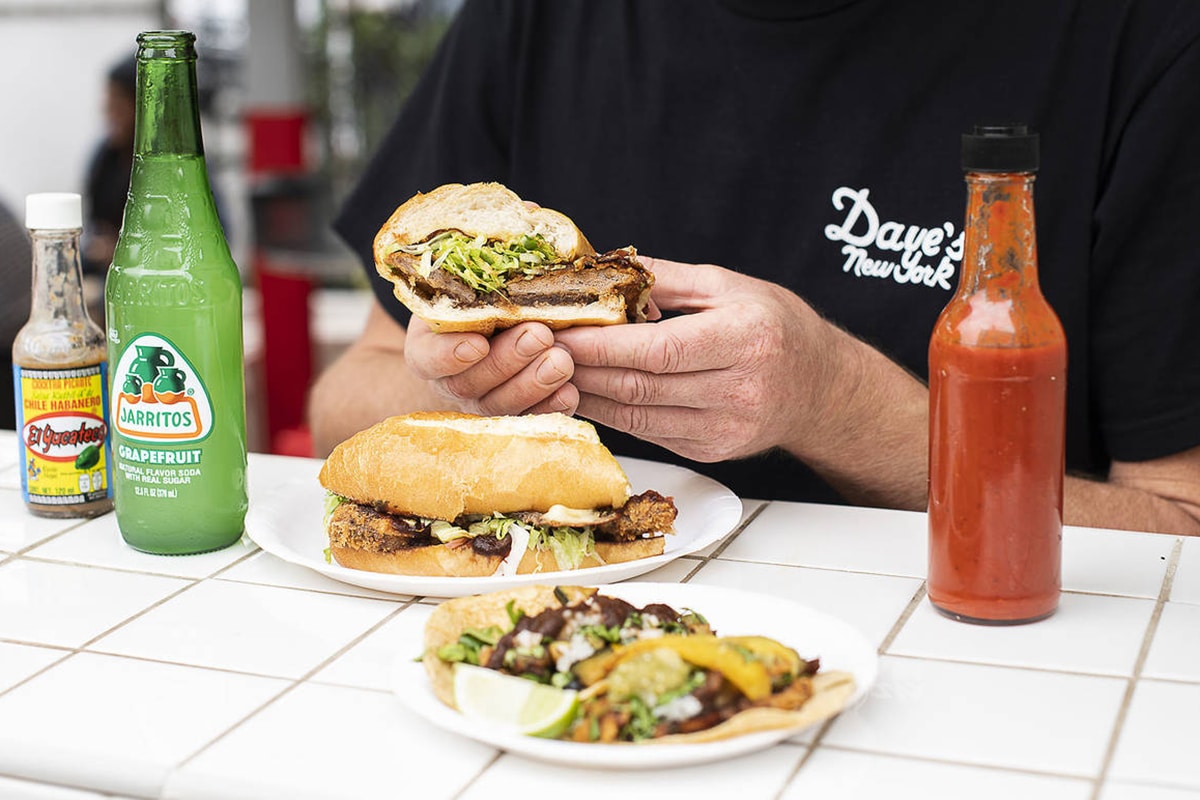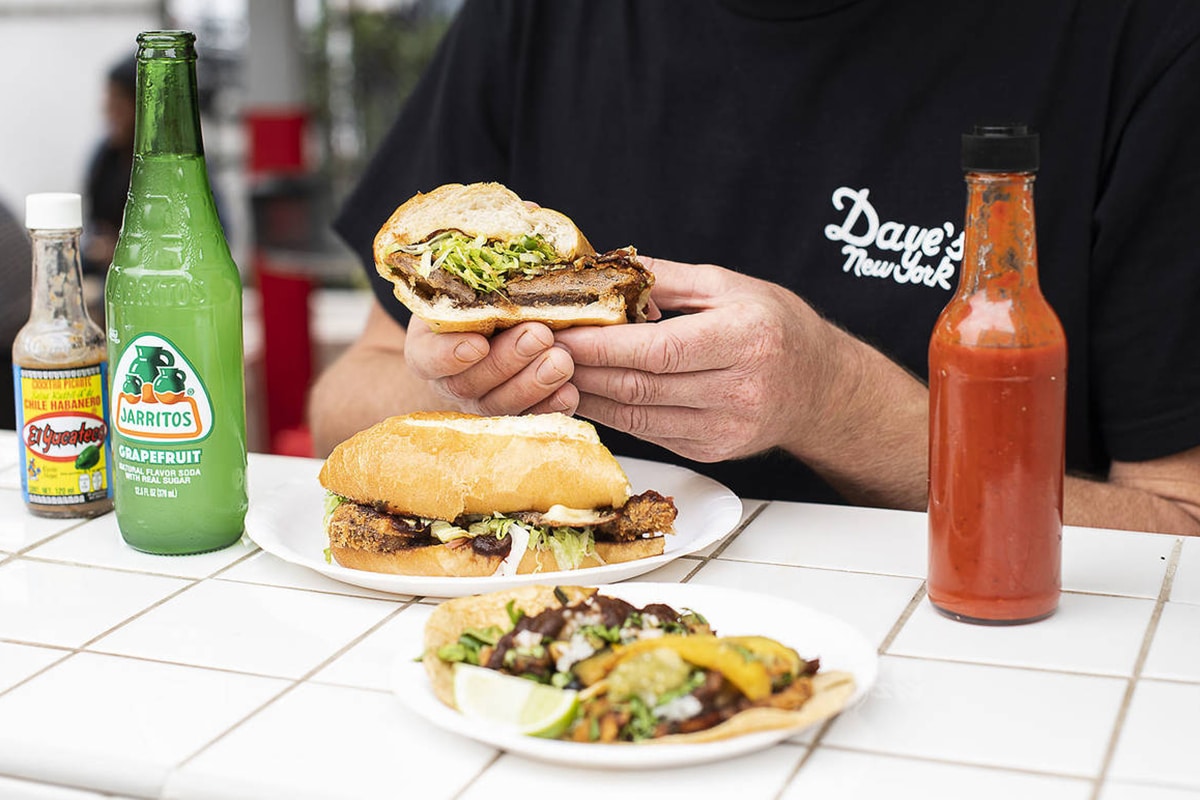 20. Frankie's Tortas and Tacos
We've shown you Japanese, Italian and Spanish, but what about Mexican style Sandwiches? Not only are the flavours different and exciting, Frankie's delivers some of the best sandwiches in Melbourne full stop. More a food truck than a cafe, the food is simple; you have two options, tortas and tacos. If you didn't already realise, a torta is a Mexican sandwich and we recommend trying it rather than playing it safe and ordering a taco!
Address: 384 Smith Street, Collingwood
Hours: Tuesday – Sunday 12 pm – 4 pm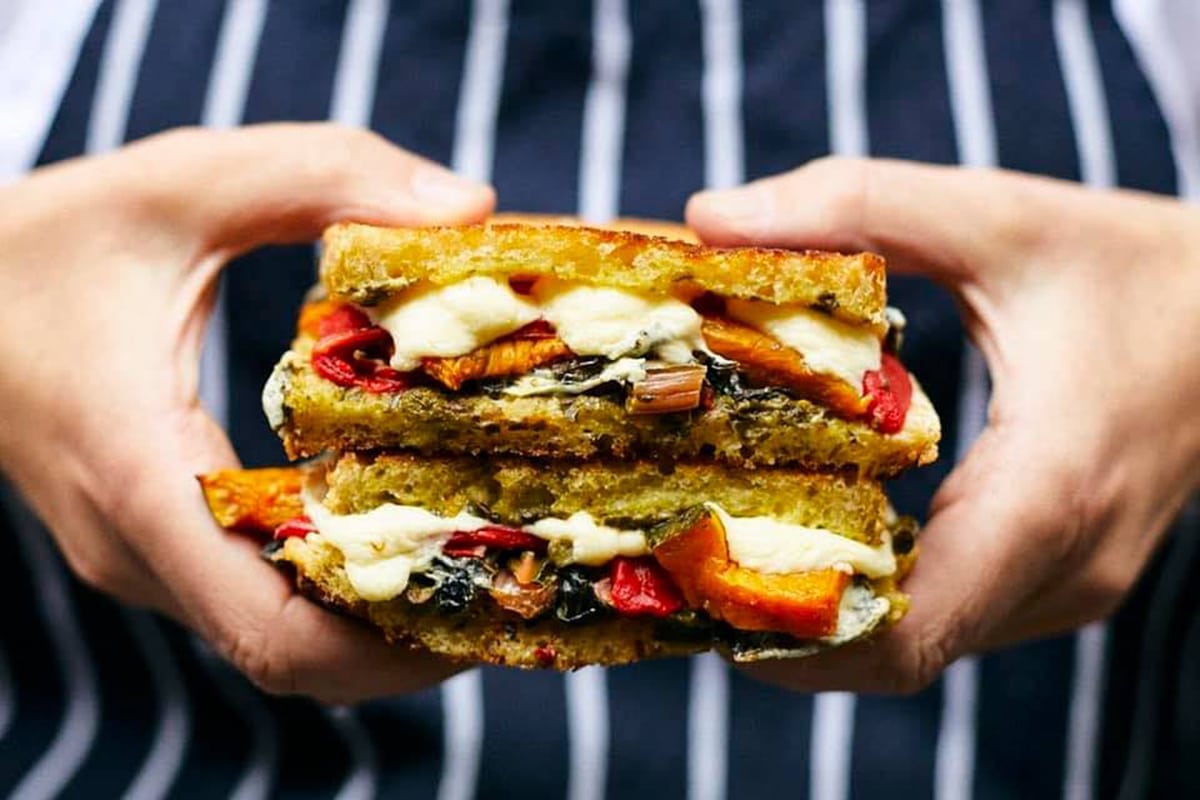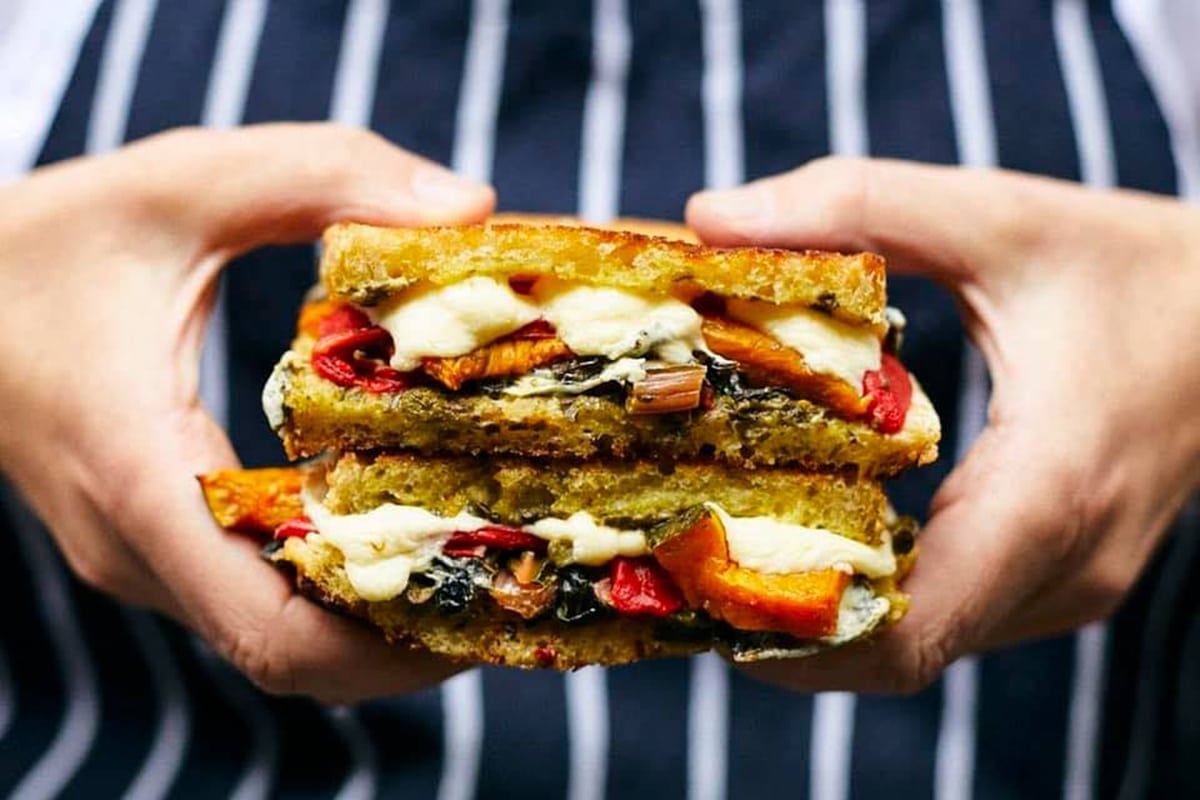 21. King William Takeaway
Conveniently located in the middle of the Melbourne CBD, King William is the ideal spot for your lunch break. It is a hole-in-the-wall that doesn't hold back experimenting with interesting concoctions and ingredients. Despite the takeaway aesthetic, beware as one of these will set you back $16.
Address: 487 Flinders Lane, Melbourne
Hours: Monday – Friday 11 am – 2 pm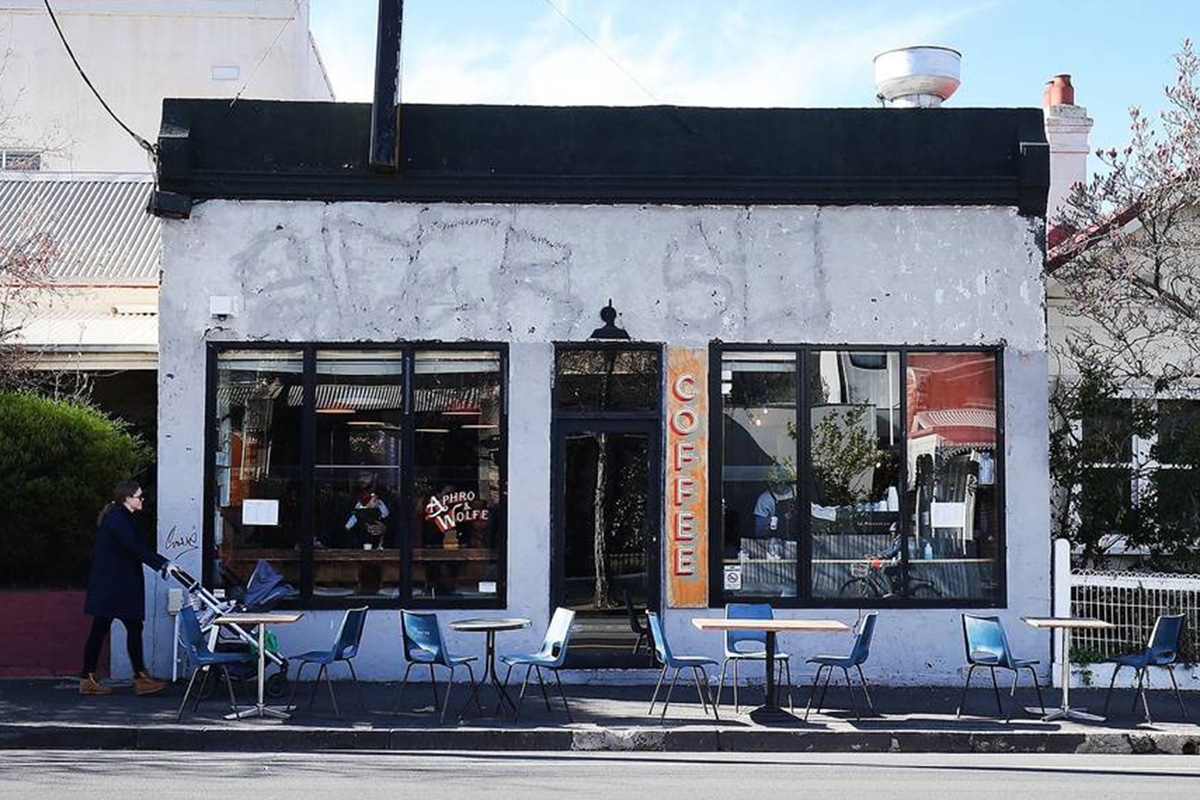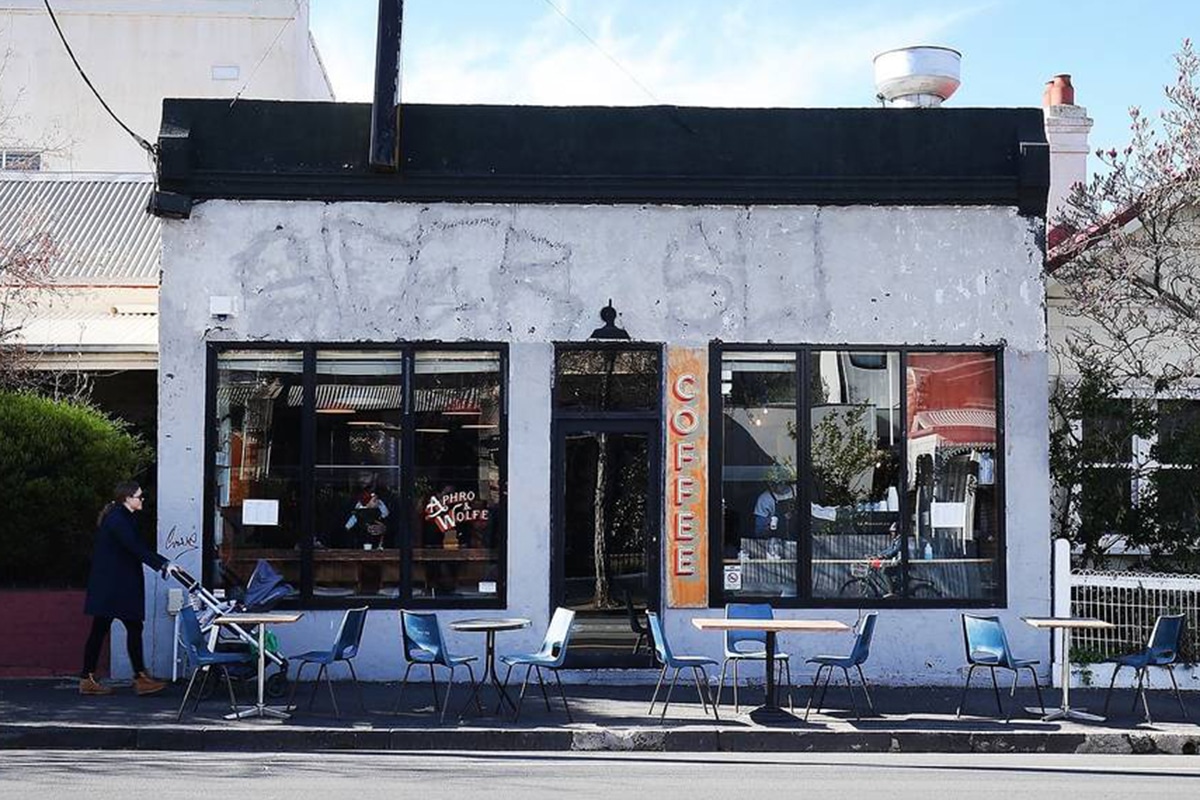 22. Aphro & Wolfe
Aphro & Wolfe is a classic Brunswick Street cafe that is known for its delicious toasties and quality coffee. The fit-out is full of antiques and exudes a warm, vintage atmosphere. Make sure you come with an empty stomach as the toasties are huge! The three-cheese toastie with homemade pesto is our favourite.
Address: 566 Brunswick Street, Fitzroy North
Phone: (03) 9489 8868
Hours: Monday – Sunday 8 am – 3 pm
General FAQS
Where's the best deli in Melbourne?
A truly multicultural city, there are a number of great delis in Melbourne, however, the top-rated deli according to Google reviews can be found in Yarraville at Roccos Deli.
Where are the best sandwiches in Melbourne CBD?
The Melbourne CBD is full of options for a great sandwich. According to recent reviews, you can find the best sandwiches in the Melbourne CBD at King William Takeaway.
What's the best sandwich shop in Melbourne?
It's hard to pick just one, but Smith and Deli is definitely one of the best sandwich shops in Melbourne.