9 Spots for the Best Teppanyaki in Sydney
From flying food, blazing meats and unbelievable hand-eye coordination from the talented chefs, the best teppanyaki in Sydney has it all. The long-time crowd favourite shows no signs of slowing down any time soon, thanks in part to the fact that teppanyaki is not just a meal; it is an experience. Luckily, Sydney is brimming with teppanyaki restaurants for you to try, with everything from fine dining to the more traditional. Here are the top spots for the best teppanyaki in Sydney.
RELATED: These are the best Japanese restaurants in Sydney.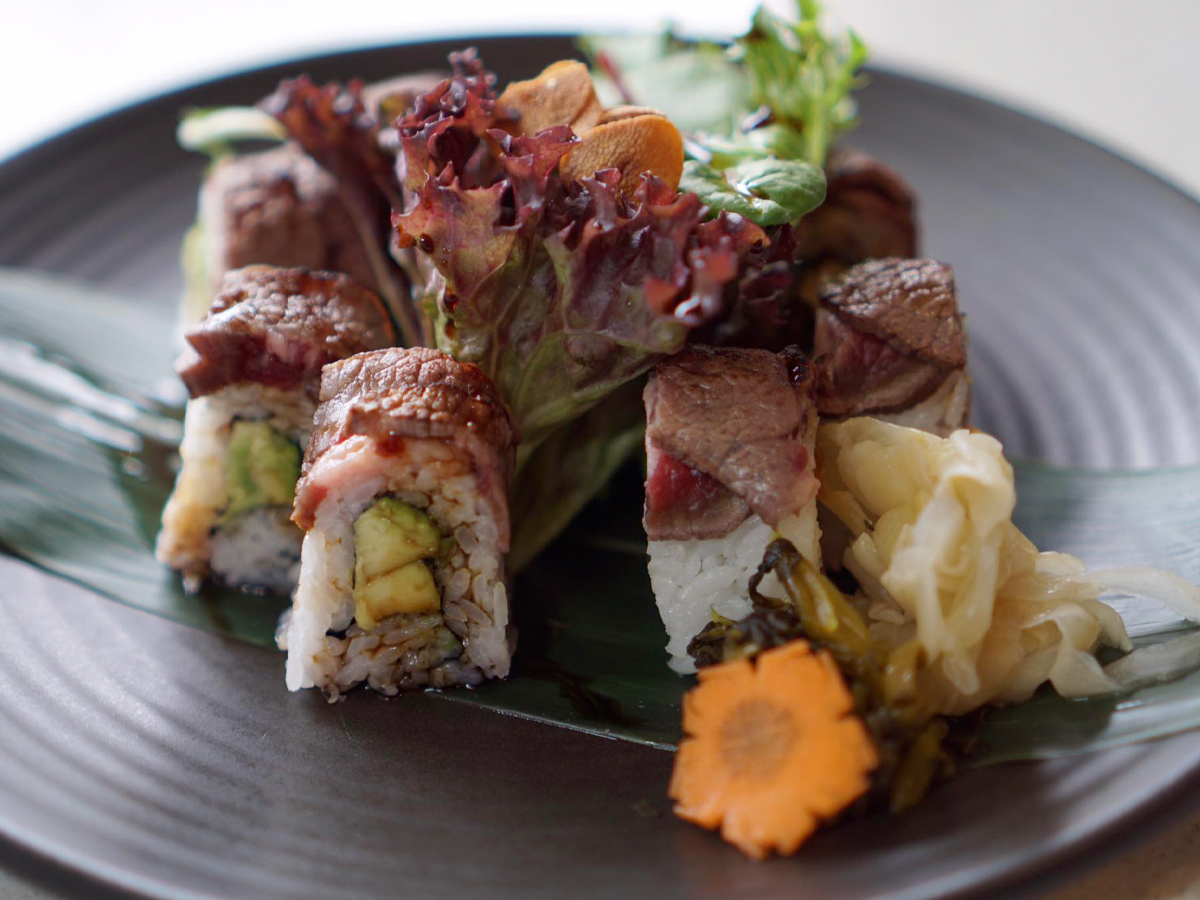 1. Jugemu and Shimbashi
Not only just a humble teppanyaki restaurant, Jugemu and Shimbashi is also a traditional soba house specialising in house-made buckwheat noodles. This means you can expect all your favourite teppanyaki classics, along with some of the best noodles and broths in town. On the other side, the teppanyaki restaurant will transport you right into the thick of it with sizzling meats, plenty of smoke and impressive chefs.
Address: 246-248 Military Rd, Neutral Bay
Phone: (02) 9904 3011
Hours: Tues-Sat 12-2pm & 6-9pm, Sun 5:30-9pm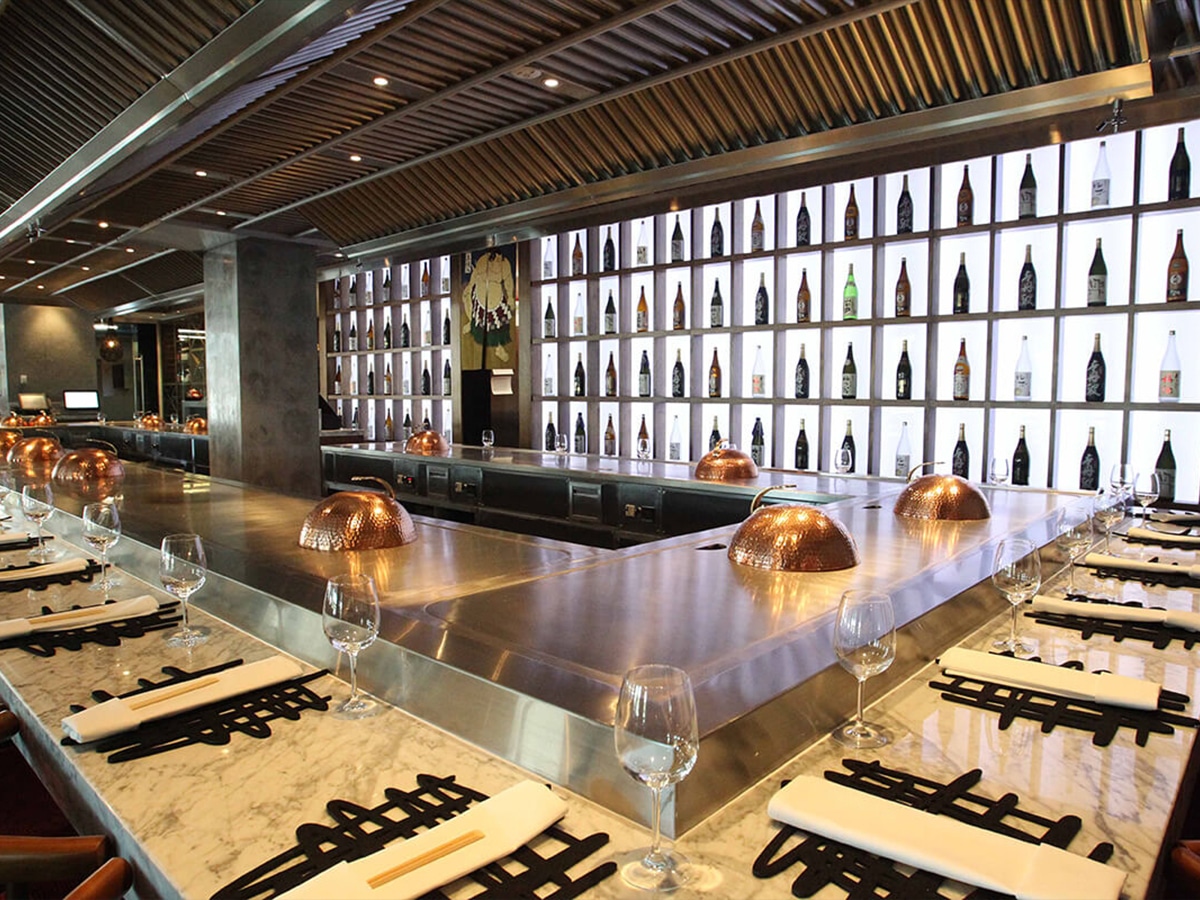 2. Kobe Jones
Lovers of fine dining looking for the best teppanyaki in Sydney, head to Kobe Jones in The Rocks for a flavour experience you won't forget. Kobe Jones offers a unique take on the classic teppanyaki restaurant we know and love, combining traditional Japanese cuisine with the freshness of prime Australian produce. The restaurant boasts five private dining rooms with your own teppanyaki chef, an intimate cocktail bar and a lounge for before and after-dinner drinks. It is truly everything you need in one beautiful, luxe space.
Address: 176 Cumberland St, The Rocks
Phone: (02) 9251 5430
Hours: Mon-Sun 12-3pm & 5pm-12am
---
Featured Video from Man of Many
---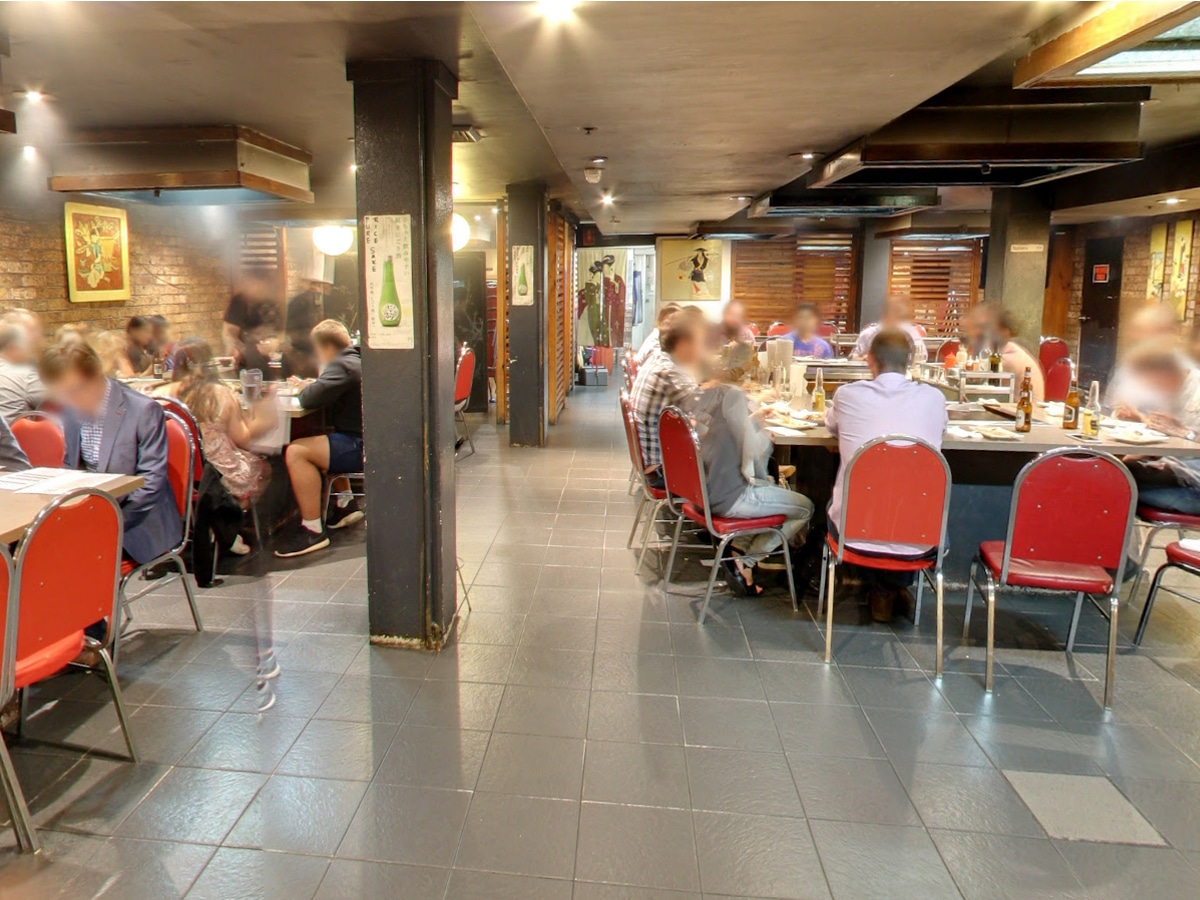 3. Ichiban Teppanyaki
Another Haymarket hotspot for teppanyaki extravagance, Ichiban Teppanyaki has been throwing and sizzling food for the past 15 years and is showing no signs of slowing down. If you're planning a visit here, put your expectations for fine dining away for the night, as this joint is all about authentic, no-thrills Japanese cuisine- we don't think the decor has changed since its opening! For the best value for money, we recommend going with the set menu.
Address: 355 Sussex Street, Haymarket,
Hours: Mon-Fri 5:30-10:30pm, Sat-Sun 11:30am-3pm & 5:30-10:30pm
Phone: 0410 636 908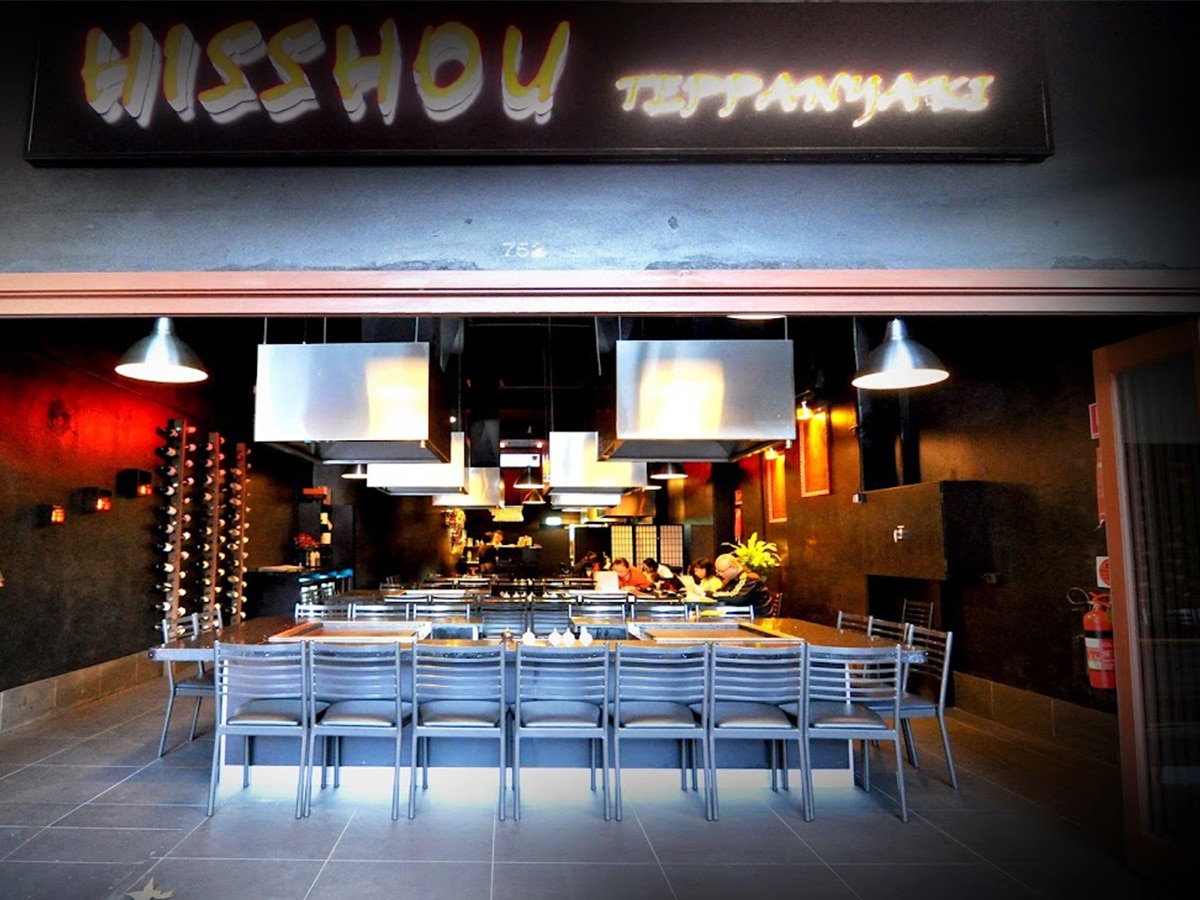 4. Hisshou
With decades of experience doing all things teppanyaki, Hisshou is hands down one of the best spots for teppanyaki in Sydney. Located in the CBD, this place keeps it traditional, focusing on entertaining its diners with all the bells and whistles you loved as a kid when it was time to hit up your local teppanyaki joint. Think things like getting your name written in salt and the chefs twirling a bottle of teriyaki sauce like Tom Cruise in Cocktail- what more could you want?
Address: 752 George St, Haymarket
Hours: Sun-Fri 5:30-11pm, Sat 12-3:30pm & 5:30-11pm
Phone: (02) 9211 1234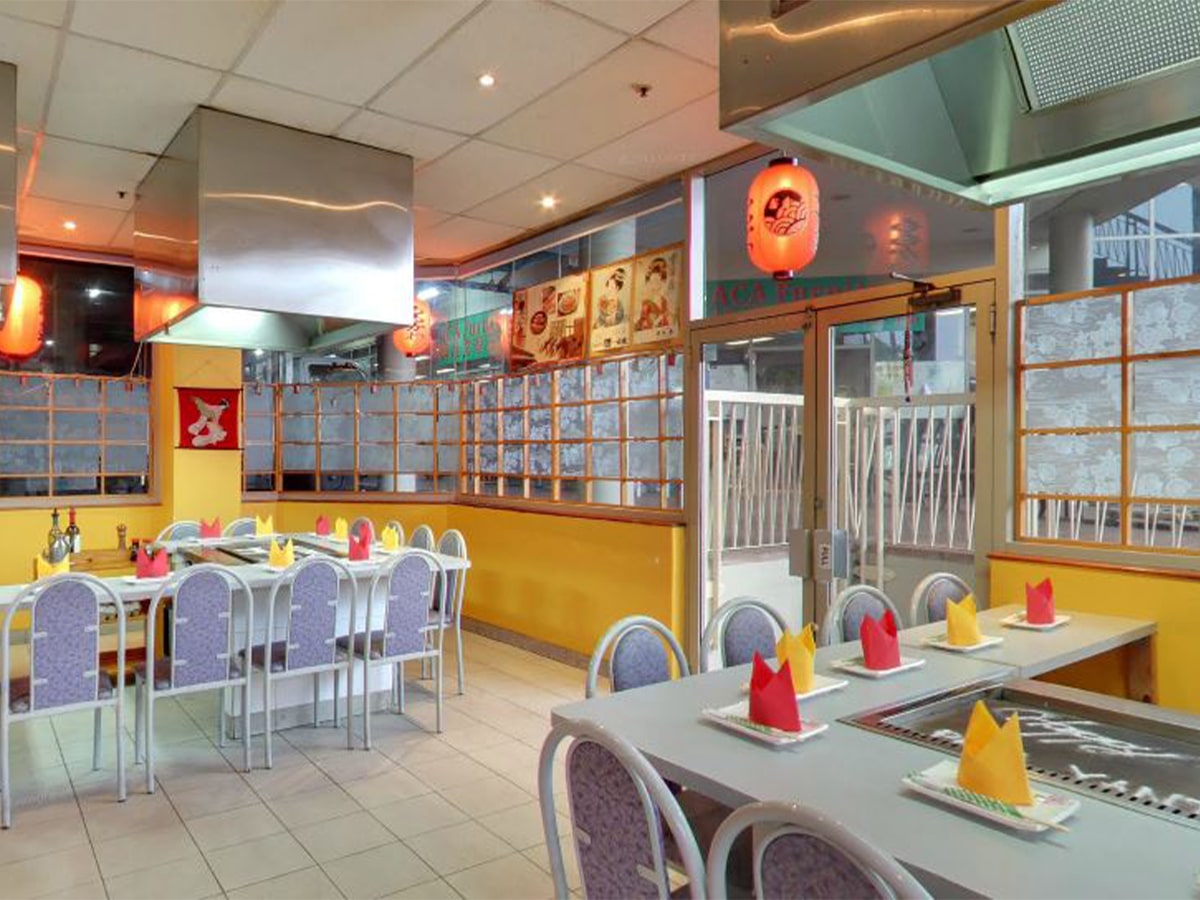 5. Kyoto Teppanyaki Japanese Restaurant
Keeping it simple, Kyoto Teppanyaki Japanese Restaurant is one of our favourite no-thrills teppanyaki dining experiences. The restaurant has four set menus for you to choose from, ranging from $20 to $45 depending on how hungry you are. Each menu contains a mix of vegetables and meats, and, the best bit- ice cream!
Address: Shop B2, Carlingford Village Shopping Centre, 372 Pennant Hills Road, Carlingford
Hours: Mon-Sun 6-10:30pm
Phone: (02) 9871 0377
Visit Kyoto Teppanyaki Japanese Restaurant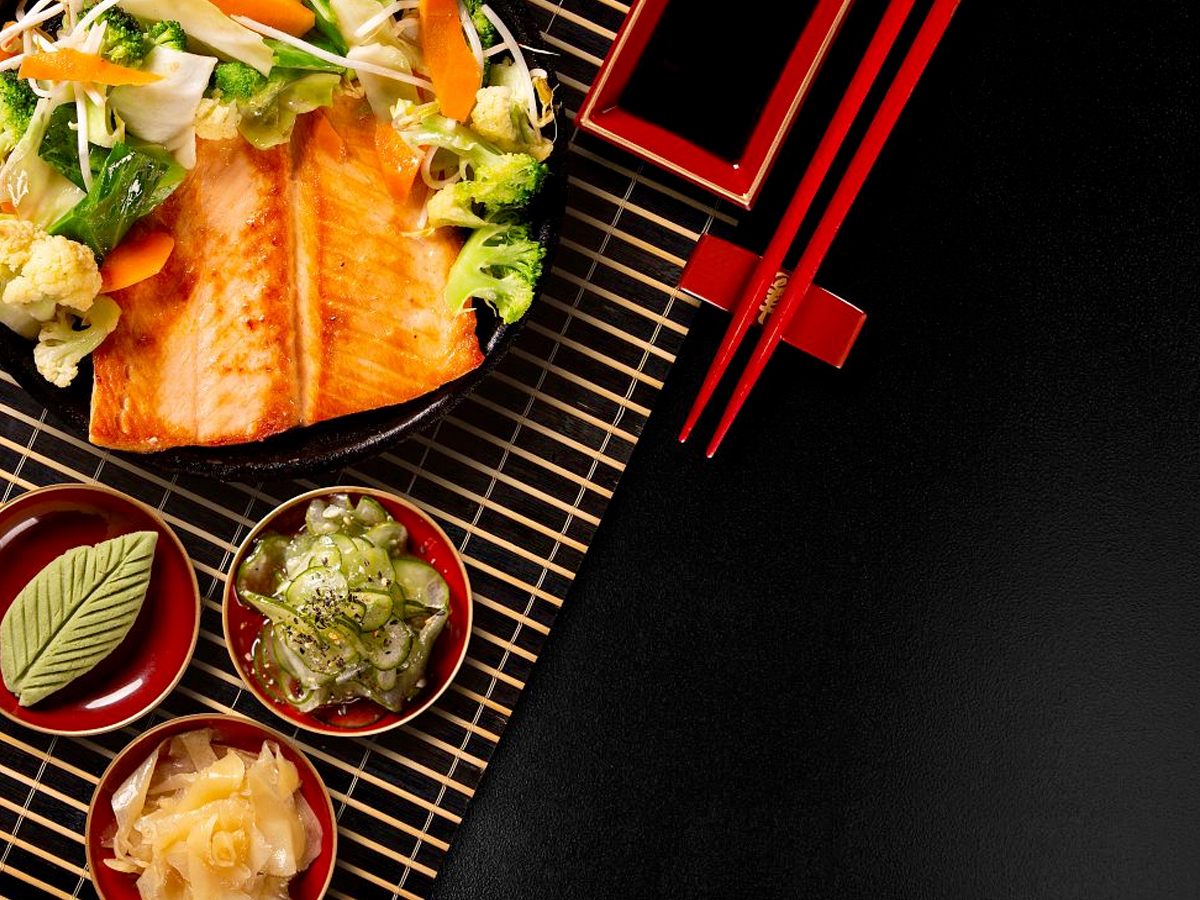 6. Ichioku
For some of the best teppanyaki in Sydney, head to King Street's Ichimoku. Serving the Newtown masses for generations, Ichimoku has a seasonal menu, so you'll never get bored. You can expect to have food thrown at your face left, right and centre – the restaurant is known for its friendly (but fierce) staff. Just like the streets of Japan, you'll leave feeling full, happy and with some great memories too.
Address: 467 King Street, Newtown
Hours: Mon-Sun 5:30-10:30pm
Phone: (02) 9557 5599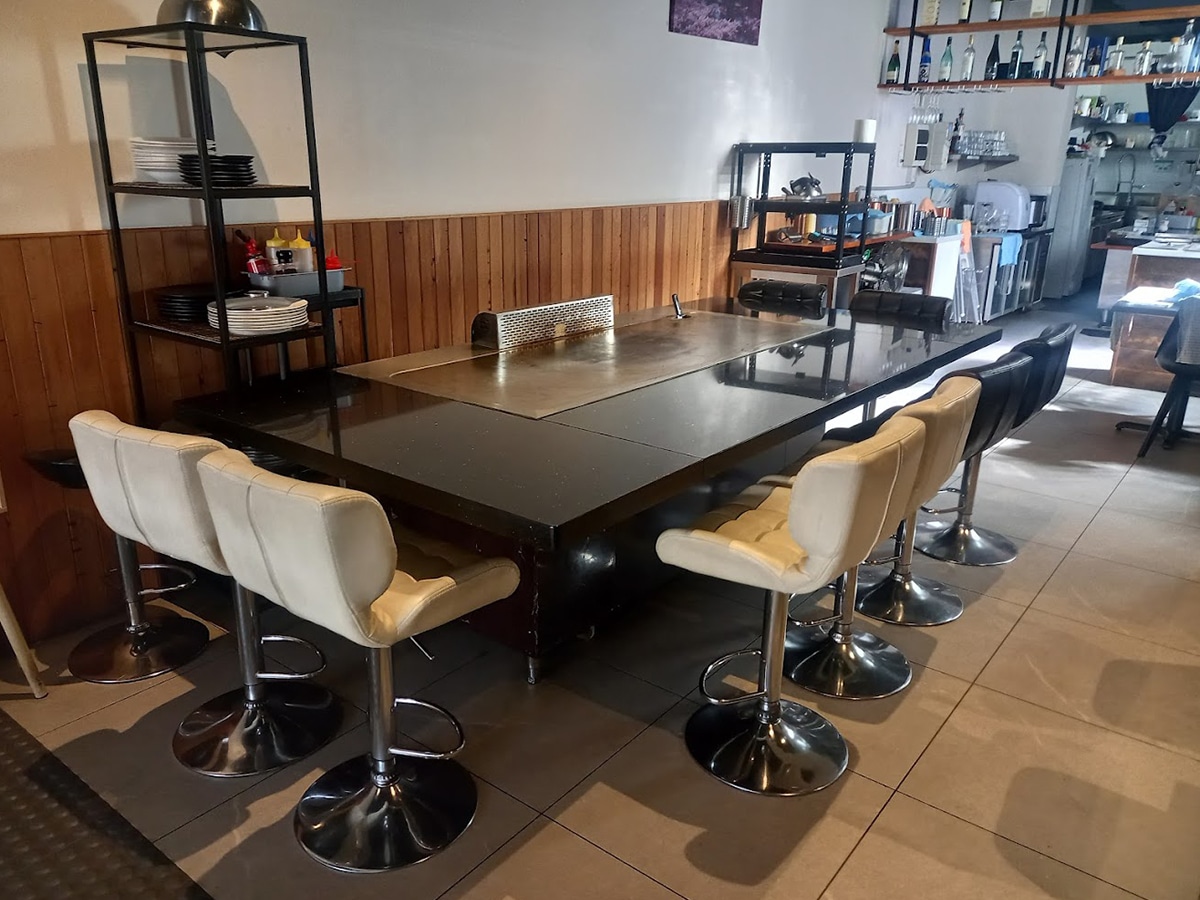 7. Daikoku Teppanyaki Restaurant
Daikoku Teppanyaki Restaurant in Concord has some of the most authentic, delicious teppanyaki in Sydney. Dining at this restaurant means you will get to see how your food is prepared more intimately than ever before, and we guarantee you will become chummy with the amazing chefs. They offer four set menus, ranging from $45 to $105 for something more substantial, as well as a menu for the little ones for $35.
Address: 88 Majors, Bay Road, Concord
Hours: Tues-Fri 5:30-9pm, Sat-Sun 12-3pm & 5.30-9pm
Phone: (02) 8283 4664
Visit Daikoku Teppanyaki Restaurant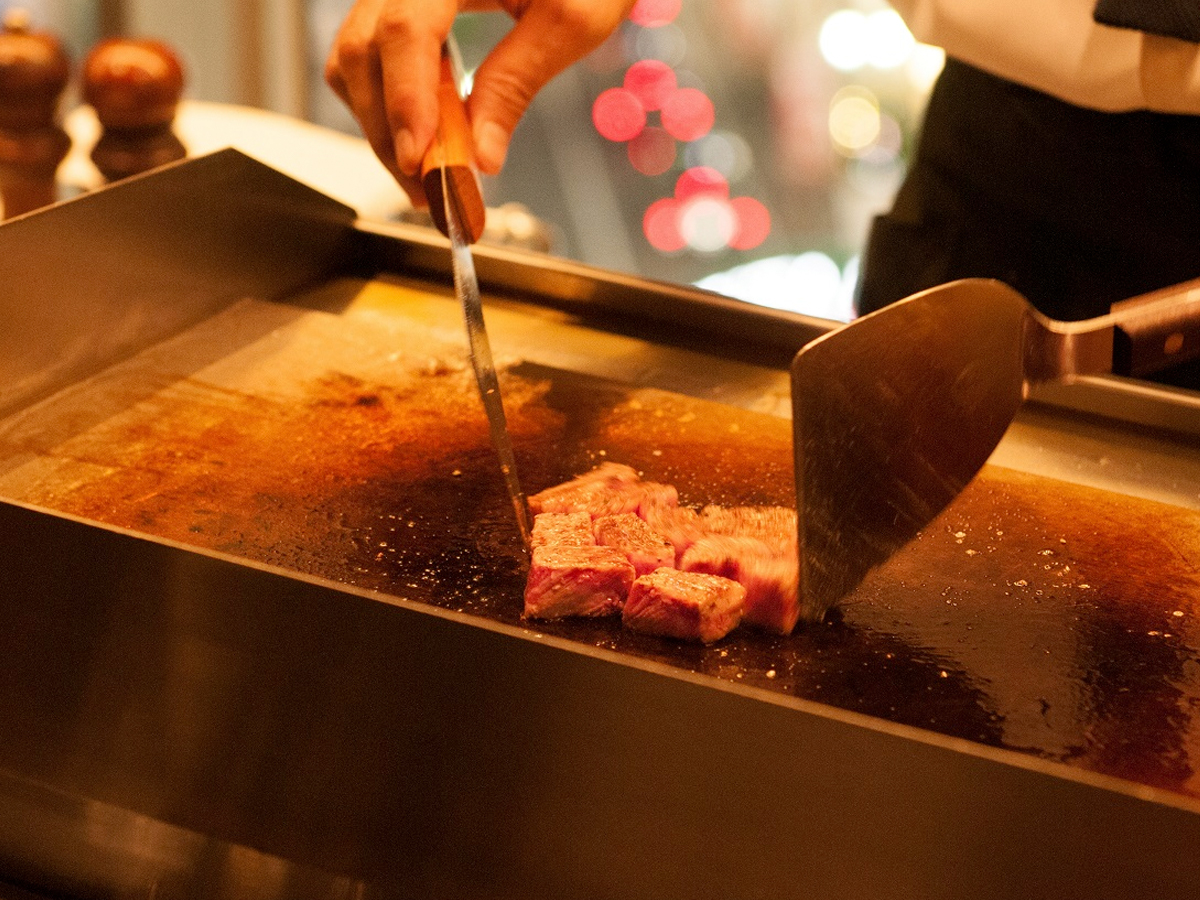 8. Osaka Teppanyaki
Osaka Teppanyaki has you sorted for some of the best teppanyaki in Sydney. The expansive restaurant has over 100 seats, which means you'll never have to worry about missing out! Osaka is, therefore, the perfect place for your next party or function if you're looking for something fun, unique and equally as delicious!
Address: 38 Albany St, St Leonards
Hours: Mon-Thurs 5-9pm, Fri-Sun 5-10pm
Phone: (02) 9437 3066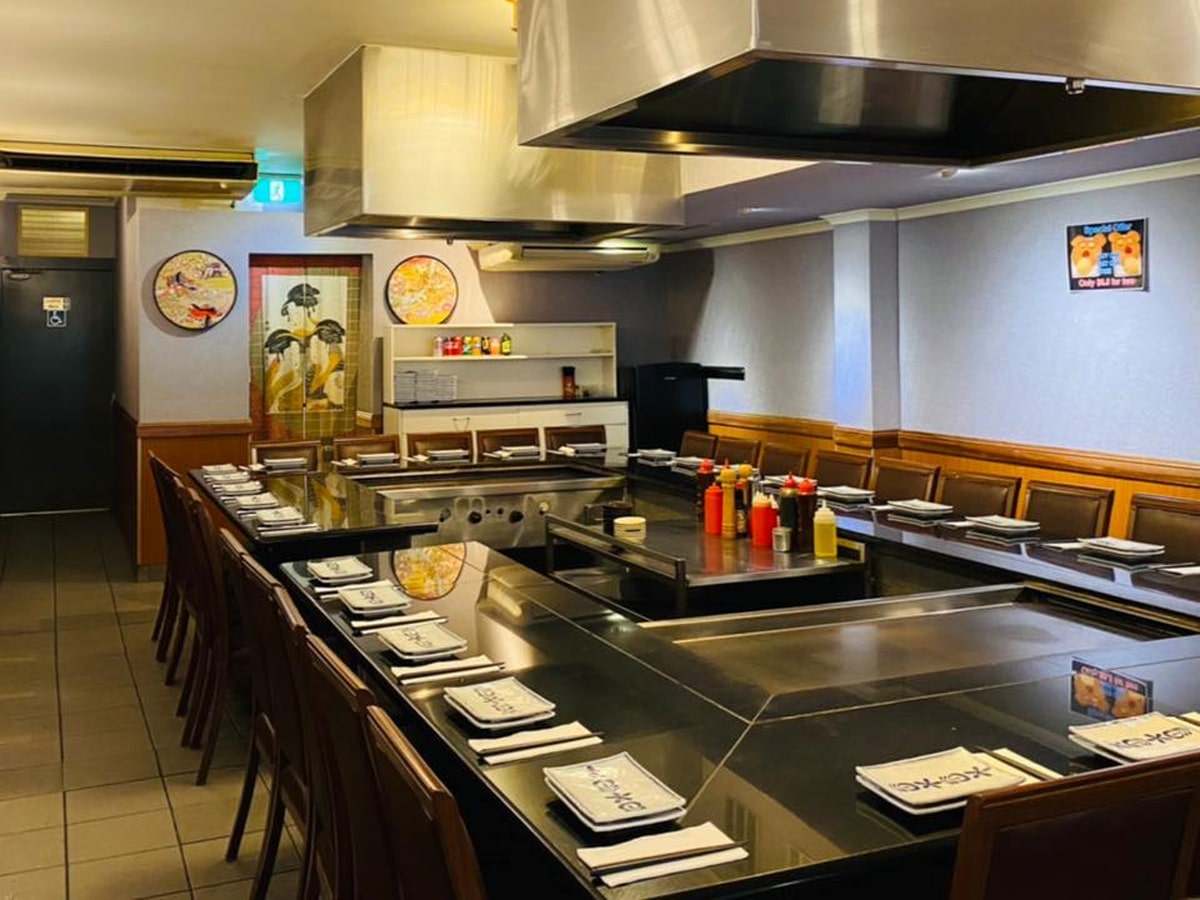 9. Fujiya Teppanyaki
For the timeless, authentic teppanyaki experience, Fujiya in Gordon is everything your childhood teppanyaki-hungry self dreamed of and more. Their menu includes everything from exotic meats, seafood and a few vegetables thrown in there as well. We recommend getting the Wagyu ox tongue and the eel fillet if you're feeling adventurous!
Address: Ground Floor, Ground Floor/785 Pacific Hwy, Gordon
Hours: Tues-Sun 5-10:30pm
Phone: (02) 9880 2388
Teppanyaki in Sydney FAQs
What is the best teppanyaki in Sydney for a birthday?
The best teppanyaki in Sydney for a birthday is Osaka Teppanyaki.
Why do they throw food at you in Teppanyaki restaurants?
Chefs will throw food up in the air, expertly catching it or allowing it to land on the grill plate or attempt to get it in diners mouths.
Where is the best Teppanyaki restaurant in Sydney CBD?
The best teppanyaki restaurant in the CBD is Hisshou.
You'll also like:
---
Featured Video from Man of Many