69+ Funny Names for Weed That'll Blow Your Mind
There are thousands of funny names for weed. So whether you're talking about Bud, Ganja, Pot or Mull. You'll find a myriad of different names for marijuana, especially if you know where to look (and who to ask). So let's start with us right here.
You'll also like:
25 Best Nike Air Max 90s of All Time
16 Best Australian Gins for the Tonic of Your Dreams
26 Best Bondi Cafes for Breakfast and Brunch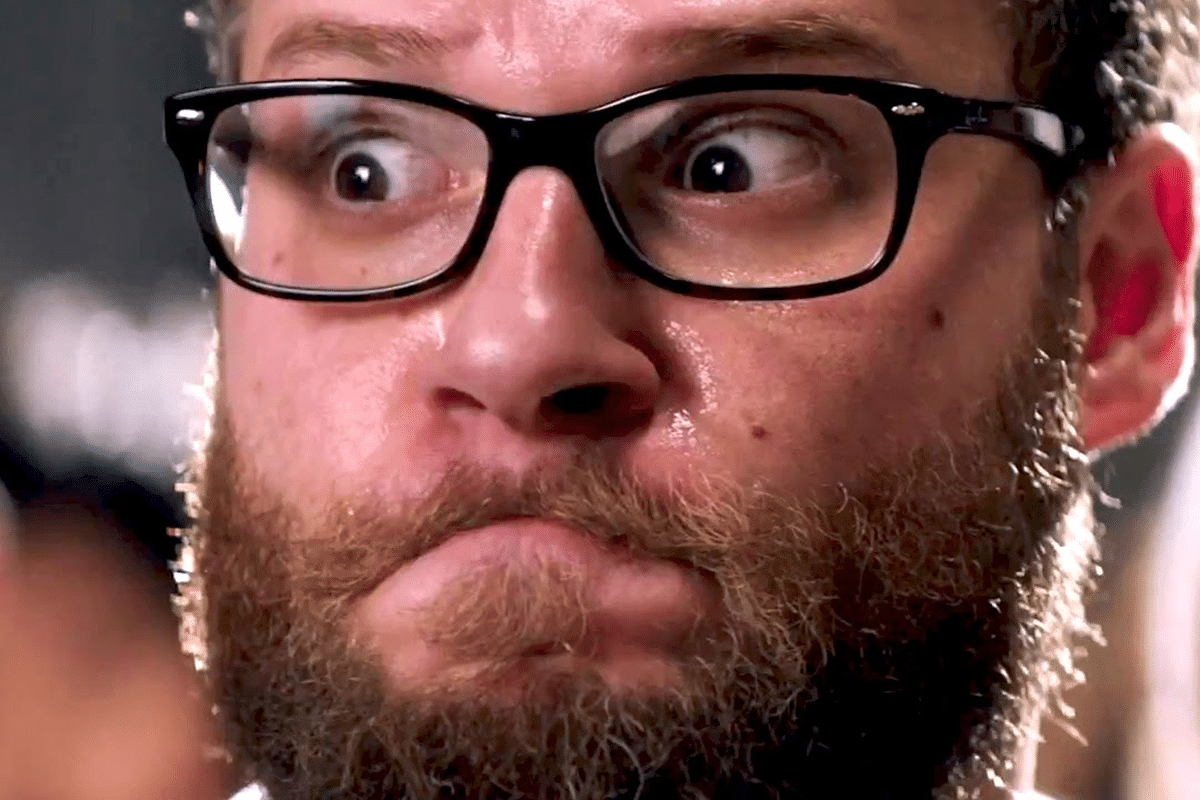 69+ Funny Names for Weed
Stoners get a bad wrap for being "lazy" and "unmotivated", but for a set of folks perceived by the public as little more than sedentary layabouts, they've achieved a lot in their long and blissfully somniferous presence. From ingenious contraptions to better consume their preferred drug to the many varied and wonderful different strains that serve different purposes, Stoners have proved to be anything but unproductive.
One field where the stoners have excelled,  arguably more than any other, is that of finding synonyms for their beloved weed. 'Weed puns' if you will. Though most will know it as marijuana or cannabis, the bountiful harvest of the Sativa and Indica plants has more noms de plume than your average member of Operation Treadstone.
Here's our list of funny names for weed.
420
Acapulco Gold
Airplane
AK47
Asparagus
Bone
British Colombia
Broccoli
Bubonic Chronic
Bud
Buddha
Chong
Chop
Cones
Da Kine
Dank Sinatra
Dobby's Hobby
Doink
Doob
Doobie
Dope
Dr. Greenthumb
Duct Tape
'Erb
Evil Edamame
Ganja
George Bush
Gigglesmoke
Gorilla Glue
Grass
Green
Green Crack
Green Goddess
Grim Reefer
Hashish
Happy Smoke
Hogs Leg (Joint)
Jazz Cabbage
Jazz Cigarette
Kush
Mary Jane
Maui Wowie
Maurkice 'Ouncey' (Named after NFL player Maurkice Pouncey)
Mull
Noble Weed
Nuggs
Piesy's Homegrown
Pineapple Express
Pot
Power Flower
Proposition 19
Puff The Magic Dragon
Punjab
Purple Haze
Reefer
Reefer McEntyre
Rejj
Righteous Bush
Rock 'n Roll Tobacco
Sammy Davis Jr.
Scoob
Scooby Snacks
Sinister Minister
Sinner's Spinach
Smoochy Poochie
Sweet Leaf
Tequila Sunrise
The Chronic
The Devil's Lettuce
The Holy Herb
The Stickiest of The Icky
Udz
Whacky Tobaccy
Yes We Cannabis
Think we missed one (or more) funny names for weed? Let us know!
You'll also like:
25 Best Nike Air Max 90s of All Time
16 Best Australian Gins for the Tonic of Your Dreams
26 Best Bondi Cafes for Breakfast and Brunch