Man of Many's Most Wanted – May 2023
We don't know what's more shocking – the fact that we're one month closer to the end of the year or the unbelievable host of products we've rounded up in this month's edition of Man of Many's Most Wanted. Whichever it is, we've gone far and wide to bring you what we loved during the month of May, from a trip in the latest and greatest Defender to portable power stations, fresh kicks and even memberships to a watch club, this is Man of Many's Most Wanted for May.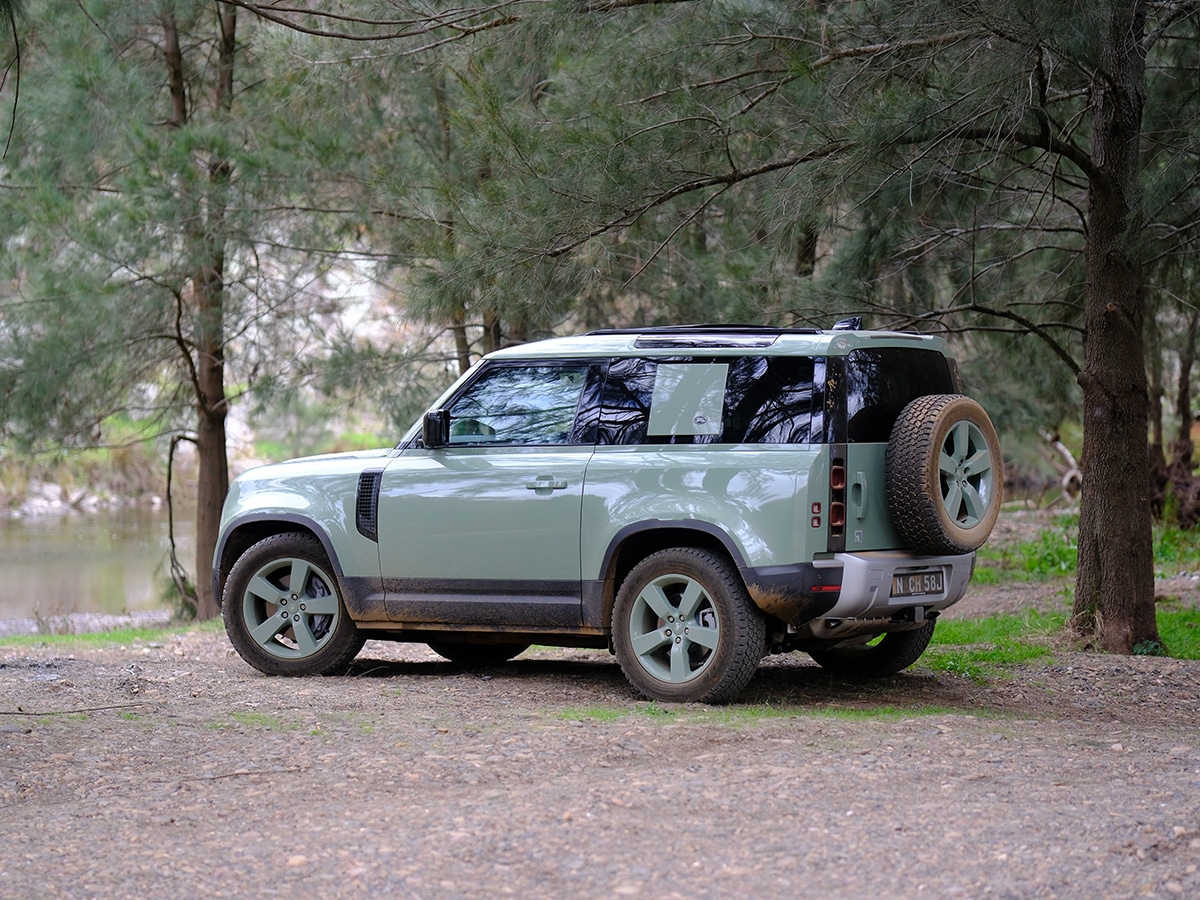 1. Defender 75th Anniversary
In Partnership with Land Rover
When Land Rover throws you the keys to the 1 of 25 Defender 90 75th Anniversary, the last thing you want to do is scratch or damage any of the Grasmere Green body panels. And that's exactly why I decided to take the limited-edition Defender down a dirty 4WD track 3 hours from Sydney. Call me crazy, but the Defender is one of the most capable cars you can buy out of the box, and while I love the colour, it looks even better dirty.
With the intention of capturing some great photos, video, and even drone footage along the way, I headed across the Blue Mountains and pointed the car towards Hill End, NSW.
Along the way I was reminded why I love the new Defender, it's so full of character. And that's especially true with the short-wheel-base '90' that I've had the chance to drive multiple times over the years. Most recently, the V8 took the idea of a 'FlexUV' to new levels, and I'm always reminded of the first time I jumped behind the wheel when I wrap my hands around the comically large (and awesome) steering wheel.
In the case of the Defender 75th Anniversary, it takes the best of all formulas. At first glance, it looks like a matchbox car in this unique Grasmere Green colour. It has EPIC road presence and people can't help but give you a thumbs up in appreciation. The number of conversations, photos, and smiles I received driving this car from Sydney to Hill End all but cemented the 'cool factor' that this car displayed.
While you'll have to stay tuned for my full trip review, I'll leave you with this note. Only 75 of these vehicles will be made available in Australia across both Defender 90 and Defender 110 models, it's very limited. The good news is that beyond the colour and a few more stylistic additions that make the 75th model extra special, the driving experience remains the same. My verdict? Get one while you can.
Chosen by: Ben McKimm
2. Membership to the Australian Watch Club
If you missed the recent Man of Many reader event in Sydney, we have good news. You can still sign up for a membership to the Australian Watch Club, something we'd consider a required step in any watch lover's journey. Think of the club as a community of watch enthusiasts who share a passion for all things horology, but also an access pass to a host of perks, including the following:
Insurance: Exclusive partnership with Australian Watch Insurance, the only tailored insurance cover for watches in Australia, specifically designed by watch enthusiasts.
Education: Focus on helping watch enthusiasts, whether new or seasoned, deepen their knowledge and appreciation of the art and craftsmanship of watchmaking.
Experiences: Memorable experiences for watch enthusiasts through exclusive brand events and club activities.
Networking: Helping watch enthusiasts connect with other like-minded collectors and build relationships based on shared interests.
Access: Member-exclusive perks from friends of Australian Watch Club, that are not available to the general public.
If you don't want to miss out on our next reader event, check out the club via the link below.
RELATED: Looking for more team picks? Check out all our Man of Many's Most Wanted right here.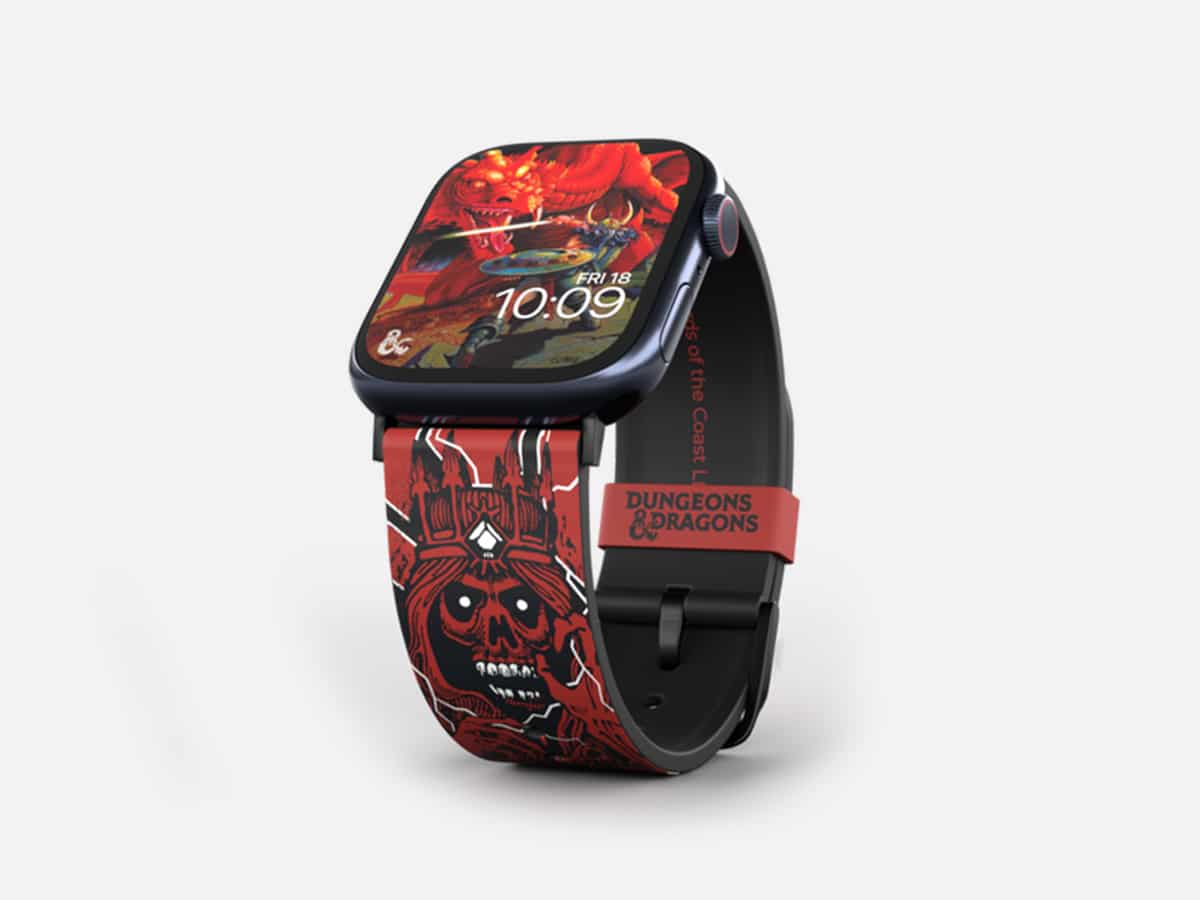 3. Moby Fox Apple Watch Bands
Since we're well and truly on the watch train, why not spruce up your Apple Watch with a fun watch band? Mobifox has quite the selection of designs, with favourites like Harry Potter and Star Wars, Ricky and Morty and even Friends-themed bands all up for grabs.
Chosen by: Scott Purcell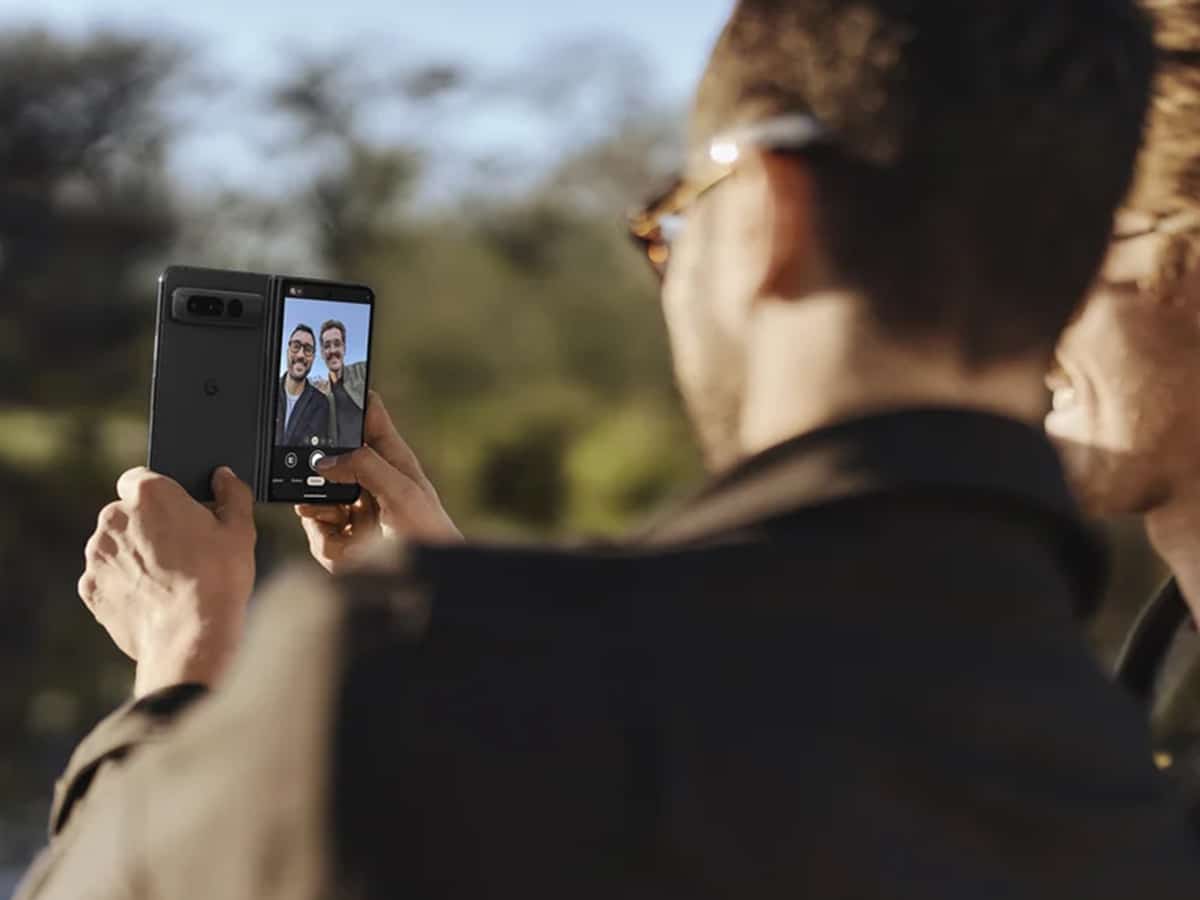 4. Pixel Fold
We all knew it was coming, but that doesn't make it any less cool – Google's first foldable phone, the Pixel Fold is now officially available for pre-order. Just like something out of a sci-fi movie, the foldable phone combines the helpfulness of Pixel with a design that unfolds into a compact tablet. It is thin and durable and has multiple screens. The phone could very well see iPhone loyalists making the controversial shift, and we can see why.
Chosen by: Scott Purcell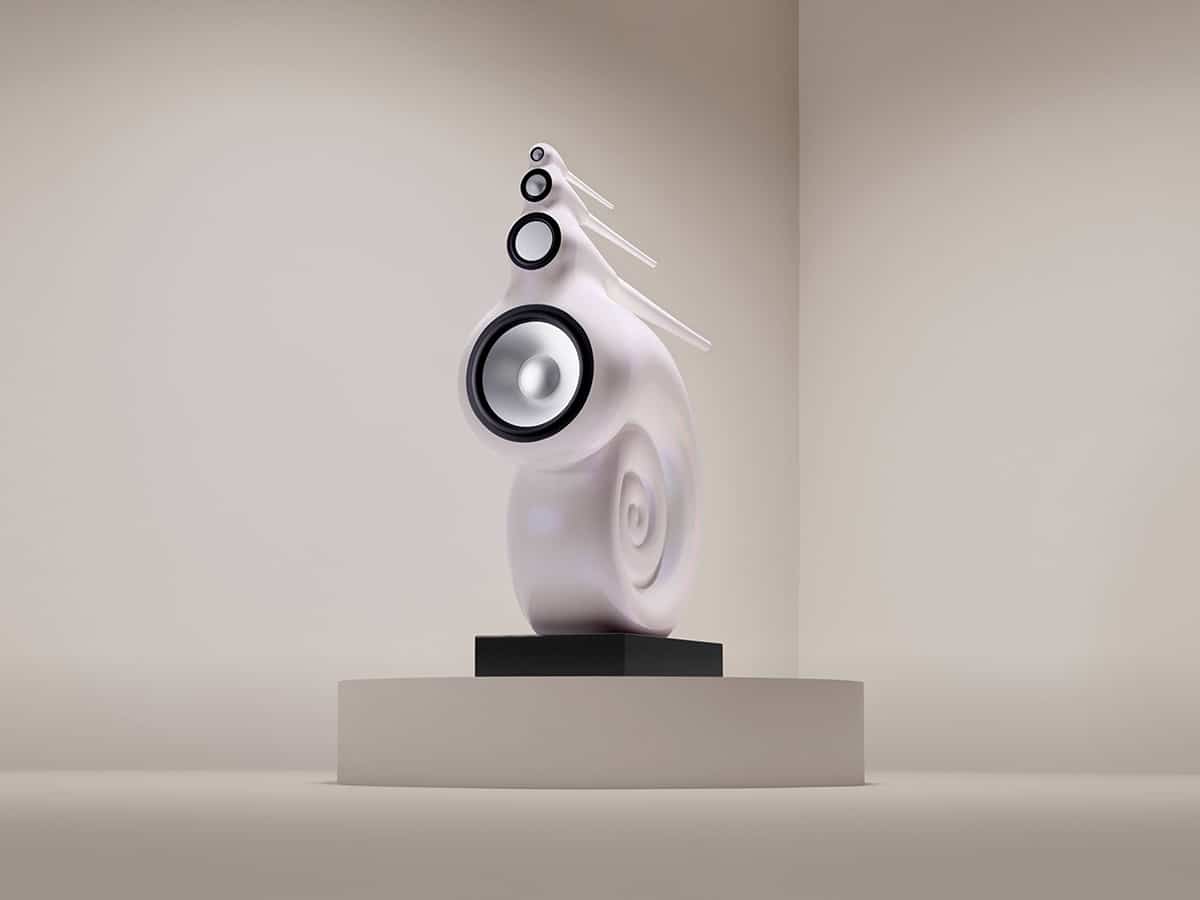 5. Bowers & Wilkins Nautilus 30th Anniversary Speaker
In celebration of the iconic loudspeaker's thirty-year anniversary, Bowers & Wilkins have outdone themselves with this new model. To honour the special occasion, they've created a shimmering Abalone Pearl pair, influenced by the marine creature it takes its name from. The speaker is handmade, sprayed, polished, and tuned by specialists and has the best sound you could ever dream of.
Chosen by: Scott Purcell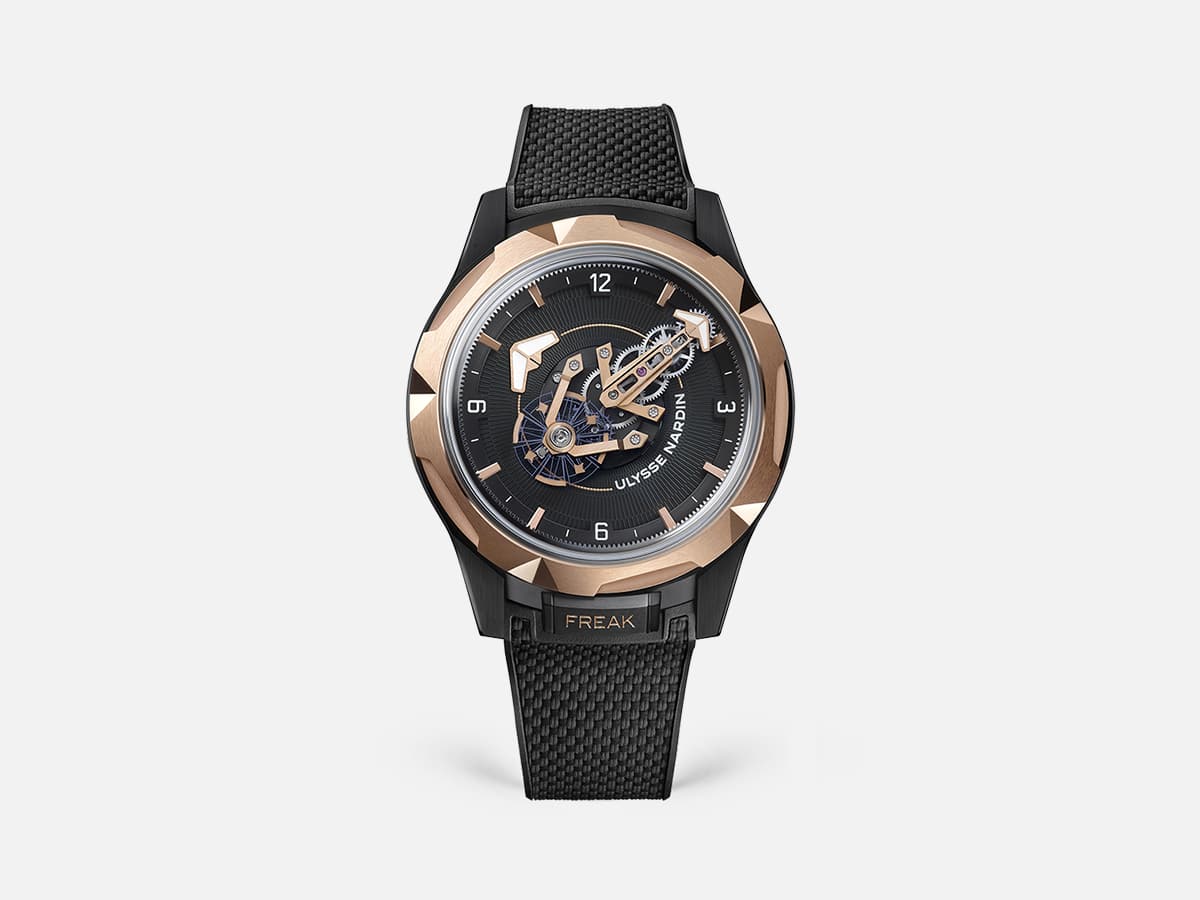 6. Ulysse Nardin Freak One
Our favourite watch of the month has to be the Ulysse Nardin Freak One. The definition of innovative design, the watch is powered by the calibre UN-240 Manufacture, an automatic movement with a 72-hour power reserve. Not only is it ahead of its time (ha!) it also screams luxury with a black DLC-coated titanium case that has a satin finish and a rose gold 5N bezel.
Chosen by: Frank Arthur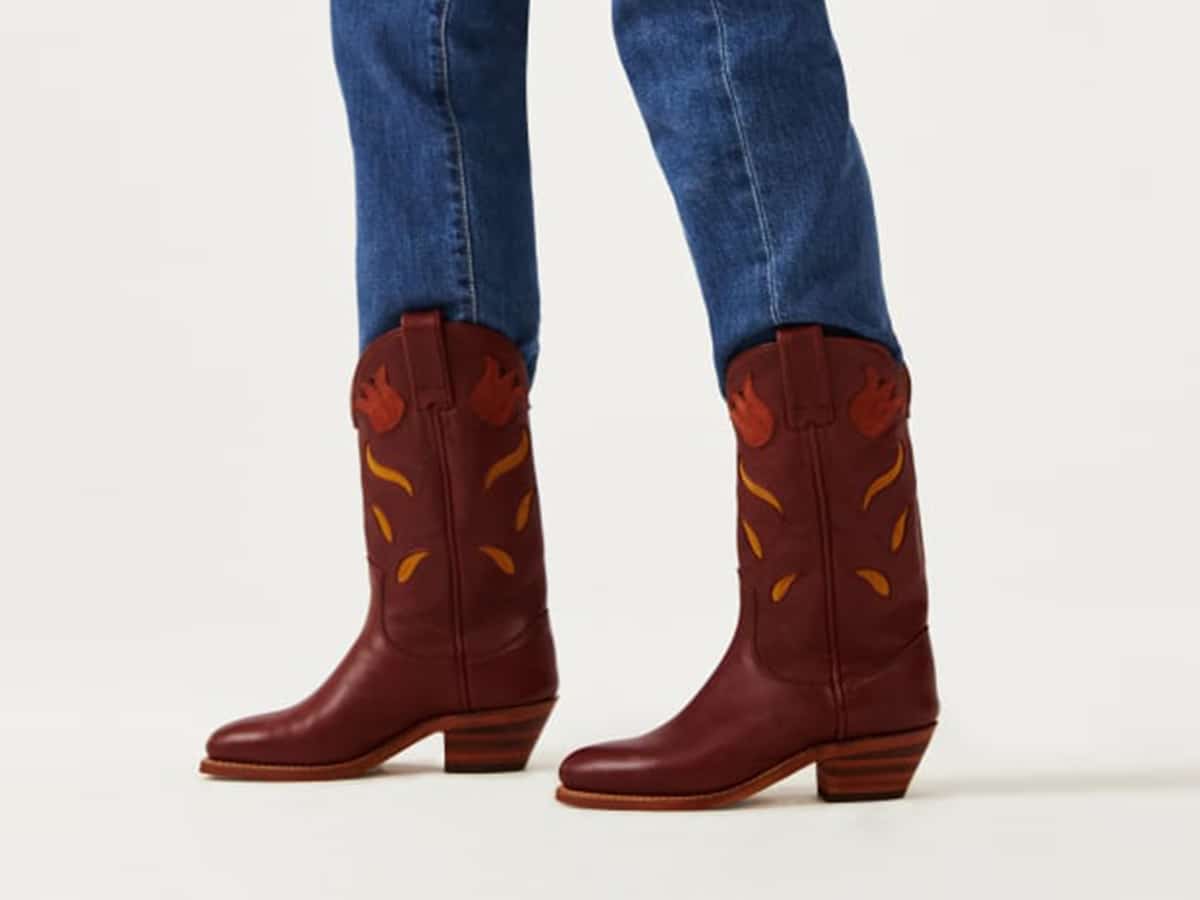 7. R.M. Williams Minburra Boots
Cowboy boots are definitely making a comeback, and we're not mad about it. If you're on board with the trend, look no further than these boots from none other than R.M. Williams. An elegant take on the classic western boot, the boots feature an almond toe, Cuban heel and tall shaft and are finished off with decorative stitching and applique in contrasting suede. We're sold.
Chosen by: Denise Barnes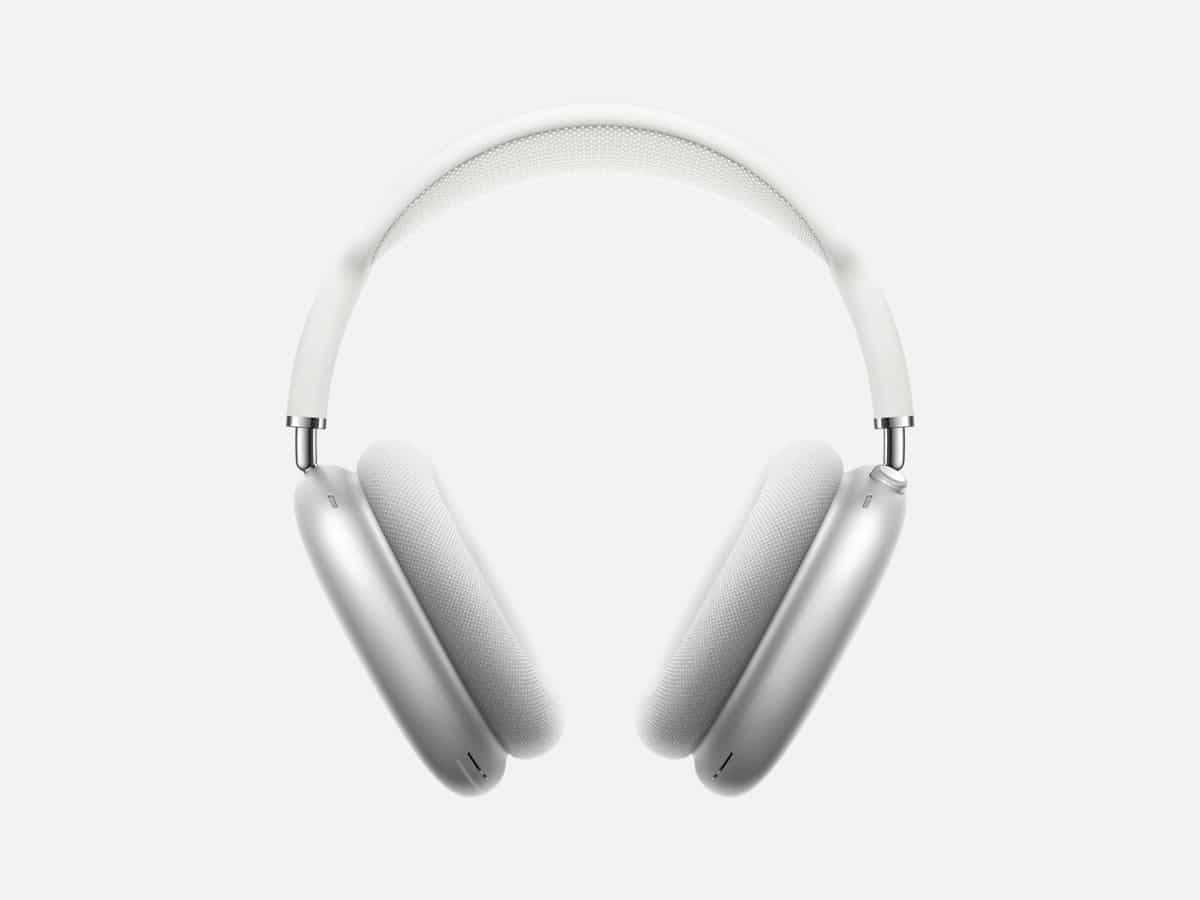 8. Airpods Max
We're all about updating our headphones to the latest and greatest, and the latest from Apple is just what we've been waiting for. The AirPods Max is a perfect balance of high-fidelity audio and the effortless magic of AirPods, featuring noise cancellation, premium comfort and an exceptional listening experience – these can do no wrong.
Chosen by: Harry Parsons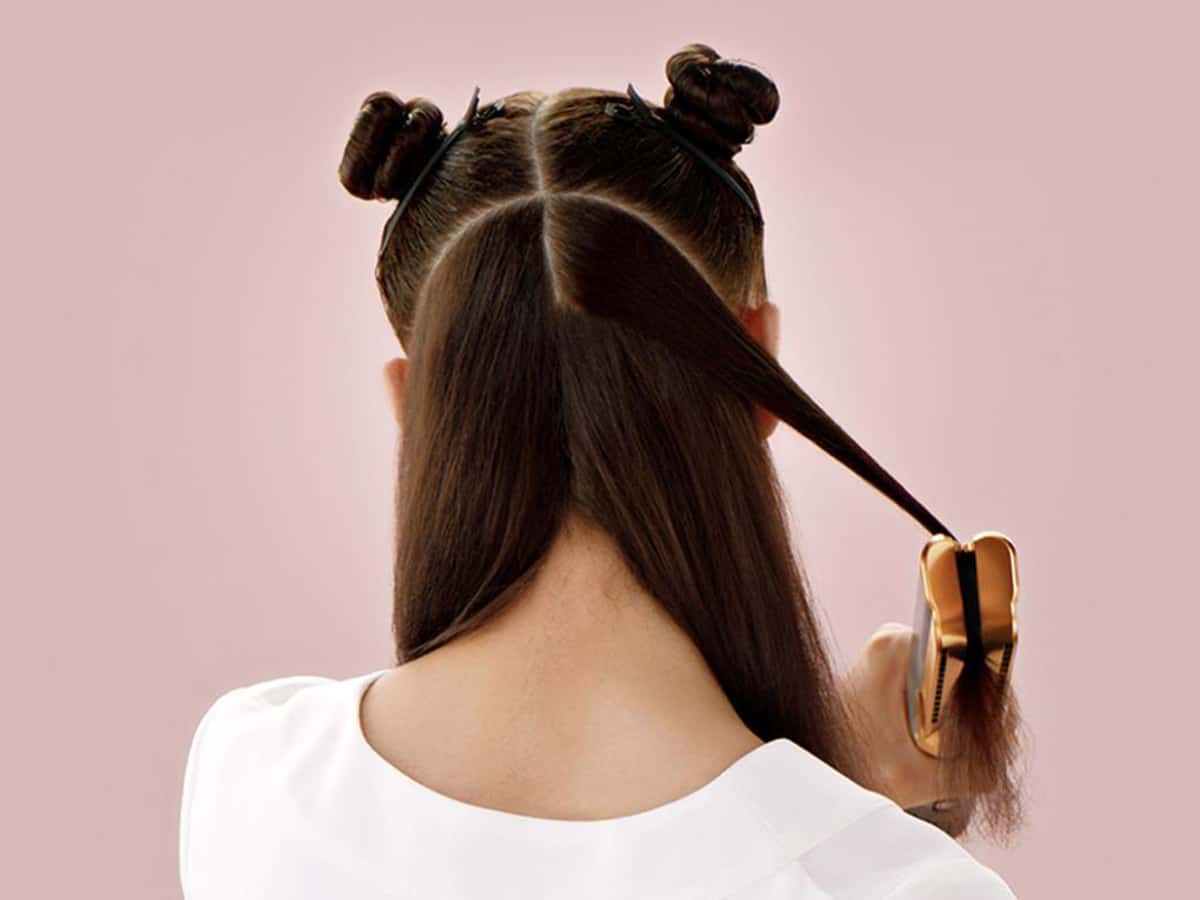 9. Dyson Airstrait
If you're someone who spends time straightening your hair, then you'd know just how painful, slow and damaging the whole princess can be. Enter the Dyson Airstrait. This little thing can straighten hair from wet to dry with just air – there are no hot plates and no heat damage – what more could you want?
Chosen by: Denise Barnes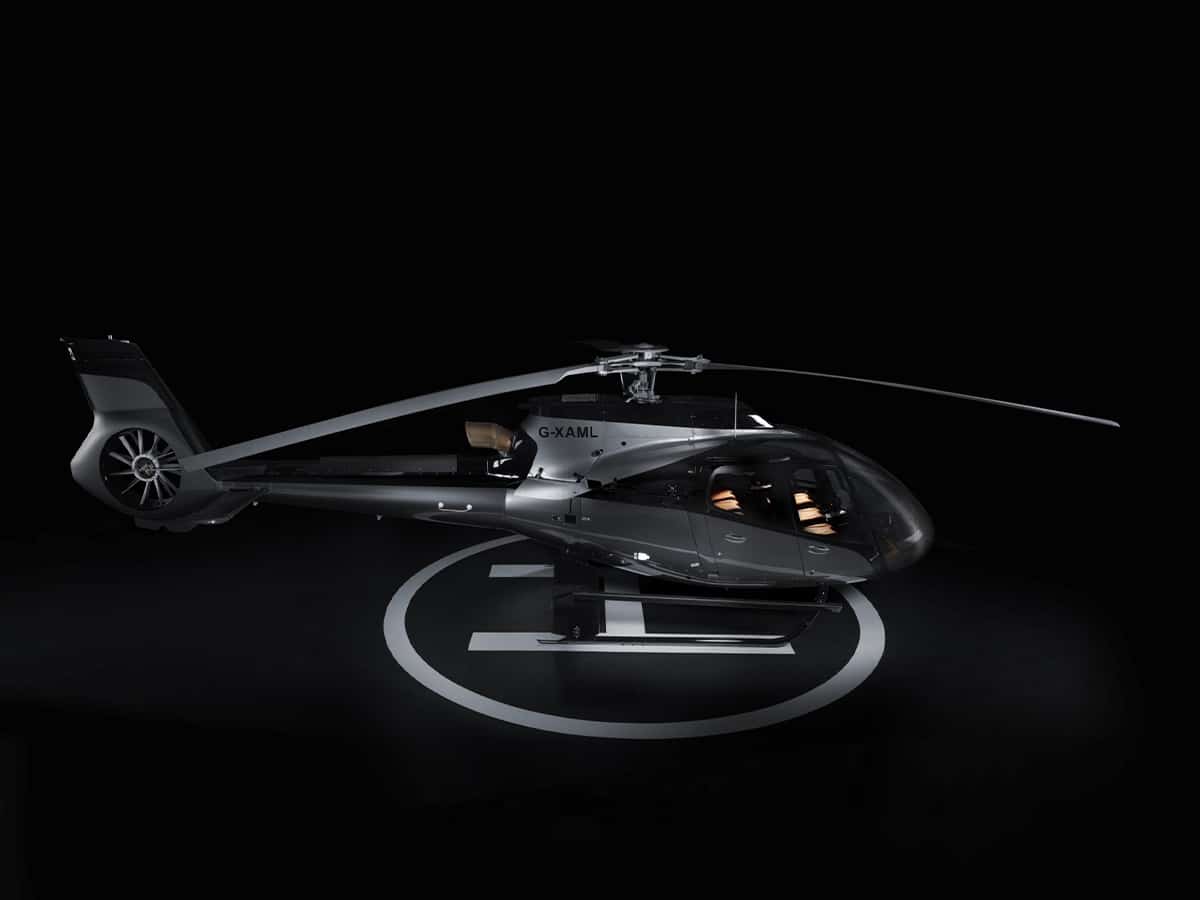 10. ACH130 Aston Martin Edition Helicopter
The recently announced partnership between Aston Martin Lagonda and Airbus Corporate Helicopters has has resulted in this magnificent machine: the ACH130 Aston Martin Edition. This stylish special edition of the ACH130 helicopter comes equipped with a range of four interior and exterior designs generated by Aston Martin, just like a bespoke luxury car. We're obsessed – even if it's just taking the time to admire and appreciate it for now, but hey, one can always dream, right?
Chosen by: John Guanzon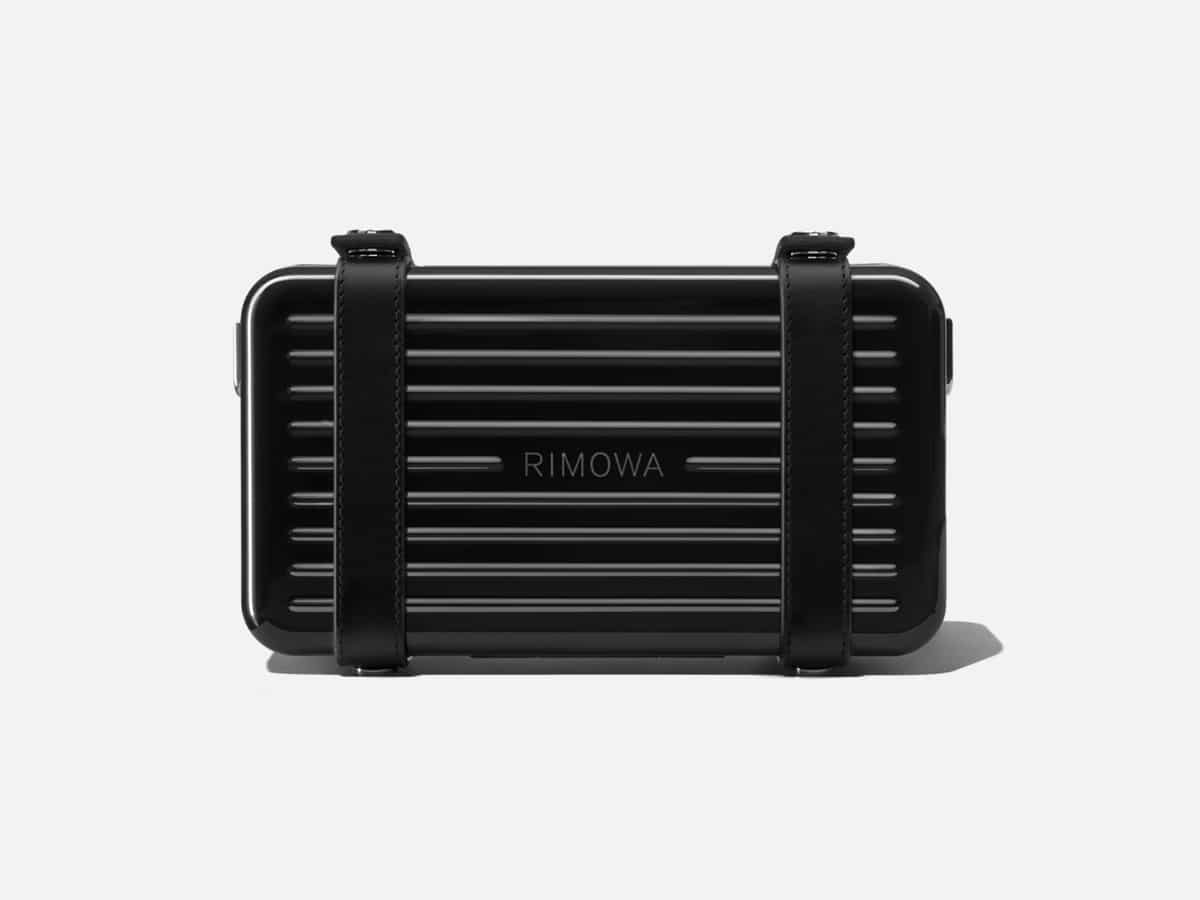 11. Rimowa Cross Body Bag
A simple cross-body bag never goes astray, which is why we're loving this one from Rimowa. The ultra-lightweight bag is made from a special dent-resistant grooved polycarbonate and comes in a sleek black colour – perfect for that understated look. Inside, the interior features two open compartments, a zipped pocket and three card slots. Plus, you can wear it with the detachable adjustable leather body strap or carry it like a clutch.
Chosen by: John Guanzon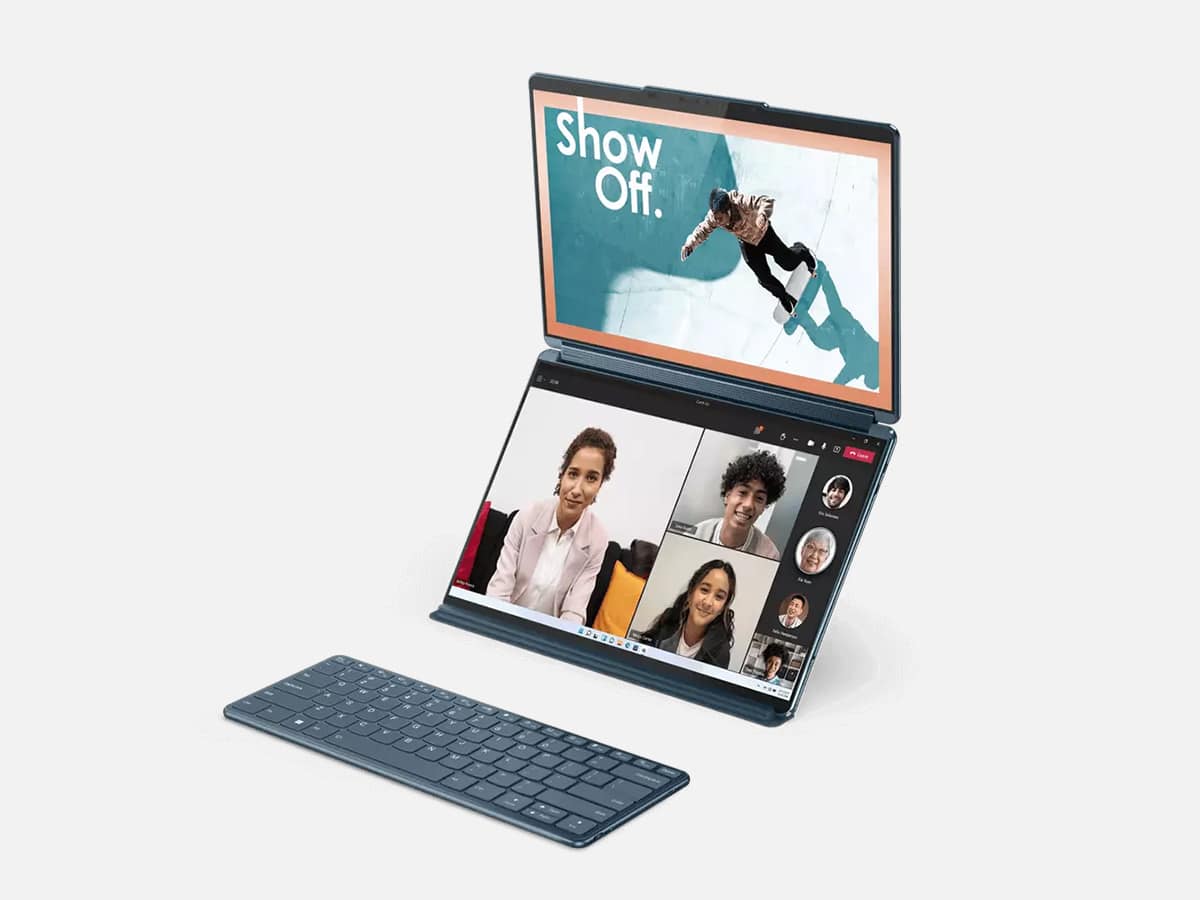 12. Lenovo Yoga Book 9i
This new little laptop is the perfect upgrade, in our opinion. With a dual-screen, the Yoga Book 9i 13″ laptop combines the latest in technology with a sleek, functional design. Perfect for all the multitaskers among us, you can run multiple apps at the same time and in different orientations – ideal for completing any task whether it be working, learning, streaming or gaming.
Chosen by: John Guanzon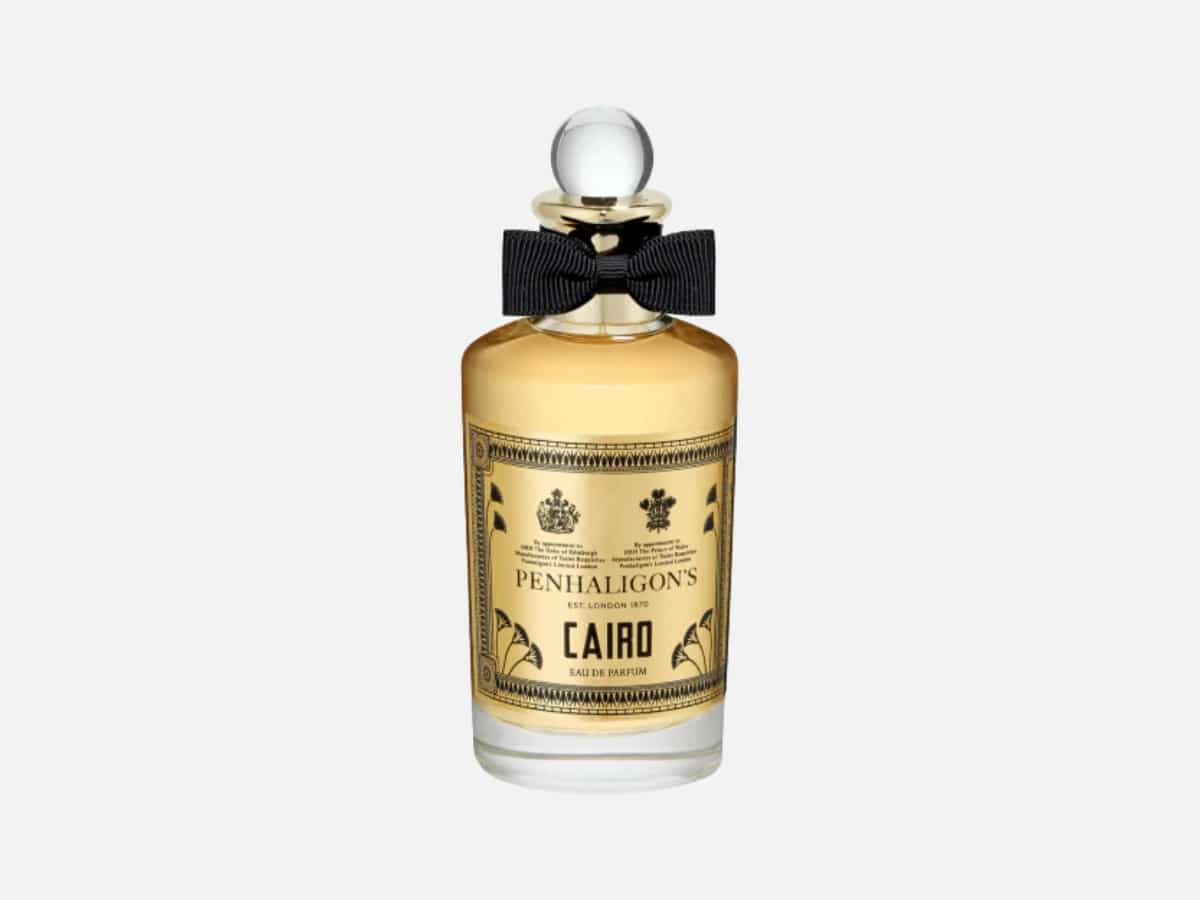 13. Penhaligon's Cairo
If you're on the hunt for a new perfume, we can't recommend Penhaligon's Cairo enough. Complete with a blend of labdanum bloom, vanilla and sensual patchouli with Damascena rose and sandalwood, one spray of this spicy scent and you will feel as if you were in Cairo watching the sunrise.
Chosen by: Elliott Barsby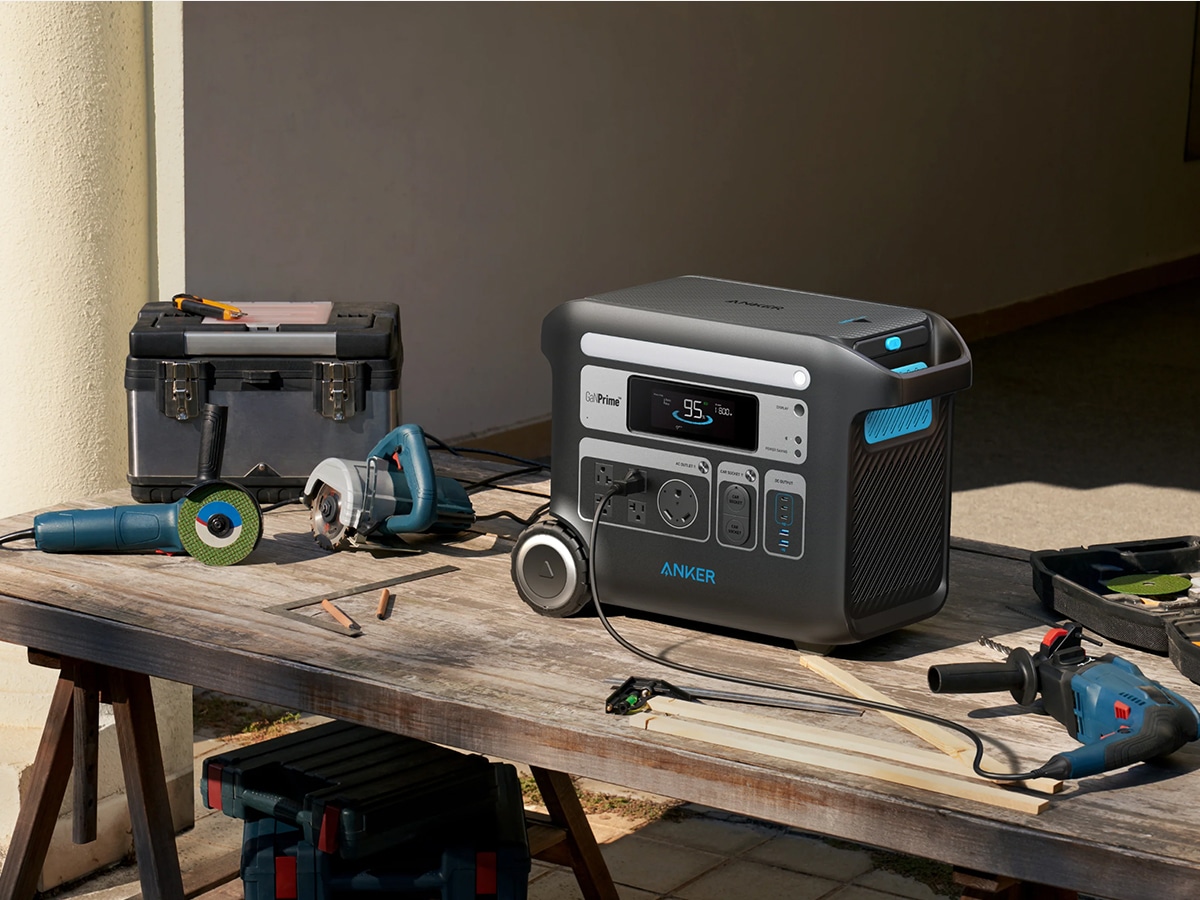 14. Anker PowerHouse 767
For the ultimate power solution that's also good for the planet, we're loving the Anker PowerHouse 767. Perfect for campers working on their solar-powered set-up, this solar generator is long lasting, with an impressive 1000W Max Solar Input with a fast and stable Bluetooth connection. All you need is some sun, and you're good to go.
Chosen by: Richie Hall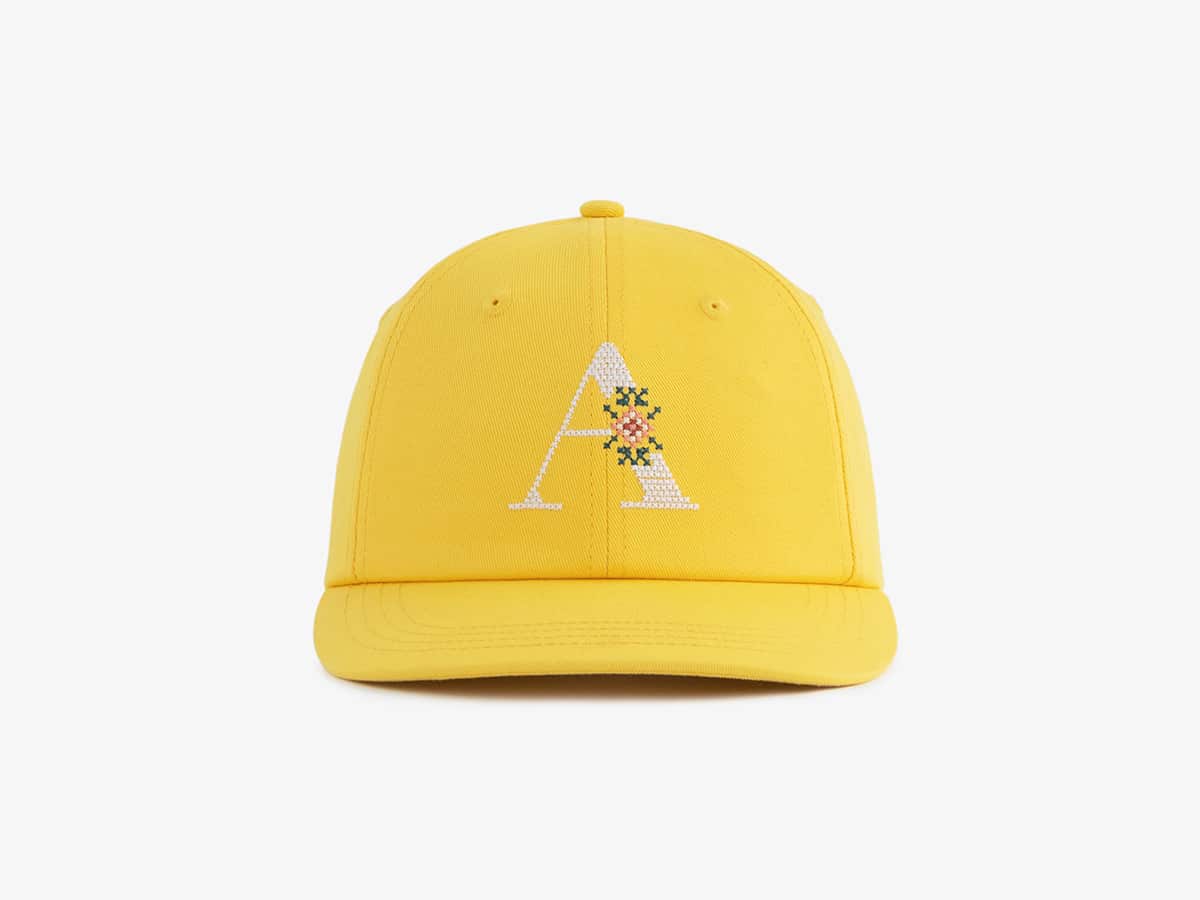 15. Aime Leon Dore Needlepoint 'A' Hat
This hat is the epitome of underrated cool, which is why we're loving it this May. It has a sleek, simple design and comes in yellow, purple, off-white and green, with needlepoint embroidery at the front and an adjustable leather strap with a floral crest branded antique brass metal clip and back eyelets. A simple way to top off any outfit with a stylish touch.
Chosen by: Geena Valos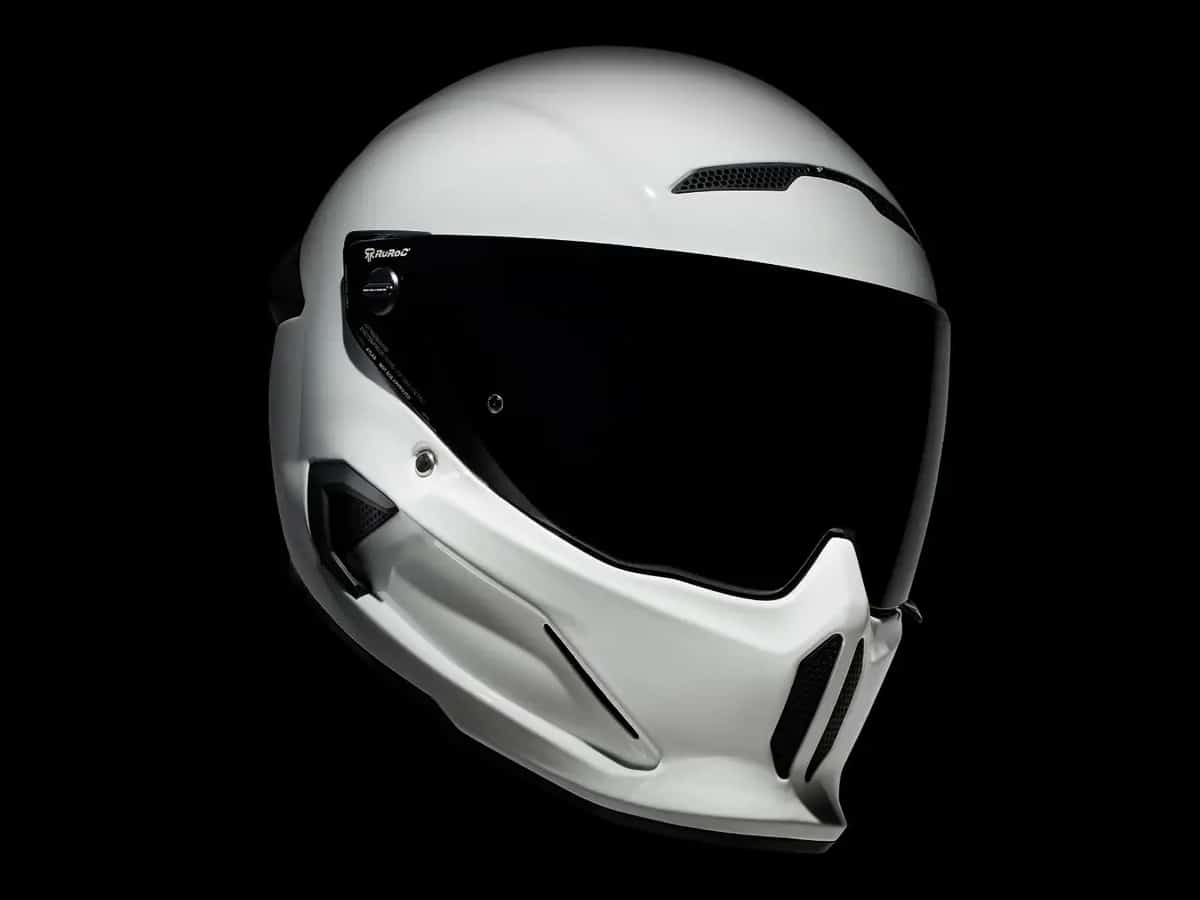 16. Ruroc Atlas 4.0
Offering ultimate safety and comfort, this is no ordinary motorcycle helmet. The ATLAS 4.0 is one of the first helmets on the road to meet ECE 22.06 safety standards, and this doesn't mean it compromises on style – with a sleek, cutting-edge design complete with headliner and cheek pads.
Chosen by: Harry Parsons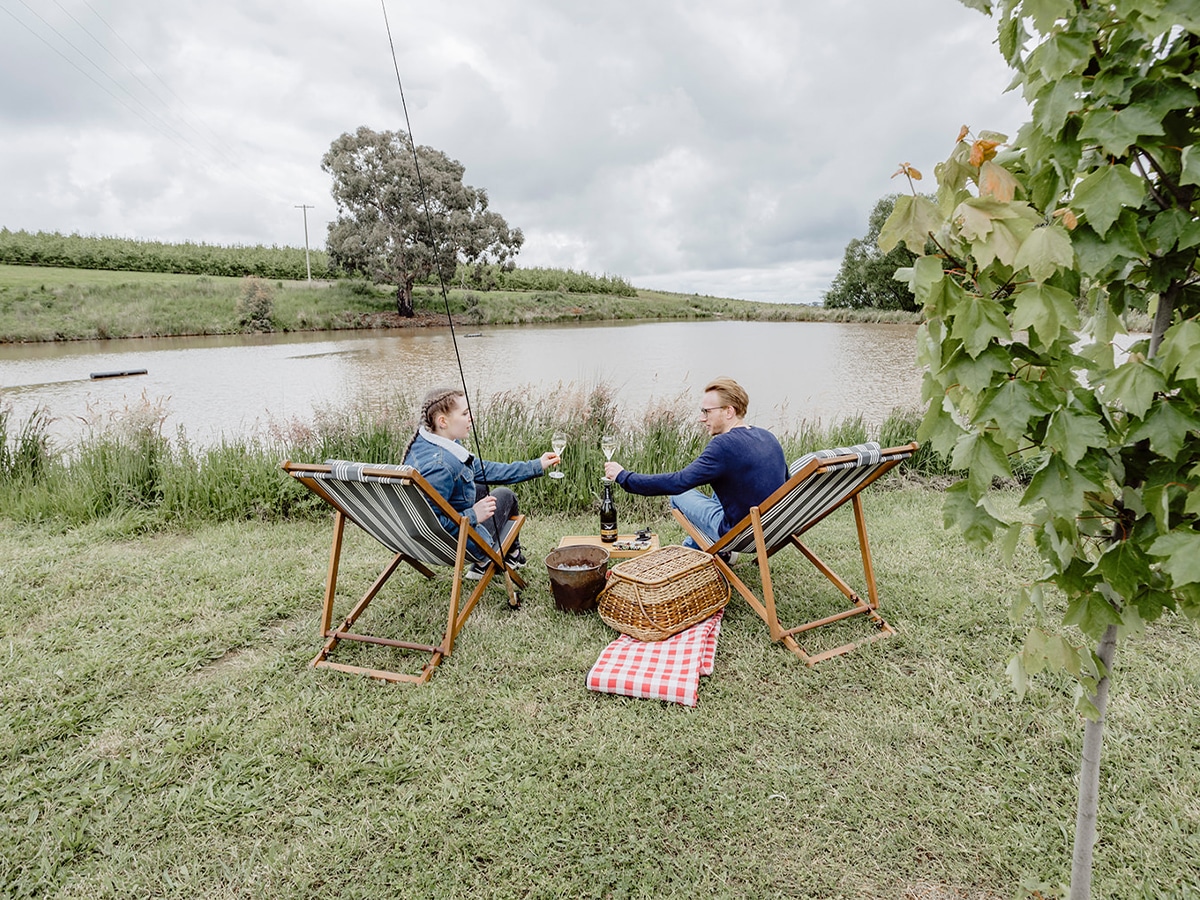 17. Printhie Wines Fly Fishing
An experience is just as valuable as any cool new product, and this month Printhie Wines is dishing out the good stuff with their private fly fishing experience including a five-course degustation lunch. Head to Printhie's Lake and let your private instructor teach you all there is to know about fishing before settling into a delicious lunch including flagship matching wines at Printhie Dining. The perfect treat to while away the cooler months, with a wine in hand.
Chosen by: Elliott Barsby
18. Bremont MBI
This month's round-up wouldn't be complete without mentioning the Bremont MBI. The bespoke watch is only available to Martin-Baker ejectees, with a distinct red aluminium barrel meaning you will stand out from the crowd. Every watch is engraved with a personal engraving and will feature the individual's Martin-Baker Tie Club membership number.
Chosen by: Frank Arthur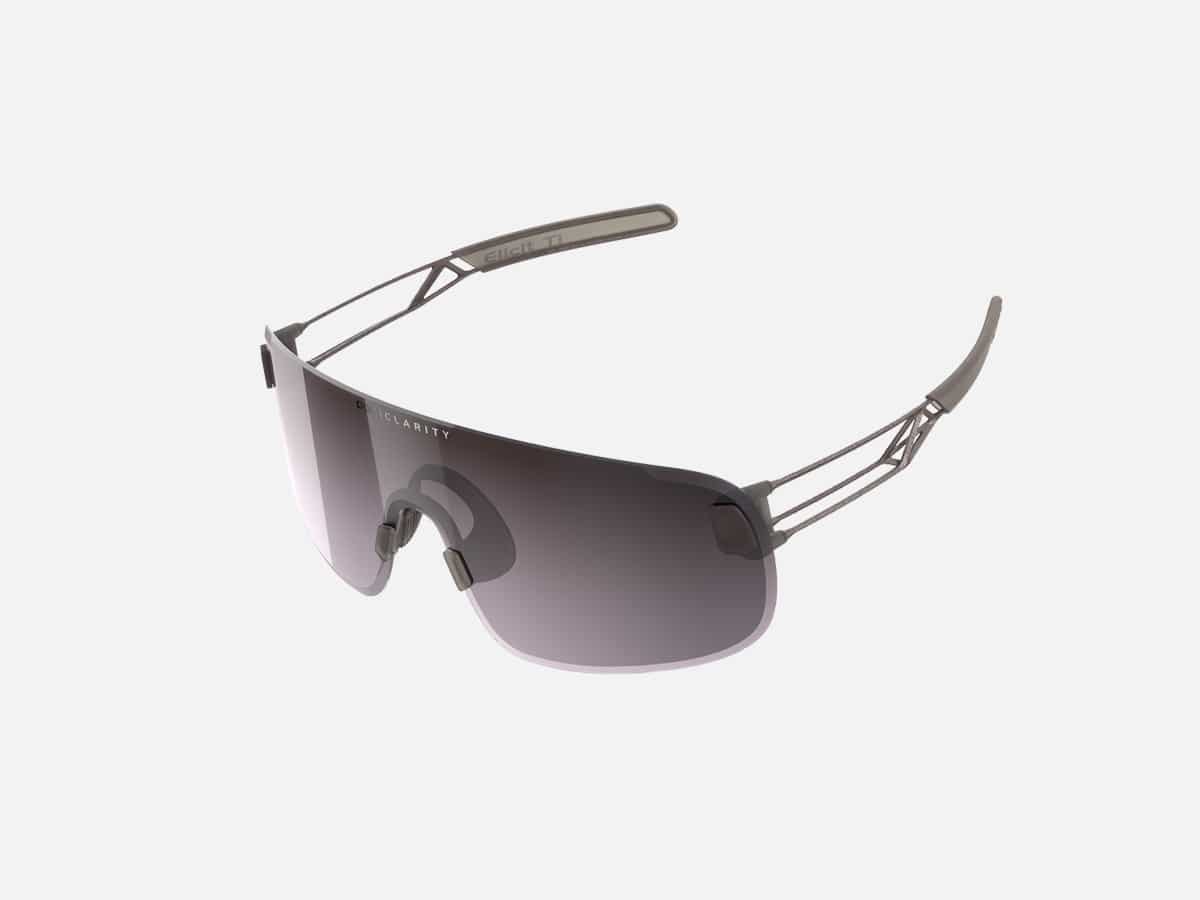 19. POC Elicit Ti Sunglasses
While maybe not everyone can pull these sunglasses off, those who can will seriously make a statement. The Elicit Ti sunglasses have been constructed using residual medical-grade titanium (bonus points for sustainability) and are made for function – providing optimal stiffness, comfort and balance and the faded purple and aviator shape simply screams class. Get in quick, these sunnies are a strictly limited-edition model.
Chosen by: Scott Purcell
You'll also like: