Man of Many's Staff Favourites – 21 May 2022
It's been another massive week for us at Man of Many HQ (when is it not), but we're returning to Staff Favourites with a bang. There's a good chance you're enjoying a good old fashioned sausage sandwich at the voting booths while reading this edition, so don't forget to have a quick play of Scomo vs. Albo the Game before you jot down those numbers. While you're at it check out these outstanding selections from below that include everything from big wave surfing to beers and burrito combos. Let's check it out.
You'll also like:
Man of Many's Staff Favourites – 14 May 2022
Man of Many's Staff Favourites – 7 May 2022
Man of Many's Staff Favourites – 30 April 2022

Shelter Brewing Bonfire Stout
Scott Purcell – Co-Founder
Shelter Brewing continues to deliver new and interesting craft beers that you'd never even think of. Following their surf wax sour release, they've now delivered the latest version of their Bonfire Stout. In an attempt to go bigger, bolder and more roastier (if that's even a word) before, they've smoked their malts in a blaze of glory with a fiery inferno. Legend says they even threw in a park of dark black rubber thongs to melt just to unleash more flavour into the brew although after a thorough investigation, this I cannot confirm. What you're left with however is a robust, dark and deliciously flavoursome beer reminiscent of dark chocolate and coffee with a heavy layer of smoke on the finish. Think earthy tones. Think red velvet cake. Think rich. Think delicious. Despite the punch to your tastebuds, somehow this stout still manages to stay balanced and drinkable at 6.1% ABV. Strongly recommend.
Favourite Article of the Week: Sony's WH1000-XM5 Noise Cancelling Headphones Unveiled.
The World's Biggest Wave, Explained
Frank Arthur – Co-Founder
If you have 17 minutes to spare, you might be interested in checking out Vox's recent video "The world's biggest wave, explained". This mini-documentary shares the story of Nazare, Portugal, which as the name suggests, is home to the world's biggest waves ever surfed. Until recently Nazare was just a small fishing town. Now, it's recognised as the global mecca of big wave surfing. This fascinating doco explores the town, the people and the wave that has made Nazare the iconic surf destination that it is today.
Favourite Article of the Week: We Interview Future NBA All-Star Josh Giddey.
The Guzman Y Gomez Combo You Need to Try
Ben McKimm – Journalist
An office favourite for the team here at Man of Many, the classic spicy GYG slow-cooked beef burrito is an absolute lunch staple in this establishment. You should've seen our face when we saw the banners for the latest creamy soft-serve (which is now available at select GYG restaurants across the country, I might add) is there a better (and cheekier) lunch combo than this? Find one.
While the old Aussie adage is that those other soft serves are made with "pigs lips and arseh***s" GYG has been waiting to whip this bad boy up for a long time because they needed to make sure it was made with real ingredients and real vanilla (none of that fake stuff) they also worked to ensure the soft serve contains no nasty additives or preservatives. The result? Deliciousness. We'd argue the Spicy Beef Burrito and Softserve is the ultimate combo, but if you're feeling peckish why not add the new Dulce de Leche or Chocolate Sauce? Did we mention there's a ruddy Churro Sundae?! Ok, we're starving.
Clean Soft Serve Cone: $2.50
Small Sundae: $3.50
Large Sundae $4.50
Churro Sundae $5.50
To find out if your local GYG is serving up the seriously delish soft-serve, check out the link below.
Favourite Article of the Week: 2023 BMW M4 CSL Unveiled.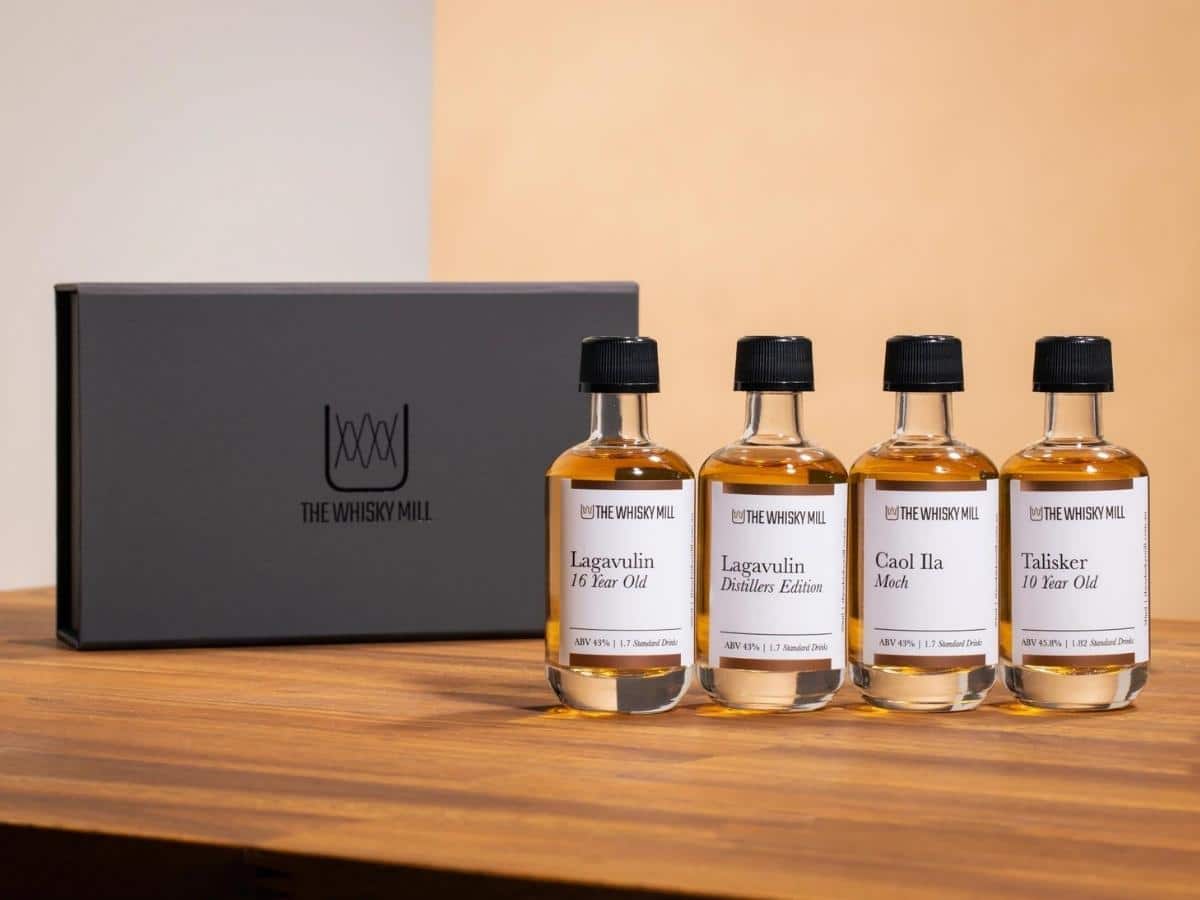 The Whisky Mill – Peat Monsters Gift Set
Rob Edwards – Branded Content Writer
Life is full of choices and some are more difficult than others. One of the peskiest I've found is picking out the right bottle when buying a gift for one of the whisky lovers in my life. With such a wide variety of flavours to explore, it can seem like a missed opportunity to limit yourself to one bottle at a time.
The Whisky Mill has a handy solution for this particular problem with its range of gift sets, each of which bundles a selection of whiskies around a particular theme. I recently sampled the Peat Monsters set, which delivered the smokiest of smoky goodness through whiskies from Caol Ila, Talisker and Lagavulin. Each gift set contains four 50ml bottles of aged single malts along with printed tasting notes – handy for both the expert looking to explore new flavours and the amateur entering the world of whisky for the first time.
Favourite Article of the Week: A look at the brand new BMW 3 Series.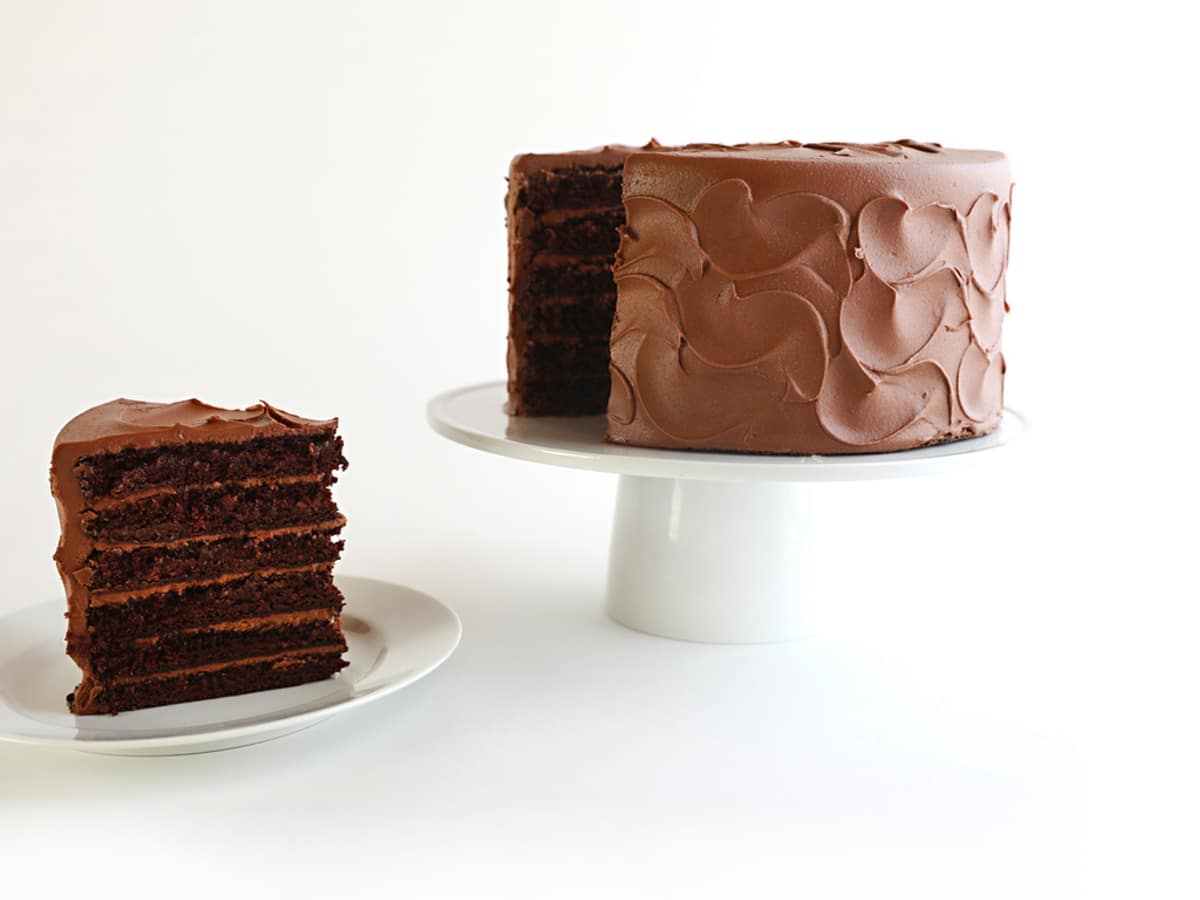 SusieCakes Old Fashioned Chocolate Cake
Jacob Osborn – Staff Writer
I discovered SusieCakes on this year's Mother's Day and couldn't be happier with their output. Not only have these folks mastered the art of baking, but they have the packaging, shipping, and presentation down to an exact science. Each cake is packaged in a special, fully recyclable box that's wrapped in twine and effortless to open and close. Shipped overnight with dry ice to ensure optimal freshness and taste, the cake is accompanied by a handwritten note along with easy-to-read instructions.
Meanwhile, the taste of their Old Fashioned Chocolate Cake is nothing short of epic. Made using simple, high-quality ingredients, it combines layers of moist chocolate cake with a dark chocolate buttercream frosting. These folks are quite generous with that frosting, I might add. One might even say they've brought the philosophy of a superior cupcake into the realm of traditional cake and to mouthwatering results. The cake is also taller than most counterparts, making all the more room for layers of the incredible frosting.
Apologies to all the Aussies out there, but these folks are currently confined to America. They just went nationwide with their shipping program so here's hoping they make it onto the international stage in the near future. It's worth the wait!
Favourite Article of the Week: OnlyFans Model Makes $38,000 a Month Humiliating Men.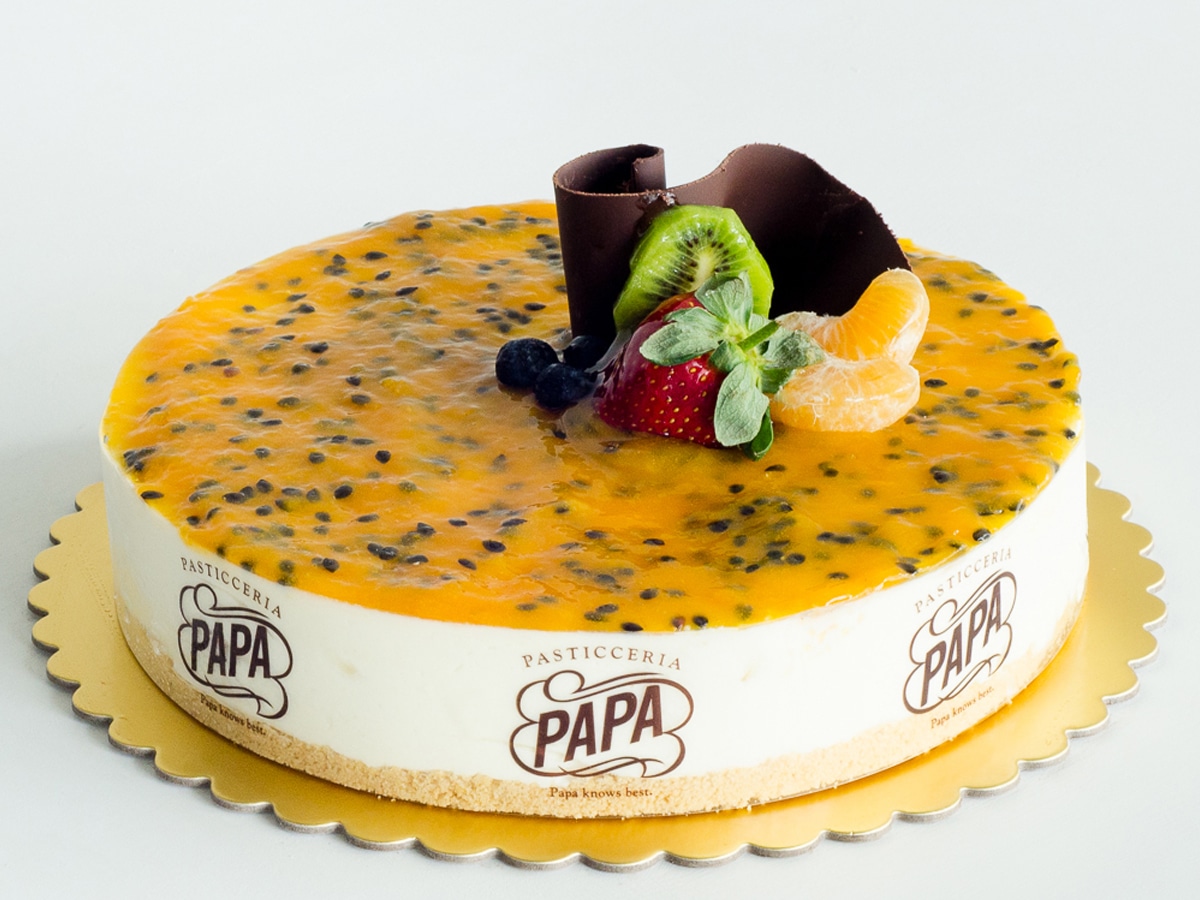 Papa Pasticceria
Clelia Niyikiza – Branded Content Assistant
If you haven't tried Papa Pasticceria yet, you've been missing. Located in Bondi, Haberfield and Five Dock, I recommend hitting up your nearest location. Anyway, here's a brief story about the Pasticceria and why I love it so much! Salvatore Papa first came to Australia in 1987. He noticed the lack of traditional Italian flavours, which inspired him to open Papa Pasticceria to share his childhood homemade recipes, which have since become a classic place here in Sydney. They're known for their ricotta cheesecake, which can also be made with Nutella. Their food menu offers authentic Italian cuisine. My personal favourites are their fruit cheesecakes and, most of all, the passion fruit cheesecake. Garnished with chocolate and a variety of fresh fruit.
Favourite Article of the Week: HUGO BOSS Launches Dogwear.
You'll also like:
Man of Many's Staff Favourites – 23 April 2022
Man of Many's Staff Favourites – 15 April 2022
Man of Many's Staff Favourites – 9 April 2022