Man of Many's Staff Favourites – 22 November 2019
Well, it's official. Sydney has made its foray into the top 10 of the world's most polluted cities. I imagine this is the kind of quiet satisfaction Delhiites feel year-round. Nevertheless, it's another trophy for Gladys to put on the mantle, right in between Australia's Worst Police Force and Worst Nightlife.
Can you tell I'm feeling a bit pessimistic this morning? Forgive me, still to have my third coffee of the day.
Anyway here's Staff Favorites.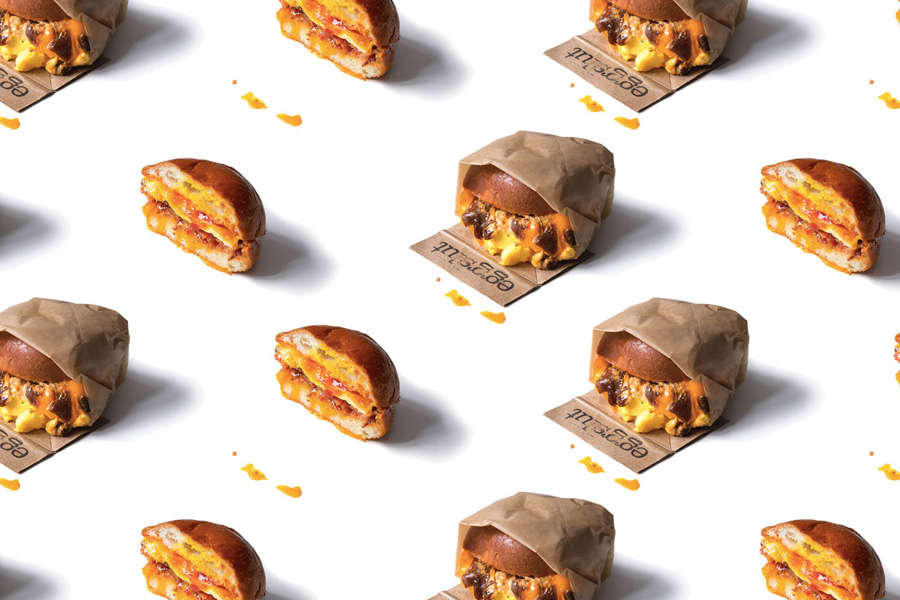 Eggslut
Denise Barnes – Native Content Manager
Let me introduce you to Eggslut, aka the institution that serves up the best egg sandwich I've ever had. More specifically, I'm referring to the Fairfax sandwich that's made of the softest scrambled eggs, chives, cheddar cheese, caramelised onions and sriracha mayo all nestled in between a heavenly brioche bun.
Now, I know it's been around for a while, but I tried it for the very first time at Grand Central Market in Los Angeles recently, and then after some research learned that they, in fact, have 4 venues in California, 1 in Las Vegas, 1 in Tokyo, 1 in London, and strangely enough, 1 in Kuwait. If anyone from Eggslut is reading this, please can you open one in Sydney next?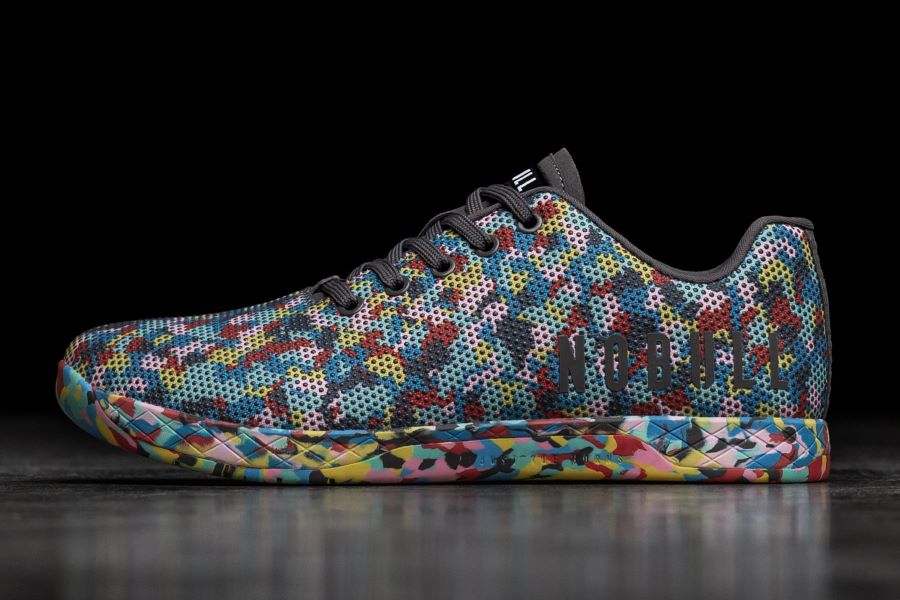 NOBULL
Jack Castles – Sales and Partnerships Manager
I'm a no bull kinda guy so it's quite the coincidence that my favourite product of the week is NOBULL training gear. Just like the name suggests, this fitness apparel brand does not muck around whether you're a lifter, a runner or an active wearing bruncher. In a market that is convoluted with fitness products & gimmicks, it's quite refreshing to come across a brand that doesn't over promise and under deliver.
I spend a lot of time in active footwear whether it be training or coaching F45 at 5 am, so you could say I've worn my fair share of mainstream brands over the years. What I love about NOBULL is that they perform with you, no matter what you're doing. They don't promise that their gear will make you fitter because as the team rightly says 'the only thing that will make you fitter is you, working hard, day after day'.
Oh and did I mention the designs are pretty damn cool? See for yourself, grab yourself a pair right this minute!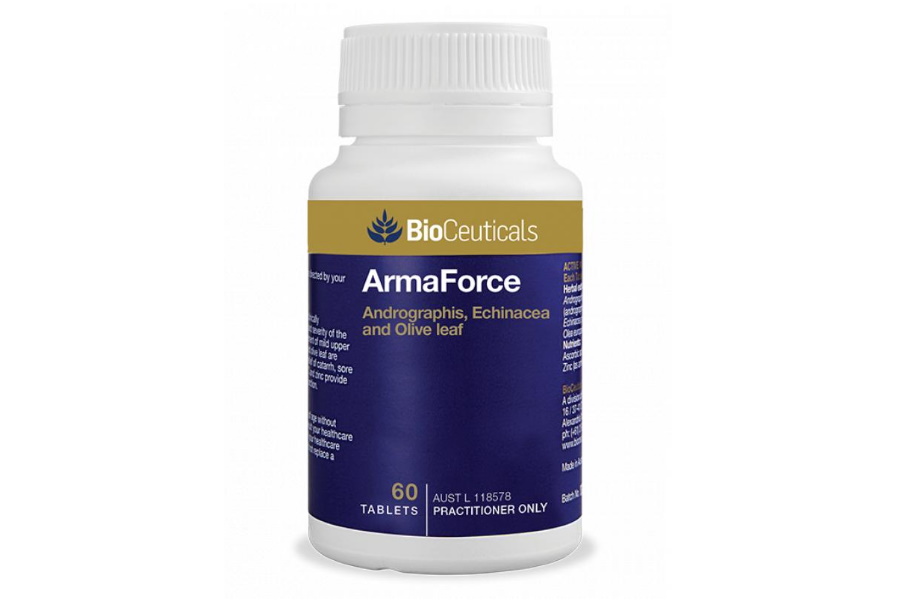 ArmaForce
Scott Purcell – Co-founder
With silly season now officially in full swing, this is about the only thing getting me through it.
Recommended by 7/7 of our staff, ArmaForce is the perfect way to fend off any incoming colds or nasties that might arise as the result of excessive drinking. This is essentially the ultimate immune booster with an incredibly long list of ingredients with a blend of powerful herbs and nutrients to directly target the symptoms of a cold. Or more specifically, it contains a whole bunch of echinacea, olive leaf, vitamin C and zinc. These are all things we know are good for us but might not get a full dose of while we're out at Christmas Parties.
Jimmy Choo Urban Hero
Joe Cutcliffe – Editor
We get sent a fair few fragrances to road test here at Man of Many, but the ironic thing about having dozens of different scents at your fingertips is that you tend to gravitate towards two or three favourites most of the time. Launched this week at an exclusive event in Sydney was Urban Hero from Jimmy Choo, and it's easily one of the nicest recent additions to said collection.
With top notes of Lemon Caviar and Black Pepper, Rosewood and Vetiver at its heart and base notes of Grey Amber and Leather Accord, Urban Hero is a subtle yet masculine scent that suits the impending Sydney summer, and as such, is already in my daily rotation.
Also, Fatman Scoop performed at the launch, which we can all agree is pretty cool.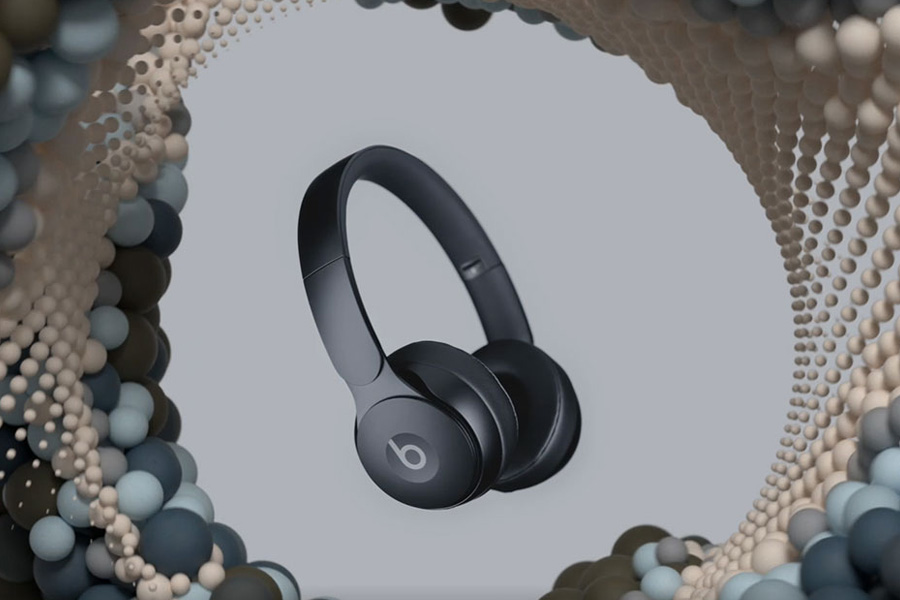 Beats Solo Pro
Alex de Crespigny – Editorial Assistant
Ok kids, Storytime. Once upon a time, earlier this month, my dog ate my housemate's headphones. Unfortunately for myself, my dog has expensive taste in tech. It took her a meager half-hour to demolish a pair of two-day-old (yes, that's right) Bang & Olufsen H9i, which retail for close to $700.
So, as I set out to replace my housemate's ludicrously expensive music makers I stumbled across the all-new Solo Pro from Beats. Boasting some of the best Noise Cancelling and coming in a range of snazzy matte colours, the Solo Pro's take the cake for headphones in the $400-$500 price range. Also being designed by Apple they're effortlessly intuitive. A must when jumping Bluetooth between laptop and phone.
On an unrelated note, if anyone is in the market for a border collie going cheap – let me know.
Kill Tony Podcast
Frank Arthur – Co-Founder
The Kill Tony podcast is not just one of my favourites for the week, it's one of my favourites of all time. It's the #1 live podcast in the world, and for good reason.
The live show is recorded at LA's world-famous Comedy Store, as hosts Tony Hinchcliffe and Brian Redban give open mic'ers and upcoming comics a chance to sign up to perform one minute of comedy in front of both a crowd and a panel of big-name comedians. With comedy heavyweights such Joe Rogan, Jeff Ross & Russell Peters making guest appearances on the show, the lol's are endless. Check out Kill Tony to laugh, cry and cringe on a weekly basis.