13 Leaked Call of Duty: Warzone Game Modes
Its been a long two months since Call of Duty: Warzone launched and it honestly couldn't have come at a better time. Since then, I feel genuinely ashamed at how many late nights have been spent shooting dweebs and throwing shade at mouthy teenagers online.
But, if there were any gripes to be had with COD's take on the addictive battle royale game mode, it would be to do with the number of crippling updates that come almost weekly. Whilst the odd 10GB downloads aren't exactly ideal, some savvy players have noticed thirteen prospective game modes hidden in the code.
More #Warzone playlists are coming.

• Duos One Shot and Stimulus

• Solos, Duos, Trios, and Quads "Bottom Line"#CallofDuty #CodWarzone #CallofDutyModernWarfare pic.twitter.com/9r9MAaOSDM

— ModernWarzone (@ModernWarzone) April 30, 2020
Reddit user DougDagnabbit took to Twitter earlier this week to highlight some of the prospective game modes hidden in the code of the latest updates. Over the next couple of weeks, Infinity Ward could release up to thirteen new playlists including Duos, BYO Loadout and a Classic BR without Cash, contracts, Gulags or Respawns.
Full List of Leaked Warzone Game Modes: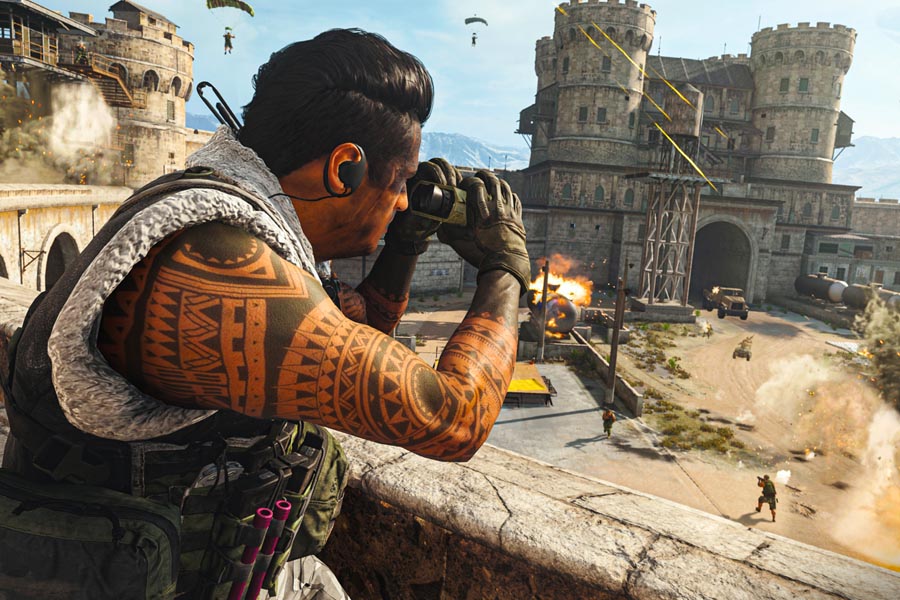 1. Classic BR
Going back to basics, the Classic BR mode gets rid of all the cash, contracts and load-outs that you're used to finding. Also, ditching respawns and the Gulag, you'll have just one shot to win with only the loot you find on the map.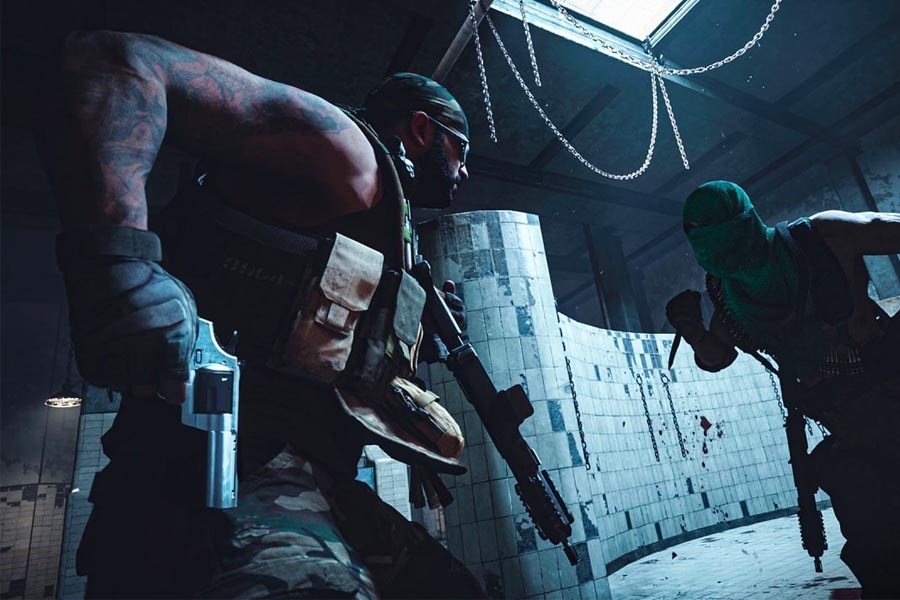 2. Mo Gulag Mo Problems
Up until now, you've only had one shot at the Gulag, but the new 'Mo Gulag, Mo Problems' mode looks to change that. Up until the last three circles, you can die as many times as you like – respawning after a successful one-on-one in the gulag.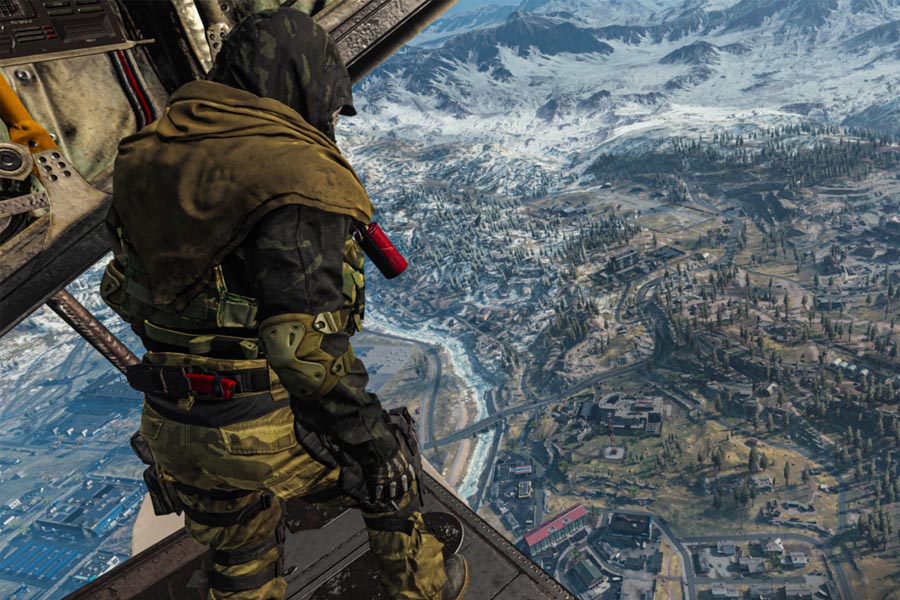 3. BYO Loadout
BYO Loadout does what it says on the bottle. Instead of trawling the map searching for a half-decent sniper, you can start with the one you know and love from Multiplayer. Enjoy.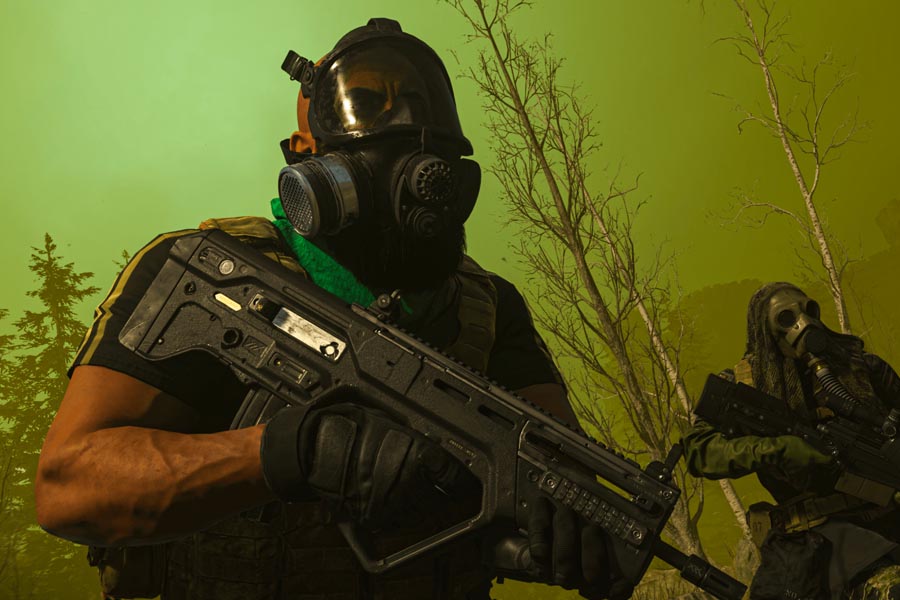 4. Non-Stop
This a Rolley', not a stopwatch, the gas don't ever stop. Get to the centre and stay there. A non-stop gas circle is really gonna shake up team tactics.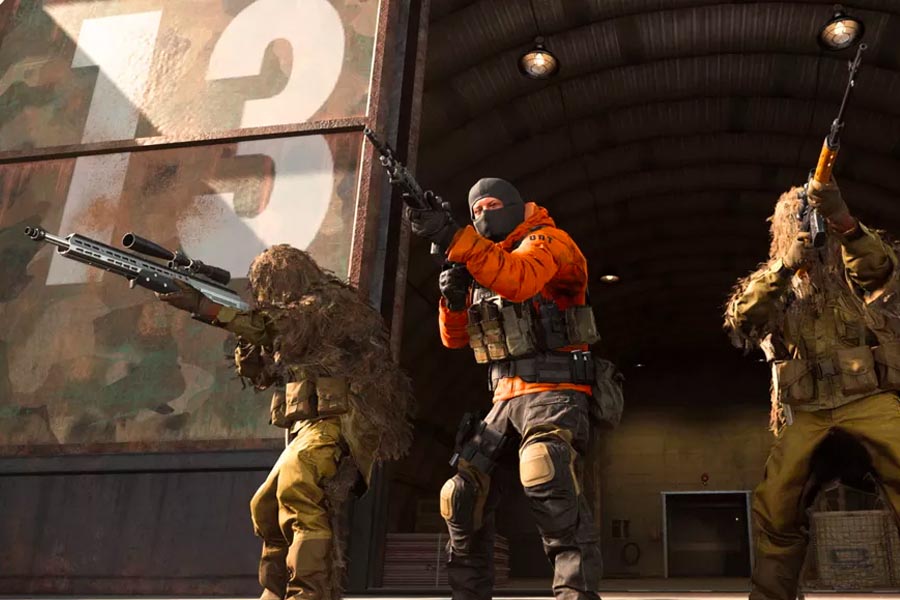 5. PewPew
Like any good sandbox, bigger explosions are always better. Prospective game mode PewPew brings bigger explosion dynamics and high damage pistols to Warzone. I did always love a good desert eagle.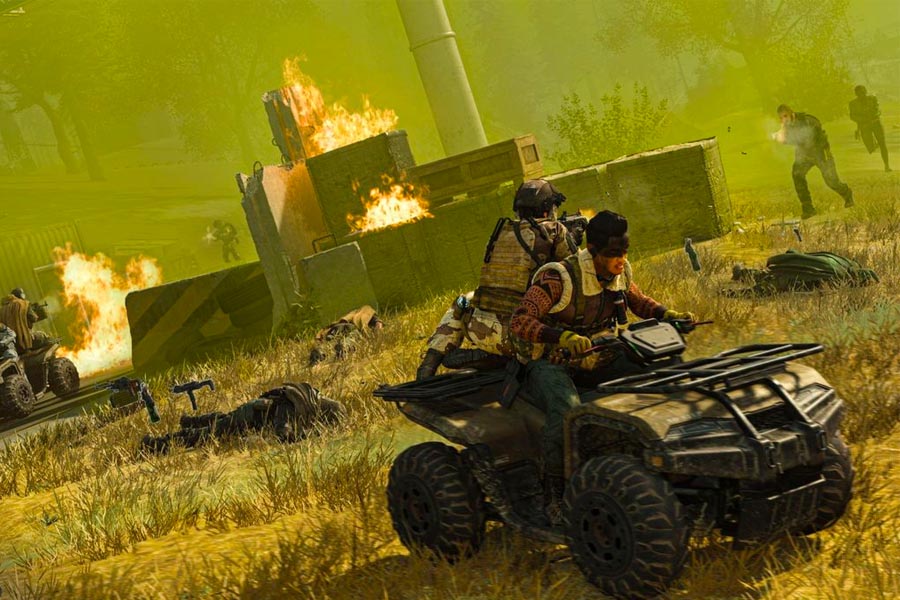 6. Run Like Hell
In this game mode, you're no longer gonna be able to outrun the gas circle as it closes in. You have been warned. Vehicles will be essential.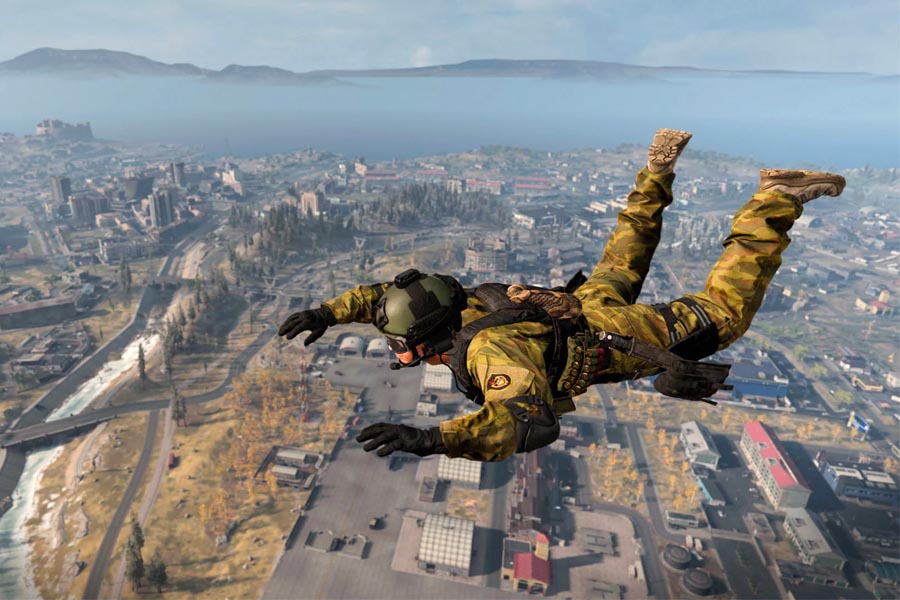 7. Bottom Line
The Bottom line game mode disables the Gulag and will only drop you back into the game if you have enough coin already in the bank. You'll need $4,500 per death kids.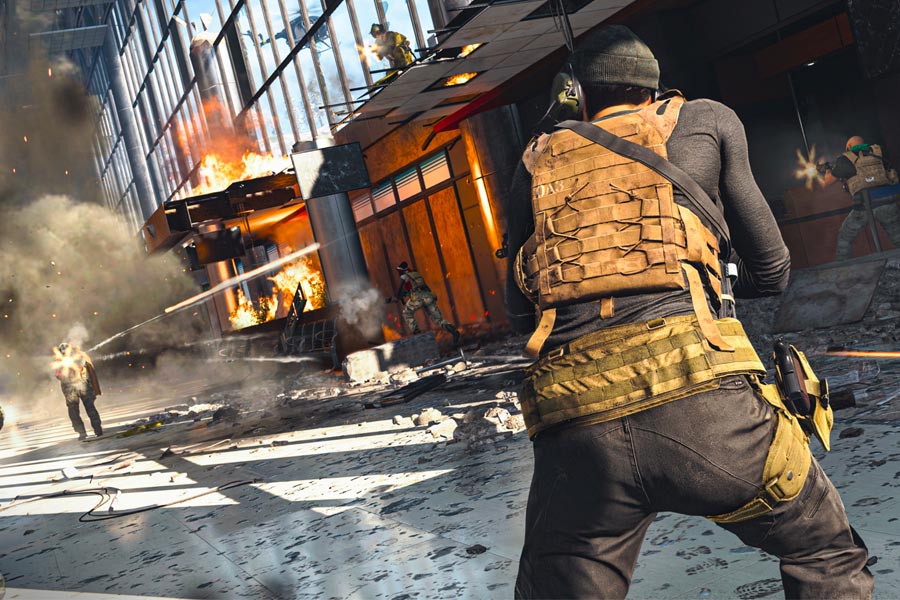 8. Realism
Like the 'Hardcore' mode in regular multiplayer. Realism creates a minimal HUD to create an immersive game experience. Tensions will run high. There's no word to whether there will be proportional health in the Realism mode.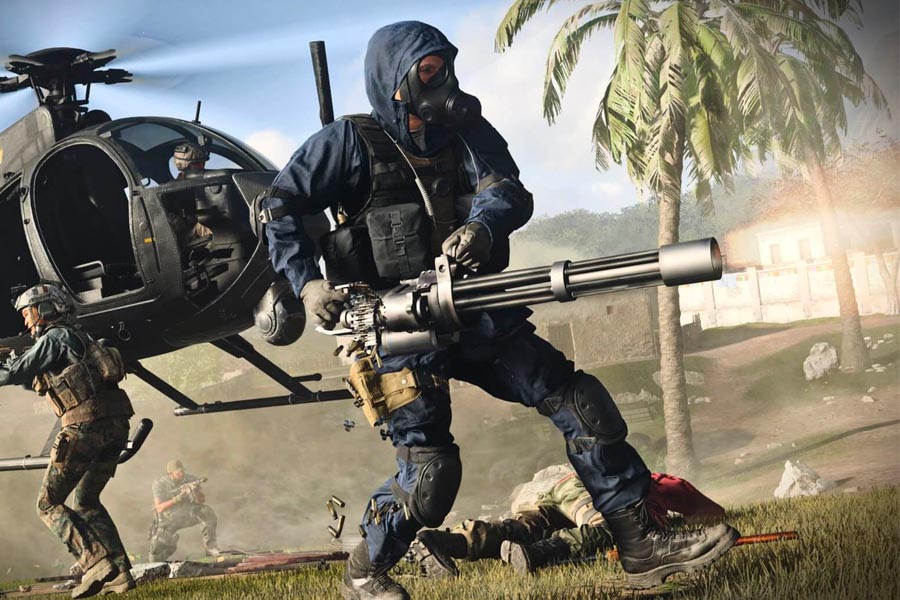 9. Infinite Gulag
From here on, the last couple of game modes came without a description in the code. If we had to guess, you'll have infinite access to the Gulag – duh – but how it differs to 'Mo Gulag, Mo Problems' we're not quite sure.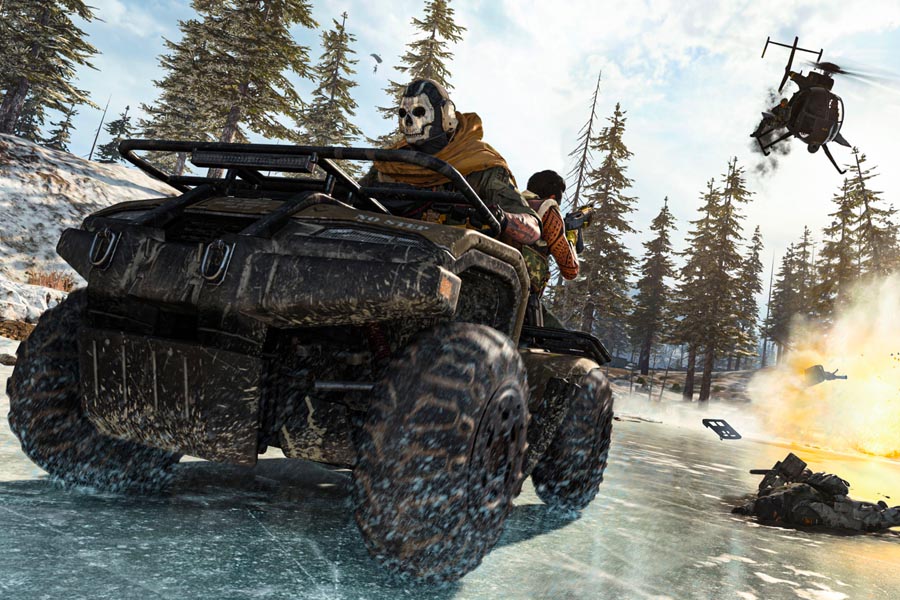 10. Most Wanted?
Again, no description in the code. Stab in the dark, the player with most money could potentially be marked on the mini-map. Happy hunting.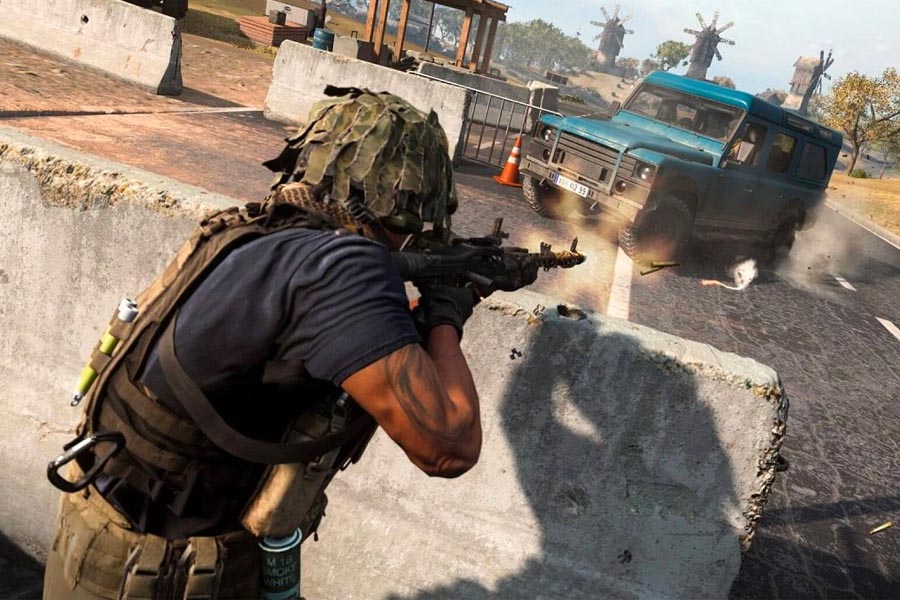 11. One-Shot
Gonna go out on a limb and say that in this game mode you'll die in one shot. But who knows ey.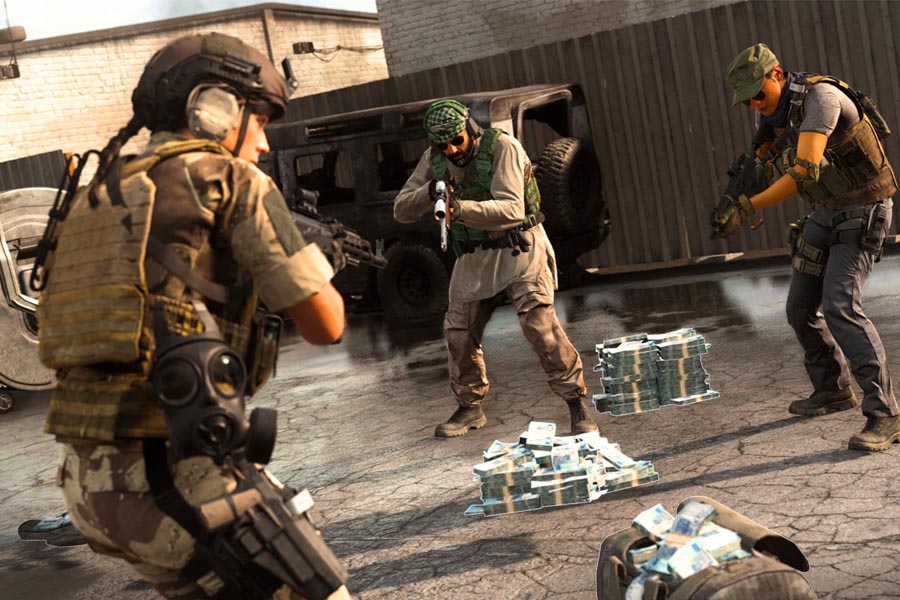 12. Stimulus
Could be a game mode with more money available across the map, similar to plunder, but we're not sure. More to come.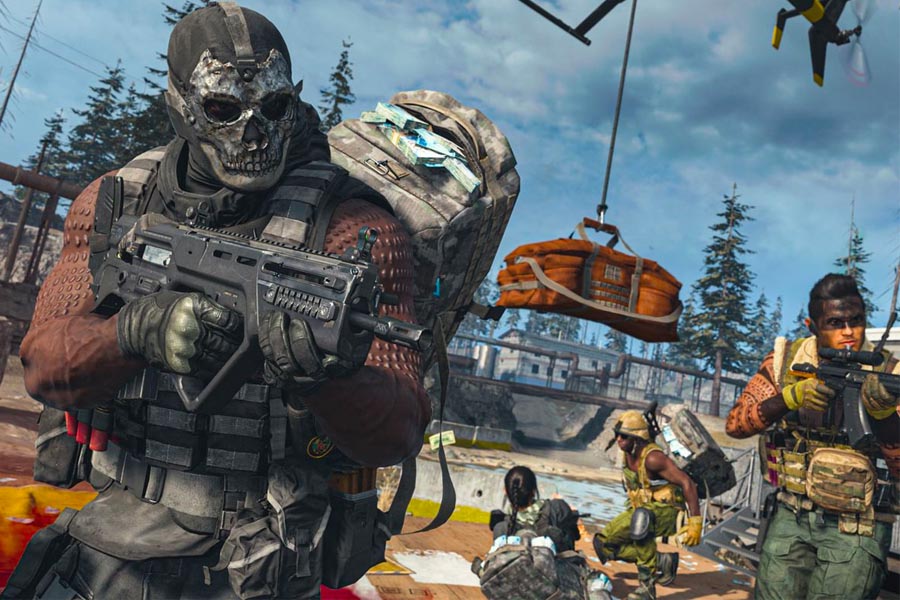 13. Inflation Redeployment
Your guess is as good as ours.
To make a long story short, it is definitely worth downloading the new update even if it moves your wifi to a standstill for a good five hours. Oh, the things we do for love.
You'll also like:
Call of Duty: Warzone Battle Royale is Free-to-Play
10 Most Expensive Divorce Settlements in History
Keeping Sex Alive in Your 20s, 30s, 40s, 50s+