Microsoft Acquires Activision Blizzard for $96 Billion
Tech giant Microsoft has announced the biggest video game deal in history, purchasing industry stalwart Activision Blizzard for a whopping $USD68.7 billion (AUD$95 billion). The move will see two of the biggest forces in gaming come together as one, creating the world's third-biggest gaming company, behind only Tencent and Sony.
Incredibly, the all-cash deal isn't just big news for the gaming industry, but technology as a whole. At $USD68.7 billion (AUD$95 billion), it dwarfs Microsoft's previous biggest acquisition, the USD$26 billion (AUD$36 billion) takeover of LinkedIn in 2016 and even surpasses USD$67 billion (AUD$93 billion) paid by Dell to buy the digital storage giant EMC in 2015, making it the biggest deal in tech history.  According to Satya Nadella, Microsoft chairman and chief executive, the Activision Blizzard acquisition will "provide the building blocks for the metaverse".
"Gaming is the most dynamic and exciting category in entertainment across all platforms today and will play a key role in the development of metaverse platforms," Nadella said. "We're investing deeply in world-class content, community and the cloud to usher in a new era of gaming that puts players and creators first and make gaming safe, inclusive and accessible to all."
What the Microsoft Activision Blizzard Deal Means
While the initial outlook does seem positive for all parties, with Microsoft likely to bolster Game Pass with the likes of Call of Duty, Diablo and Overwatch, there are some unknowns, particularly for PlayStation and Switch players. The deal with Microsoft may see the barrier to entry slightly harder to overcome. Should Microsoft make some of the more classic releases exclusive to Xbox and PC, things could be a little more challenging, but the initial consensus seems to point to Overwatch and Call of Duty staying strong.
"Acquiring Activision will help jump-start Microsoft's broader gaming endeavours and ultimately, its move into the metaverse with gaming the first monetisation piece of the metaverse," Dan Ives, an analyst at Wedbush Securities, wrote in a note to investors.
"With Activision's stock under heavy pressure (CEO related issues/overhang) over the last few months, Microsoft viewed this as the window of opportunity to acquire a unique asset that can propel its consumer strategy forward."
---
Featured Video from Man of Many
---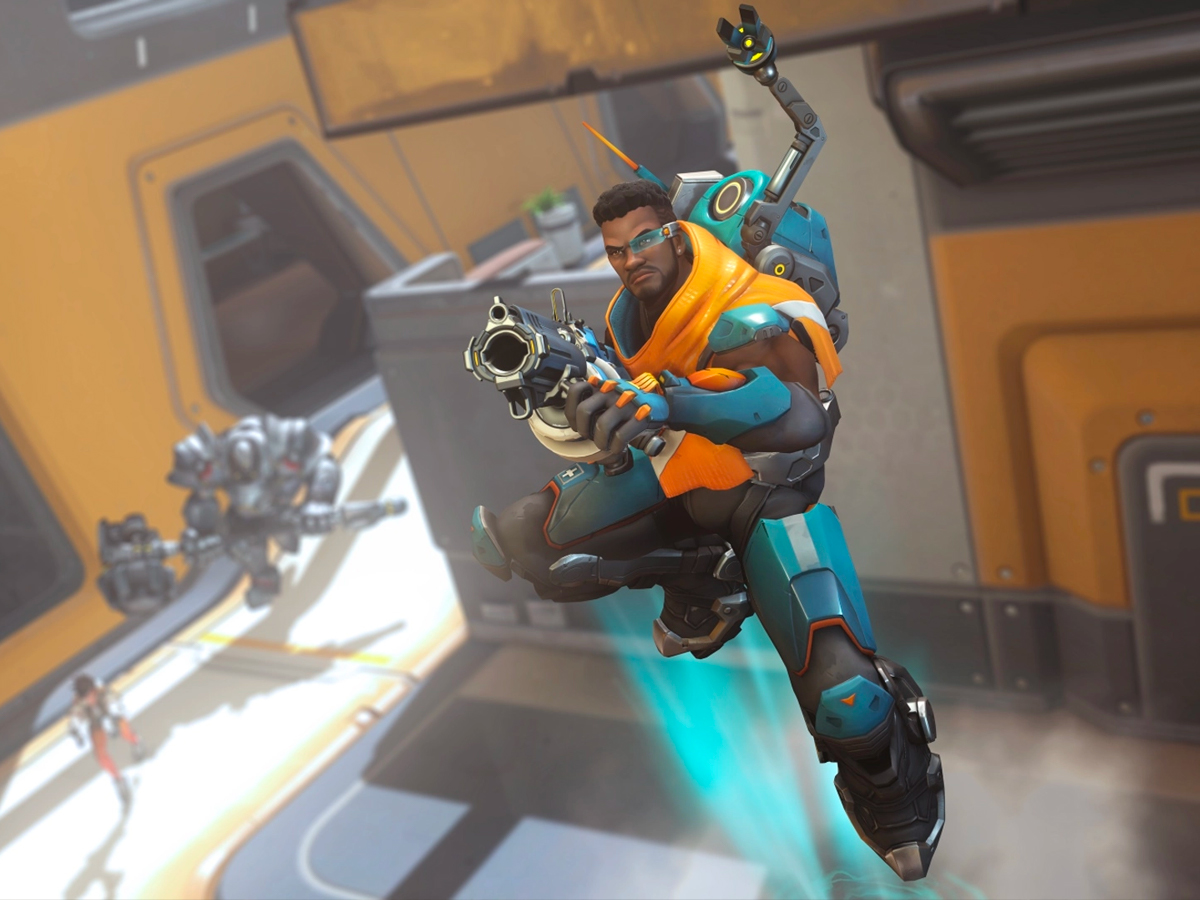 PlayStation Updates
According to Bloomberg, Microsoft is planning to keep Activision games available on PlayStation while retaining some for itself. "I'll just say to players out there who are playing Activision Blizzard games on Sony's platform: It's not our intent to pull communities away from that platform and we remained committed to that," Microsoft Gaming CEO Phil Spencer said.
It would be a wise move. As NPD rightly points out, Call of Duty is a serious money-maker on PlayStation, meaning the decision to block it behind a Game Pass exclusivity would only cost them money. In fact, despite underperforming compared to its predecessors, Call of Duty: Vanguard was still the best-selling game on PlayStation and Xbox in the US last year.
PC Updates
As for PC, many industry experts are suggesting that Overwatch will be available on Game Pass through the Xbox app and, along with other Activision Blizzard games, will also come to Steam. What really remains to be seen is the future of some staple Activision Blizzard franchises.
Microsoft could give Game Pass subscribers access to World of Warcraft or more importantly, dilute the iconic PlayStation portfolio. Imagine a world where future Crash Bandicoot games arrive on a platform other than PlayStation? There are also questions over a new Tony Hawk series and many other iconic releases.
The Poison Chalice
One interesting component to the wider Microsoft Activision Blizzard is just what the tech giant plans to do about the damning reports of company culture. Just this week, The Wall Street Journal reported that Activision CEO Bobby Kotick 'held back a disclosure about how many employees had left or been disciplined' since the blockbuster lawsuit alleging widespread harassment and discrimination at the company was filed in July.
Last week, Microsoft said it had engaged an external law firm to review its own sexual harassment and gender discrimination policies, seemingly readying itself for whatever extra baggage the new acquisition could entail. At the moment, ABK Workers Alliance, an activist group within the company is continuing to fight for workplace improvements, while a number of employees remain on strike. Needless to say, Microsoft's new acquisition does represent a serious opportunist, but the task is far from easy.
You'll also like:
What Microsoft's $10 Billion Bethesda Purchase Means for Xbox
PlayStation's Next-Gen Virtual Reality Revealed
Sony Reportedly Slashes 2022 PS5 Supply Forecasts by 1 Million Units
---
Featured Video from Man of Many