10 Valentines Day Date Ideas That Don't Suck
There is nothing quite worse than going on a shitty date, especially when you've spent heaps of money on it. It's happened to the best of us – having high expectations yet slouching home, quite literally, very anti-climactically.
This Valentines Day, to avoid disappointment, don't do boring and predictable. Instead, have a look at our list below of 10 Valentines Day date ideas that don't suck.
You'll also like:
2019 Valentine's Day Gift Guide For Her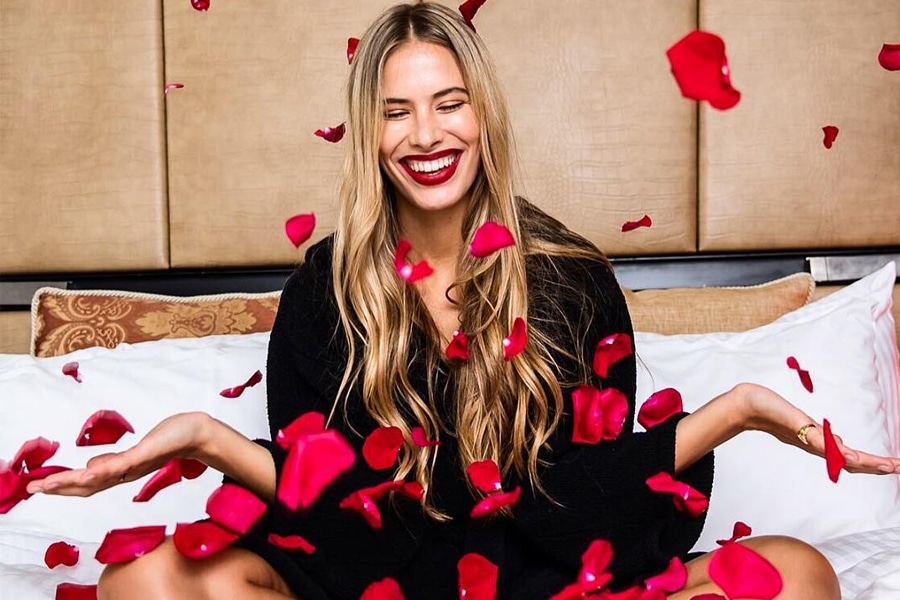 QT Hotel – Party / Stay / Relax
QT Hotels in Melbourne, Perth, Sydney, Canberra and the Gold Coast are offering a rather interesting twist on Valentines Day this year. It will be the ultimate destination to spend the 14th of February for both single people as well as lovebirds.
For the single folk, QT will be hosting BYO-Ex Singles Mixers.
Yes, you read that correctly, the hotel is encouraging you to spend the night with your ex and, erm, move on together, which they've dubbed "romantic recycling" because one heart's trash is another heart's treasure. This should be interesting, to say the least.
For the happy-in-love, QT offer relaxing spaQ treatments, romantic dinners and quirky, yet luxurious accommodation.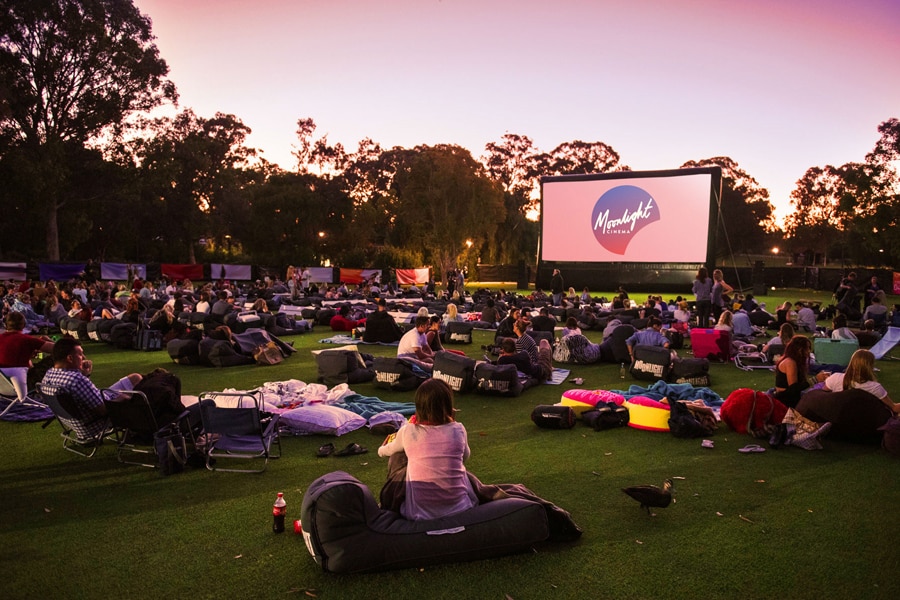 Crazy, Stupid, Love at the NAB open-air cinema
A movie under the stars, BYO alcohol and the classic RomCom featuring Ryan Gosling & Emma Stone… If that's not your idea of a killer date idea, you're a tough cookie to please.
You can even pack and bring along your own picnic basket, so the only money you'll spend will be on the movie tickets. There will, however, be food trucks available on site featuring a licensed bar and delicious eats to satisfy any appetite.
Crazy, Stupid, Love Valentine's Day screening – Thursday 14 February
WHERE: 
Adelaide: Botanic Park
Brisbane: Roma Street Parkland (Unfortunately BYO Alcohol is not permitted at the Brisbane Moonlight Cinema)
Melbourne: Central Lawn at Royal Botanic Gardens
Perth: May Drive Parkland, Kings Park & Botanic Garden
Sydney: Belvedere Amphitheatre in Centennial Park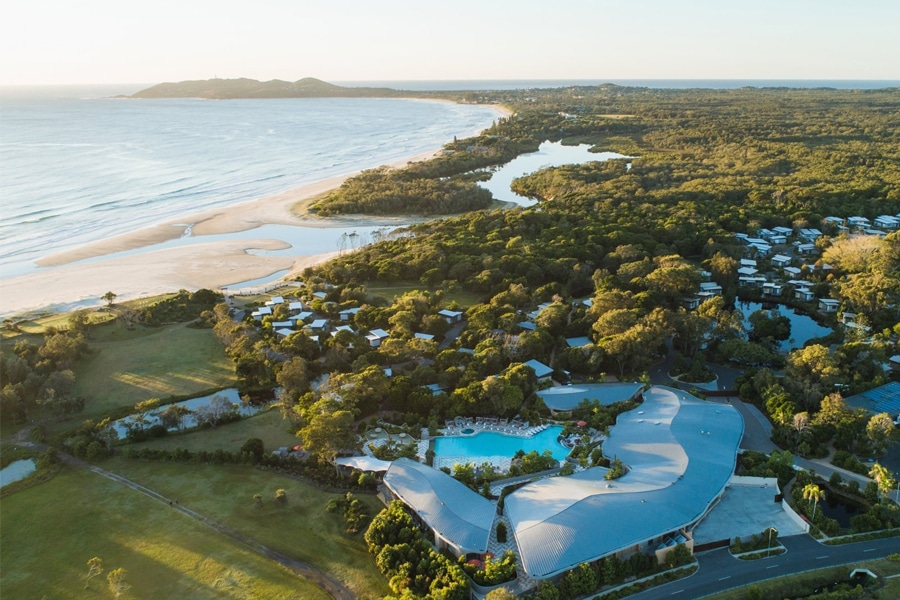 Elements of Byron
Want to pull out all the stops this Valentines Day? The Elements of Byron is an award-winning beachfront resort that offers luxury accommodation surrounded by nature and tranquillity.
It is a romantic paradise that is so much more than just a good Valentines date idea… and besides, Byron Bay is always a good idea, right?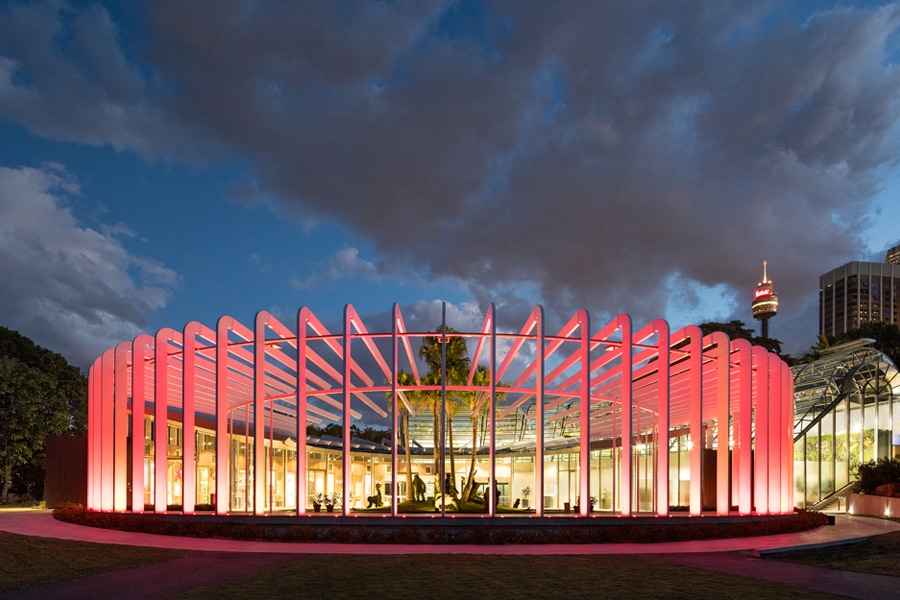 Enchanted Love, The Calyx Experience
Sydney's Royal Botanical Gardens are already pretty magical. Now just add a secret garden with more than 18,000 flowers and a mouth-watering three-course meal that's accompanied by equally delicious wine and you have yourself a great Valentines Day date night.
Tickets from $125pp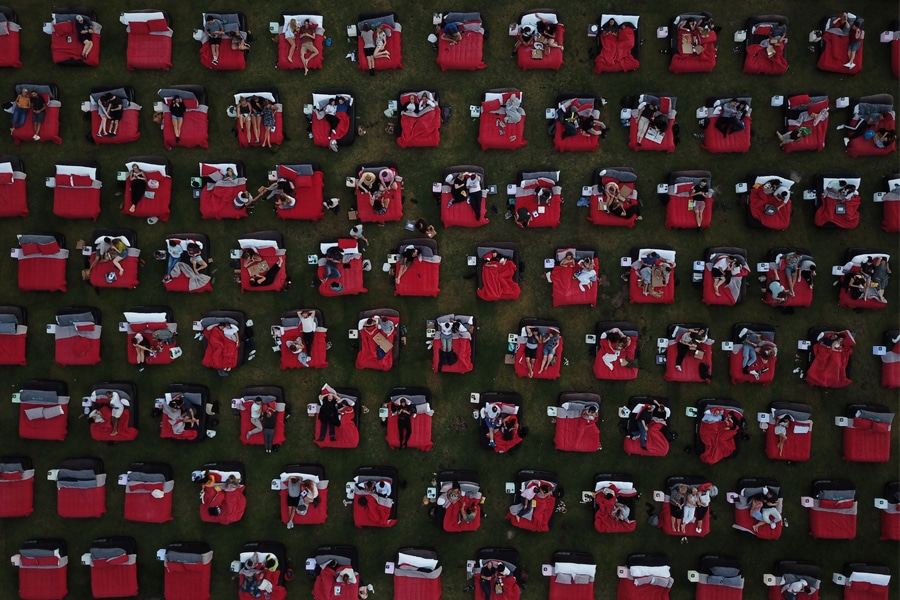 Mov'In Bed presented by The Four Seasons Hotel Sydney
Another outdoor movie experience but with a serious twist. This Valentines Day, you and your date could watch "Paris, I Love You" from the comfort of a Queen Size bed with food and wine delivered on request.
With the help of Sydney's Four Seasons Hotel, Mov'In Bed is offering a night full of surprises. Each bed will be given a red sealed envelope with a special treat and one lucky couple will be leaving the Cinema after the screening in a luxury car to spend the night at the opulent hotel with an Opera House view and breakfast in bed included.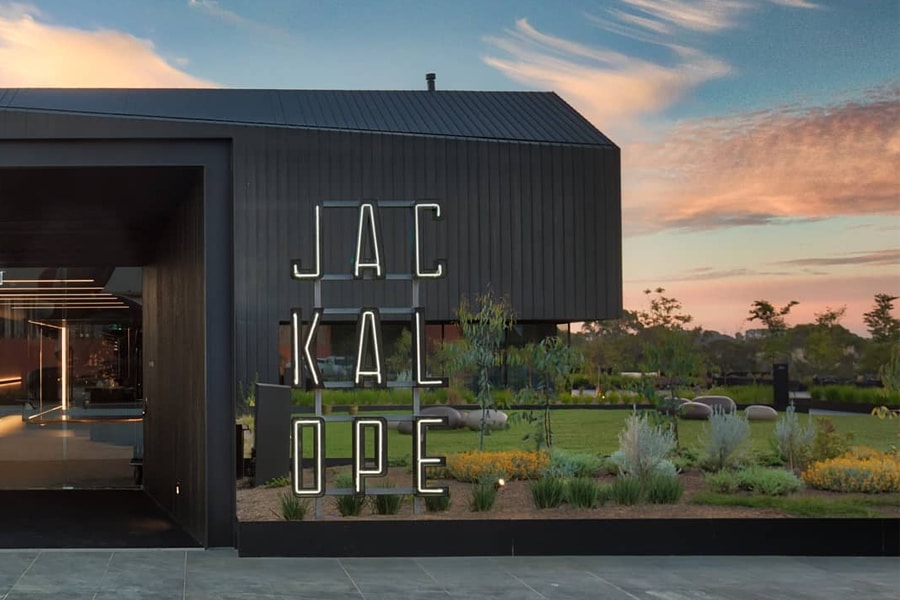 Jackalope
If it's good enough for Time Magazine, it's good enough for your Valentines date night. Jackalope, on the beautiful Mornington Peninsula, has been voted one of Time Magazine's World's Greatest Places in 2018, and it's easy to see why.
With a design focussed hotel, a vineyard and drink and dining experiences on offer, it is luxury like you've never experienced before.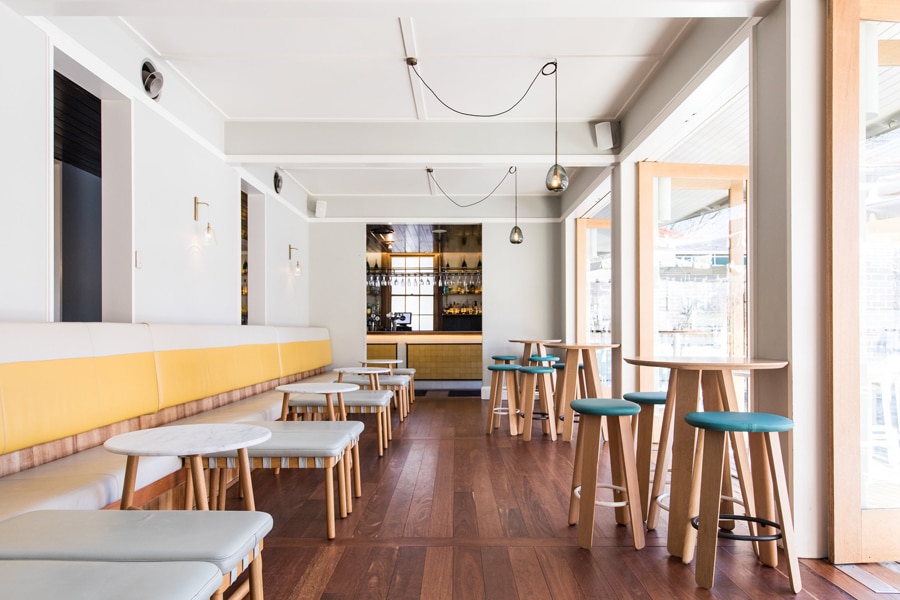 The Tilbury Hotel – Woolloomooloo
A more classic date night, but instead of a fancy restaurant, the Tilbury Hotel has to be one of the best looking pubs in Sydney.
Enjoy either a 2 course ($89pp) or 3 course ($99pp) set menu with both options including a complimentary glass of  Veuve Clicquot plus a shared starter of fresh oysters. That's pretty good value right there.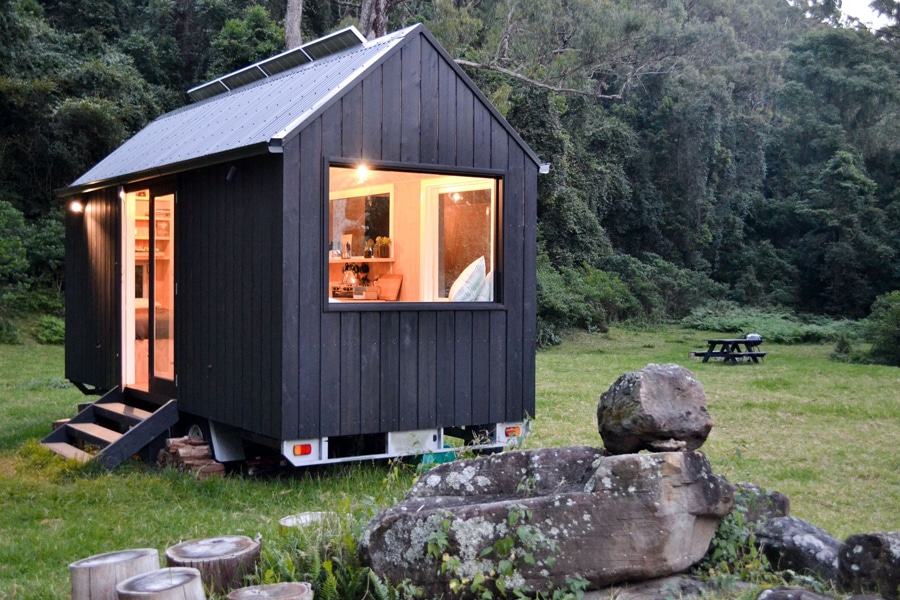 Unyoked Tiny House in the Wilderness
Disconnect from the hustle and bustle while you rekindle with that special someone. Unyoked is the perfect tiny house escape in the wilderness, where it's all about you.
As they put it, minimum footprint, maximum chill. So how does it work? You choose your cabin, then 2 days before your booked date, you'll receive the exact, off the grid location. Easy as that.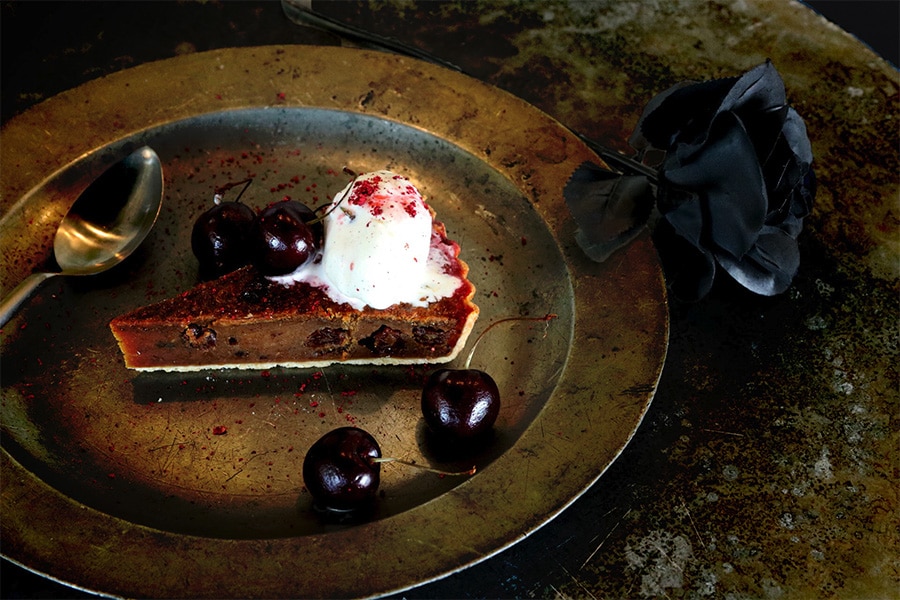 Eat Your Heart Out with The Kraken Black Spiced Rum
So this one is more for the anti-Valentine couples and single people out there that want to avoid the obligatory, overly mushy and sentimental Valentine's Day as we all know it.
On February the 15th, The Kraken Black Spiced Rum will be taking over Bondi restaurant Rocker, and transform it into what they call, "a loveless void."
The menu for the night was curated by head chef Stuart Toon as well as celebrity chef Darren Robertson (from Three Blue Ducks & Tetsuya). Every ticket costs $100 and will include a 3-course meal as well as four exclusive Kraken Black Spiced Rum Cocktails.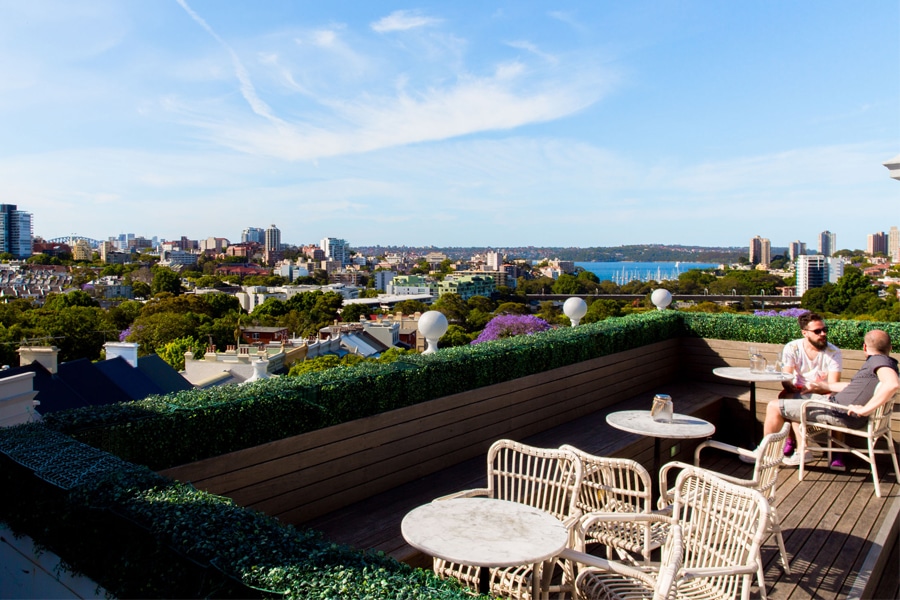 Rooftop Romance at The Royal Paddington Hotel
Spectacular views of the city, a bottle of Moët & Chandon and delicious nibbles for just $100 per couple… It sounds too good to be true, we know, but it's an actual experience you can book at The Royal Paddington Hotel and we recommend doing it asap, as it's likely to sell out very soon.
You'll also like:
How to Nail Valentine's Day on Short Notice