The World's First FDA-Registered Transparent Smart Mask
Meet Leaf, the world's first FDA-registered, transparent smart face mask that self-sterilises thanks to UV light. It sure does sound impressive, and many agree. The creators of this innovative product have so far raised over $4 million AUD on crowdfunding platform Indigogo.
With COVID-19 still posing a significant threat in many parts of the world, masks have become essential. In some places, you're not supposed to leave home without one, so it's easy to see why companies are offering alternatives to the cheap, disposable paper versions.
You'll also like:
55+ Places to Buy Face Masks in Australia
Under Armour's SPORTSMASK Protects an Active Life
DSPTCH's Durable Ripstop Magnetic Quick-Release Filter Mask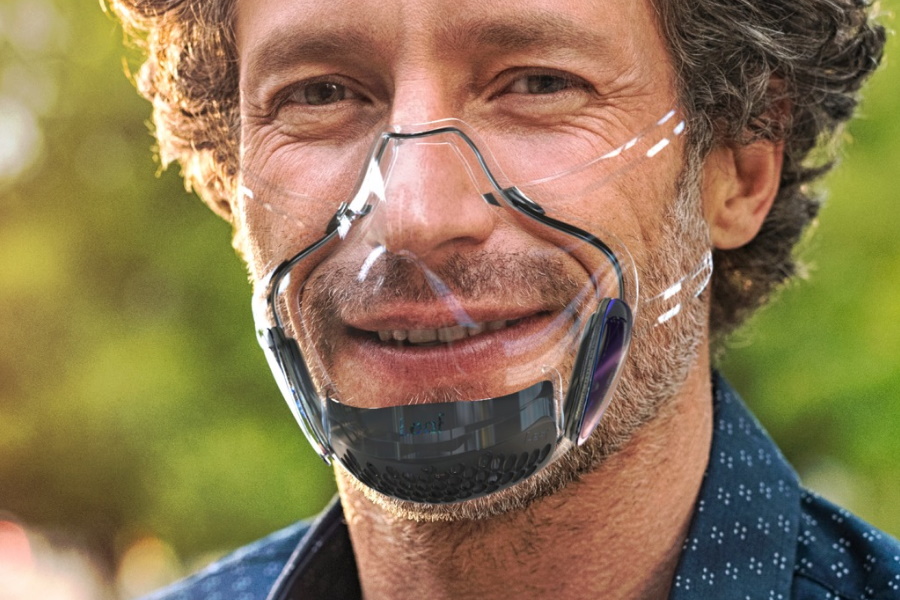 So what makes Leaf so special? Well, this mask has 99% standard air filtering abilities thanks to the carbon filters fitted into the chin and a self-purifying feature using UV-C light.
It's made from ultra-lightweight medical-grade silicone with an anti-fogging feature and active ventilation and air quality sensing managed and monitored via an app. Although the thing that makes Leaf stand out at a glance is its transparent nature—everyone can still see your smile.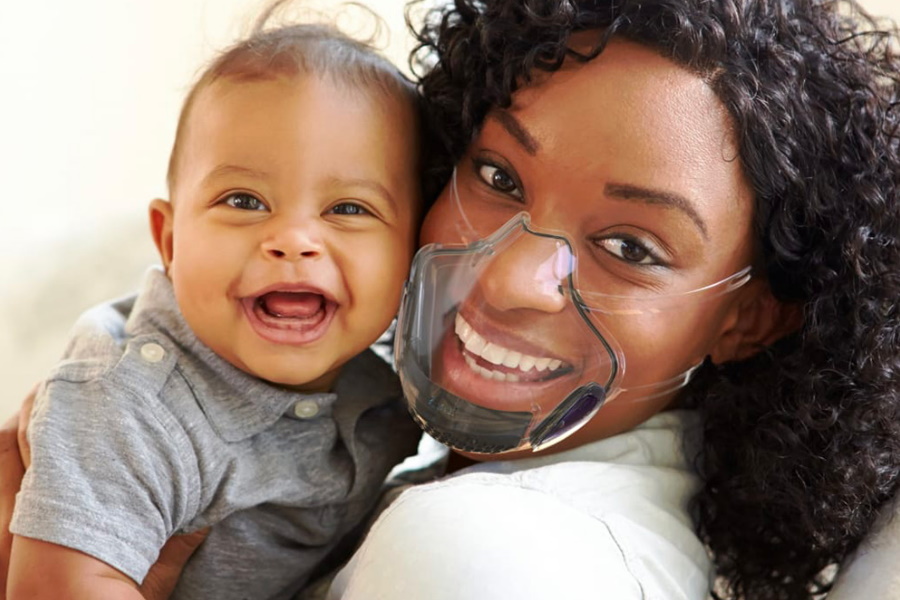 The Leaf mask comes in four different sizes to fit children as well as adults. Active sterilisation makes the filters last for up to a month before they need swapping out. You can buy additional filters online.
If you're looking to stay protected from COVID-19 and fashion-forward at the same time, Leaf could be the mask for you.
You'll also like:
55+ Places to Buy Face Masks in Australia
Under Armour's SPORTSMASK Protects an Active Life
DSPTCH's Durable Ripstop Magnetic Quick-Release Filter Mask