9 Best Fall Colognes for Men
As seasons change from the scorching heat of Summer to the cooler months of fall and autumn, our preferred men's fragrances evolve with the environment around us. Opting for heartier tones of woods and greenery, the best fall colognes for men recall warming notes and igniting aromas. Drawing upon a number of sophisticated brands, we've rounded up our favourite scents to put on your radar.
First things first, if you need help choosing your signature scent, check out our guide on finding your own signature scent right here. And once you've found a cologne that suits you, refer to our article on applying cologne correctly. Now, let's check out the list of our favourites.
RELATED: Looking for a great fragrance? These are our favourites, as chosen by our editors.
Best Fall Colognes at a Glance
Our list of the best fall colognes for men goes like this.
Now we've had a look at our favourites, let's check out the complete list.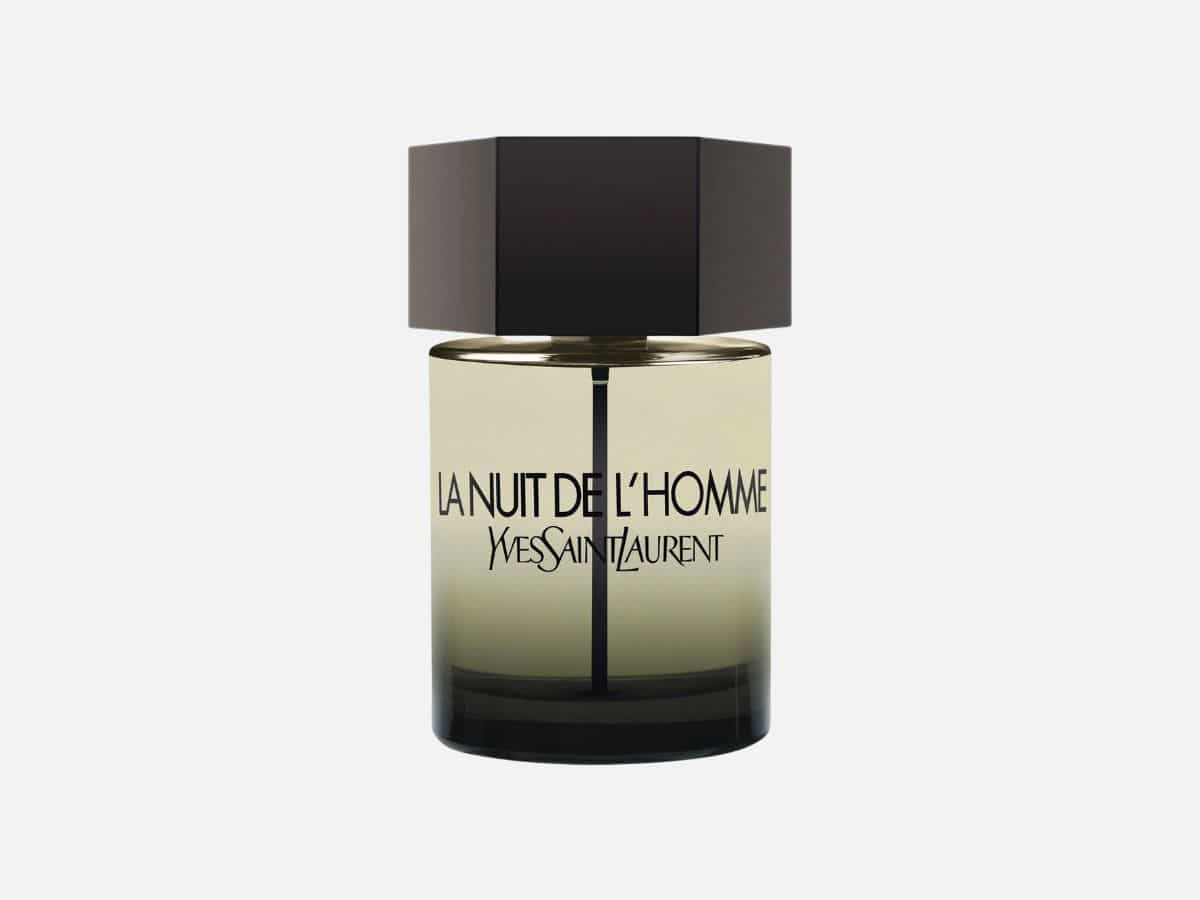 1. La Nuit De L'Homme by YSL
With powerful tones and tension, YSL's Nuit De L'Homme carries a contrast of aromas. It's one of our favourites if you're looking for a delicate cumin base that's complemented with explosive accords of bergamot, lavender, and cedar. Meant to represent the strength of men during the month of fall, this ravishing fragrance presents itself in a bold palette. First making its debut back in 2009, La Nuit De L'Homme has become a timeless cologne that is both versatile and striking.
Launched: 2009
Top notes: Cardamom.
Middle notes: Lavender, Virginia Cedar and Bergamot.
Base notes: Vetiver and Caraway.
Price: from $110 AUD
Shop at YSLShop at MyerShop at Chemist Warehouse
---
Featured Video from Man of Many
---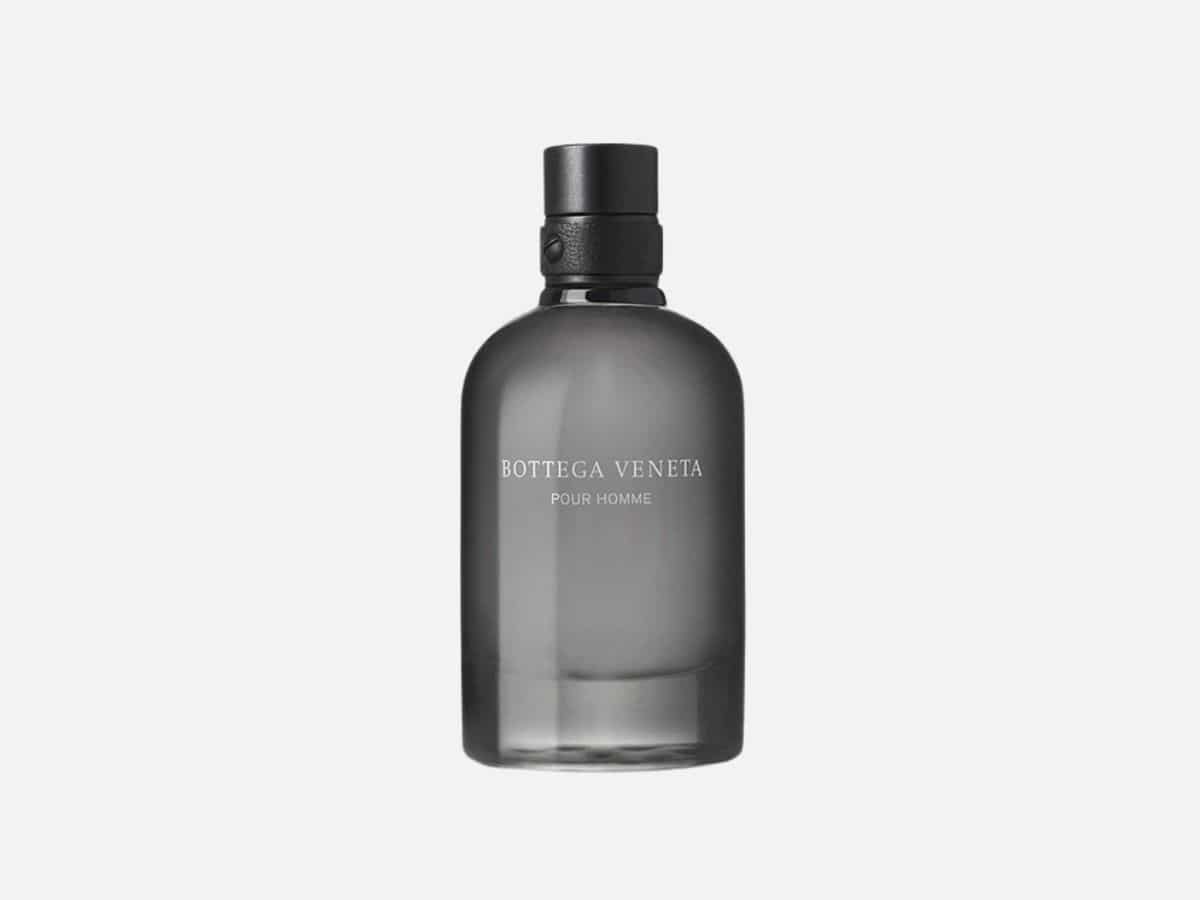 2. Pour Homme by Bottega Veneta
Bottega Veneta's Pour Homme is inspired by men who seek out adventure. As creative director Tomas Meyer explains, "My idea was based on the journey of a man leaving region Veneto towards the north, to the dolomites… he reserves time from his full urban timetable to spend days in a mountain house with icy cold breezes coming from the forest". If you're looking for a nostalgic cologne, this one strikes a fine balance between spicy notes of Jamaican pepper with fir resins and clary sage.
Launched: 2013
Top notes: Siberian Pine, Juniper and Calabrian Bergamot.
Middle notes: Canadian Fir, Clary Sage and Pimento.
Base notes: Leather, Patchouli and Labdanum.
Price: from $115 AUD
Shop at Myer Shop at Chemist Warehouse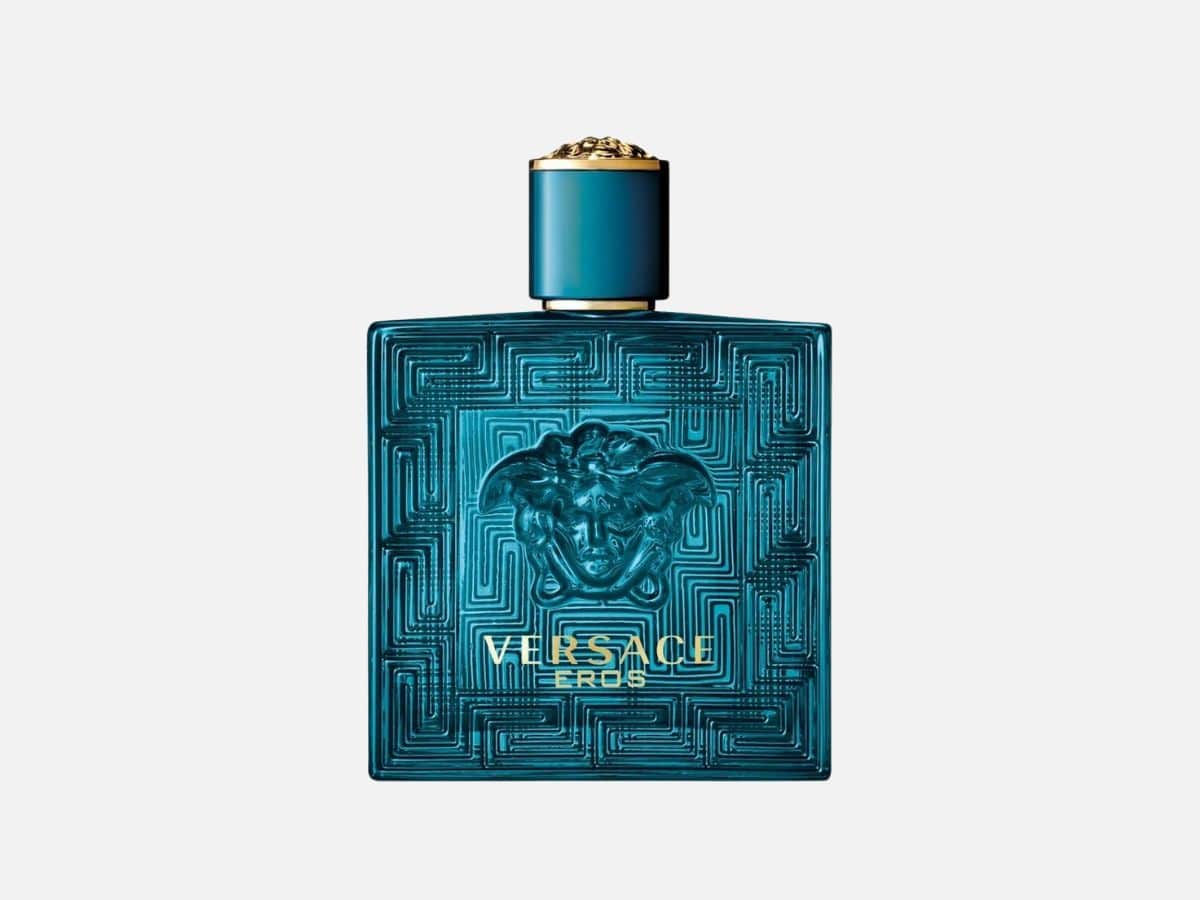 3. Eros by Versace
With a brand as iconic as Versace, it's only just that the line extends its themes of love, passion, beauty, and desire into an accomplished fragrance. Eros recalls a man of passion; empowered by the mastery of himself. So if you're looking for an intense and vibrant combination of mint, lemon zest, and green apple, Eros envelopes these tones creating a refined fragrance for the modern man.
Launched: 2012
Top notes: Mint, Green Apple and Lemon.
Middle notes: Tonka Bean, Ambroxan and Geranium.
Base notes: Madagascar Vanilla, Virginian Cedar, Atlas Cedar, Vetiver and Oakmoss.
Price: from $90 AUD
Shop at Myer Shop at Chemist Warehouse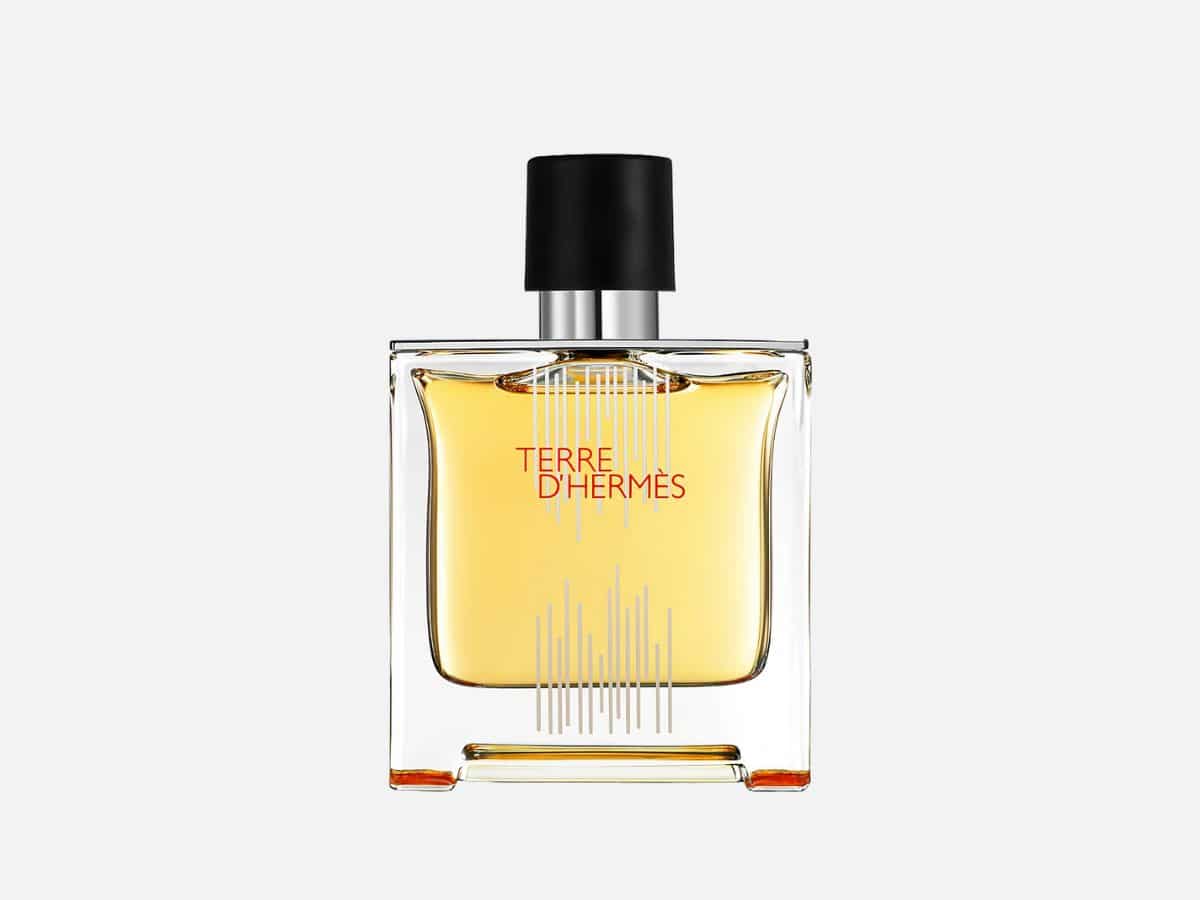 4. Terre d'Hermes Parfum by Hermes
A classic cologne ideal for the fall, Terre d'Hermes by Hermes takes its inspiration from the scents of the season. Enriched with earth-like notes of oak moss and benzoin, it retains a brilliant warmth and sensual essence. With a layer of grapefruit and orange, this is the perfect choice for those who seek a cologne that both brightens and grounds its palette.
Launched: 2009
Top notes: Orange and Grapefruit.
Middle notes: Flint.
Base notes: Woodsy Notes, oak moss and Benzoin.
Price: from $200 AUD
Shop at Hermes Shop at Myer Shop at Catch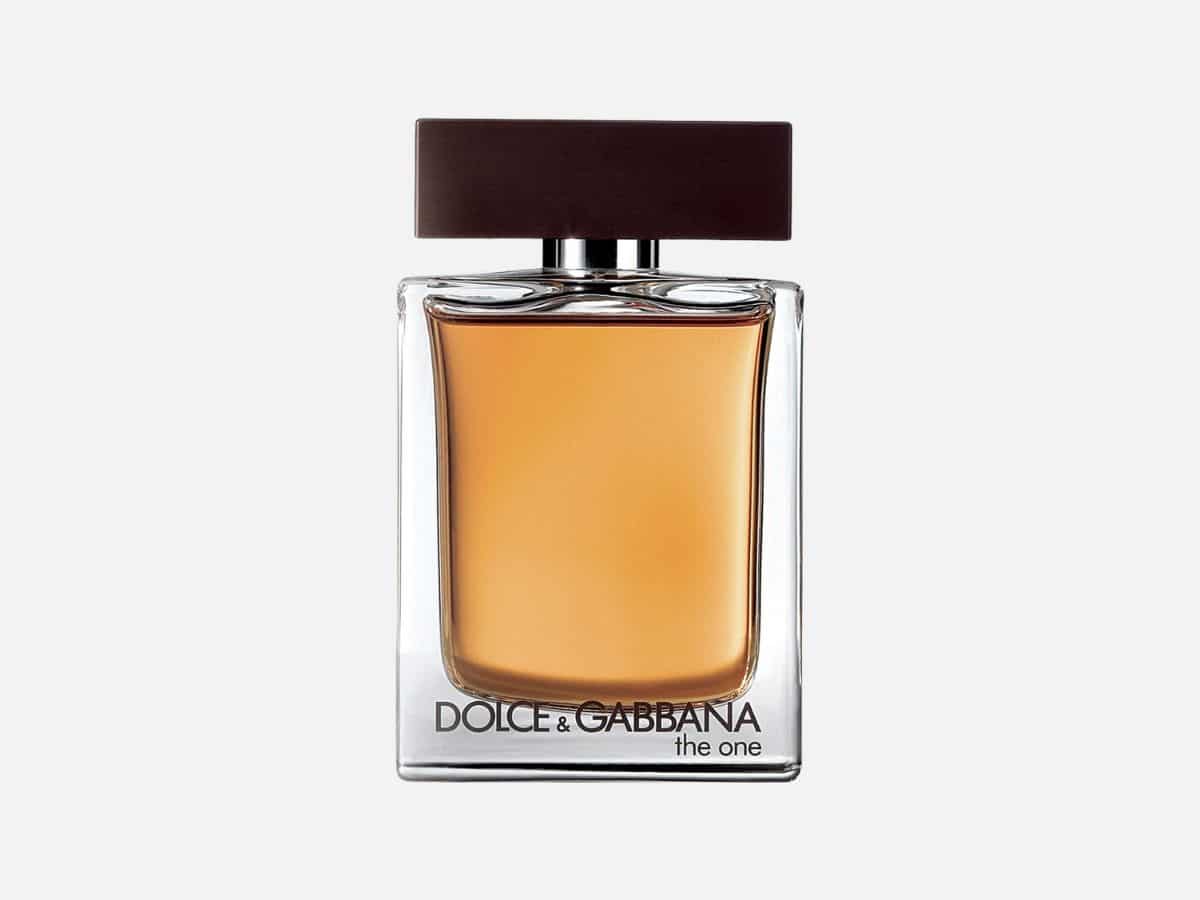 5. The One for Men Eau de Parfum by Dolce & Gabbana
With a classic name like The One, Dolce & Gabbana's release is equally modern and elegant making for a seductive perfume that has evolved into an enduring fragrance. A tailor-made scent for those of us who consider ourselves 'sophisticated', The One features a harmony of tobacco notes and refined spices. The cologne design is an extension of this timeless scent, as the glass bottle features polished geometric lines symbolizing the contemporary luxury of the brand.
Launched: 2015
Top notes: Grapefruit, Coriander and Basil.
Middle notes: Ginger, Cardamom and Orange Blossom.
Base notes: Amber, Tobacco and Cedar.
Price: from $85 AUD
Shop at D&G Shop at Myer Shop at Chemist Warehouse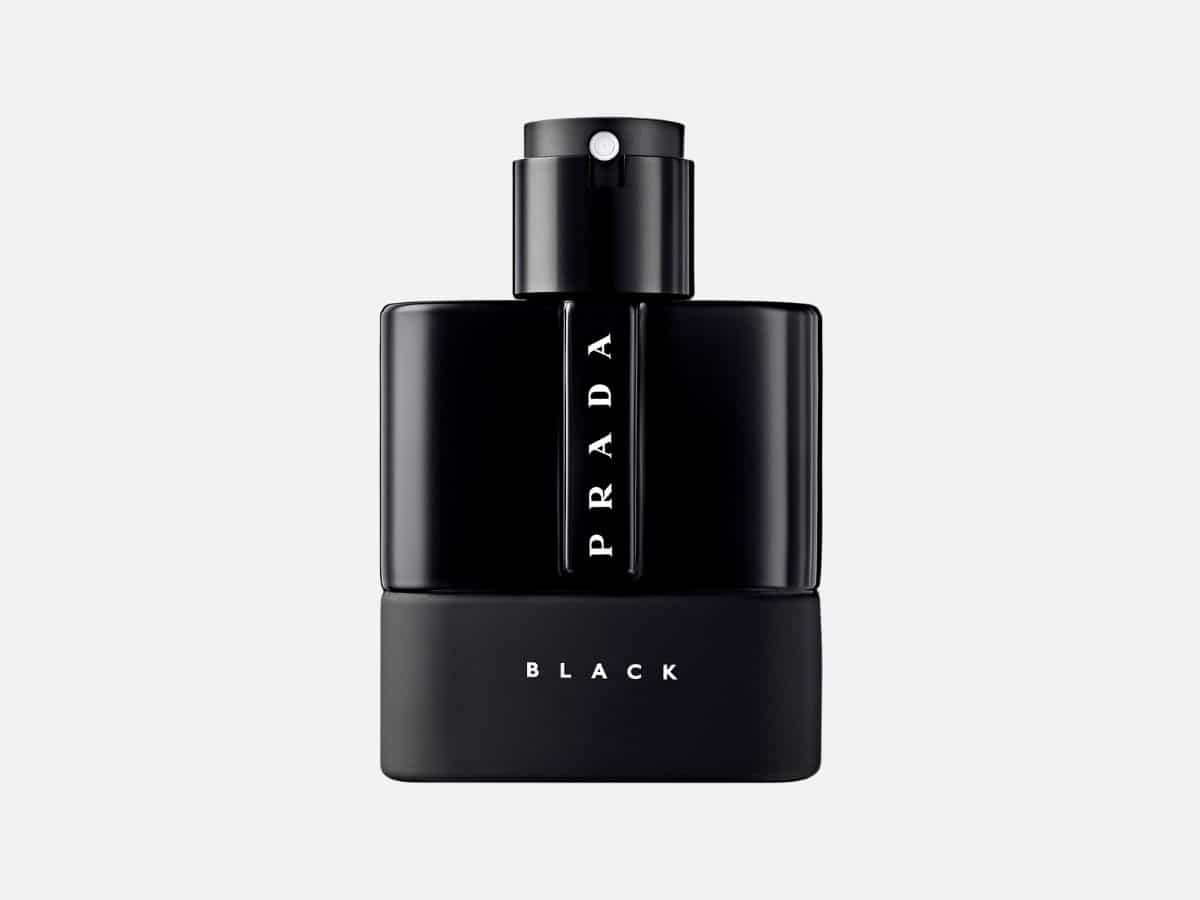 6. Luna Rossa Black by Prada
Powdery and ambery yet without any overpowering citrus notes, the 7th version of Prada's Luna Rossa line, Luna Rossa Black, continues to build upon the exquisite lineup of fragrances. With a keynote of lavender used in all generations of the cologne, the latest release evolves the scent with base notes of woody amber making this the perfect fall-ready scent. Versatile enough to be worn during the day or night, the powdery notes are perfect for a date night.
Launched: 2018
Top notes: Bergamot.
Middle notes: Angelica and Patchouli.
Base notes: Coumarin, Amber and Musk.
Price: from $174 AUD
Shop at Prada Shop at Myer Shop at David Jones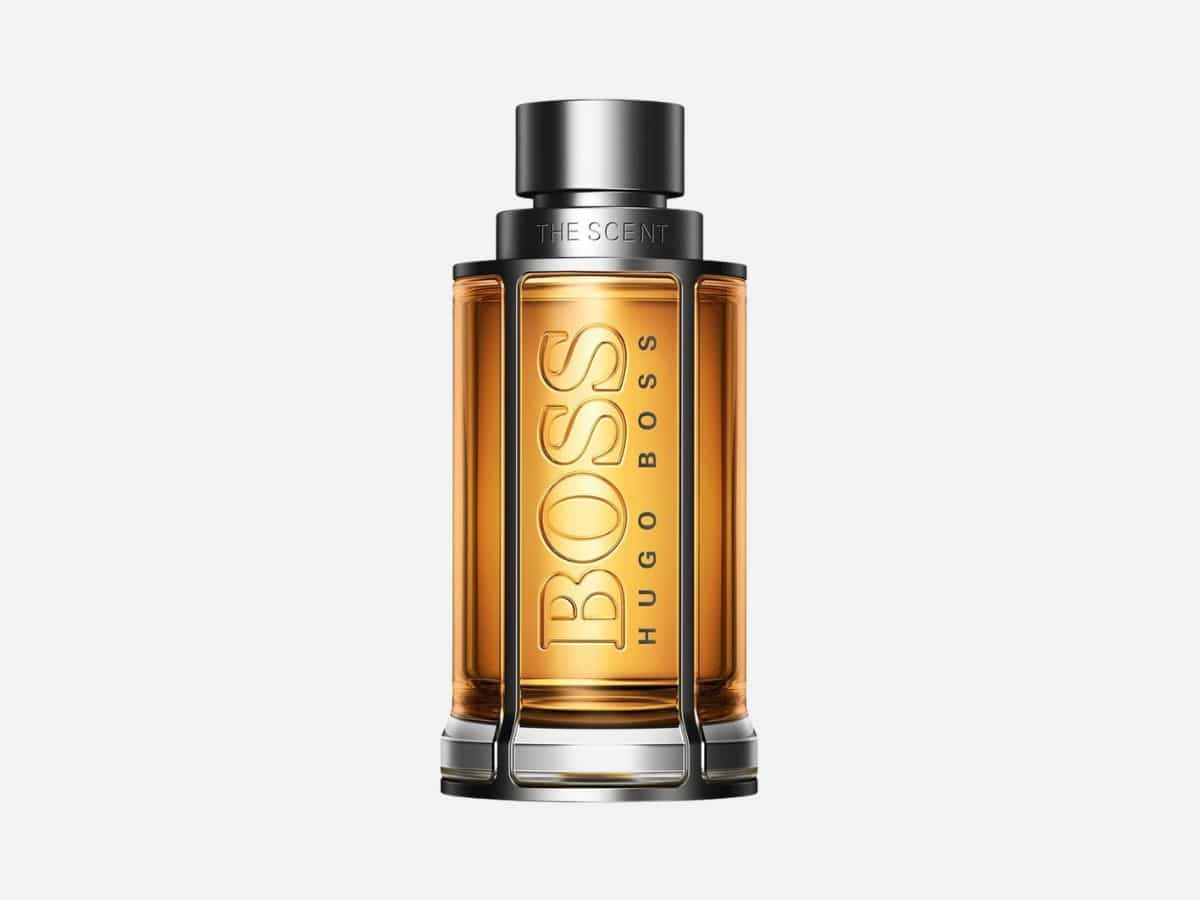 7. The Scent by Hugo Boss
Warm, spicy, and sexy. The Scent by Hugo Boss finds a salient balance between confidence and nonchalance with alluring energy that's sure to impress. Described as a masterful orchestration of all senses, we love this fall cologne for its ability to linger on the skin for hours and we've experienced more than 6 hours of smell on our tests. If you like the idea of spiced ginger mixed with playful tones of lavender, you've found your signature scent. Radiating with magnetic masculinity, it's perfect for the man looking to make a lasting impression.
Launched: 2015
Top notes: Ginger, Mandarin Orange and Bergamot.
Middle notes: Maninka and Lavender.
Base notes: Leather and Woody Notes.
Price: from $99.99 AUD
Shop at Hugo Boss Shop at Myer Shop at Chemist Warehouse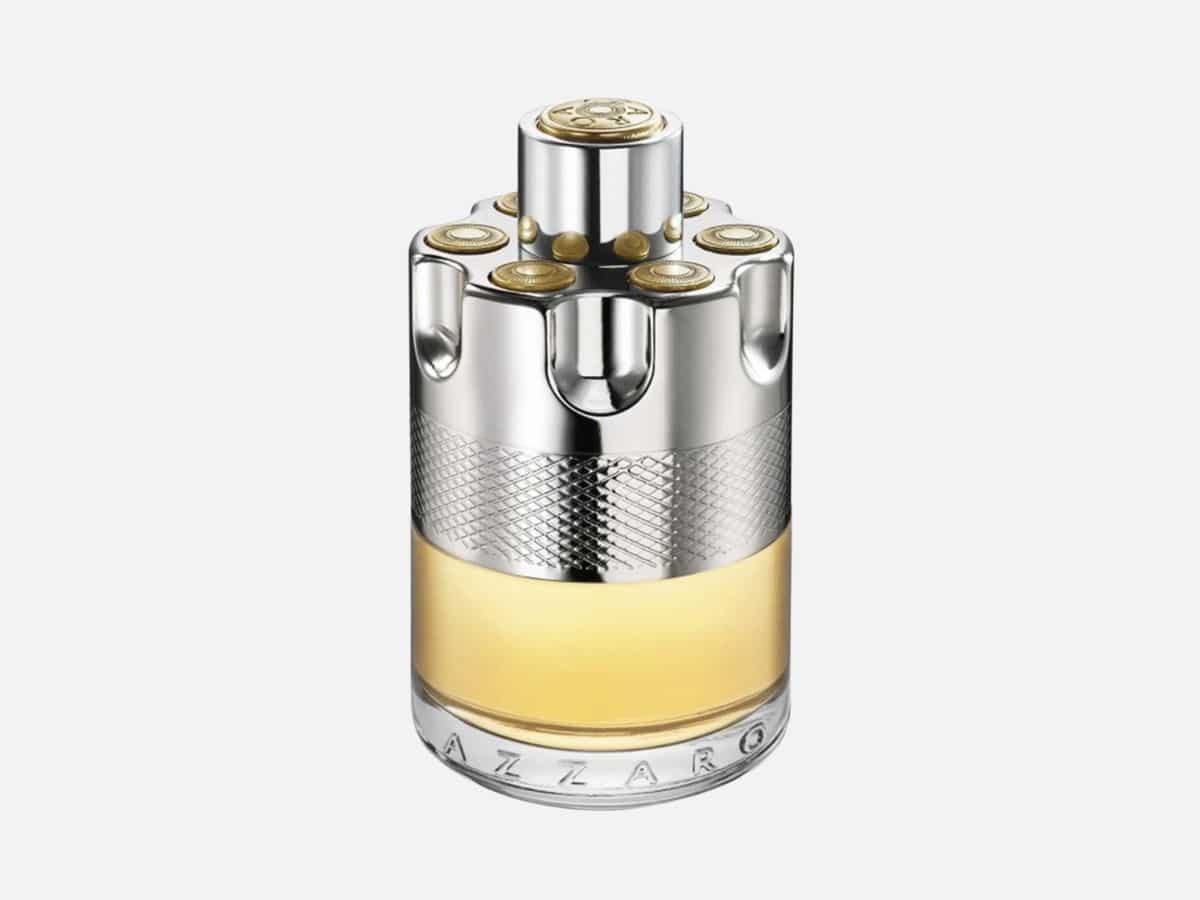 8. Azzaro Wanted by Azzaro
While some fragrances land perfectly with the first spray, you'll want to give Azzaro Wanted a few minutes to develop on warm skin before judging the scent. It's one of our favourites when we're looking for lemon, ginger, lavender, and mint notes. The colour indicates this, but it really smells like an old-school handmade lemonade in a bottle. If you enjoy citrus and fruit with a little spice, get your hands on this fall fragrance for men via the links below.
Launched: 2016
Top notes: Lemon, Ginger, Lavender and Mint.
Middle notes: Apple, Juniper, Guatemalan Cardamom and Geranium.
Base notes: Tonka Bean, Amberwood and Haitian Vetiver.
Price: from $60 AUD
Shop at Azzaro Shop at Myer Shop at Chemist Warehouse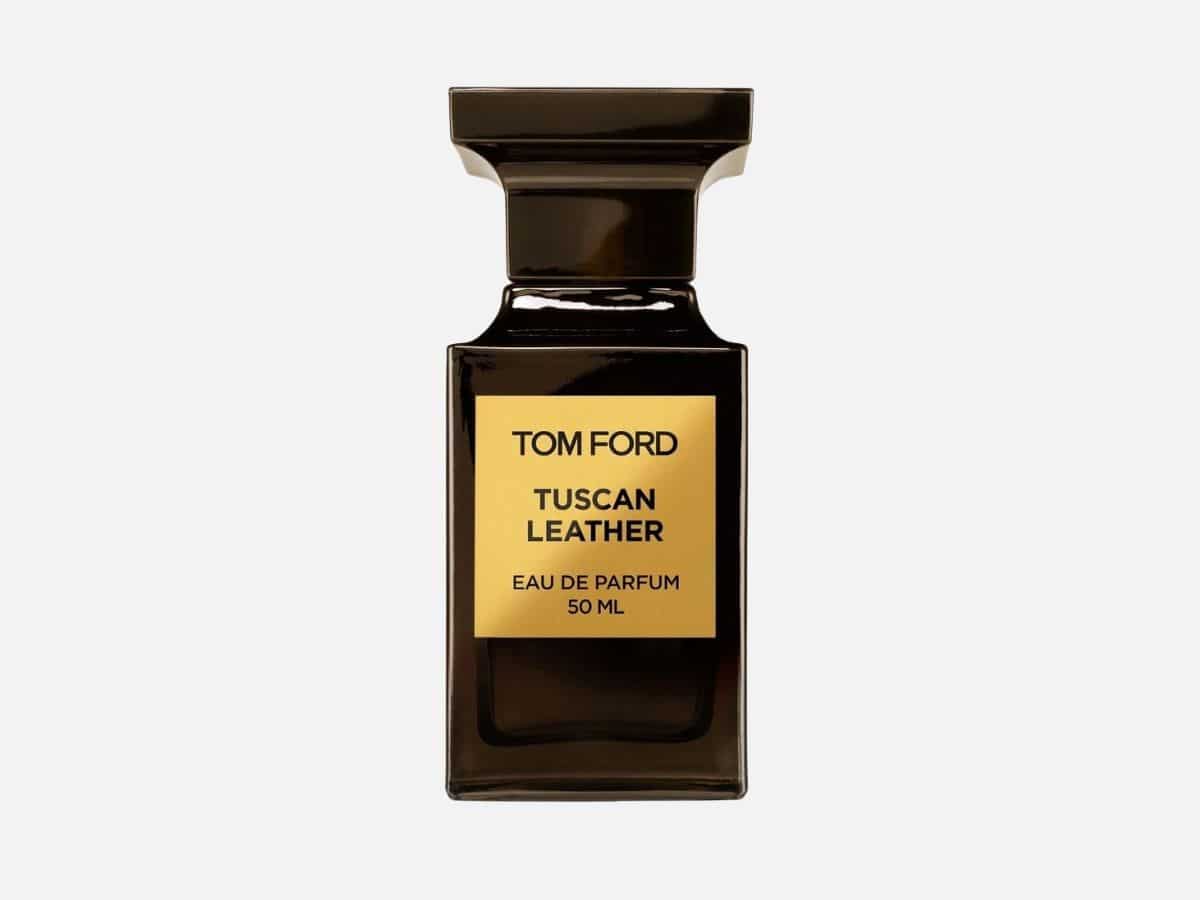 9. Tuscan Leather by Tom Ford
Keeping in mind a true fragrance connoisseur, Tom Ford's Tuscan Leather is the epitome of opulence with its exclusive cologne. Emerging from the Private Blend collection, the creation of these aromas is unconstrained by the conventions of mainstream scent-making. Enriched with olibanum and jasmine, the textures that make up this cologne give it a raw, yet refined finish.
Launched: 2007
Top notes: Raspberry, Saffron and Thyme.
Middle notes: Olibanum and Jasmine.
Base notes: Leather, Suede, Woody Notes and Amber.
Price: from $520 AUD
Shop at Tom Ford Shop at Myer Shop at Mecca
How Man of Many Chose this List of Fall Colognes
When it comes to Man of Many's list of best Fall colognes for men, it goes without saying, that having a good nose is key. And while Man of Many has had the chance to test every fragrance on this list (often thanks to their friends in the industry), they've also turned to the wider public for their overall ratings. Their list of Fall fragrances takes into account three major perspectives to determine the overall rating. In addition to their own opinions, they take into account reviews via perfume forum Fragrantica and the Australian retailers Myer and Chemist Warehouse. They then collate the information together and measure the best Fall colognes via overall scent profile, reader ratings and value for money.
Interested in more cologne and fragrance stories? Here are a few stories to get you started:
Alternatives to Summer Fragrances for Men
Colognes & Fragrances For Other Seasons
Cologne & Fragrance Types
General FAQ
What are the best fall fragrances for men?
The best fall fragrances for men include Versace Eros, Dolce & Gabbana The One, Hugo Boss The Scent, and Tom Ford Tuscan Leather
What is a fall fragrance?
Fall fragrances are often heavier tones of woods and greenery, with warming notes and igniting aromas.
---
Featured Video from Man of Many