Look Inside OverActive's $500 Million e-Sports Arena
Toronto could soon be the landmark location for e-sports events following the confirmation that OverActive Media is building a $500 million 7,000-seat theatre-style entertainment venue and hotel complex at the historic Exhibition Place. With an expected completion date by 2025, the "best-in-class performance venue," looks remarkably like a spaceship waiting to take off at any moment. Inb4 the Starcraft II ESL Pro Tour finals?
You'll Also Like:
This Japanese Spaceport Concept Brings Space Travel to the City
Inside Apple's Insane $5 Billion 'Apple Park' Headquarters
This $580 Million Bel Air Mansion Could be the Most Expensive House in America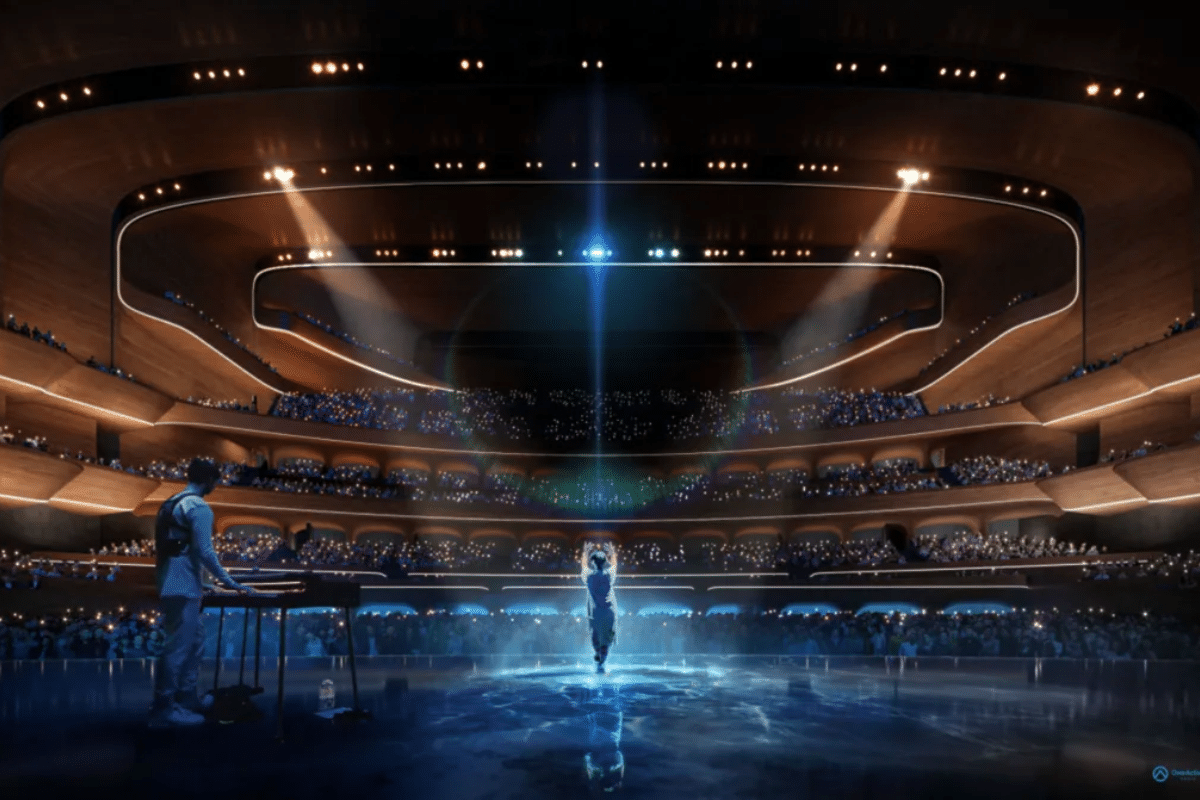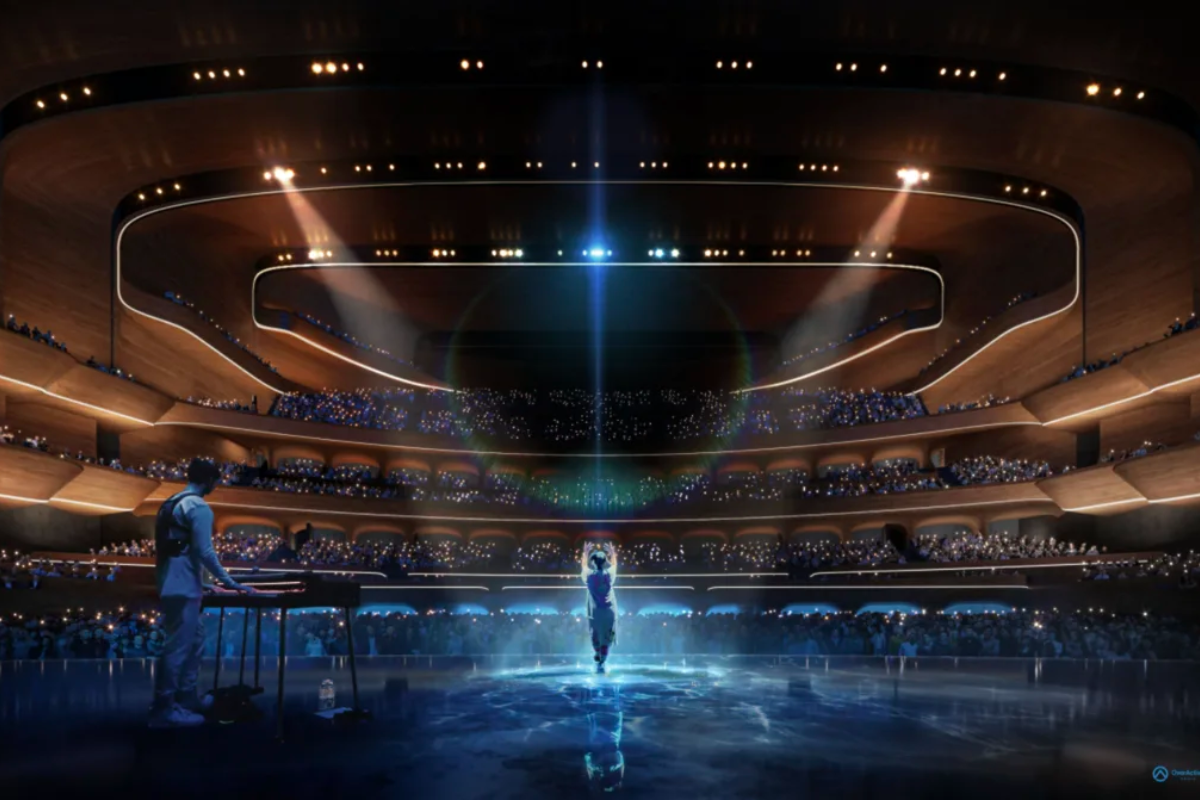 Marking another "important step in the evolution of OverActive Media," Chris Overholt, OverActive's President and CEO believes the Lakeshore Blvd. venue "will be the chosen home for a new generation of fans that think differently about their entertainment choices and experiences," highlighting the full slate of esports events that will take place at the historic Exhibition Place.
Marked for expansion by Toronto city officials, the venue is expected to become the epicentre and future meeting place for sports, media and entertainment. As the fourth largest city in North America, Toronto will now be competing with the likes of New York and LA when it comes to premier entertainment destinations.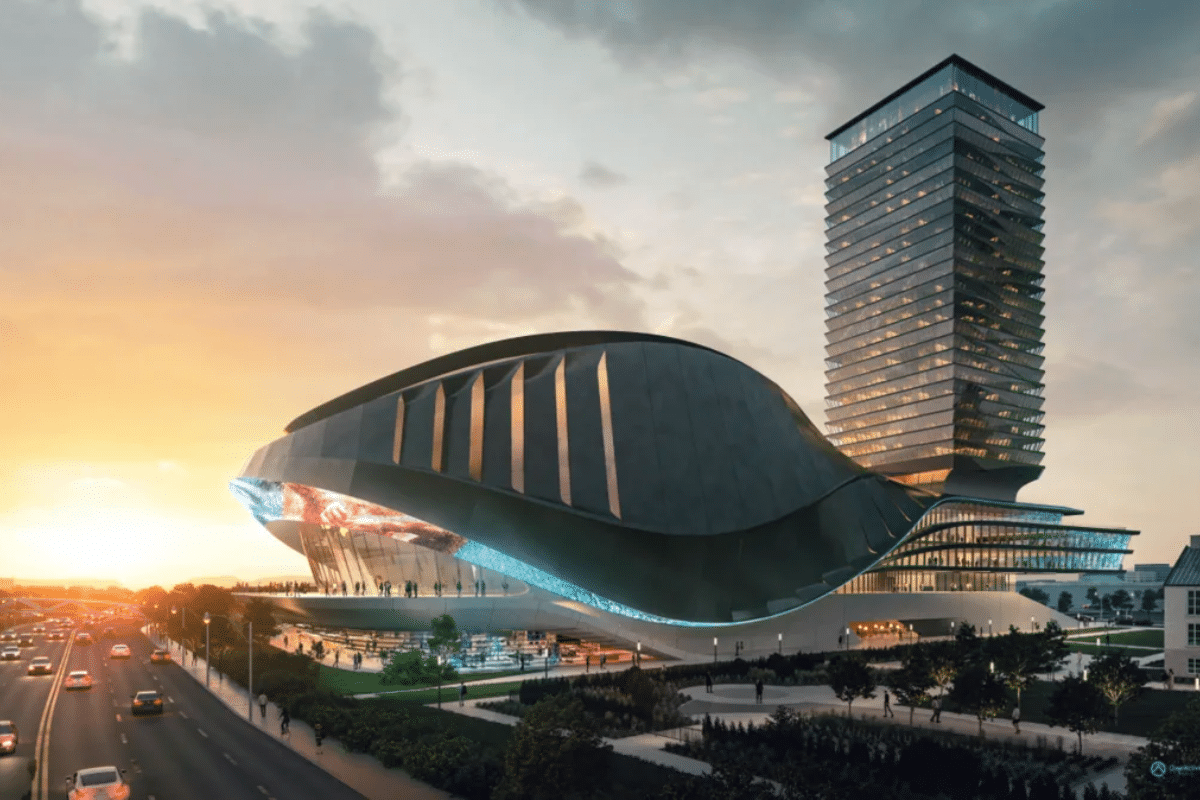 With plans to host over 200 events every year, the four major global esports franchises owned by OverActive Media, which include Toronto's two professional teams (Toronto Ultra of the Call of Duty League and Toronto Defiant of the Overwatch League) are certain to play a vital role in providing the world-class entertainment and spectacle needed to attract major events.
"It has always been our intention to develop a venue and hosting strategy and to build a facility that could not only serve as an iconic home for our two franchises but ultimately emerge as a global hub for major international e-sport events. We are already in active discussions to attract some of the biggest e-sport events in the world. This venue will redefine Toronto's event hosting opportunities in every way," added Overholt.
The design of the building, which "straddles" the gap between a sports arena and opera house, was conjured by world-renowned design firm Populous. Creating an entirely new typology, "the theatre architecture creates a merger of the old and the new," said Jonathan Mallie, Senior Principal and lead designer for Populous. "The old channelling the rhythmic repetition of historic landmark theatres, and the new, integrating the progressive forms of avant-garde twenty-first-century design. In combination, a symbiotic balance delivers a one-of-a-kind theatre architecture, unique to Toronto and the world."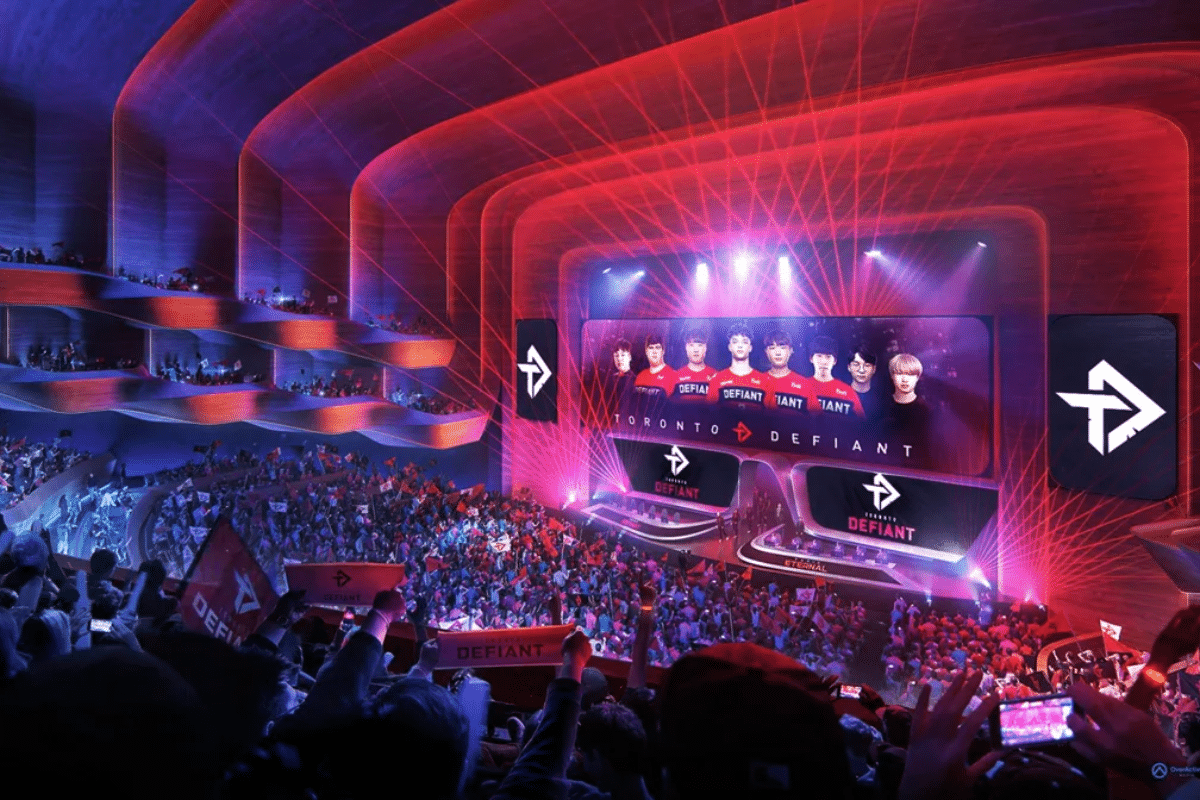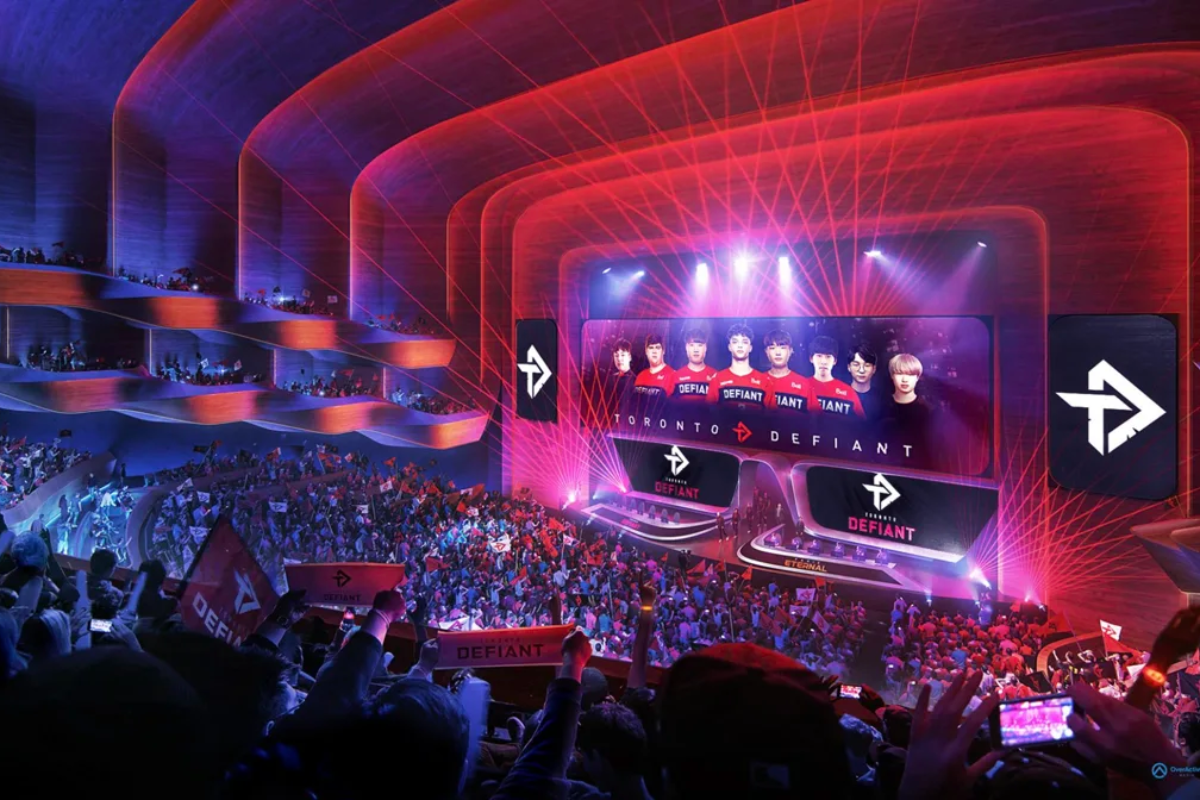 You'll Also Like:
This Japanese Spaceport Concept Brings Space Travel to the City
Inside Apple's Insane $5 Billion 'Apple Park' Headquarters
This $580 Million Bel Air Mansion Could be the Most Expensive House in America