Lionel Messi's $17 Million Miami Pad is Fit for Football Royalty
The GOAT has finally found a barn worthy of his presence, and the neighbours won't be complaining. After signing a multi-year deal with Inter Miami, Lionel Messi has scored himself a new home in Fort Lauderdale worth USD$10.75 million (AU$17 million).
Inking a contract with the local MLS team worth USD$54 million (AUD$84 million) a year, the purchase will hardly dent his bank account. However, the waterfront mansion becomes the latest addition to his USD$19 million (AU$30 million) property portfolio in the American city, already consisting of four luxury apartments.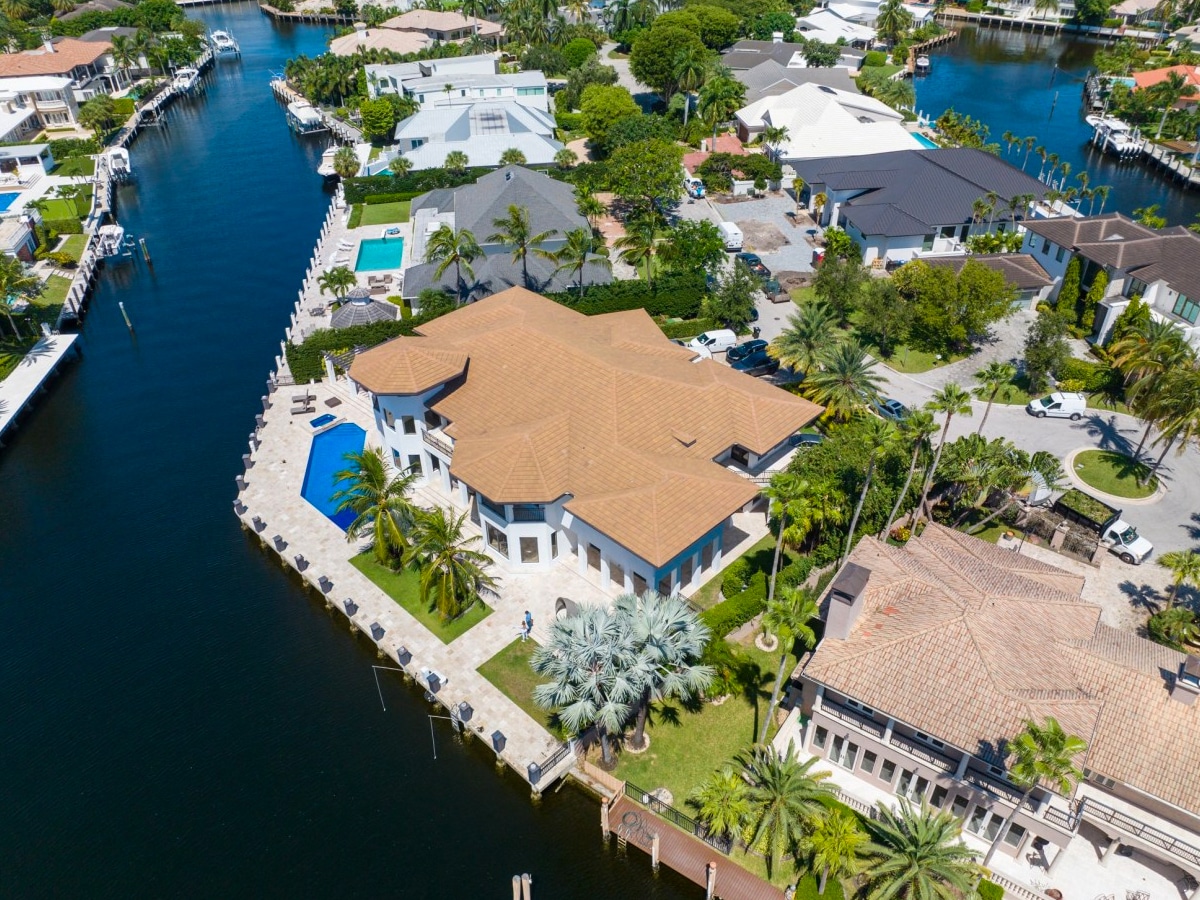 According to Forbes, the 10,500-square-foot house consists of eight bedrooms, nine and a half bathrooms, a three-car garage and a pool. There's also a fitness room, spa and two boat docks attached to the 170 feet of waterfront. With all the amenities a three-child family could ever need, and its close proximity to Inter Miami's DRV PNK Stadium, it seems this will be where he and his wife Antonela will spend most of their time.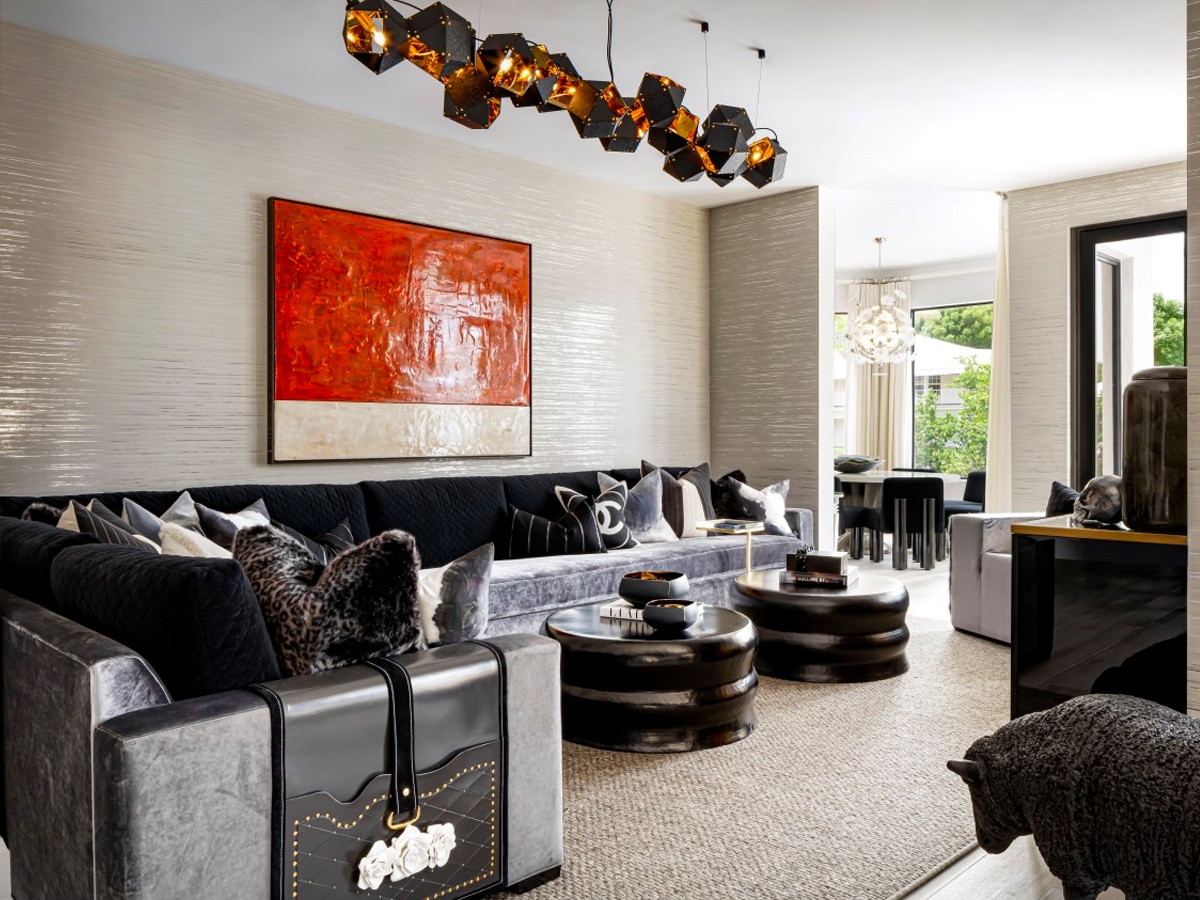 While the outdoor area immediately catches the eye, the inside of the home is just as breathtaking. Boasting plenty of natural light, Messi and his family will be able to enjoy picturesque views of the water. There's also an array of unique decor with one room even including a model of sheep, which the GOAT may have to change (for obvious reasons).
The Sun reports that estate agents closed the sale for Messi earlier this week. Representatives Samuel and Donna Simpkin made the deal happen, with the Argentinian away on international duty for a South America Cup qualifier, where he scored the winner (of course) in a 1-0 victory against Ecuador.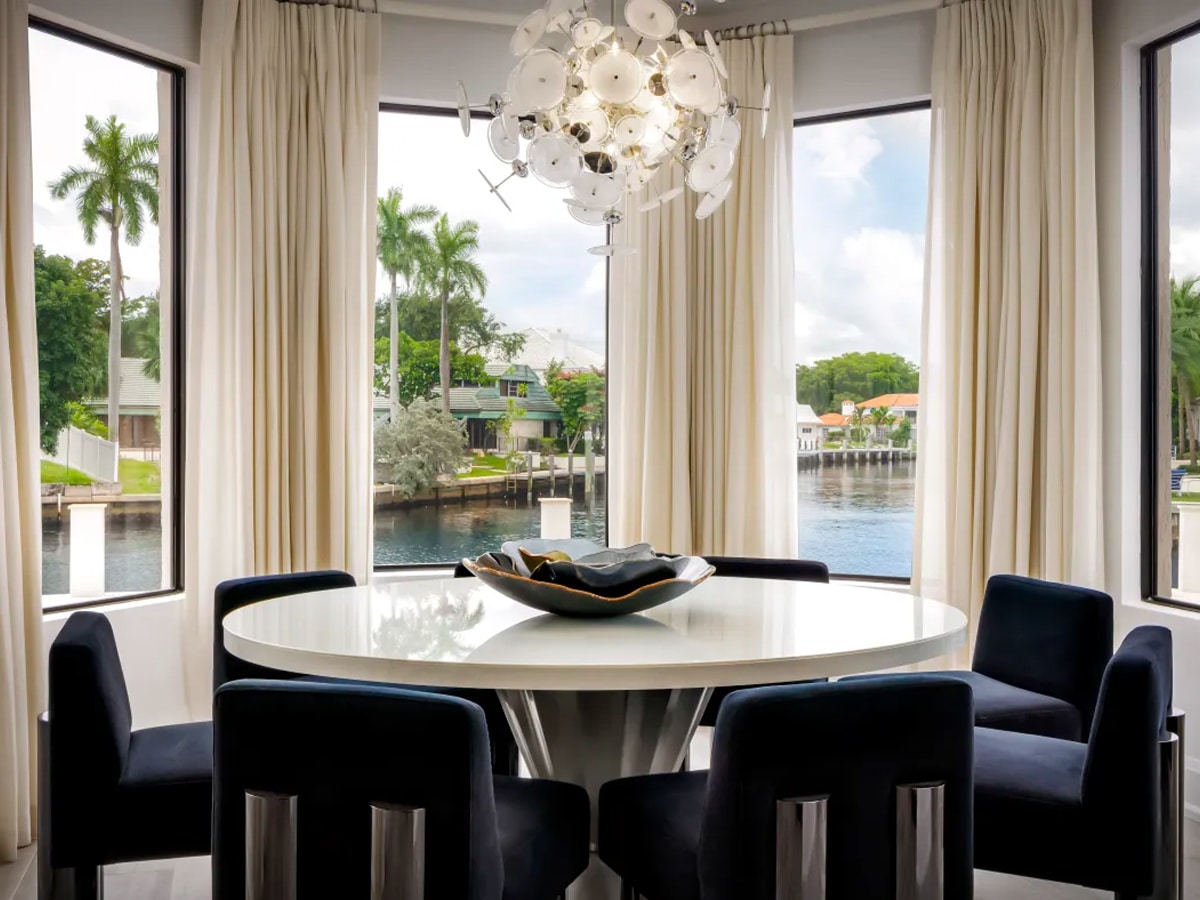 As mentioned above the seven-time Ballon d'Or winner already has a formidable property portfolio in The Magic City. It reportedly comprises a stunning 4,400-square-foot residence within the prestigious Porsche Design Tower, the complete ninth level of the Regalia Tower situated on Collins Avenue, and a pair of opulent suites within the nearby Trump Royale tower.
Check out more images of his new house below.