$35 Million Huntingtower Place Development Includes 'Melbourne's Best Custom Home'
If Gatsby had a contemporary Australian counterpart, they'd commission a house from GURNER. Those familiar with luxury know that the Aussie architecture icon isn't just building homes—it is curating lifestyles. Fresh off announcing the 'first-of-its-kind' private wellness club Saint Haven in January, GURNER has unveiled its latest project – a nod to the illustrious mansions of Los Angeles, fusing Californian charm with signature Australian luxe in one of Melbourne's inner city suburbs. The result? Not just one or two but five ultra-luxury mega-mansions.
Related: Sydney's Iconic Darling Harbour to Flourish with $2 Billion Mirvac Makeover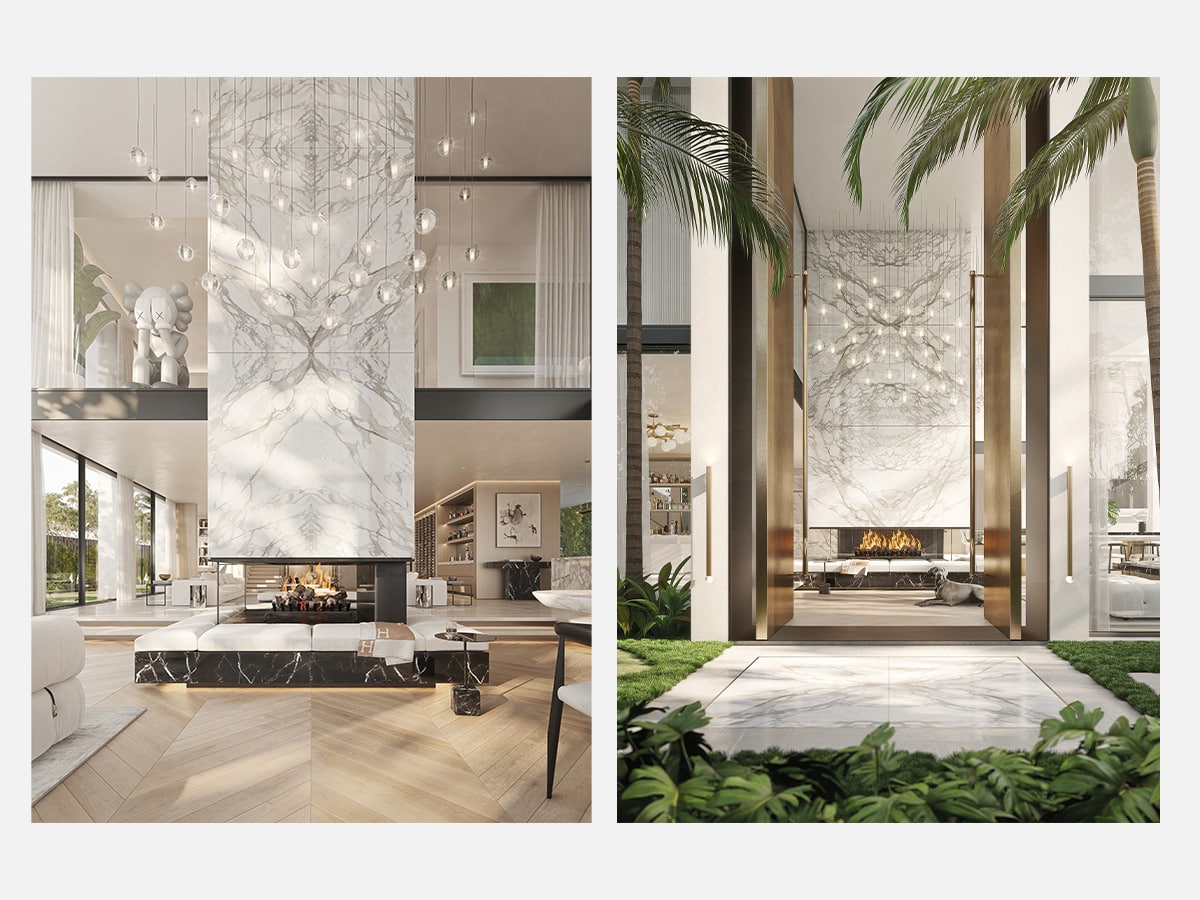 Each is meticulously inspired by those Hollywood legends we've often ogled in movies or dreamt of during our Californian escapades. And while LA might be a world away, GURNER brings the aura to Huntingtower Place in Armadale, Victoria. A $35 million venture signifies an evolution, reinforcing GURNER Boutique's reputation for delivering exquisitely designed high-end homes.
Spearheaded by Wolveridge Architects and GURNER Design House, the design DNA is serene and sophisticated: think relaxed, luxurious palettes, natural hues bathed in sunlight, and indoor-outdoor spaces that transcend boundaries. With double-height windows and immaculate craftsmanship, these residences are every bit a haven for those with a penchant for the grand.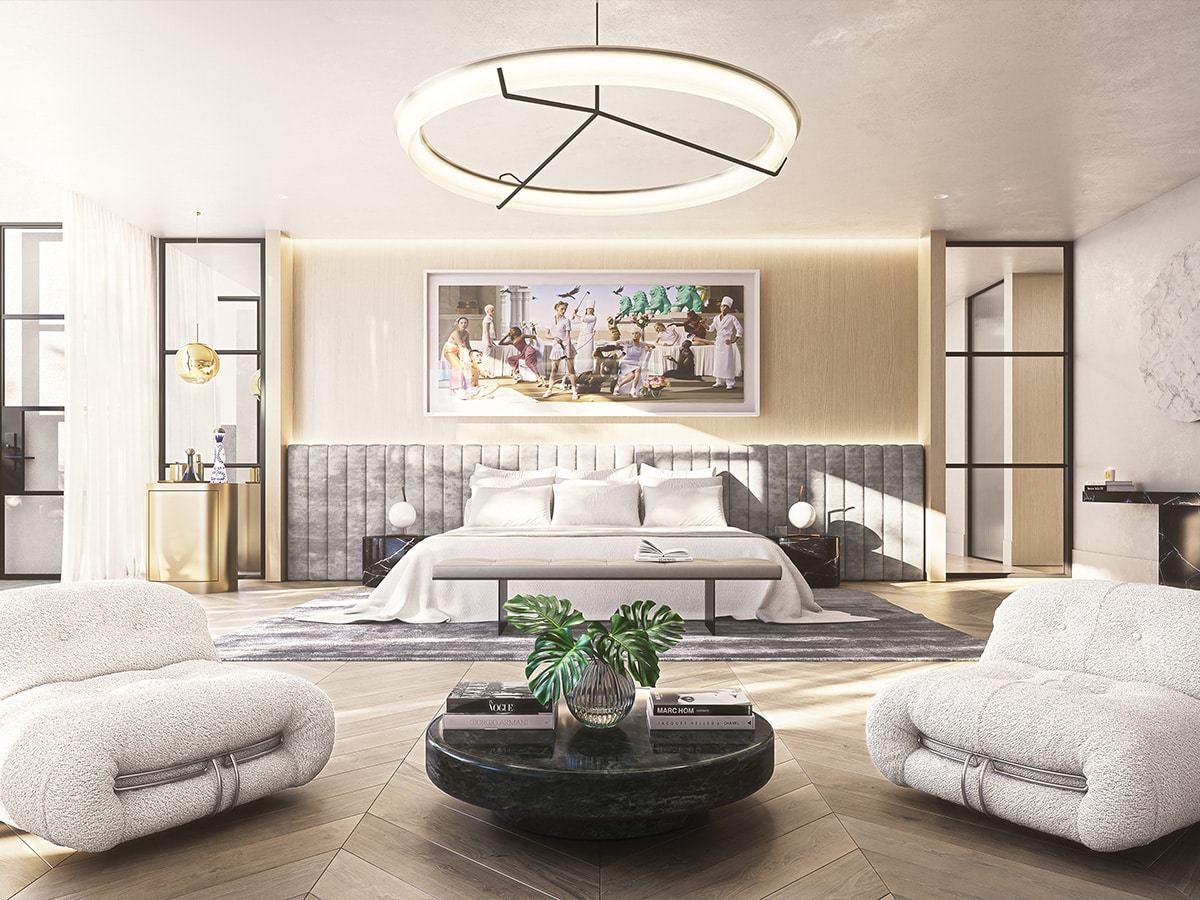 Among these majestic builds stands the pièce de résistance—The Mansion. A spacious 4-bedroom, 4.5-bathroom wonder, sprawling across 1000sqm, it promises no less than unparalleled luxury with a price tag hovering between $14.5 to $15.5 million, contingent on customisation.
Imagine sipping your morning brew with north-facing 6m high windows bestowing wraparound views of LA-inspired greenery. With a sunken pool, a wellness gym visible through underwater glass, and an indoor-outdoor lounge, this home is a symphony of opulence. And for those moments of culinary inspiration? An 18m long kitchen awaits, along with a butler's pantry.
Guiding the design are industry stalwarts. Simon Brugaletta, the GURNER Design House design director, brings international finesse, having showcased his prowess from Milan to Hangzhou. His team includes design maestro Alex Fin and interior stylist Erminia Lastretto, ensuring that every nook echoes with global design nuances.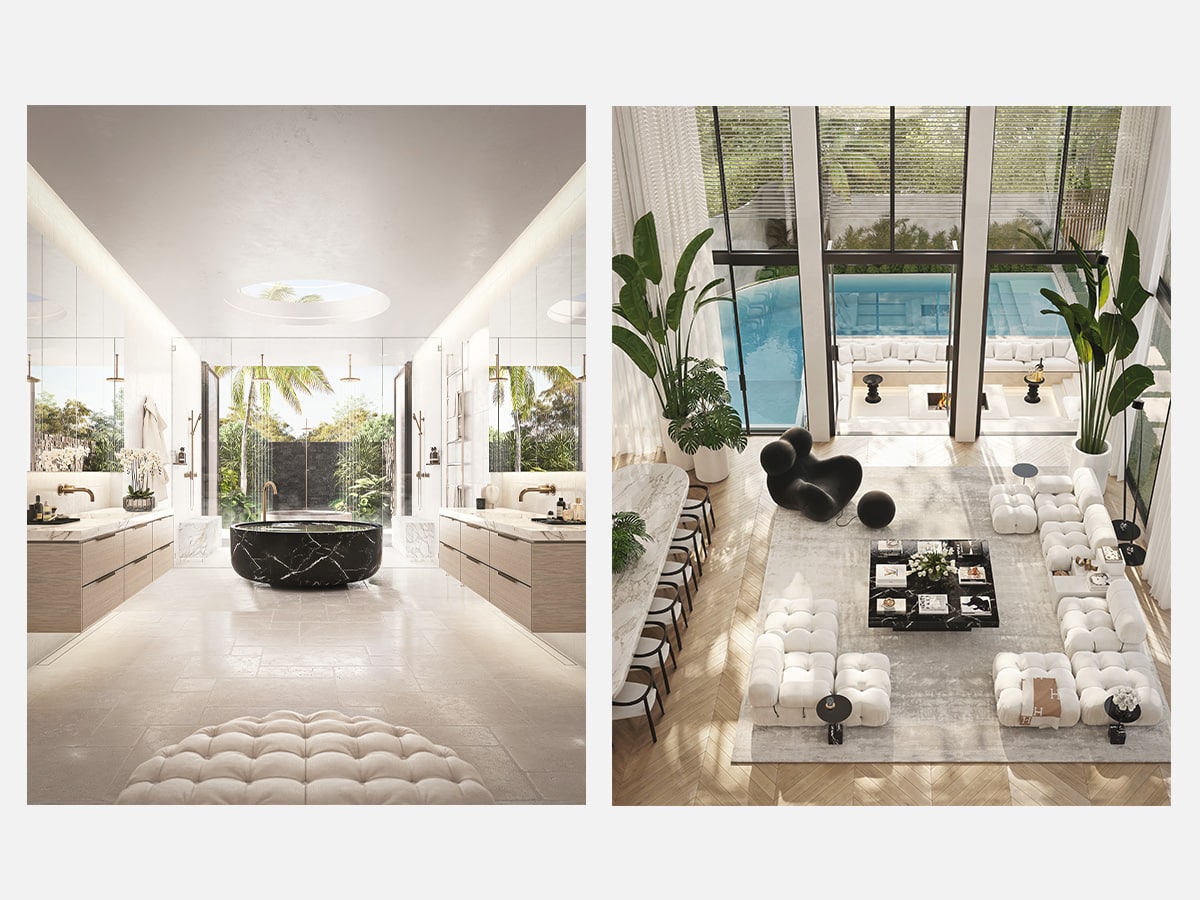 Tim Gurner, the man behind GURNER, shares that The Mansion was born from an awe-struck moment in Los Angeles, pushing him to go even grander. "Designing homes has always been a personal passion of mine," Gurner mentions, emphasising the unique opportunity this project presents to buyers. His hands-on involvement ensures every design detail is nothing short of extraordinary.
"The Mansion has been designed to be Melbourne's best custom home, offering everything a mega-mansion would offer but in a more useable and realistic size and price point for the market," Tim Gurner said.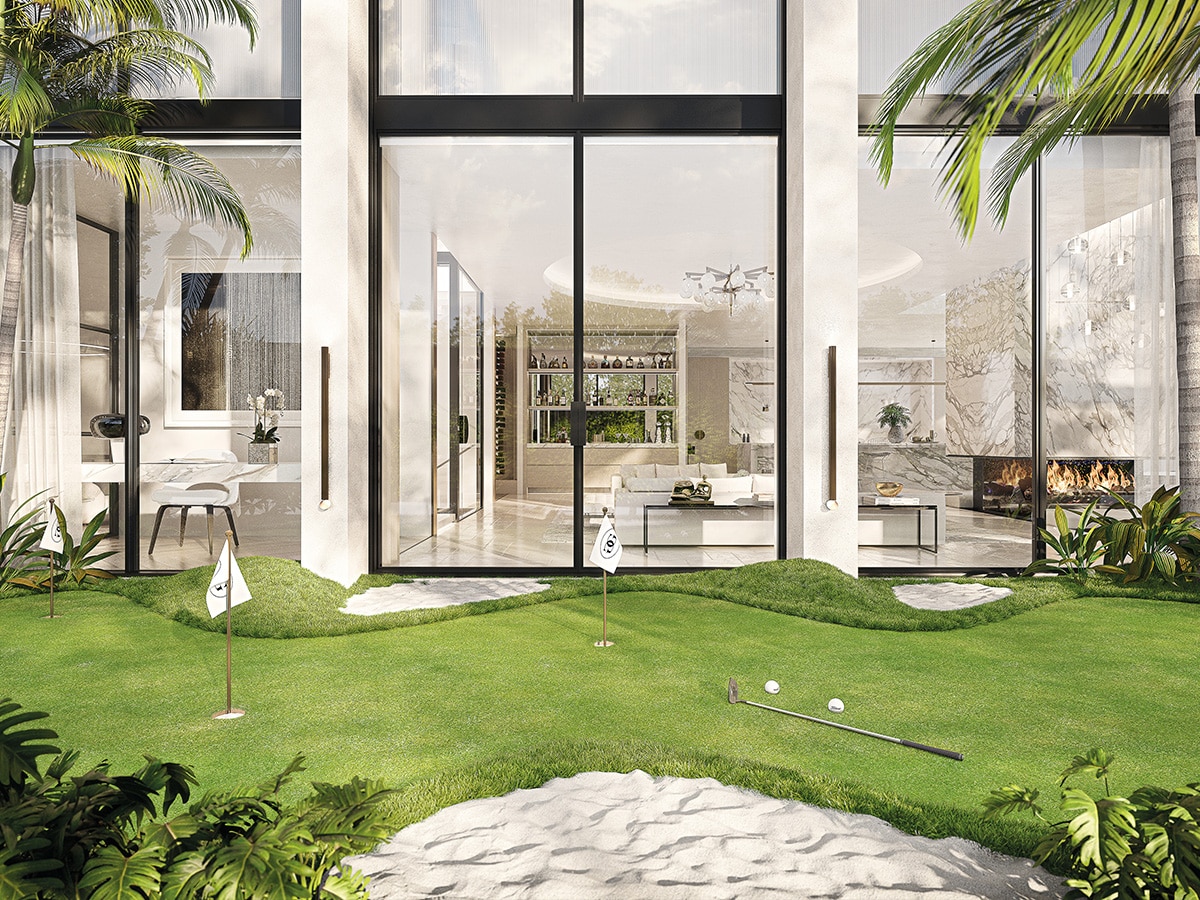 Expected to launch this September, with two homes already spoken for, GURNER seems poised for another sell-out. Prices dance between $5.5 million and $15.5 million, a paltry sum for a slice of customised luxury.
GURNER boutique general manager Brooke Formosa encapsulates their ethos succinctly: "Every detail of each residence has been carefully considered to deliver your perfect sanctuary." With the promise of more boutique developments in the pipeline, it seems GURNER is set to redefine Australian luxury—one mansion at a time. And for those in the know? It's an invitation not just to live but to live splendidly.