A Look at Atlassian Co-Founder Scott Farquhar's $130 Million Point Piper Icon
For tech guru Scott Farquhar, the co-founder of Atlassian, the real estate game is just another arena to leave his indelible mark. After sending ripples through the industry in 2018 with the $71m acquisition of 'Elaine' in Point Piper, earlier this year Farquhar upped the ante by snapping up another property, known as Uig Lodge, in the same exclusive suburb for a staggering $130m.
Related: $50 Million Vaucluse Mansion' Pt Seymour' on the Market After 83-Years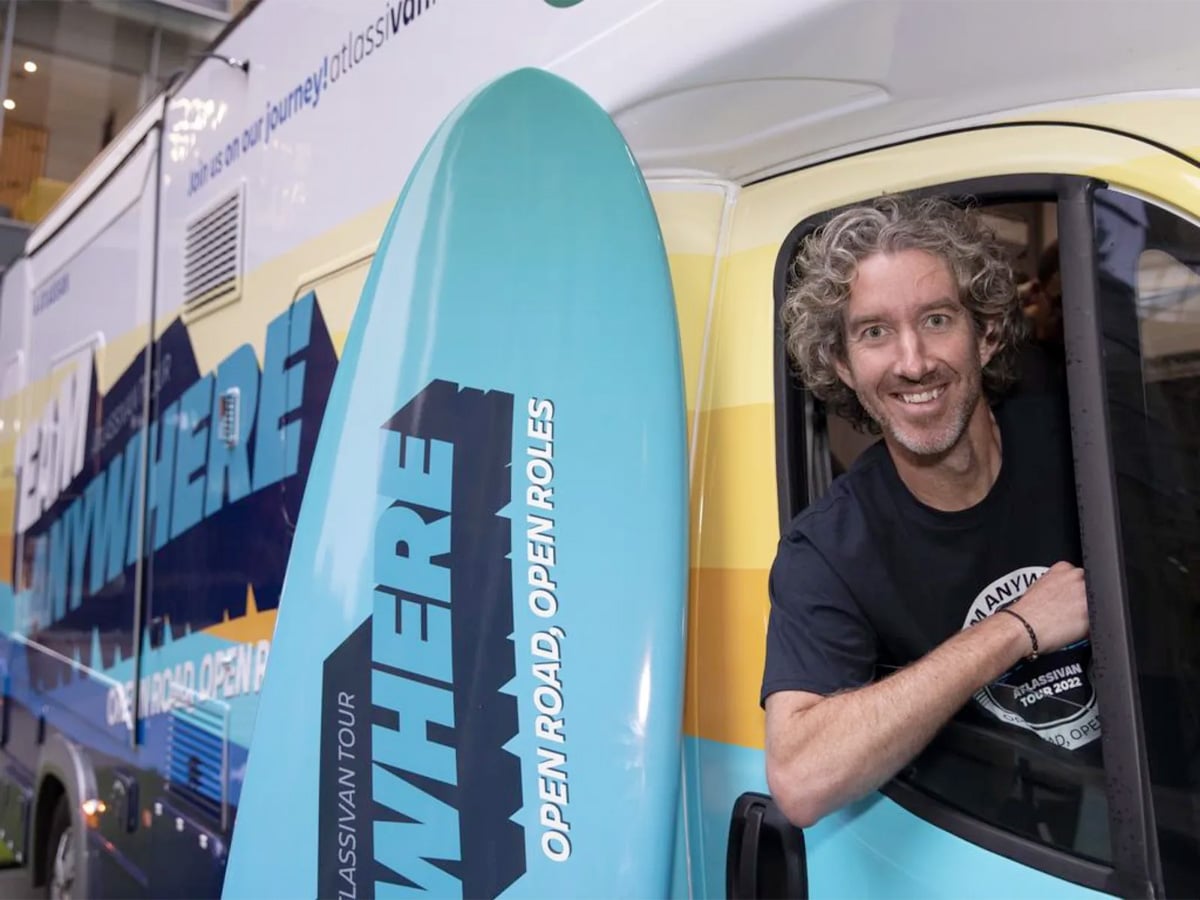 Not only does this latest transaction obliterate the previous house price record set by fellow Atlassian co-founder Mike Cannon-Brookes, but it's also clinched the title for the highest price ever paid for a house in Australia, a title that was formerly held by Cannon-Brookes himself. Uig Lodge, originally constructed as a Scottish baronial castle in the early 1900s, offers a combination of heritage charm and modern luxury that's difficult to match.
Located in prestigious Point Piper, the Uig Lodge was acquired from Steven and Carol Moss of Katie's fashion empire, setting a new record high in Australian real estate. Interestingly, the same property had set a $9.2m non-waterfront record in 1996, when the Moss family made their purchase.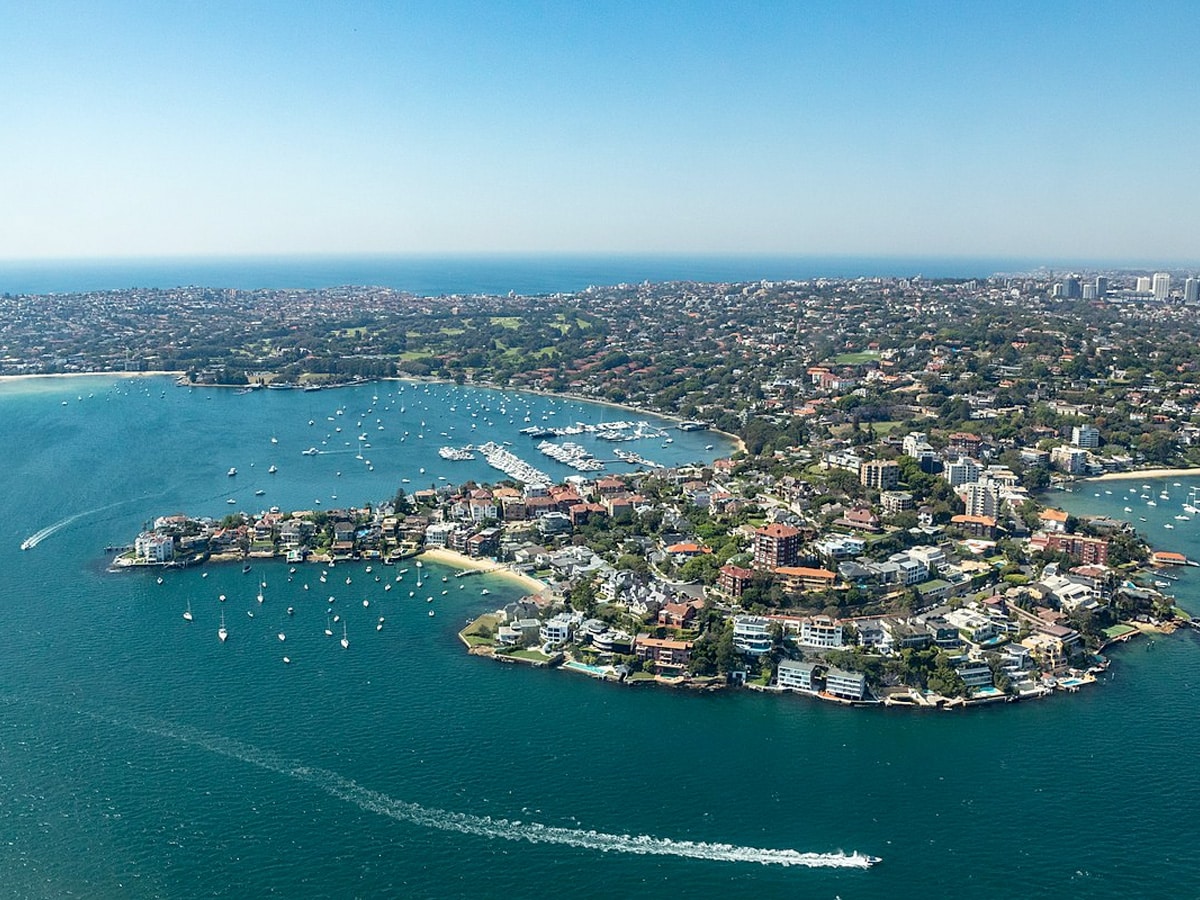 While the Point Piper mansion delivers a blend of history and grandeur, Farquhar's new crib doesn't shy away from providing the ultimate modern comforts either. Uig Lodge boasts arguably the best views of Sydney Harbour thanks to its lofty location at the highest point of Point Piper.
The price tag for this unique piece of real estate may be eye-watering to some, but when you consider the property's pedigree, it seems like a fitting abode for a tech billionaire. And let's not forget the property's luxurious features. The mansion, set on a grand 921 sqm, is a stunning architectural masterpiece with 270-degree panoramic views of the harbour. It features an elegant entrance with lift accessibility, a formal living room with marble floors, a gourmet kitchen, and open-plan living and dining areas.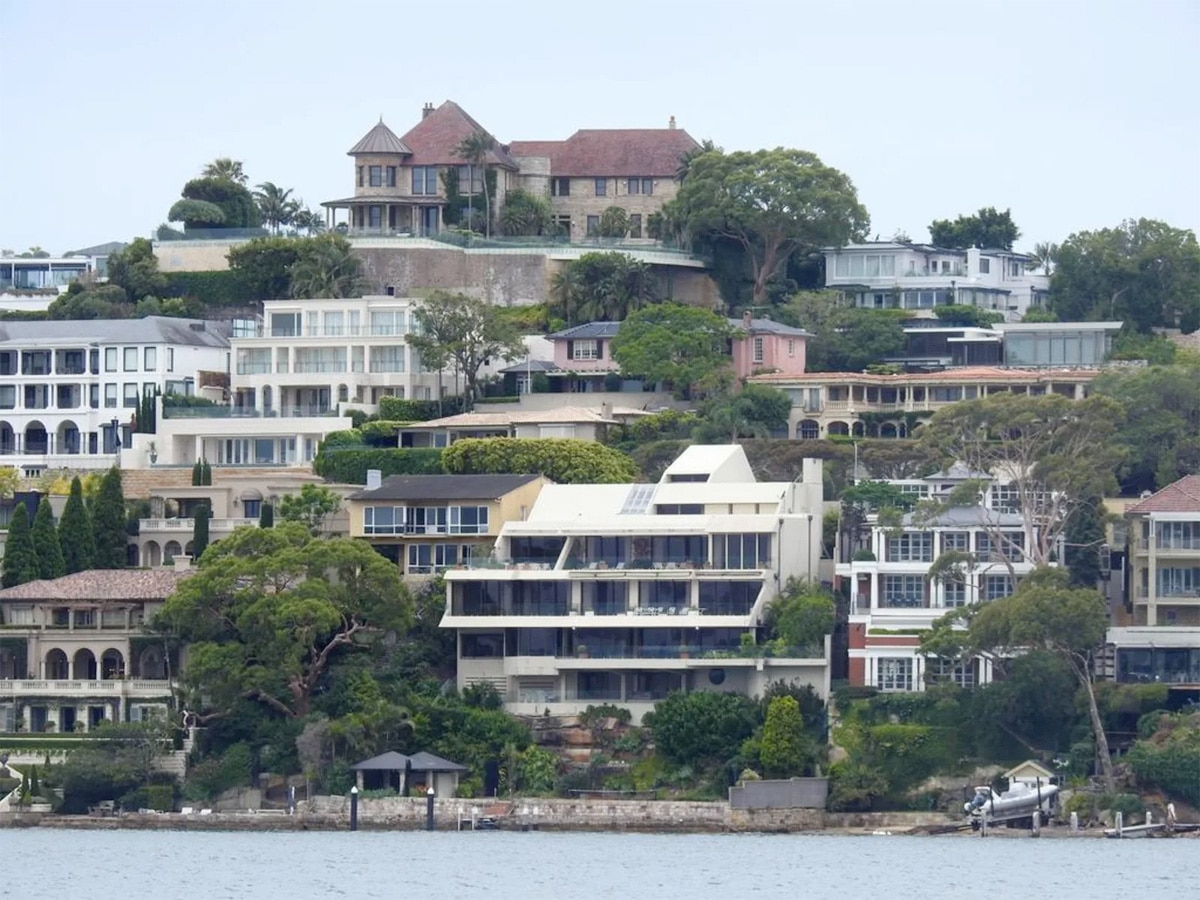 Not stopping there, this lavish residence accommodates five large bedrooms, six bathrooms, a four-car garage, generous living and entertainment areas and a substantial swimming pool with a wet edge. Each level is accessible via a private internal lift and offers varying harbour views.
This monumental purchase proves once again that the Australian property market, especially at the top end, is showing no signs of cooling down. Just in time before giving up his Bellevue Hill rental, Farquhar's acquisition is sure to set the bar even higher for future high-profile property deals. But if there's one thing we've learned about the man behind the purchase, he's not afraid to raise the stakes.
So, while the rest of us may not be in the market for a $130m castle-style mansion anytime soon, we can certainly appreciate the architectural prowess and unbeatable views this Point Piper marvel has to offer. Hats off to Mr Farquhar on his new home acquisition; we're sure he'll be "working from home" quite a bit more from now on!