James Cameron's $33 Million California Ranch is Up For Grabs
In an unparalleled opportunity for high-end home hunters, famed director James Cameron's sprawling Hollister Ranch estate has hit the market with a hefty price tag of $33 million. This impressive piece of real estate is a testament to a life of luxurious yet mindful living, deeply intertwined with nature. And we must say, the director's grand abode isn't just another A-lister's mansion; it's an exquisite embodiment of tranquillity and natural beauty with a pinch of cinematic magic.
Related: Drake's $130 Million Beverly Hills Mansion is Up For Sale!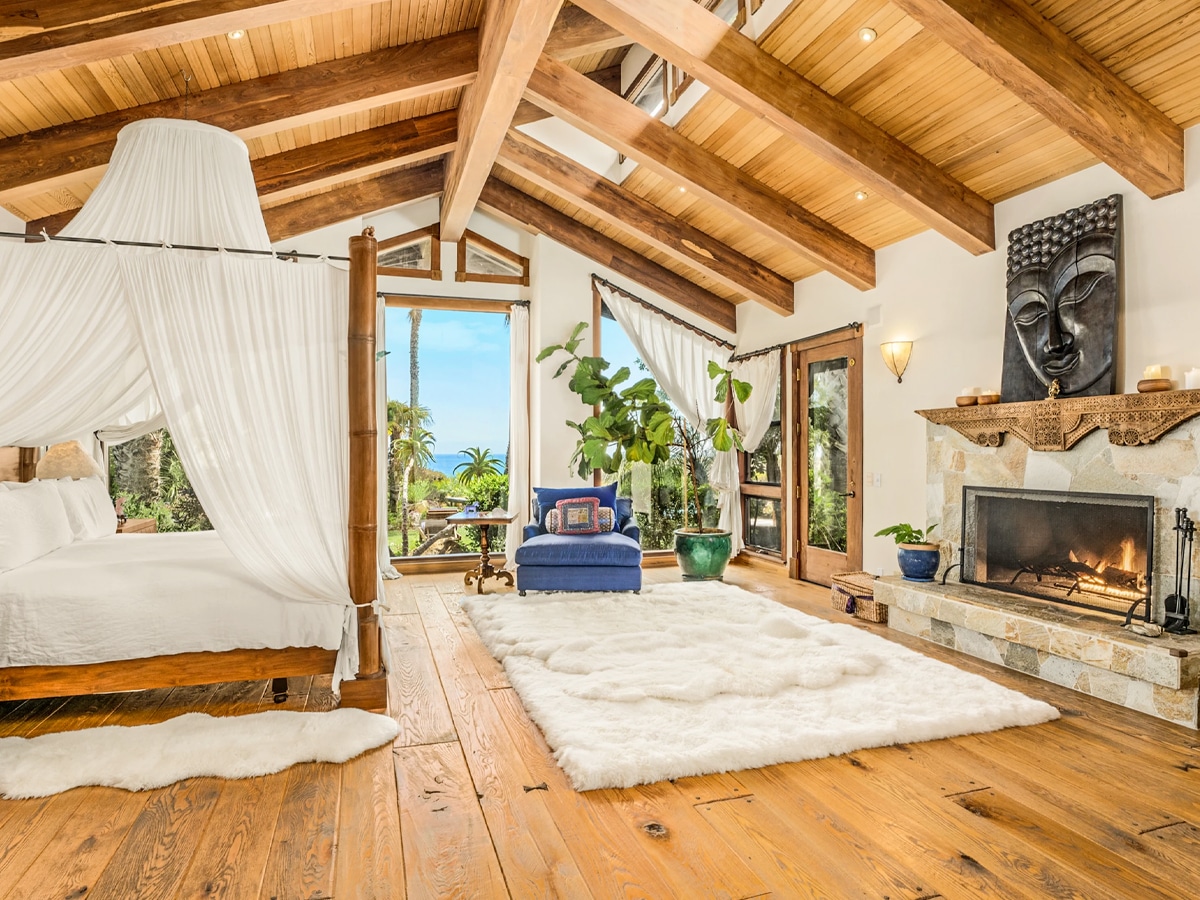 Sprawled across 102+ acres along Santa Barbara County's Gaviota Coast, Cameron's majestic property – aptly named "Tranquility Base" – offers not just a dwelling but a lifestyle. This grand estate ticks every box of an ultra-luxury ranch experience, sporting a lavish main estate home with a swimming pool, tennis court, and an eye-catching ocean view. The grounds also house a cosy guest house, two barns, equestrian facilities, and a ranch office, making it a self-sufficient wonderland.
The Cameron estate, purchased for $4.375 million in the late 1990s, is rich with features that scream the director's personality. The property's main house, an 8,000-square-foot architectural marvel, was tastefully remodelled by the Camerons. The original natural woods of the estate were restored, and quartzite flooring was installed, forming a remarkable connection to the land. The main house offers five bedrooms, two offices, a game room, a media room, and a spacious gym. A second structure, a 2,000-square-foot guesthouse, and a tennis court add to the allure.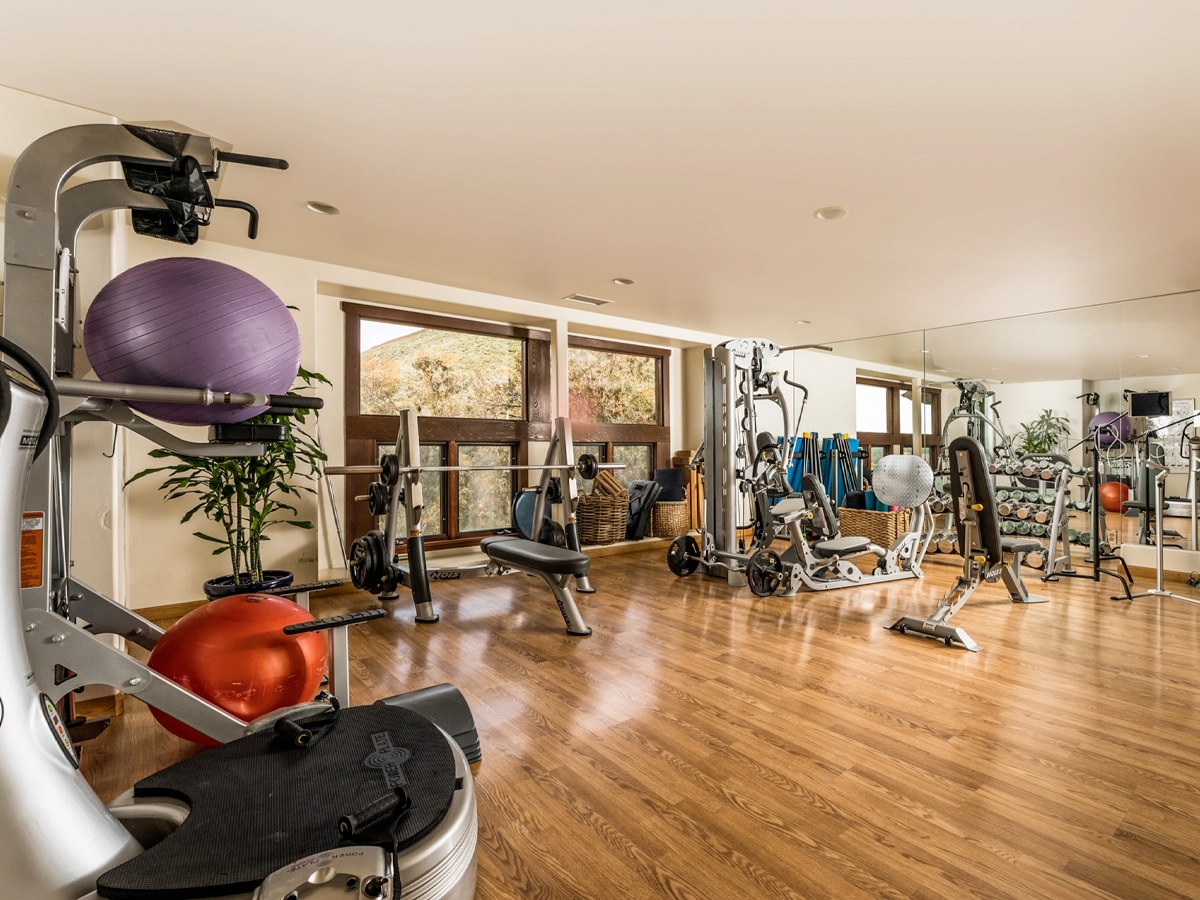 But the "almost Hawaiian resort kind of feel" of the large, lagoon-style pool has us dreaming of an endless summer. Surrounded by palm trees, this pool is a picturesque focal point of the property. What's more? The estate features a 24,000-square-foot equestrian barn, which Cameron has used as a hangar for his helicopter and storage for other vehicles, even functioning as a workshop for his underwater expeditions.
Not to miss is the mesmerising vista that the ocean-facing room in the house offers. It was here that Cameron penned parts of his blockbuster movie, Avatar. Imagine the creative sparks that must have flown in this room overlooking the mighty Pacific!
However, Cameron's property isn't all glitz and glamour. The Oscar-winning director, a fervent environmental advocate, and his wife, Suzy Amis Cameron, have used the Hollister Ranch to nurture their green interests. The property has been a fruitful ground for their organic gardens, with the harvest often supplementing the menu at their Los Angeles "green" school. The couple's commitment to a sustainable lifestyle is further reflected in the property's energy independence, equipped with a solar power system, wind generator, and enough storage to stay off-grid indefinitely.
This haven of tranquillity is also a witness to abundant marine life. Imagine spotting grey whales, dolphins, sea lions, or the occasional humpback from your window – a dream come true for nature enthusiasts!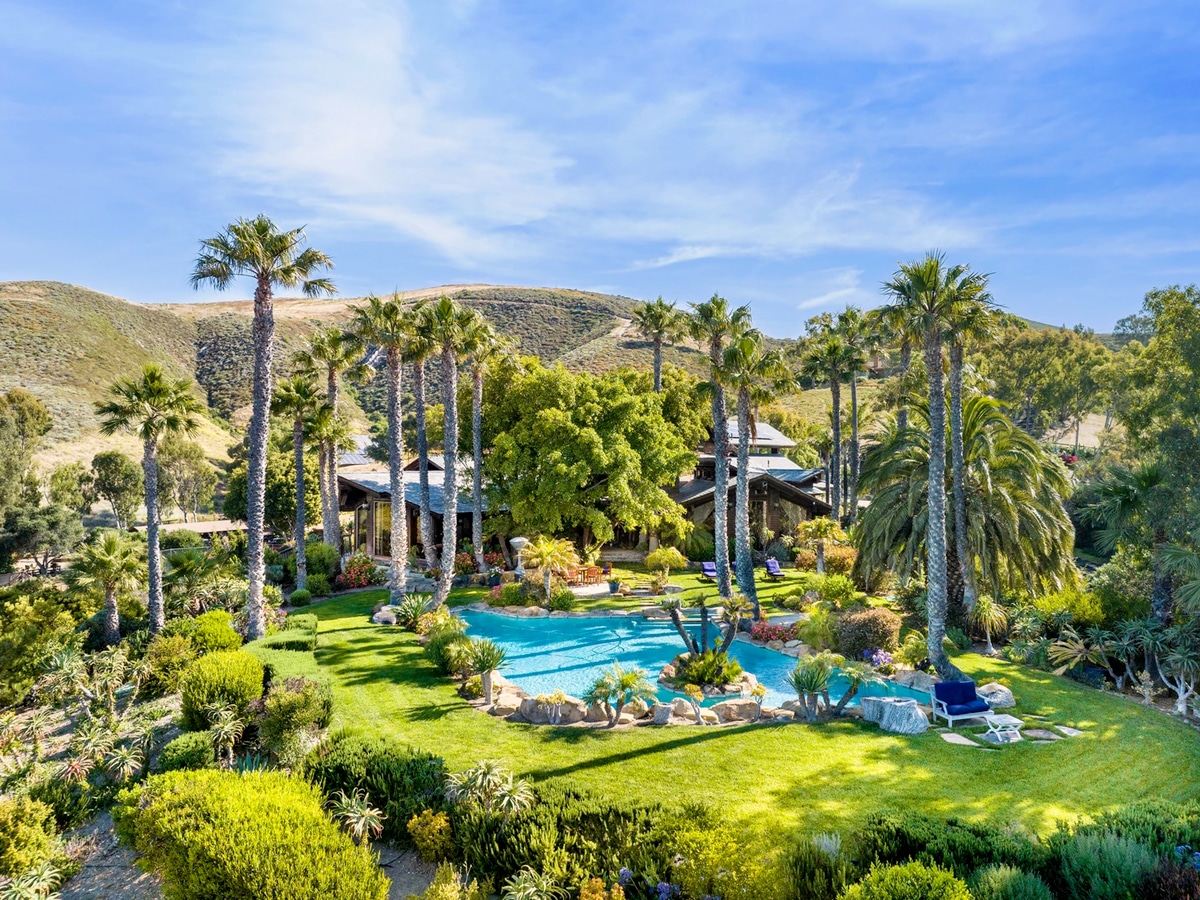 However, this extraordinary property comes with a note of caution. The issue of public access to California's beaches has put Hollister Ranch at the centre of controversy. Owners, including Cameron, have been staunch in their stand against unrestricted access, fearing potential harm to the pristine coastline and its wildlife.
The Camerons' decision to sell the property isn't a mark against its charm or functionality. The couple, also property owners in New Zealand, Canada, LA, and Colorado, simply felt it was time to minimise their carbon footprint and pass the legacy of Hollister Ranch to someone else. And as the director candidly puts it, they are "trying to walk the walk of sustainability."
All in all, if this property sells for its asking price, it will rank among the most expensive ever traded in the area. So, if you've got a spare $33 million lying around and are up for a chance to live like a Hollywood legend, this might just be the opportunity of a lifetime. Happy house hunting!