Ian Thorpe's Luxurious $3.7M Abode Hits the Market with a Splash
A splash of elegance, a touch of heritage, and a sprinkle of modernity — it's the recipe for a property gem nestled in the heart of Woollahra. Olympic legend and five-time gold medallist Ian Thorpe is reportedly passing the torch of this opulent abode, listing his Woollahra home for a cool $3.7 million. A savvy investment, it seems, given he purchased the residence in 2017 for $2.75 million, and yes, it has a pool.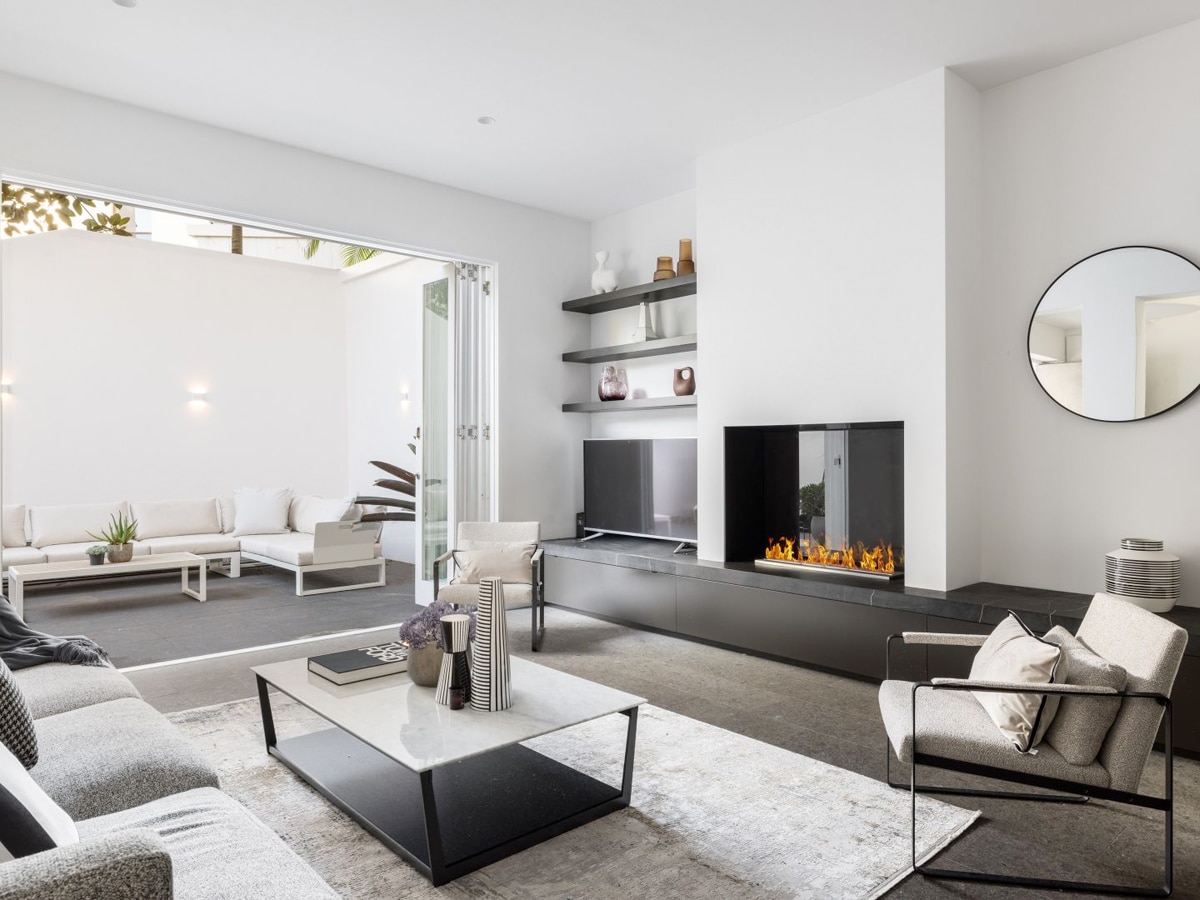 While most of us mere mortals won't be adding five gold medals to our collection anytime soon, the fortunate new homeowner might still claim some golden moments. The luxury space – nestled at the back of a six-residence boutique security complex – promises privacy and seclusion.
With a legacy of being "the best one in the building," according to lead selling agent Courtney Wong, it's the kind of refuge that would appeal to Bond himself – sans the martinis, perhaps. Over three spacious levels, the 216-square-metre layout boasts a bathroom on each floor, ensuring guests or residents never have to make that awkward hallway dash.
A third bedroom on the top offers the versatility of converting into a second living space, perfect for those nights hosting friends for an A-lister movie marathon or perhaps the Olympics rerun. The fourth bedroom's flexibility as a home office is a nod to our current zeitgeist, where working from your lavish space doesn't mean skimping on style.
Related: James Cameron's $33 Million California Ranch is Up For Grabs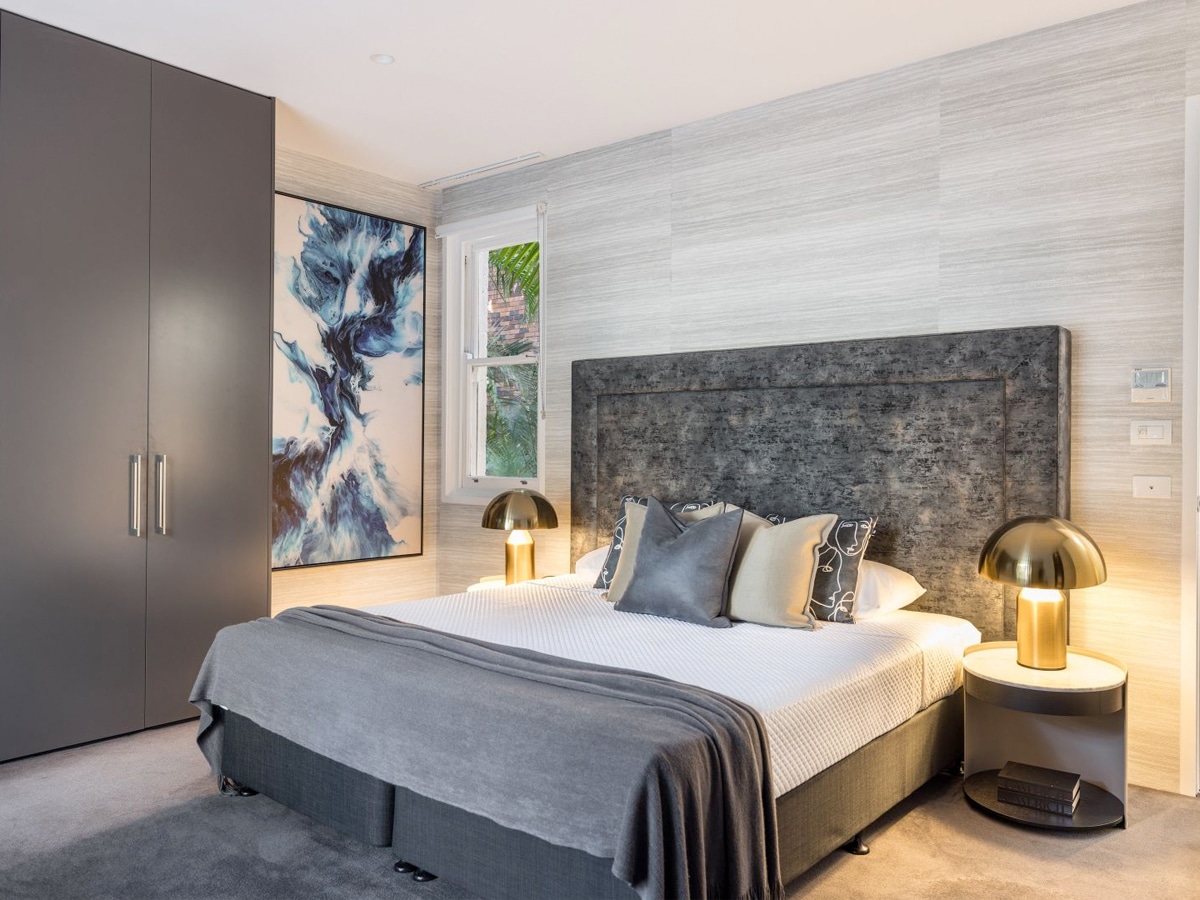 If walls could talk, the 1860s mansion façade, now transformed into six modern homes, would regale us with tales spanning over a century. And while the exterior whispers of a bygone era, the interior screams contemporary, boasting mod-cons such as ducted air conditioning and a heated pool and spa – just in case you want to channel your inner Thorpedo.
While Wong paints a picture of it being an ideal stepping stone for those not yet diving into the mansion market, this urban treasure offers a blend of parkside living with city conveniences. And if you're keen to make a splash of your own, get your paddles ready – the property is scheduled to be auctioned off on Saturday, September 16th at 1pm.
So, whether you're an Olympic enthusiast hoping some of Thorpe's gold medal magic rubs off, a luxury aficionado, or simply on the hunt for a posh pad, this Woollahra wonder may just be the treasure at the end of your property rainbow. Dive in, the water's luxe.