Inside The Norfolk Project, Burleigh's Nature-Inspired Oasis
The world almost didn't have the Norfolk Project from Koichi Takada. "I was doing well, but I was starting to hate buildings," Takada recalls of his fourth year in university. "So I said, okay, I can live with these buildings that I have a lot of problems with, or I can become an architect and change the way it's done." Fortunately, the creative soldiered on, getting his education, and becoming a rising star in the world of architecture.
You'll also like:
Splinter Society Lays Cornerstones for Quarry-Inspired Home
Base Cabin Brings Together A-Frames and Airstream
The Mountain Refuge Cabin Concept Requires a Helicopter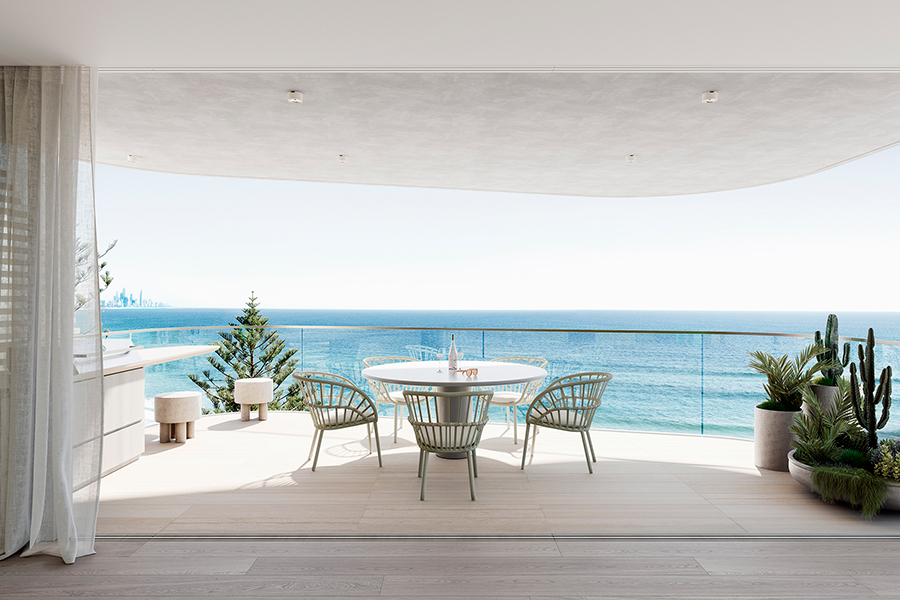 Takada grew up in the rice paddies of suburban Tokyo, and perhaps it was that influence that has led to his using nature as a basis for his building design. "I grew up right next to the Tama River in Tokyo where nature was my playground. The Tama River would draw water into the rice fields, and the landscape and how people interacted with it constantly changed with the seasons. We worked in harmony with nature. But as I grew up, urbanisation started to happen. By the time I was a teenager, the town had completely changed."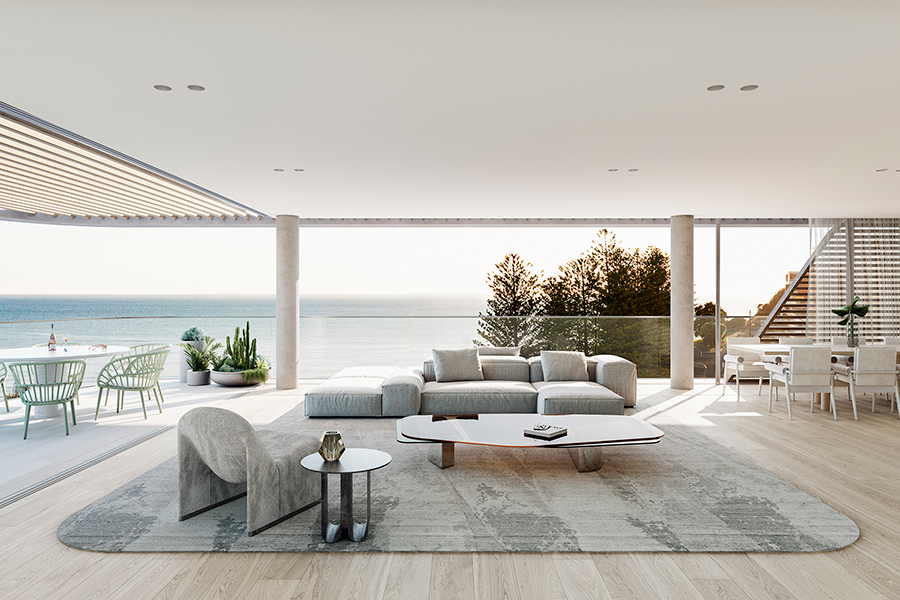 That memory of working with nature definitely ties into the design of the residential development Norfolk Burleigh Heads on the Gold Coast of Australia. The buildings are inspired by the cones of the pine trees native to the area. "Pinecones protect the seeds from bad weather and wind, and open up and release their seeds when each finds an ideal natural habitat," says Takada. "We designed the architecture of Norfolk with the spirit of finding a perfect location opening up to the best aspect of your ultimate beachfront living."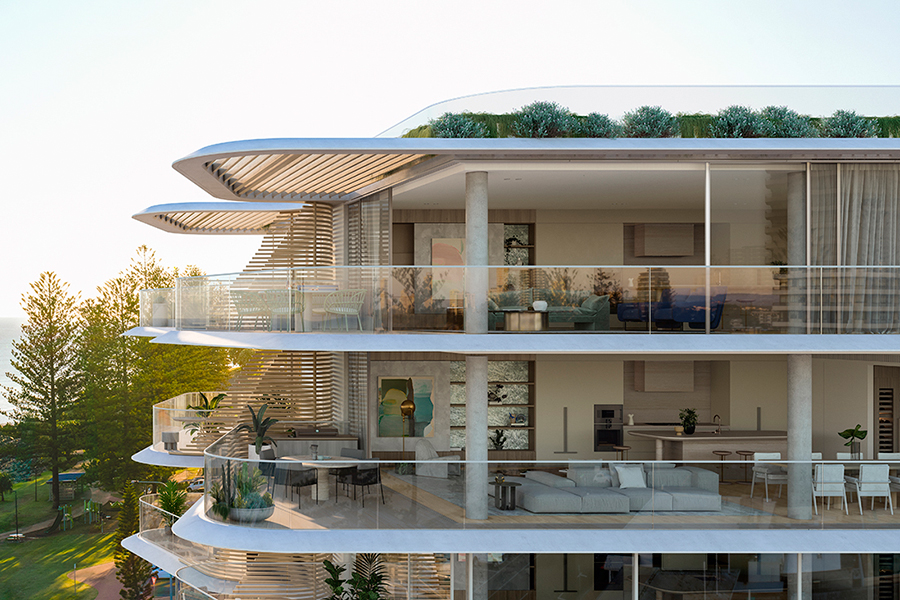 The project uses sandstone as its base and then splits into three distinct masses as it grows. The individual apartments are dressed in aluminium battens that are made to look like timber and that function as screens and louvres. The building pulls on the colours of sand, water, trees, and sky to help it work harmoniously with nature. The crisscrossing balconies are reminiscent of the Norfolk pine cones and serve to allow the sun on one side while also shading the other. Nature plays a big role in the building, from the open plans that allow more natural light, to the natural wood floors. The building will also provide plenty of amenities, including a gym, a communal pool with loungers and a sauna, and a private beach club.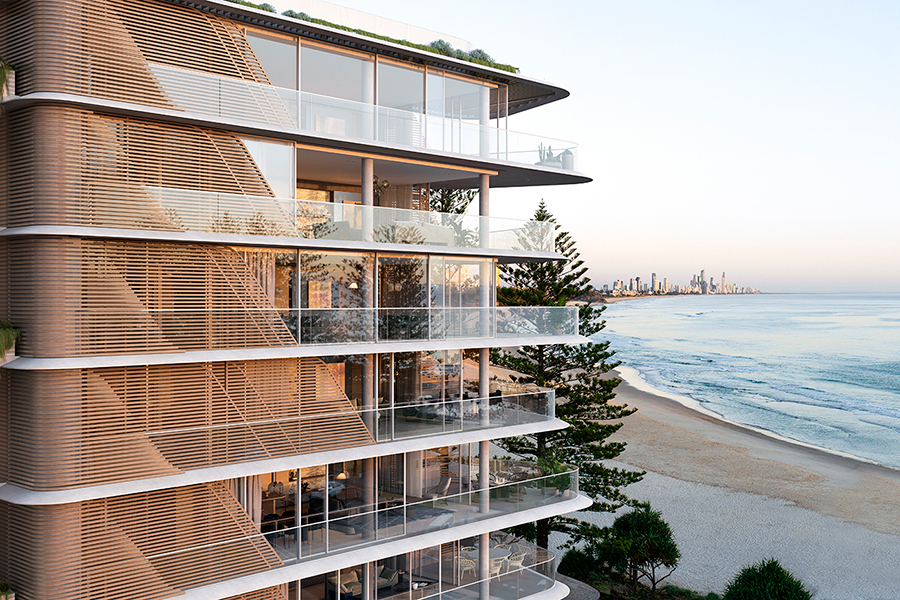 You'll also like:
Splinter Society Lays Cornerstones for Quarry-Inspired Home
Base Cabin Brings Together A-Frames and Airstream
The Mountain Refuge Cabin Concept Requires a Helicopter