Nalu Nosara is the Finest Costa Rican Hotel You've Never Heard Of
Started by a couple who spent all their time working in New York City and none of their time at home with their first child, Nalu Nosara is the resort they built in Costa Rica after the birth of their second child and subsequent sale of all their worldly possessions in the US of A. The result? This remarkable three Villa getaway that rents to travelers and well-to-do surfers year-round on the Pacific coast of Costa Rica.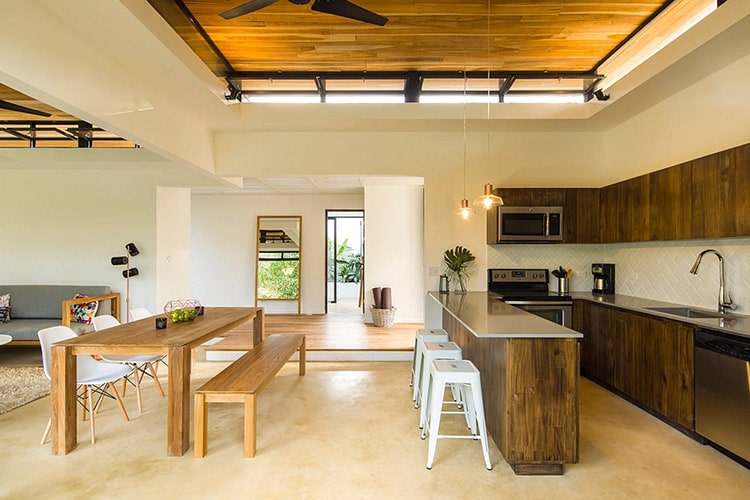 All three villas have been designed by renowned architect Benjamin Garcia Saxe and each 2-3 bedroom and bathroom rental home has their own private saltwater pool. This allows guests to keep to themselves if they want and have just about everything they need in the villa itself, from a modern kitchen to howler monkeys and iguanas hanging out in the adjoining private garden.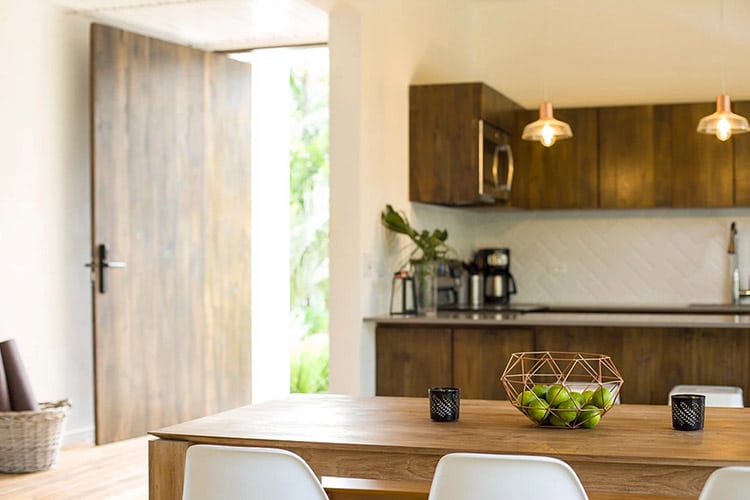 If you do feel like leaving your own private oasis, there's a studio that offers yoga and kickboxing throughout the day everyday, surfing lessons on the beach just a short walk away and all the other natural wonders—from hikes to rainforest waterfalls to private tours—the country of Costa Rica has to offer. The whole resort also offers plenty for kids to do, from classes to a playground that will even challenge the adults.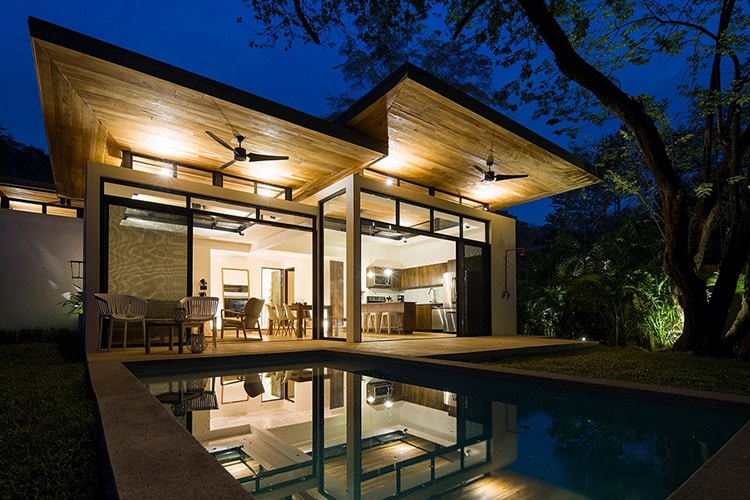 Be sure to book at least 60 days in advance to ensure you can get a full refund if plans change. Prices also vary from season to season throughout the year, though all are surprisingly affordable for what you get at Nalu Nosara.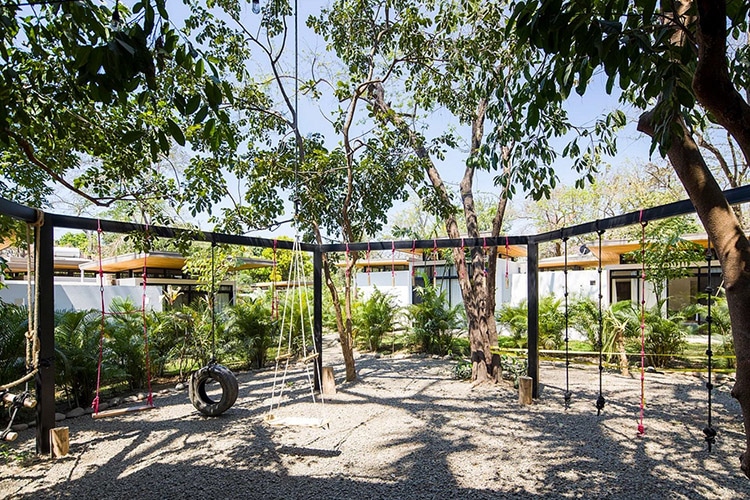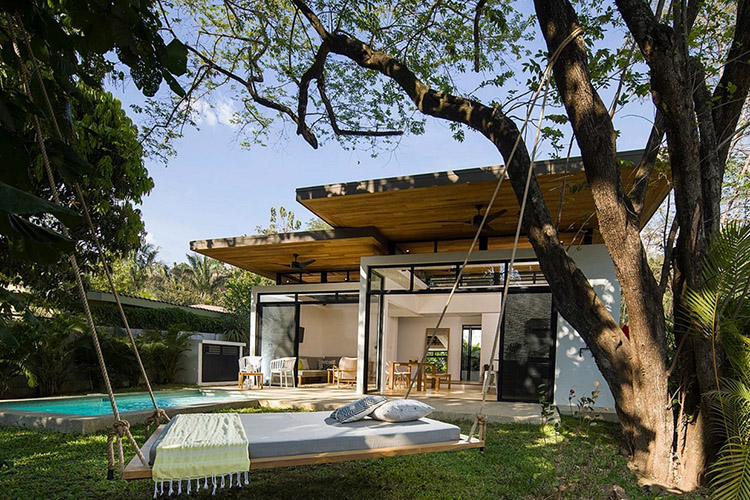 Have you subscribed to Man of Many? You can also follow us on Facebook, Twitter, Instagram, and YouTube.