Pets are Now Allowed in Every Apartment in NSW
Forget what the lease says, you can now go out and buy that Doberman for your tiny studio apartment. A surprise NSW Court of Appeal ruling has overturned the right of apartment blocks to pass bylaws prohibiting animals, meaning that from now on, no building in NSW will be allowed to have a blanket ban on pets.
You'll also like:
44 Best Apartment Dogs: Breeds, Sizes and Maintenance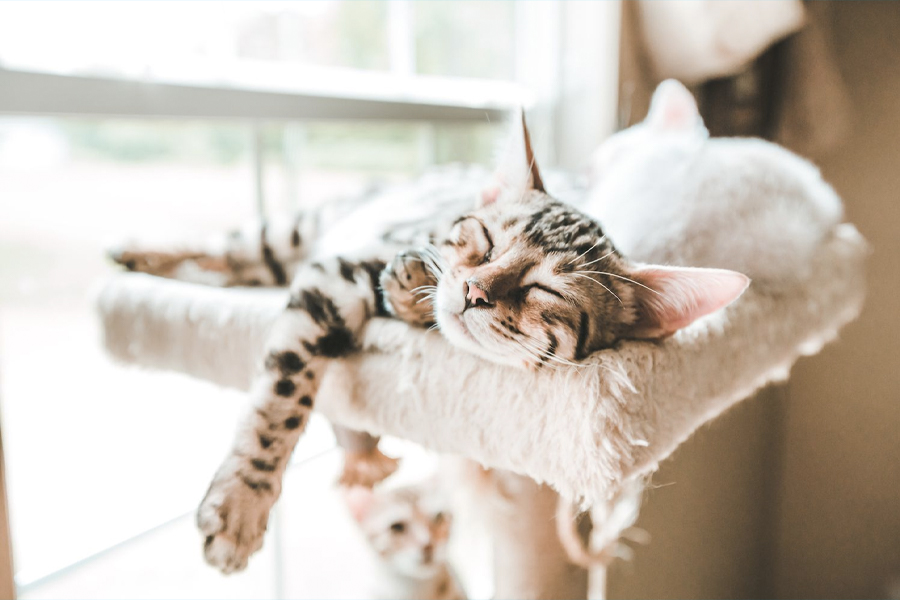 The verdict follows a four and a half year battle led by prominent dog-love Jo Cooper, who fought to keep her miniature schnauzer Angus in her Darlinghurst pad. The long-court action against apartment building Horizon reportedly cost her over $250,000, so when she took to Instagram to claim her victory, Cooper was understandably emotional.
"Five years and two-and-a-half months, having every sort of abuse thrown at me, being verbally and physically abused, betrayed by my local MP. NCAT success followed by NCAT appeal overturn and severe cost orders against me,' she wrote on Instagram. "My character dragged through the mud and defamed on pure lies. Politicians sitting on the fence, an E-petition with 12,561 signatures, successfully organising an amendment in the upper house only to have a political campaign against it. Losing faith in what is fair and ethical."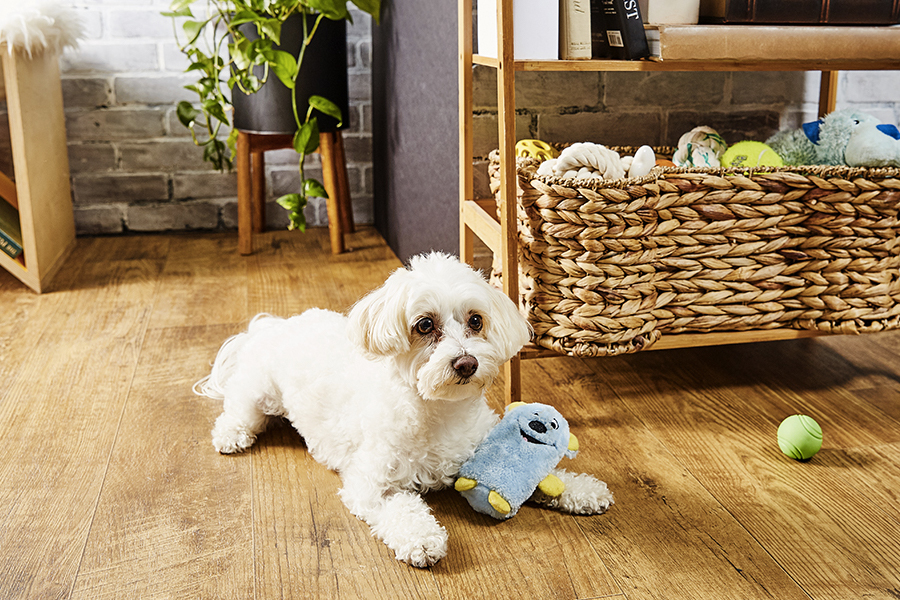 Barrister Richard Gration, who represented apartment building Horizon against Cooper's claims, told Domain that "the effect of this is extremely far-reaching."
"It's now not possible to have a blanket ban on animals. If there is to be any ban, then it has to be tailored to protect the amenity of other lot owners, so a bylaw can only exist to restrict, say, barking dogs or screeching cockatoos," he said. "This does put limits on the extent that owners can democratically create rules for their own buildings, and bylaws now can't be used for anything people do in their own lot that doesn't affect others."
Nevertheless, the decision stands, and at a great time no less. With so many people jumping at the chance to score a new dog or cat over quarantine, animal adoption is through the roof. Good news is, you can stop pretending you're 'looking after it for a mate' next time you have an inspection.
You'll also like:
Get Paid to Live on this Greek Island
29 Best Dog Toys To Keep Man's Best Friend Entertained
Here's Why Pet Care Plans and Pet Insurance Make Purrfect Sense
Inside the $10 Million Mosman Home with an Incredible 'James Bond-Style' Tunnel