Germany's Zwilling was founded all the way back in 1731 and they're still in business so you know they must be doing something right. As it turns out, they're doing basically everything right. What began with exemplar cutlery has given way to a full-blown empire of coveted cookware, glassware, flatware, kitchen gadgets, electronics, and more. Tradition, quality, innovation, craftsmanship, and customer loyalty remain at the very heart of their ongoing success and continuing growth. Bigger now than ever before, they currently oversee six brand subsidiaries across 100 countries. To celebrate their 290th birthday, Zwilling is giving away 290 of their iconic Pro Chef Knives. The competition runs from 13 June to 31 July and the winners will be announced after 15 September. Click HERE to enter.
Whether you enter the contest or not, you should definitely check out Zwilling and their exceptional output. From the very beginning to now, the company has operated out of Solingen, Germany, also known as "The City of Blades." Think of it this way: what places like Geneva are to watches, Solingen is to knives. It's therefore not hyperbolic to say that Zwilling have a superlative heritage built into their very roots, with a long tradition of knifemaking to show for it. Bolstered by an evergreen commitment to quality and innovation, they helped set the original bar for high-performance cutlery and somehow manage to keep raising it.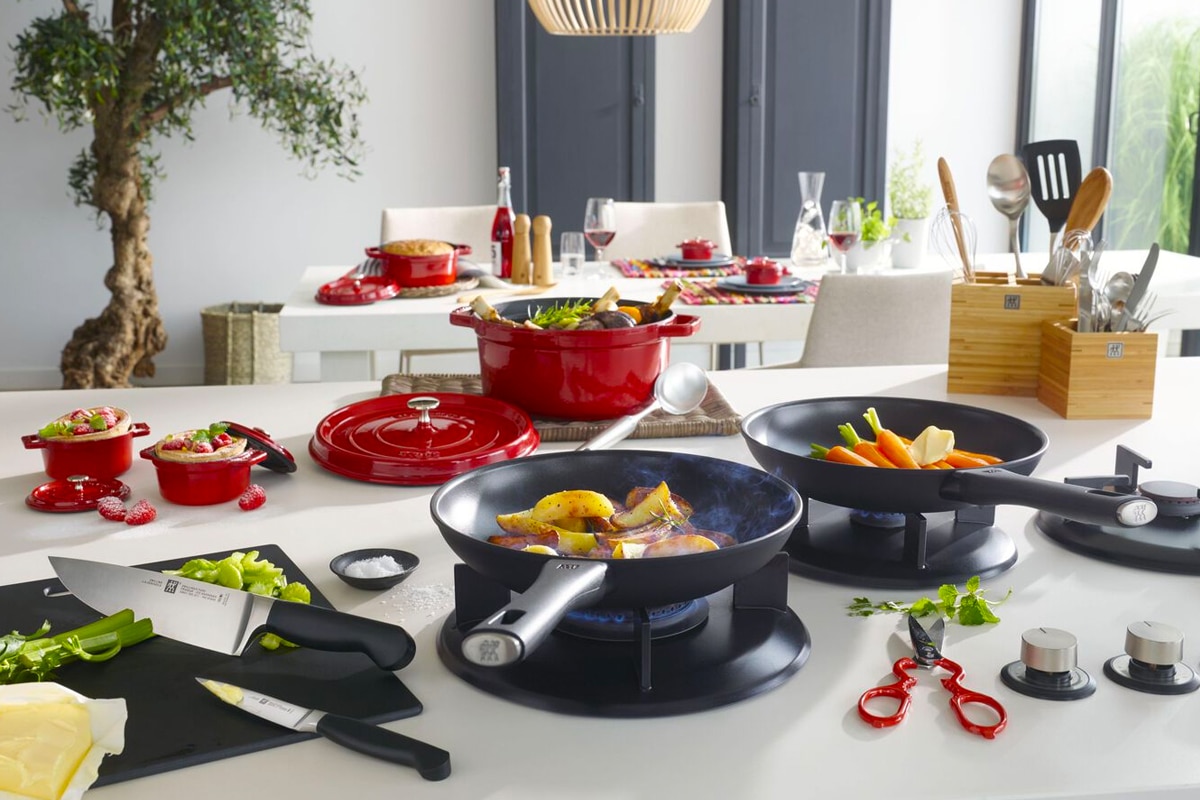 With so much history and experience at their disposal, it's no wonder that Zwilling has branched out in multiple directions. Still synonymous with some of the world's best knives, they also offer everything from superior cookware to blenders and toasters to premium glassware to an acclaimed Fresh & Save food storage system, to name just a few examples. Consider your kitchen arsenal incomplete without at least a few of these signature products, if not all of them.
Meanwhile, the 8″ Pro Chef's Knife—which you can win in the giveaway—encapsulates everything that makes this company so special. Precision-forged in Solingen from a single piece of steel, its FRIODUR ice-hardened blade delivers top-shelf durability and corrosion resistance. Combine that with an ergonomic handle in a three-rivet design and unique curved bolster and you get the most user-friendly knife on the market, which accommodates a wide host of foods. Speaking of that curved bolster, it essentially functions as an extension of the hand, supporting the pinch grip to enable safer cutting and less fatigue. Then we have the blade itself, which features a broad curve in the front so as to facilitate the rocking motion of Western-style cutting, and then a straight back for Asian-style chopping.
But why stop at the Pro Chef's Knife? Here are some other rock stars available from Zwilling: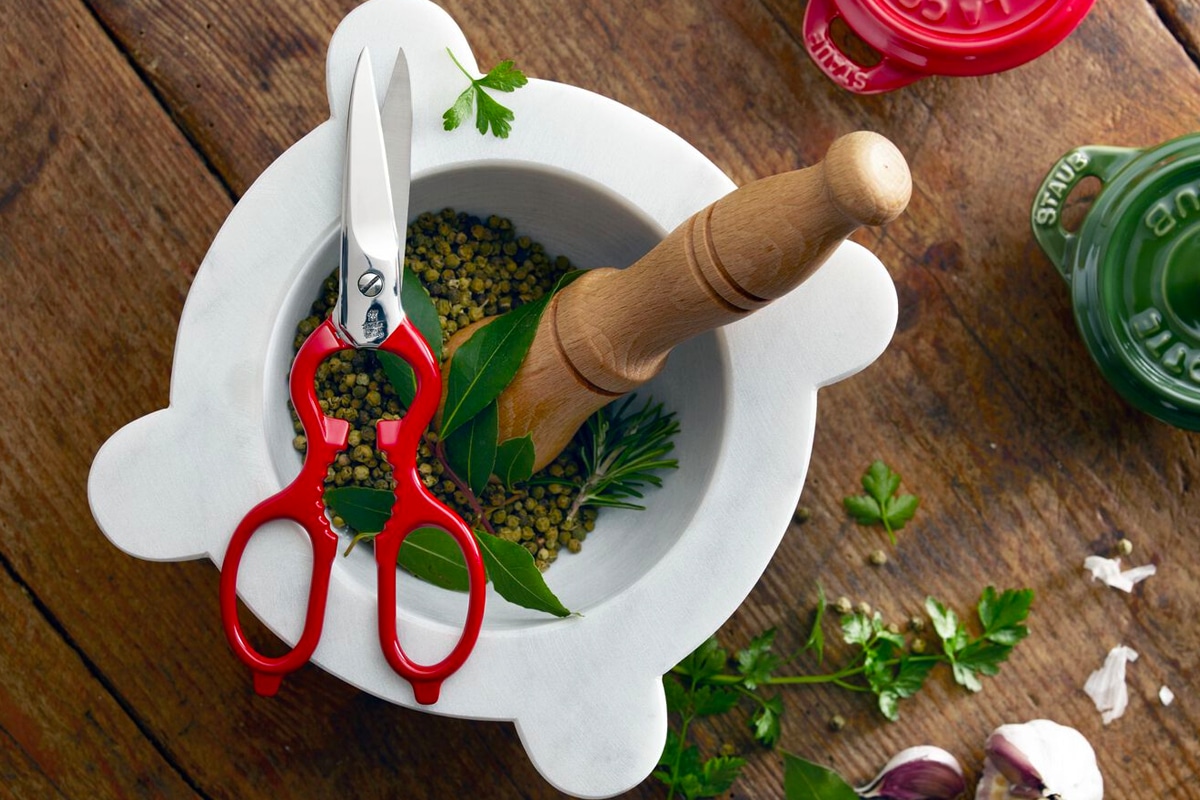 Kitchen Shears
Crafted from stainless steel, these multi-purpose shears feature hand-ground shear blades along with a built-in screw cap opener, bottle opener, and lid opener.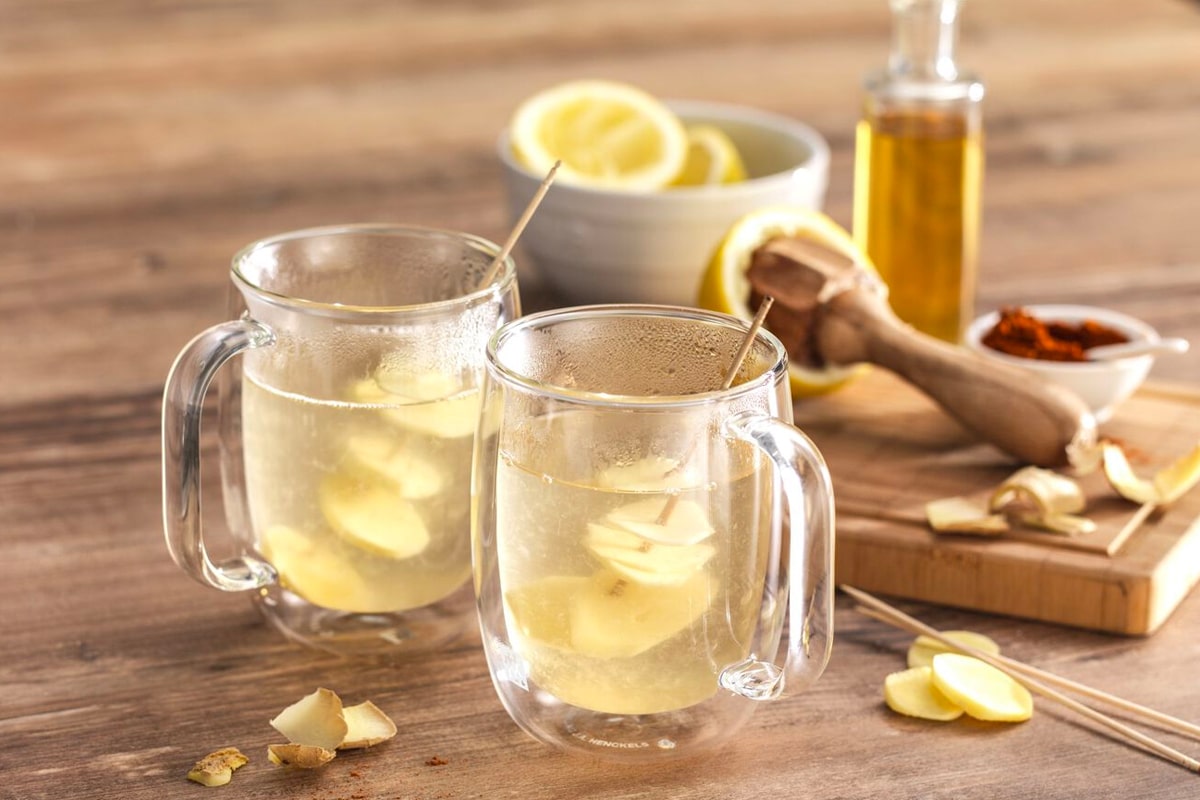 Sorrento Plus Coffee Glass Set
Keep your beverages hot and your hands cool with these distinguished mugs, which offer the perfect balance of innovative construction and streamlined design.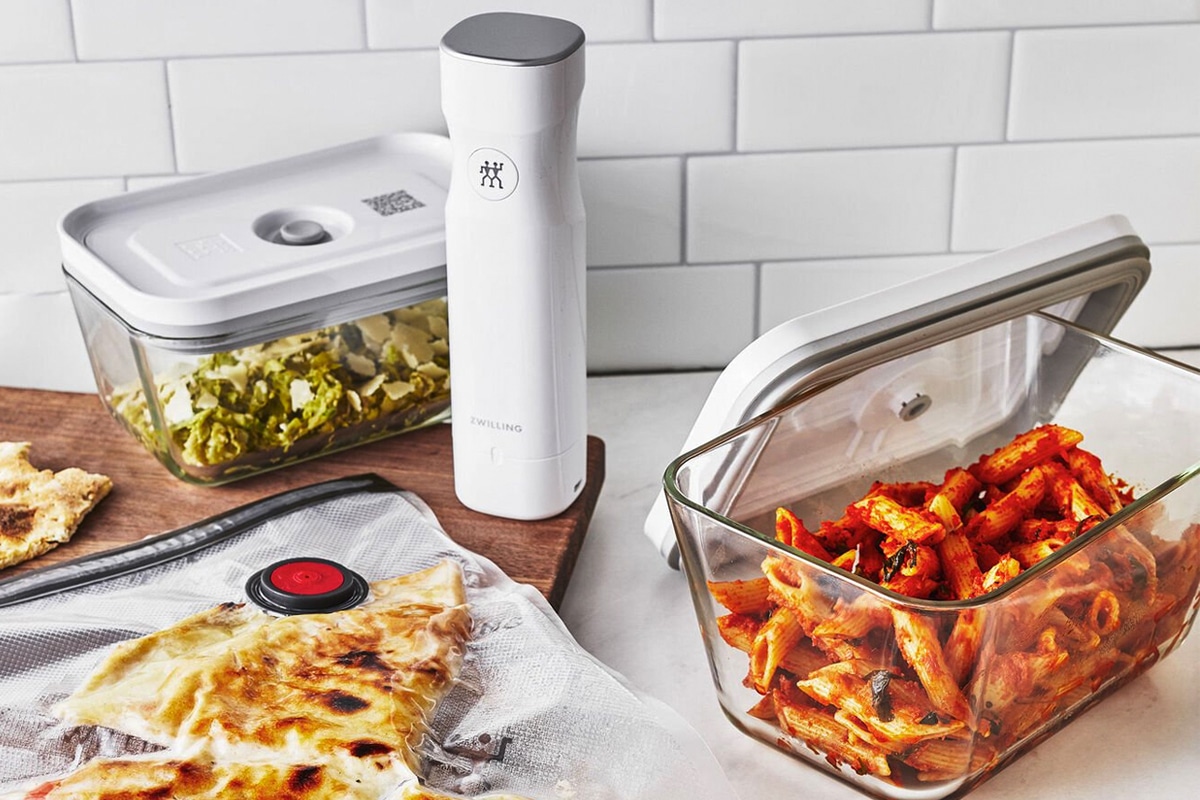 Fresh & Save Starter Set
When only the most optimal food storage will suffice, look no further than this 7-piece vacuum sealer machine starter set.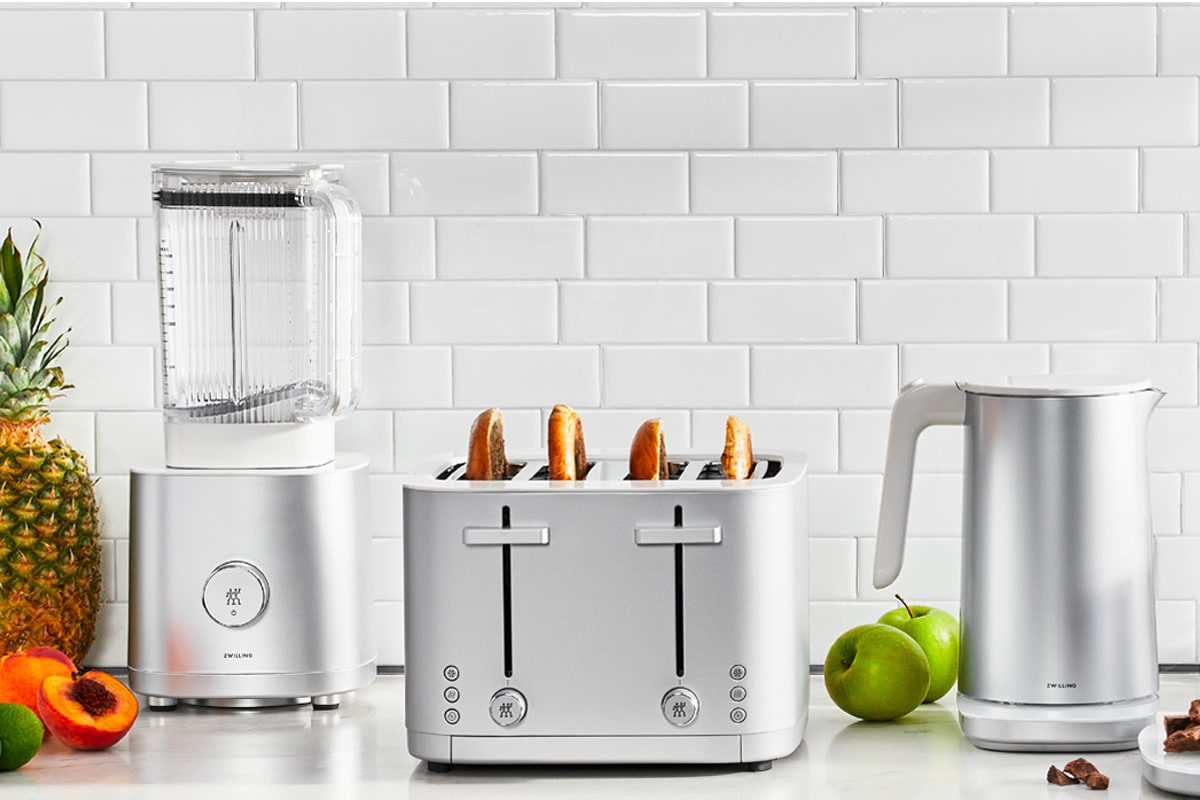 Enfinigy Electrics
Zwilling's latest line of electric kitchen appliances will redefine your standards of efficiency and performance.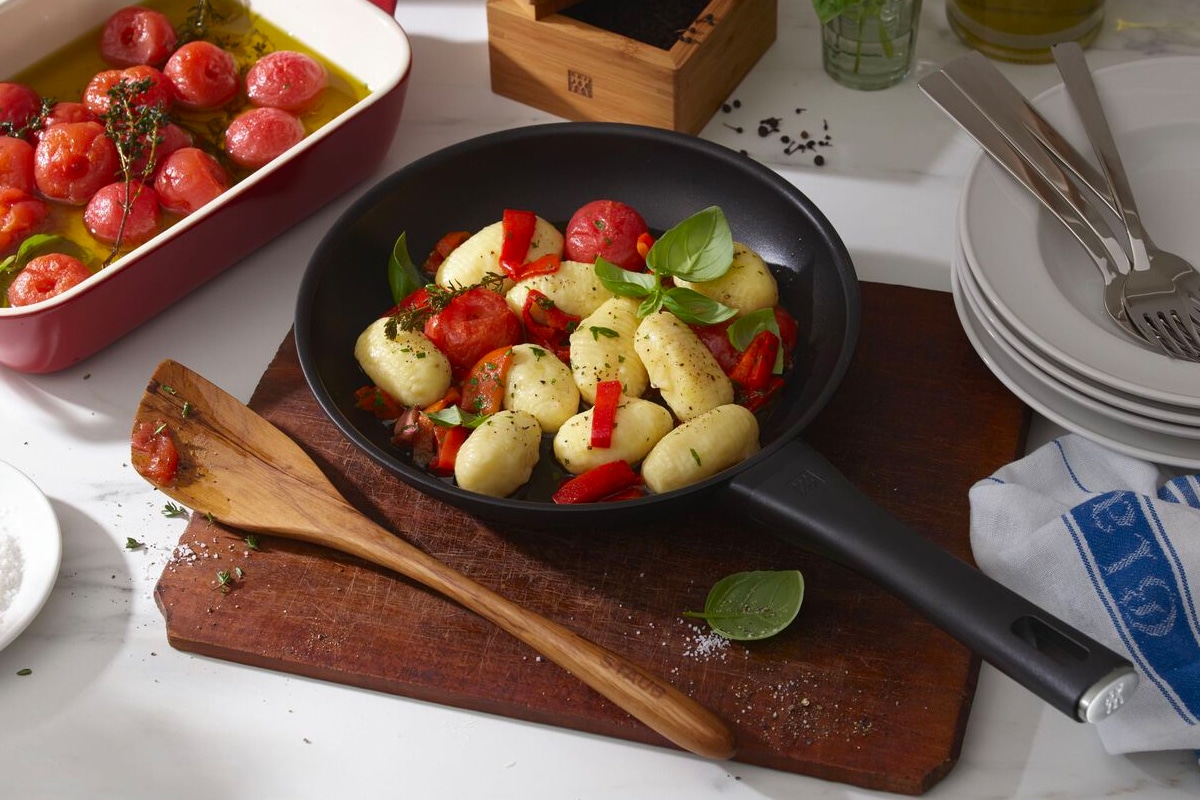 Madura Plus Cookware
Award-winning Italian design meets German engineering on this exceptional range of nonstick cookware.
Of course, the best way to get to know Zwilling is to win their legendary Pro Chef's Knife, free of charge. Enter the 290th birthday sweepstakes between now and 31 July to do just that. Should you be one of the 290 lucky winners, prepare to upgrade your kitchen game in one fell swoop, or should we say slice? Click here to enter.