Samaya Takes its Award-Winning Tent to the Next Level
Near Chamonix, in the French city of Annecy, there's a small company building ultralight tents. Samaya not only builds those tents, but the company takes advantage of its location to put them to the test, running them through some of the most gruelling environments in the world before putting its stamp of approval on the gear.
You'll also like:
8 Best Rooftop Tents for Outdoor Adventure
Superlite is the World's Lightest Hardshell Roof Tent
Peugeot Boxer 4×4 Camper Van Is Big Enough to Go Anywhere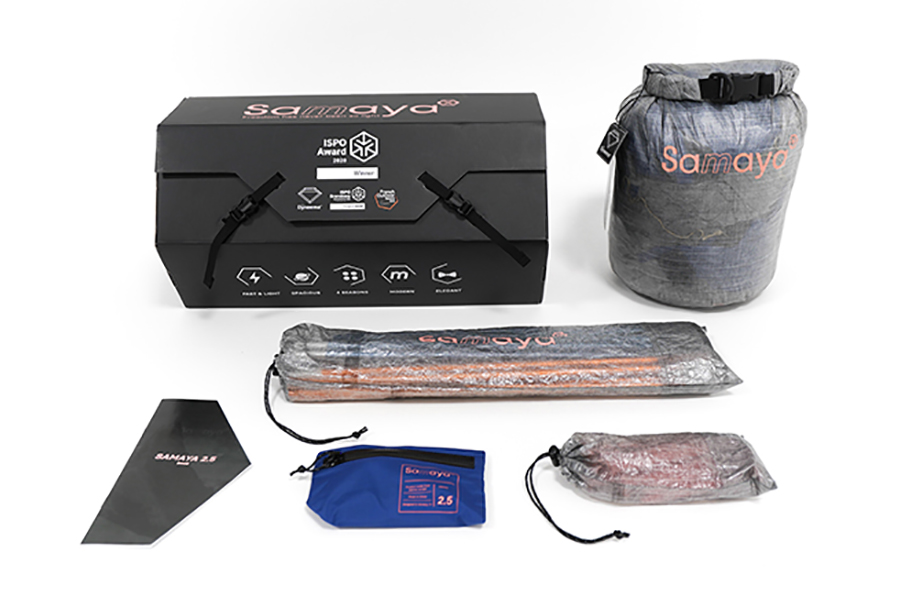 Considering that Samaya is relatively new to the game, it's already having a pretty large impact on the industry. The brand's first project netted the company an ISPOO award for design and implementation. It is now on to its 2.5 version, which is sure to cause just as big a stir as the first version did. The newest version uses durable Dyneema construction with Cordura reinforcement. Not only will this material last through many a camping trip and adventure, it will also pack down to a size that you can easily add to your existing gear.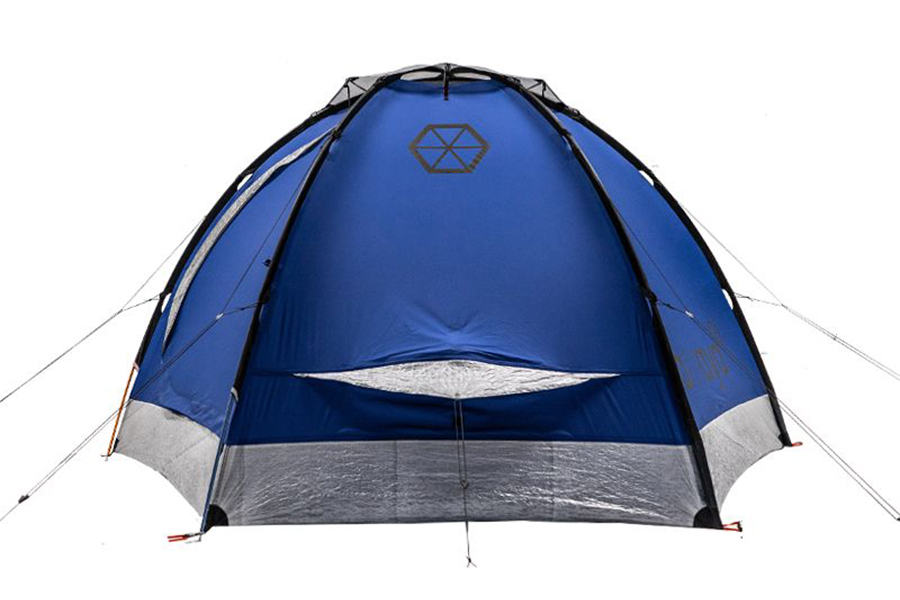 The 2.5 tent also features YKK Aquaguard zippers for their longevity and ability to keep the wet out. The poles are FeatherLite, and they are indeed light yet rigid enough to keep your tent up in even the roughest storm. The tent is rated as a four-season tent, so you can rely on just this one tent for all of your camping needs. It's also spacious enough for you and for all your weather—or you can opt for the vestibule, which protects your gear without having to bring it inside with you.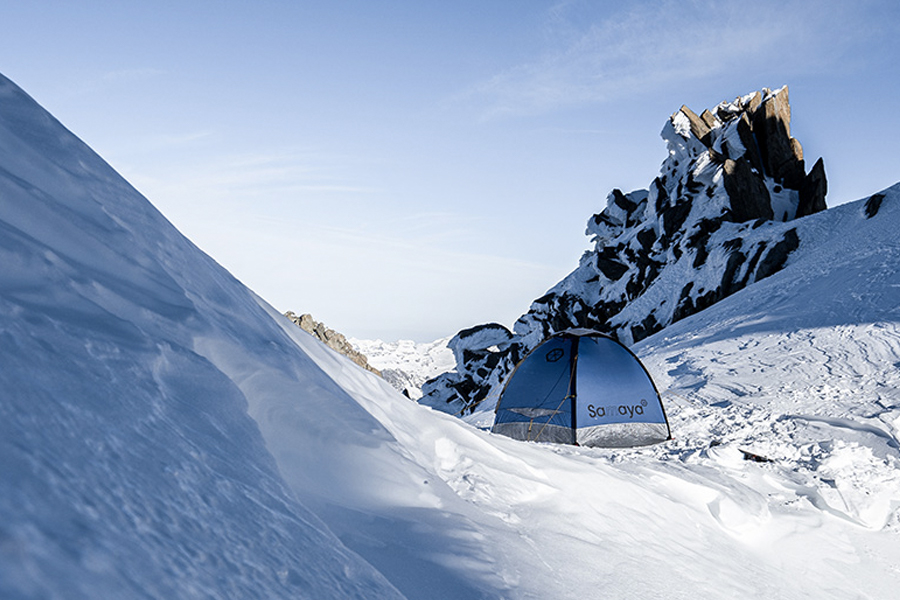 The 20,000mm waterproof rating means that you'll be dry and warm inside the tent regardless of how hard the rain or snowfalls. Best of all, the tent only weighs 3.5 pounds, so it won't be a major strain to add it to your backpack. The heavy-lift actually comes when you see the price tag. The Samaya 2.5 tent costs USD$1,070, but considering this is a tent that you'll have all your life regardless of the season or the abuse, it's well worth the investment. It comes in either Blue or Pink, so you just might want to invest in a his-and-her tent.
You'll also like:
8 Best Rooftop Tents for Outdoor Adventure
RUX, the All In One Packing System For Your Gear
10 Best Dog-Friendly Camping Spots in NSW