Fjord Rugged, Lightweight Photography Backpack Series Lets You Go Further
Say hello to NYA-EVO's most compact and lightweight series of photography backpacks. Designed for agility, versatility, and protection, the Fjord Series is up there with the best of the best. For those that carry precious cargo with them on all their adventures, keep your equipment safe and secure with these incredible backpacks. I'm sure Aron Ralston could've used one during his 127 Hours of being stuck between a rock and a hard place.
You'll Also Like:
GoPro Adds Lifestyle Gear For Your Next Adventure
Leica x 007: Shoot Like Bond, No Licence To Kill Required
Meet the Perfect Weekender Bag for the Modern Man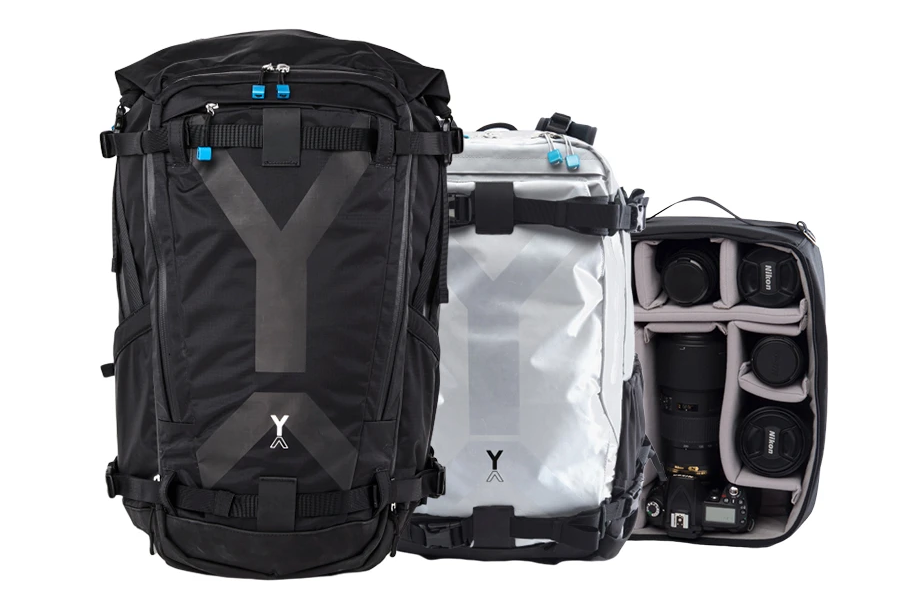 Featuring rugged and agile construction, the Fjord series backpack leaves nothing on the table when it comes to form and function. The Fjord is fully-adaptable with its removable waist belt and fully-dependable with a set of compression straps. Uncompromising in its abilities, these featherweight backpacks pack a mighty punch. From NYA-EVO, it's an entirely new frontier for those who carry it.
Inside is a supportive aluminium frame that disperses weight, so you stay lighter and more agile on the go. With rip-stop fabric, the Fjord series stays tough and watertight, so you and your gear are protected at all times. Including a versatile camera insert system for all your precious equipment, plus intelligent packing units so you can carry as much or as little as you like without feeling like you're tipping over.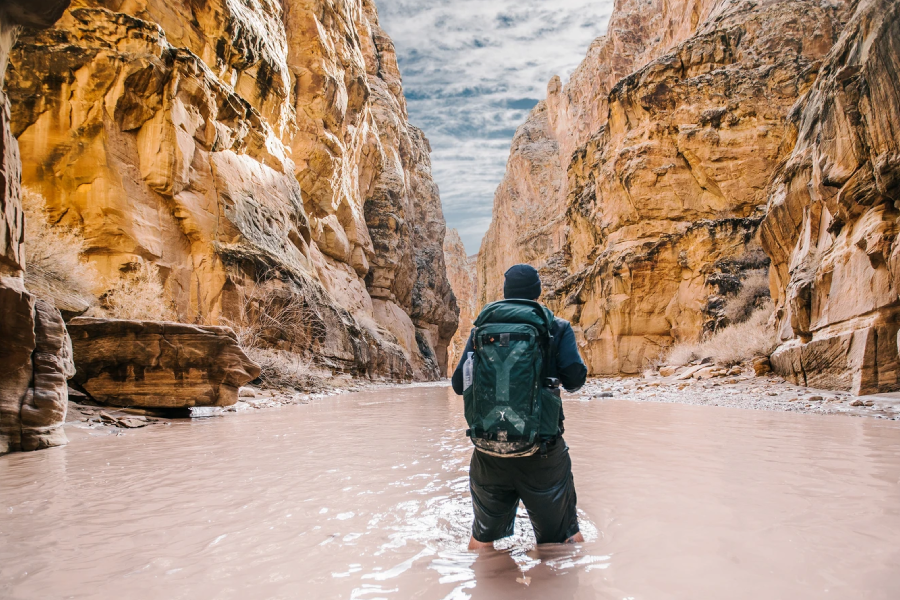 Whether in the sleek and well defined City Mode, or the fully functional and adaptable Adventure Mode, the Fjord series is available in three different sizes. Depending on how much you need to carry, you can equip the Fjord 26, the 36, or the biggest bag on offer, the Fjord 60-C. Available in either Graphite, Pine, Powder, or Midnight, it's a pretty good looking bit of kit, to be honest.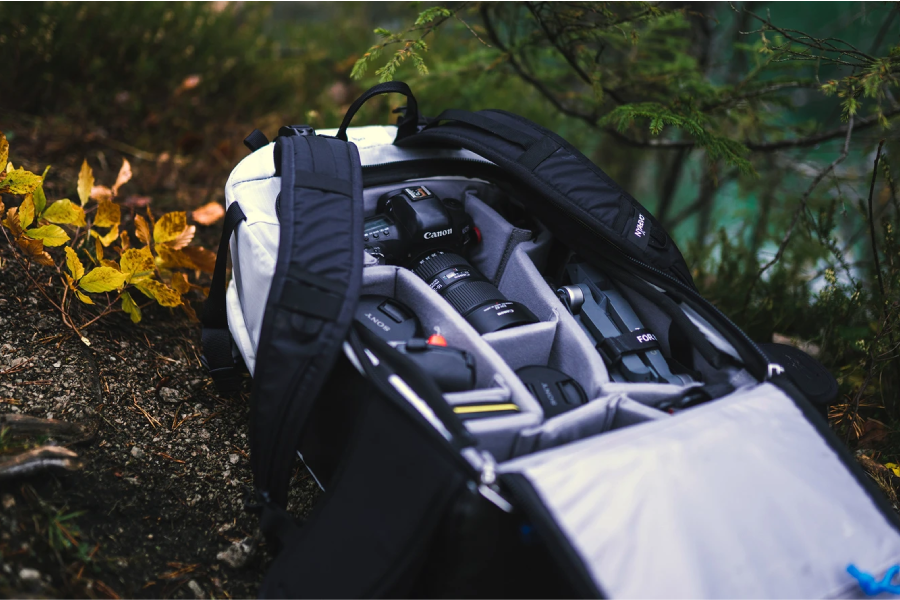 The Fjord 60-C is the largest backpack on offer, with 44-litres of expandable storage, that when required, can give you a total of 60 litres for those longer journeys. The 36 sits obviously in the middle, with 26-litres of versatile storage to cover all kinds of needs. But if size and portability is your bag, then the newest edition is the 26-litre Fjord 26.
Hit up Kickstarter now to secure your Fjord 26 and a single RCI for just USD$295. Saving you USD$72 off the USD$367 retail price, that's a substantial saving of 20% if you back it today. The Fjord 36 will set you back USD$323, while the big boy, Fjord 60-C, is USD$423. The removable camera inserts (RCIs) are available to purchase separately in either small, medium, or large from NYA-EVO.
You'll Also Like:
GoPro Adds Lifestyle Gear For Your Next Adventure
Leica x 007: Shoot Like Bond, No Licence To Kill Required
Meet the Perfect Weekender Bag for the Modern Man